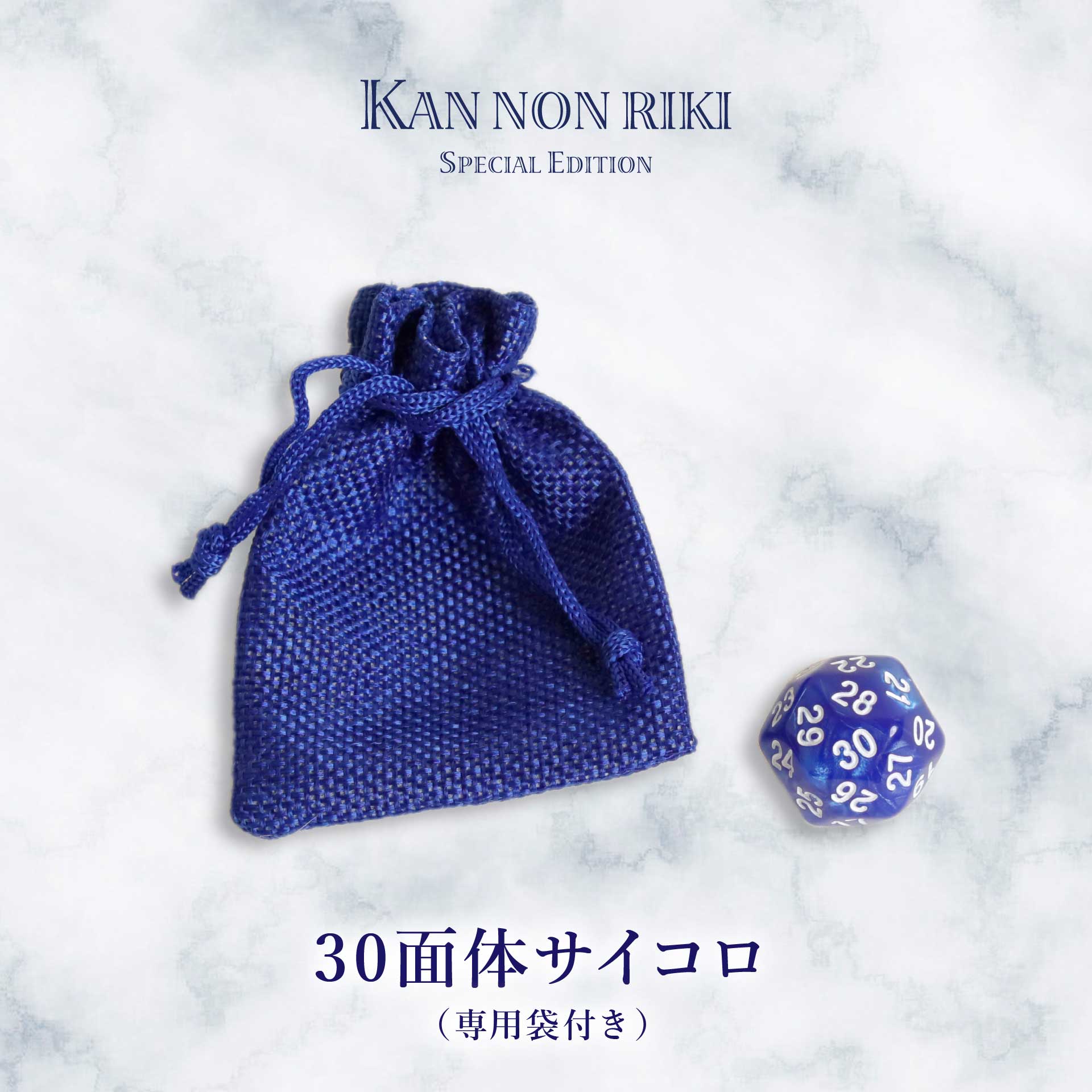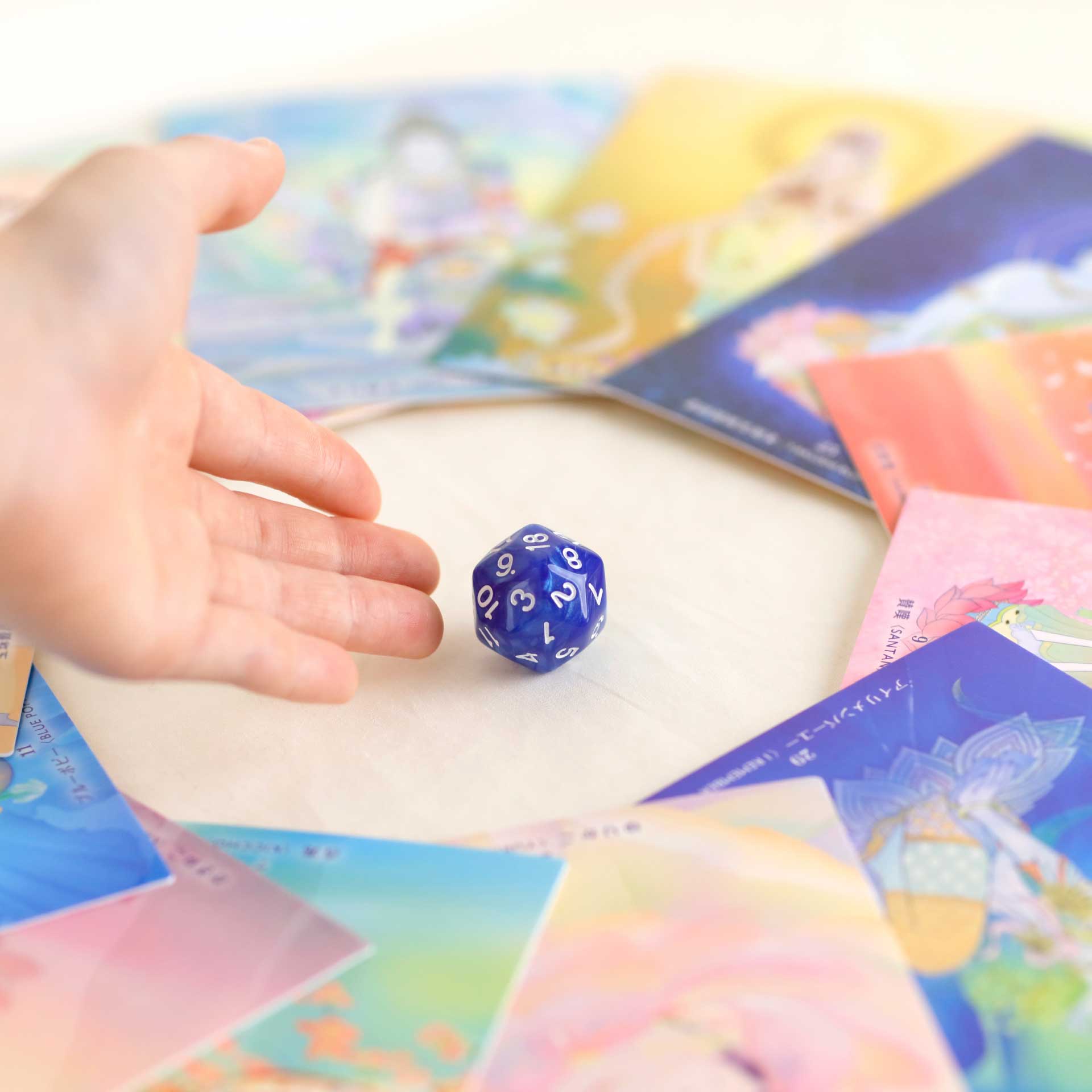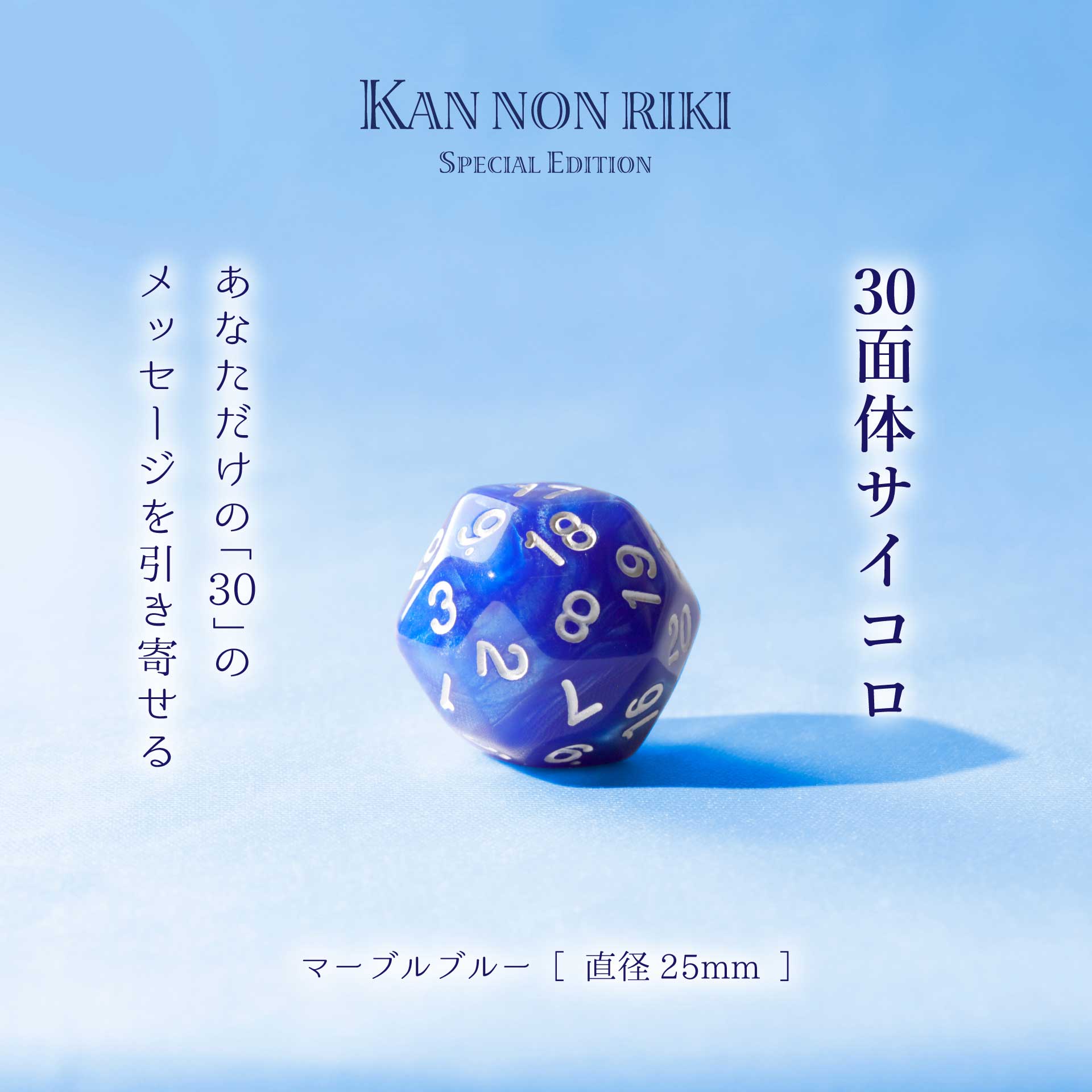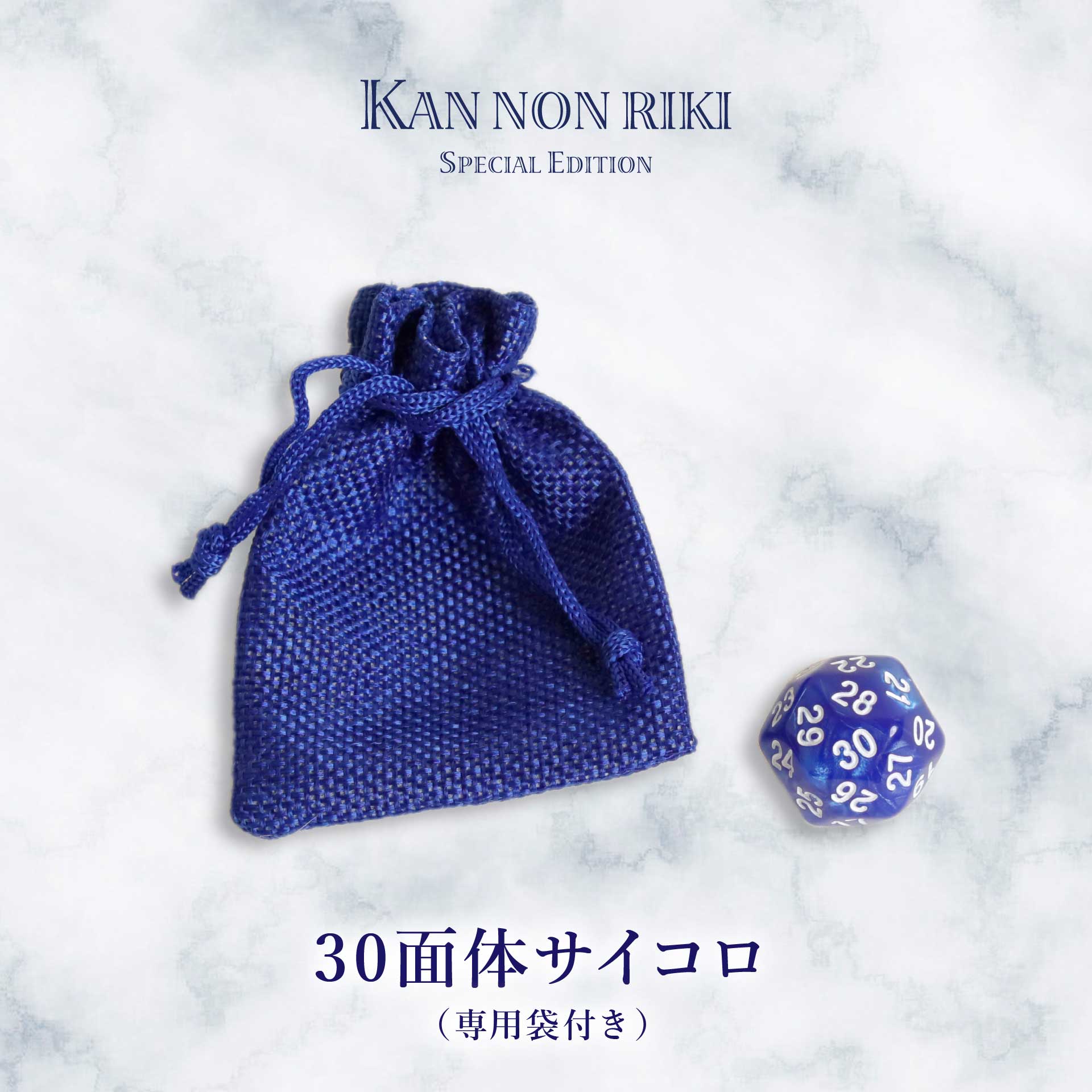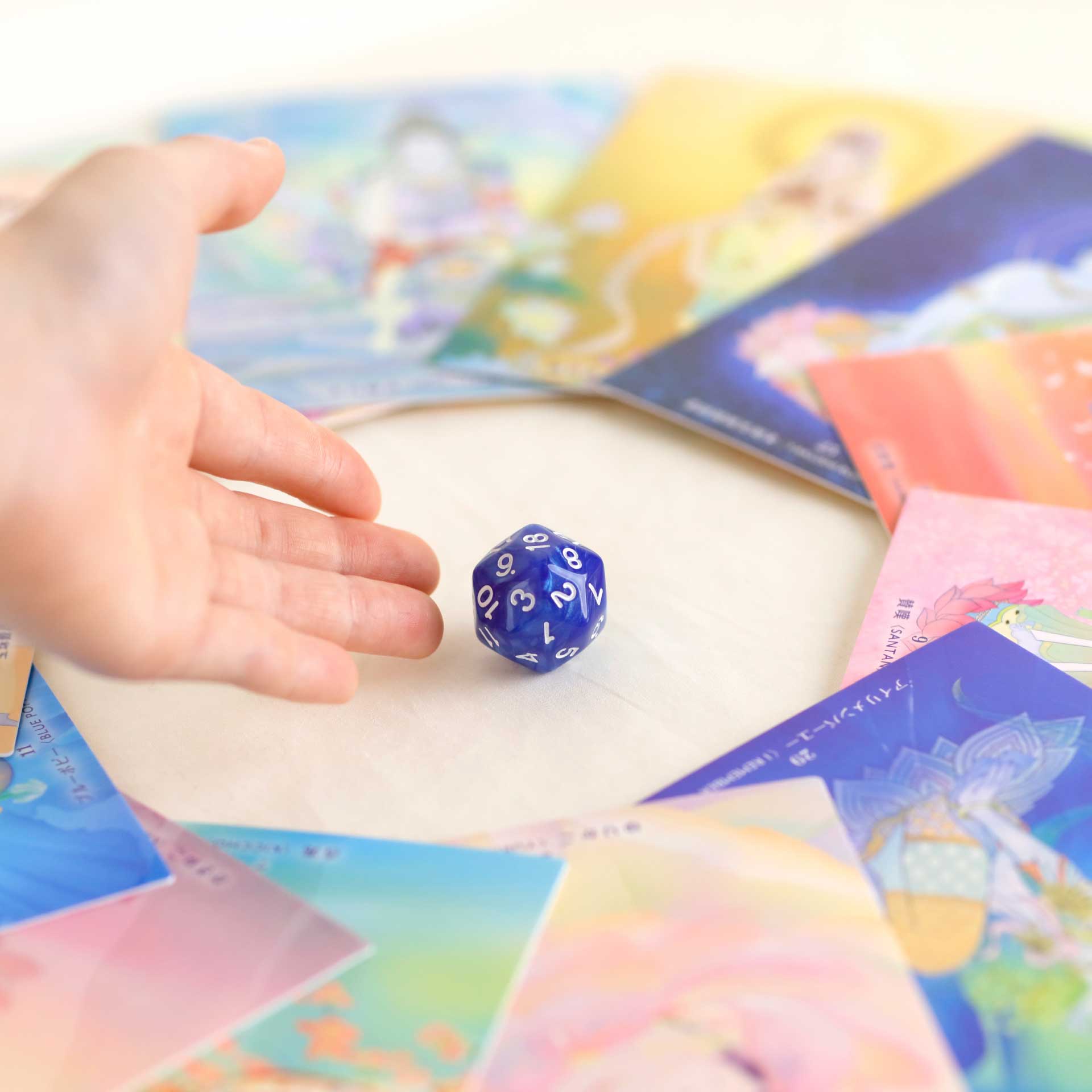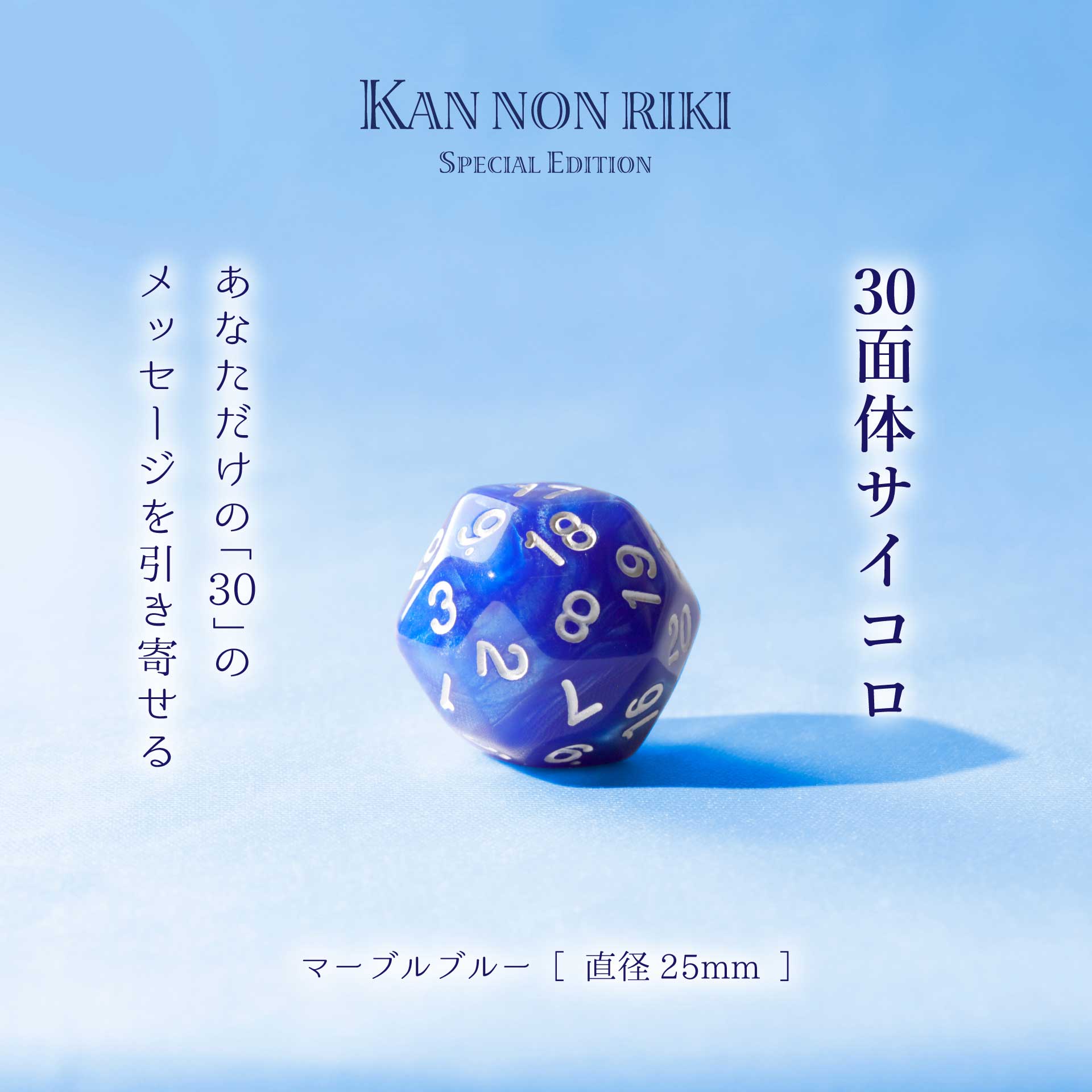 The "30-body dice", which was attached as a preceding reservation benefit for Kannon's power card Special Edition, can be purchased!
Please enjoy by all means with the Kannon's power card set.

※ It is an example of how to use it.
Wash the dice and pull the card with the same number as the eyes that came out and look at the picture slowly. Furthermore, if you can see the message book, you may be written a special message that may lead to your notice.
注意文

◆色合いについて

作品の色、質感につきましては、ご利用されるモニターまたOSやブラウザのバージョンによって、現在ご覧になっている色と実際の作品の色が多少異なる場合がございます。

何卒ご了承くださいませ。