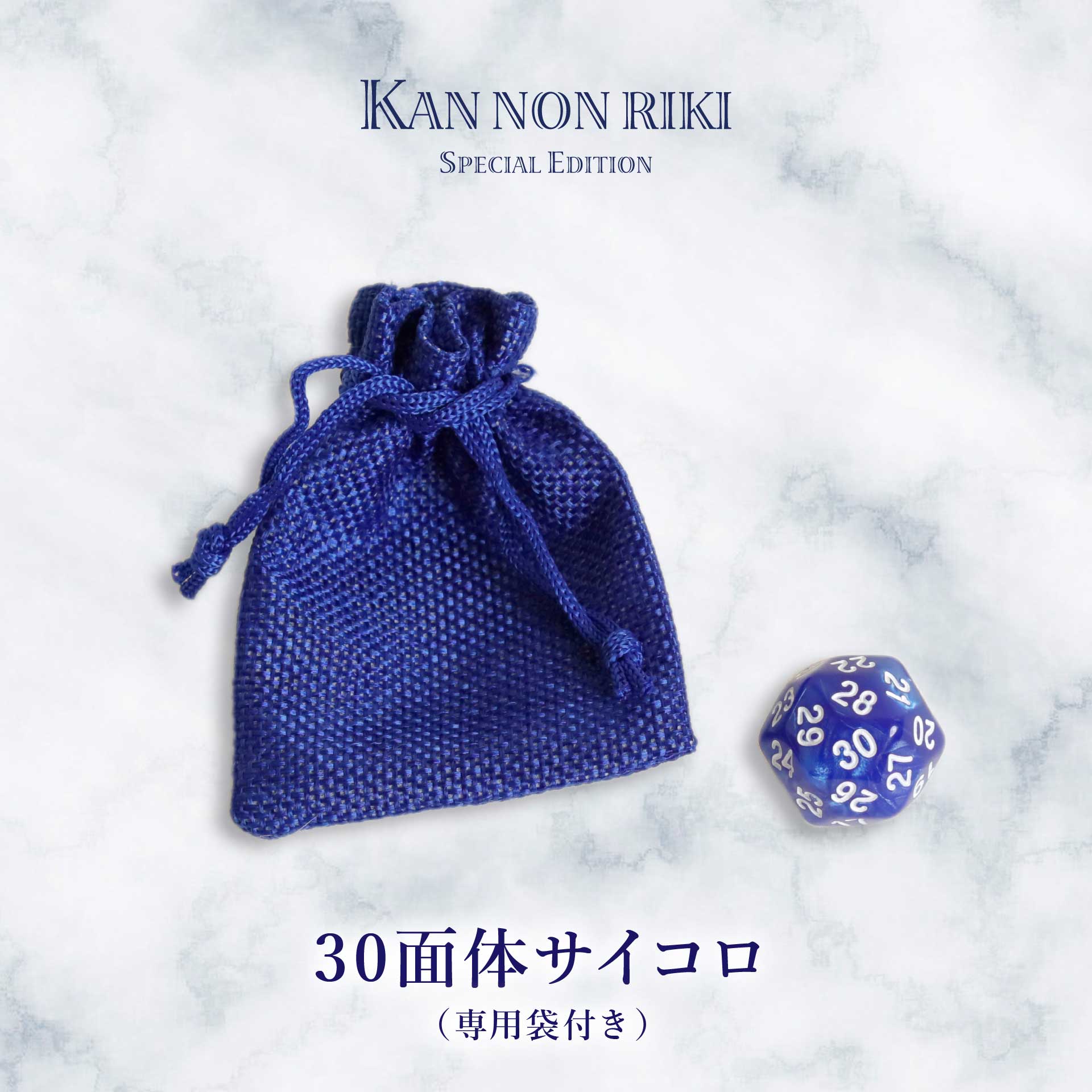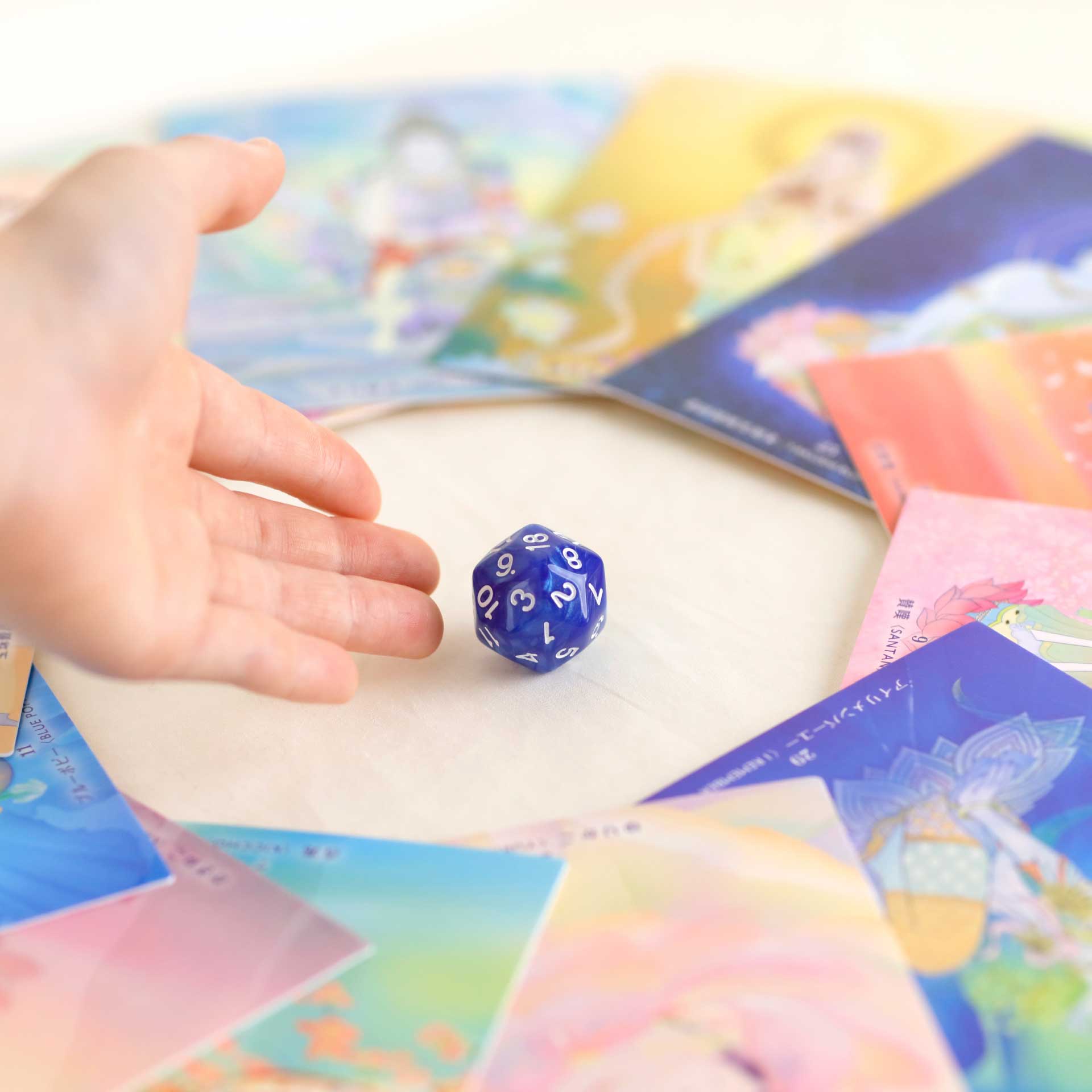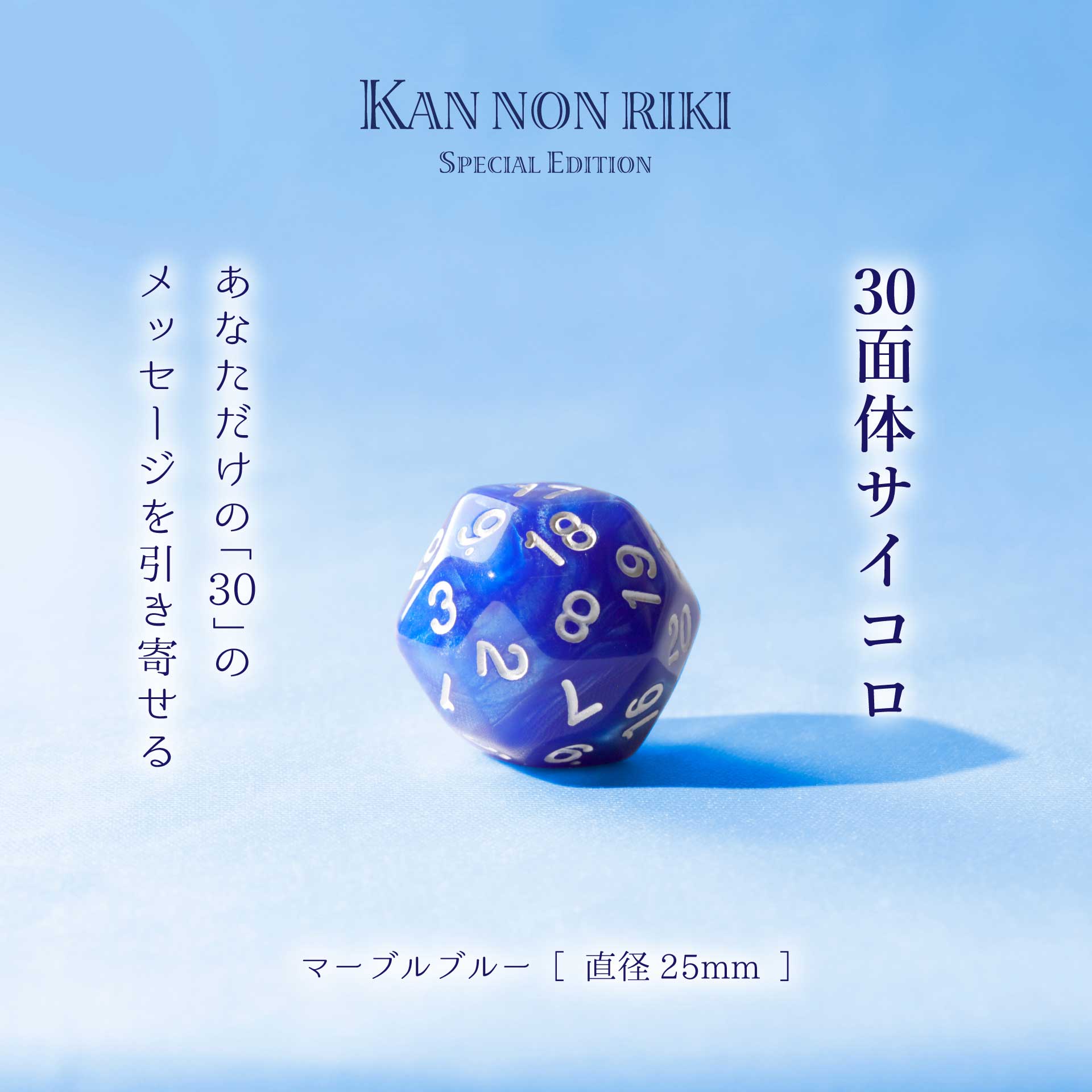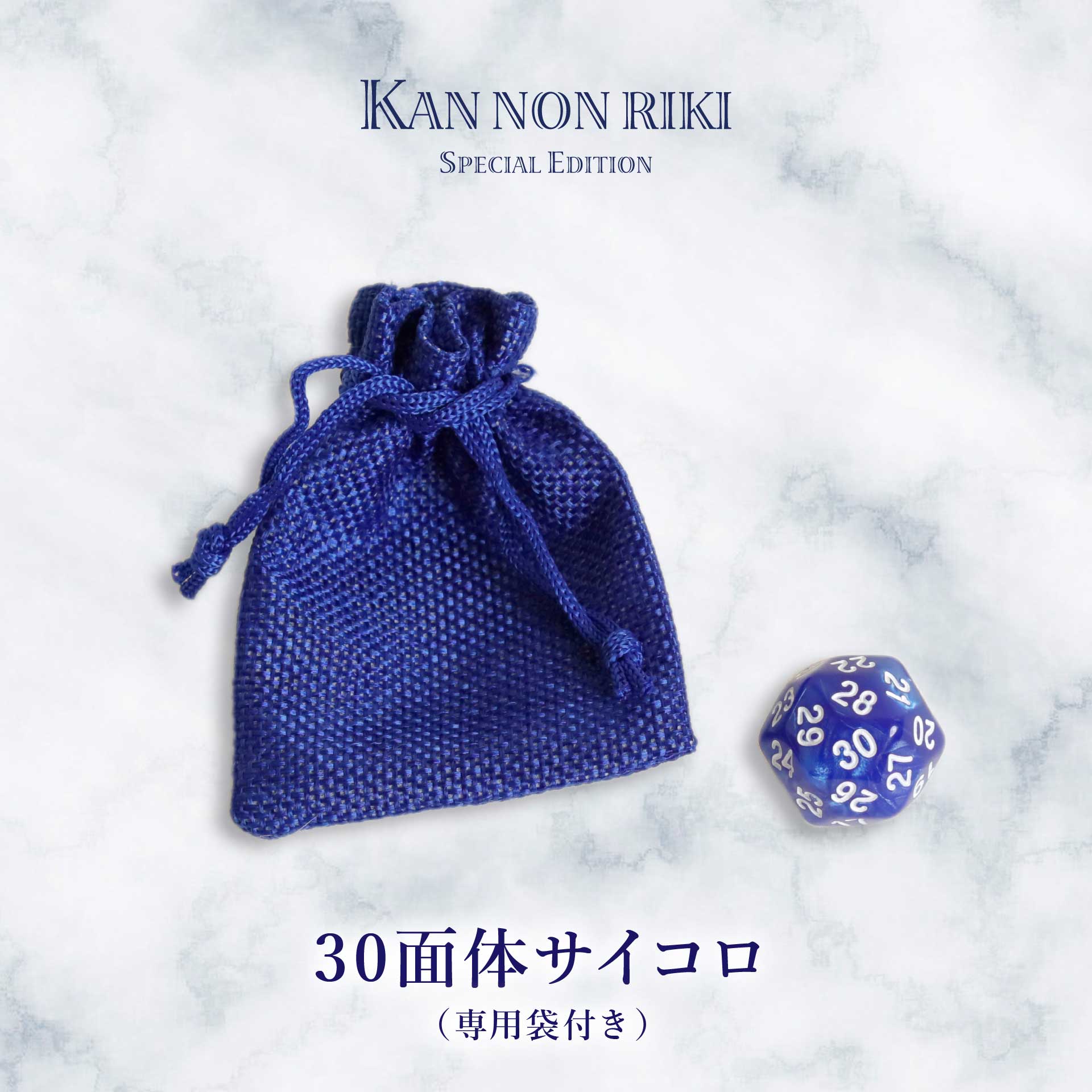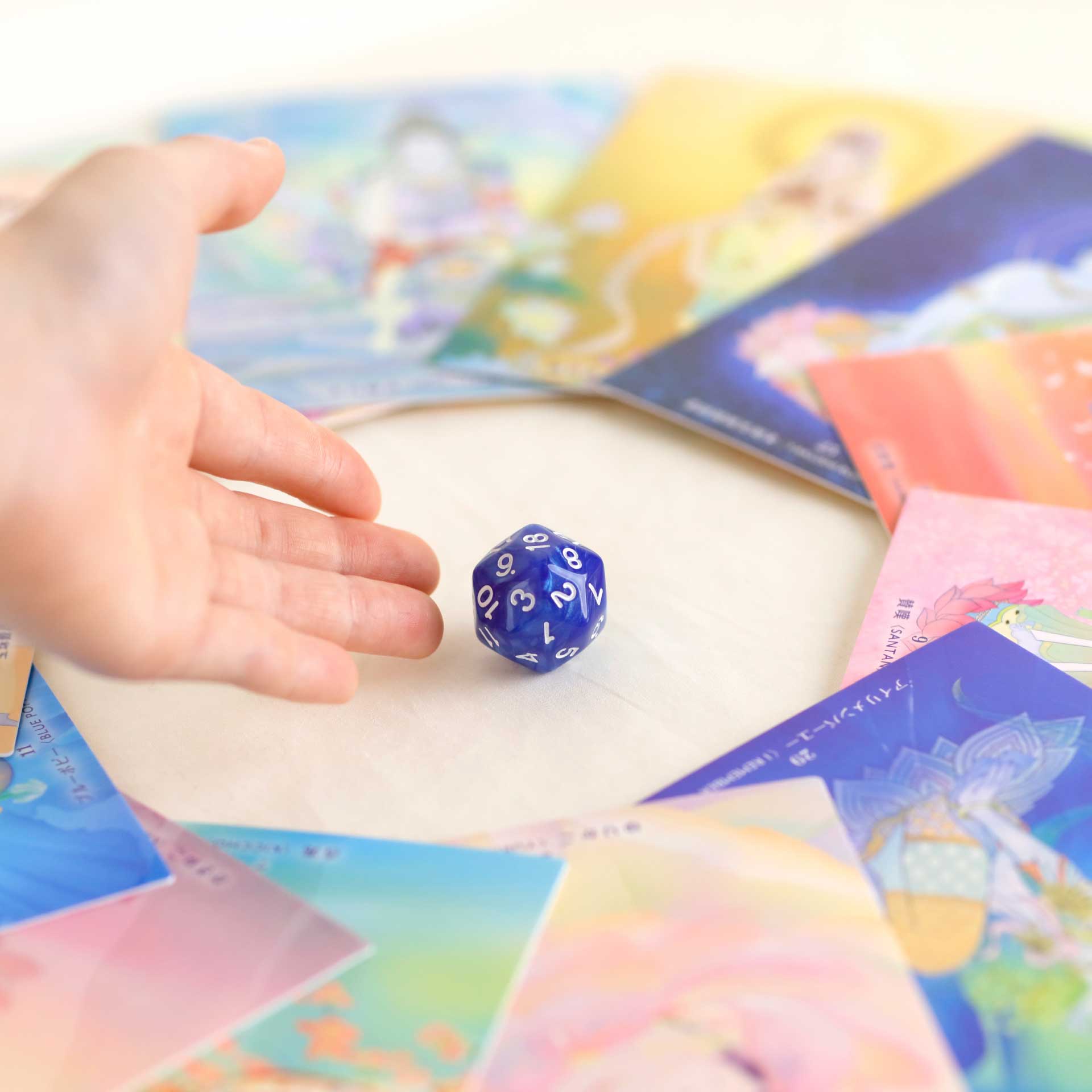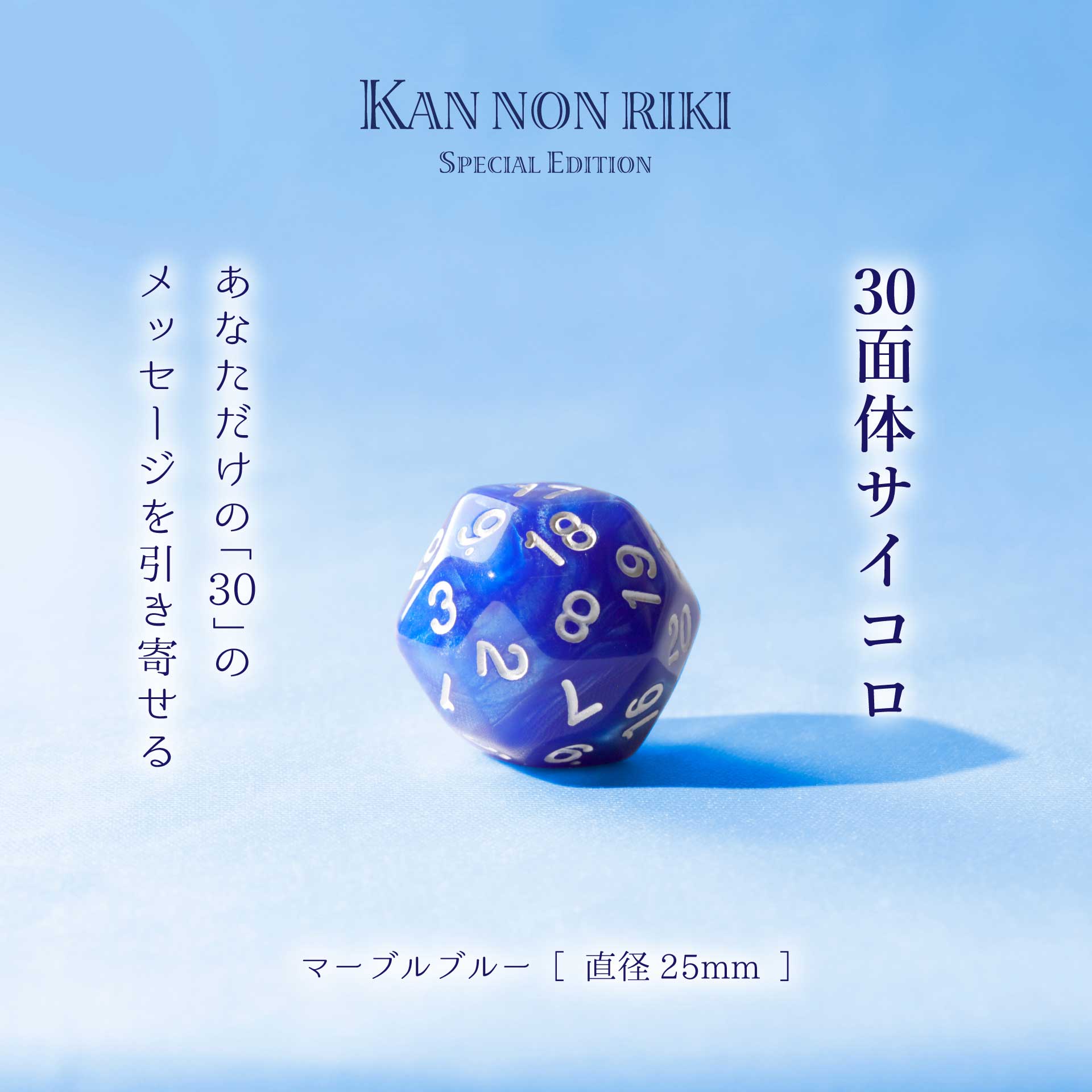 The "30-face dice", which was attached as a preceding reservation benefit for Kannon's power card Special Edition, can be purchased!
Please enjoy by all means with the Kannon's power card set.

※ It is an example of how to use it.
Wash the dice and pull the card with the same number as the eyes that came out and look at the picture slowly. Furthermore, if you can see the message book, you may be written a special message that may lead to your notice.
[Notes]

◆About color
The color and the texture of the actual products might be marginally different from the image you see depending on the monitor, OS, or browser you use.