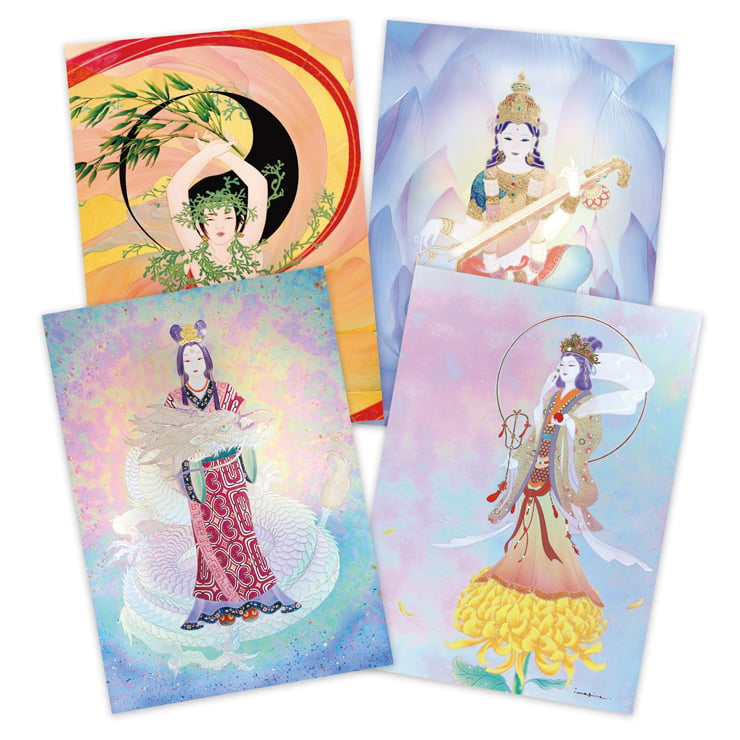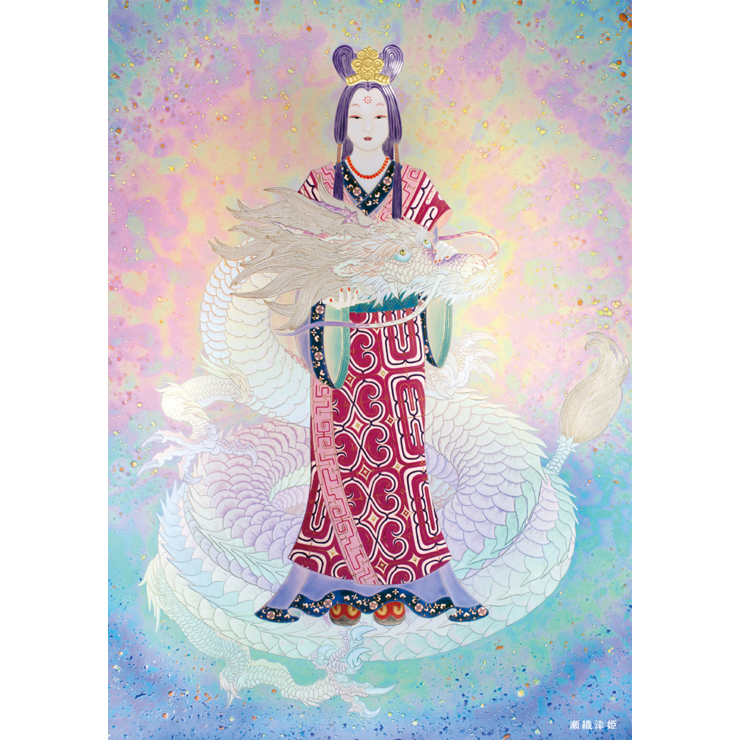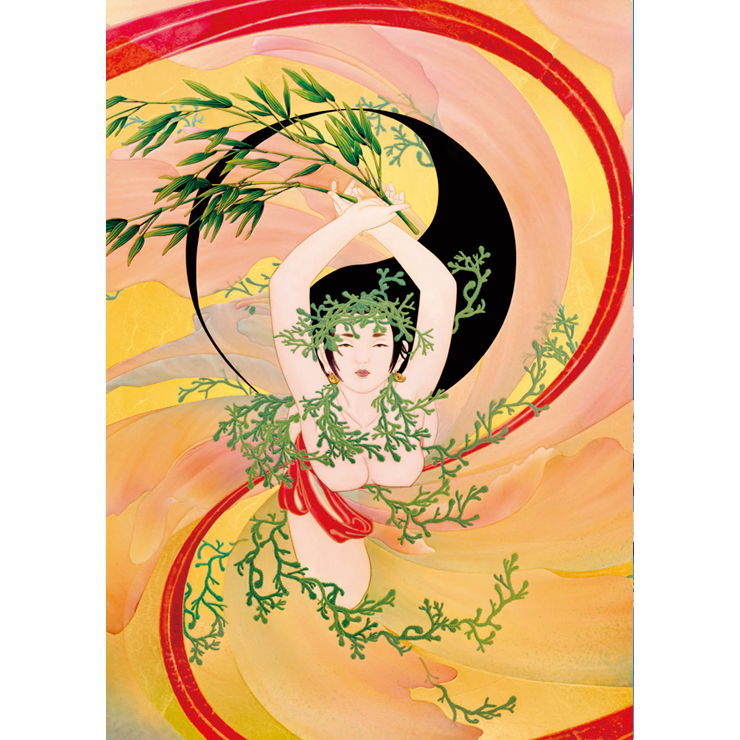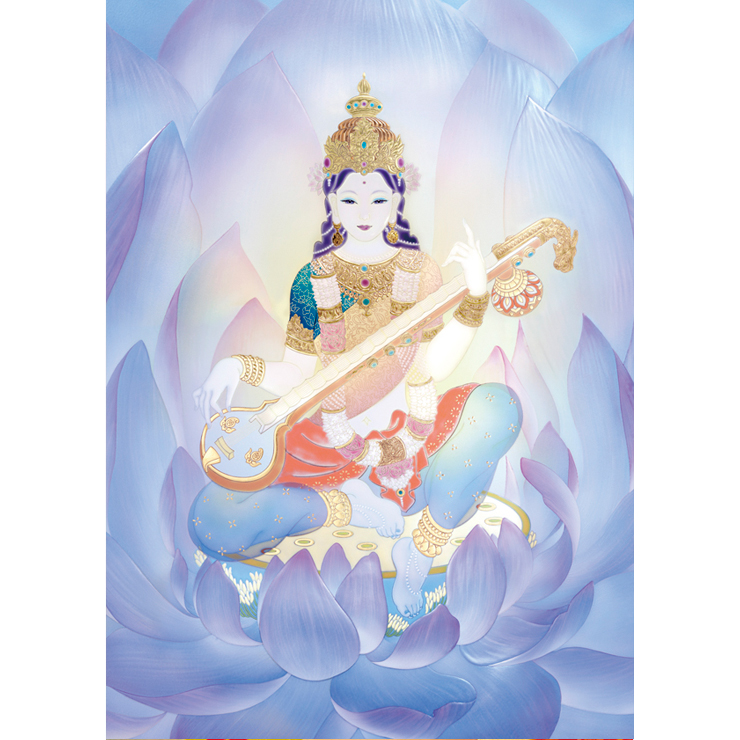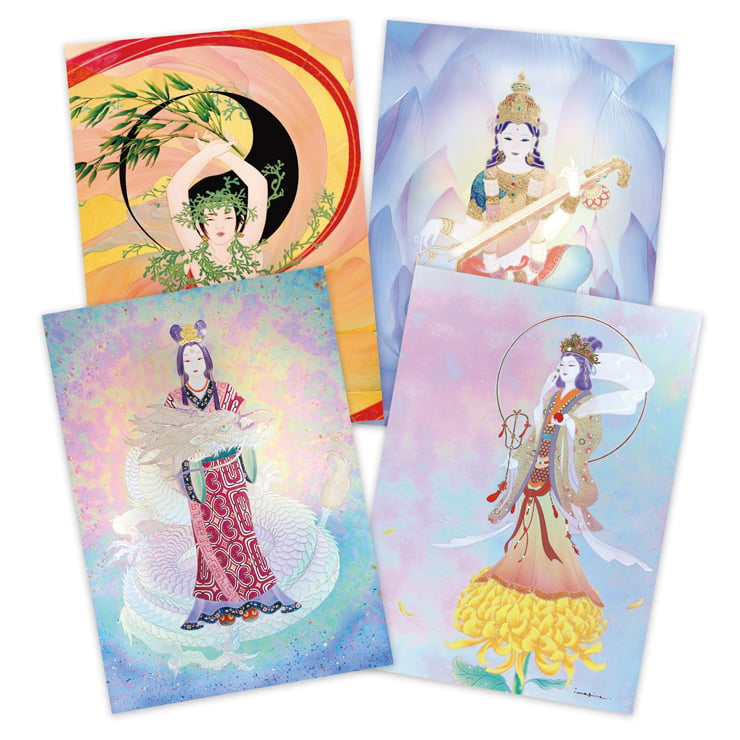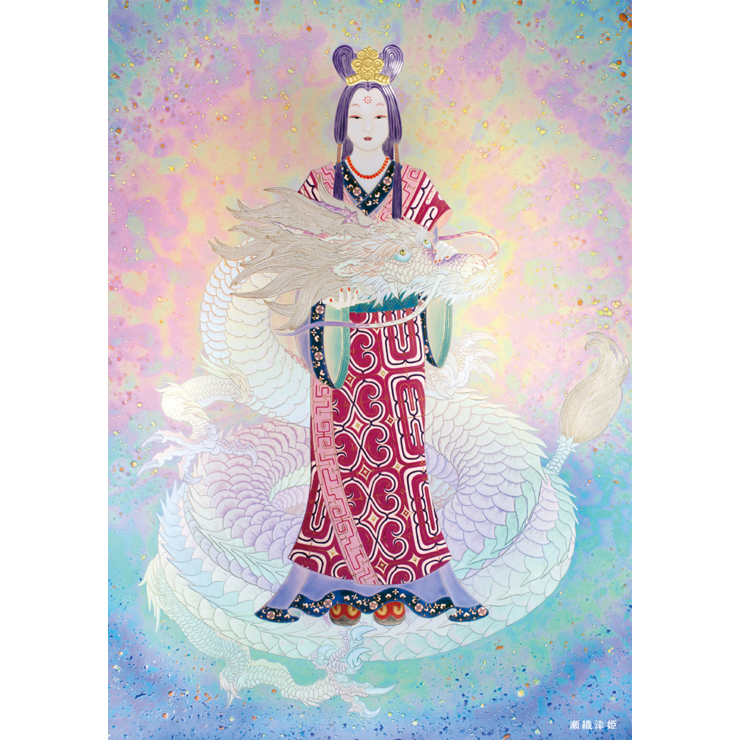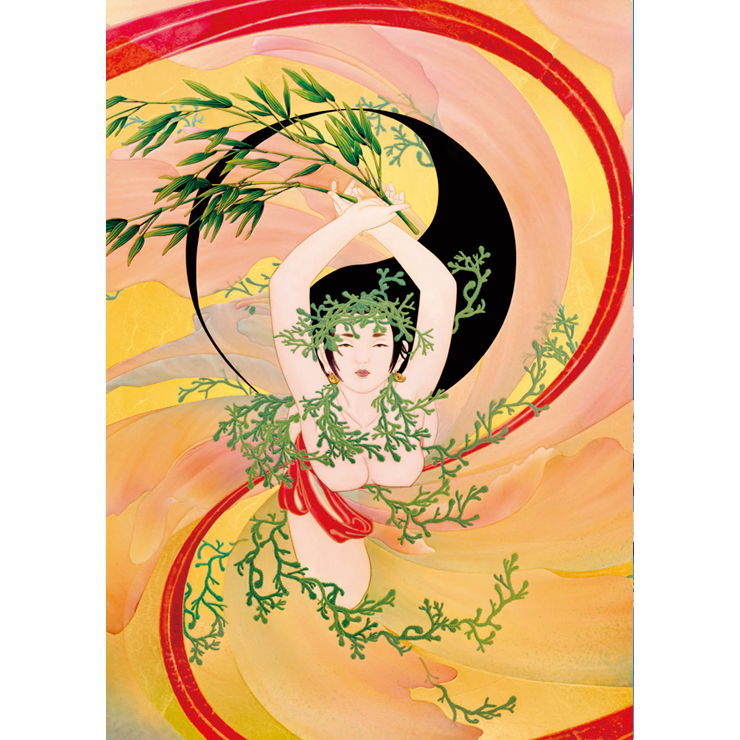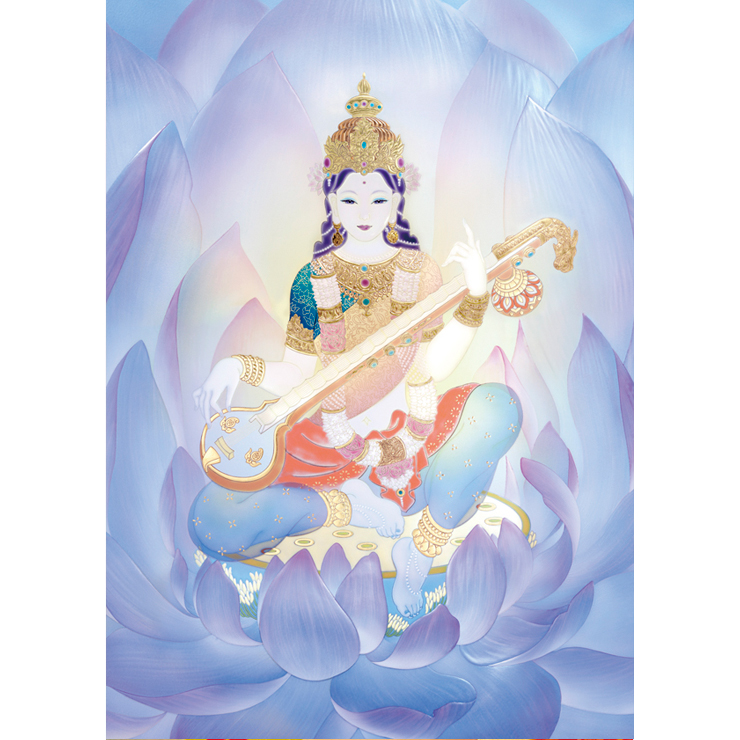 A set of 4 large-format postcards of "Kukurihime," "Seoritsuhime," "Iwato hiraku ame no uzume no mikoto" and "Sarasvati".
2L size: 178 mm × 127 mm (5 inch × 7.01 inch).
注意文

◆About color
The color and the texture of the actual products might be marginally different from the image you see depending on the monitor, OS, or browser you use.