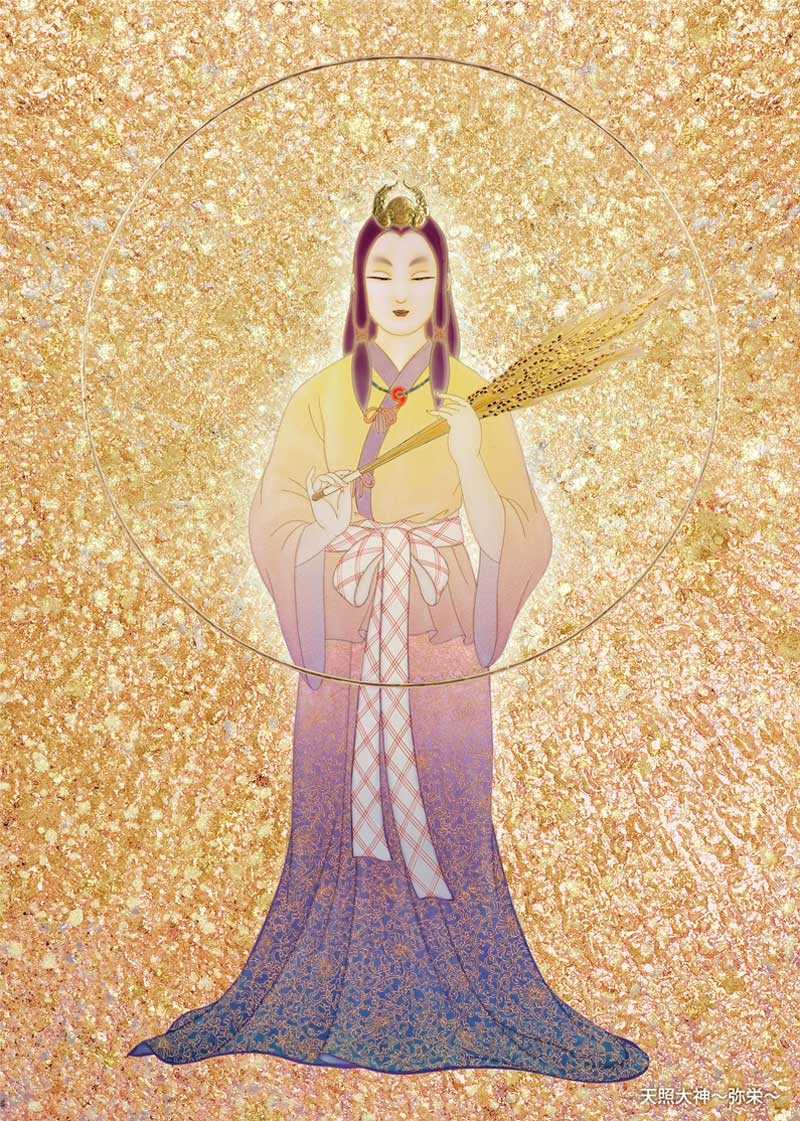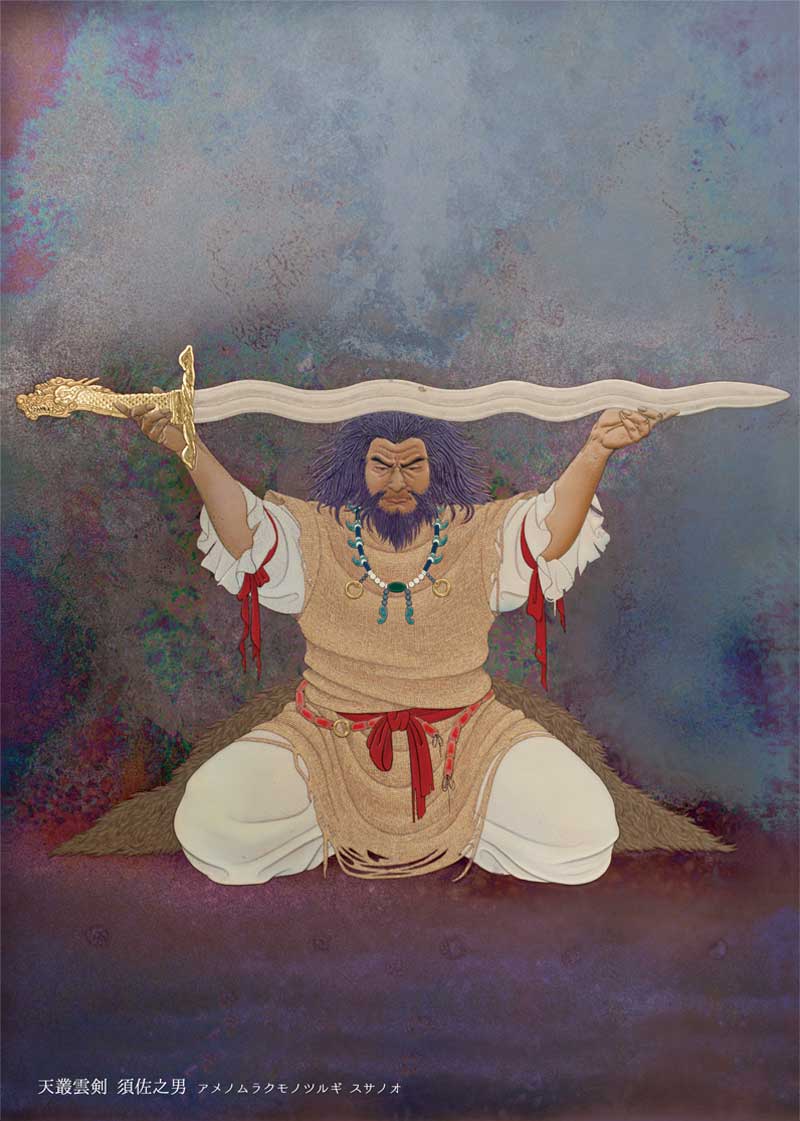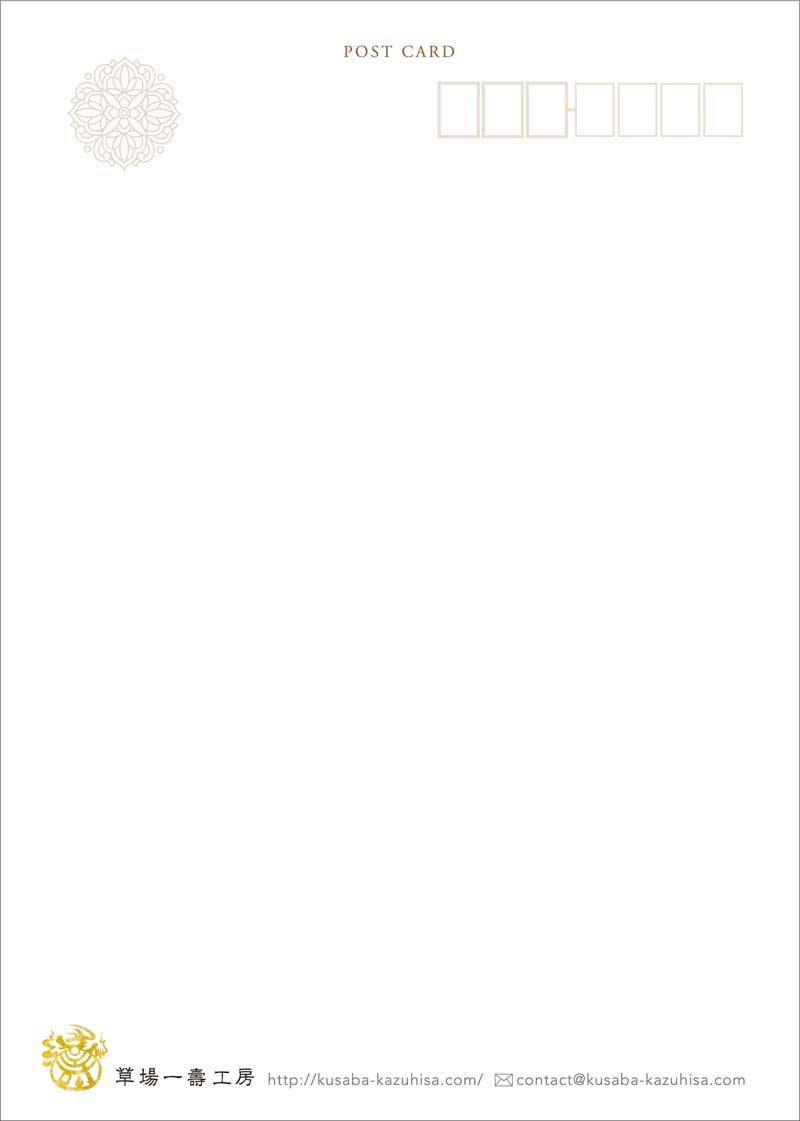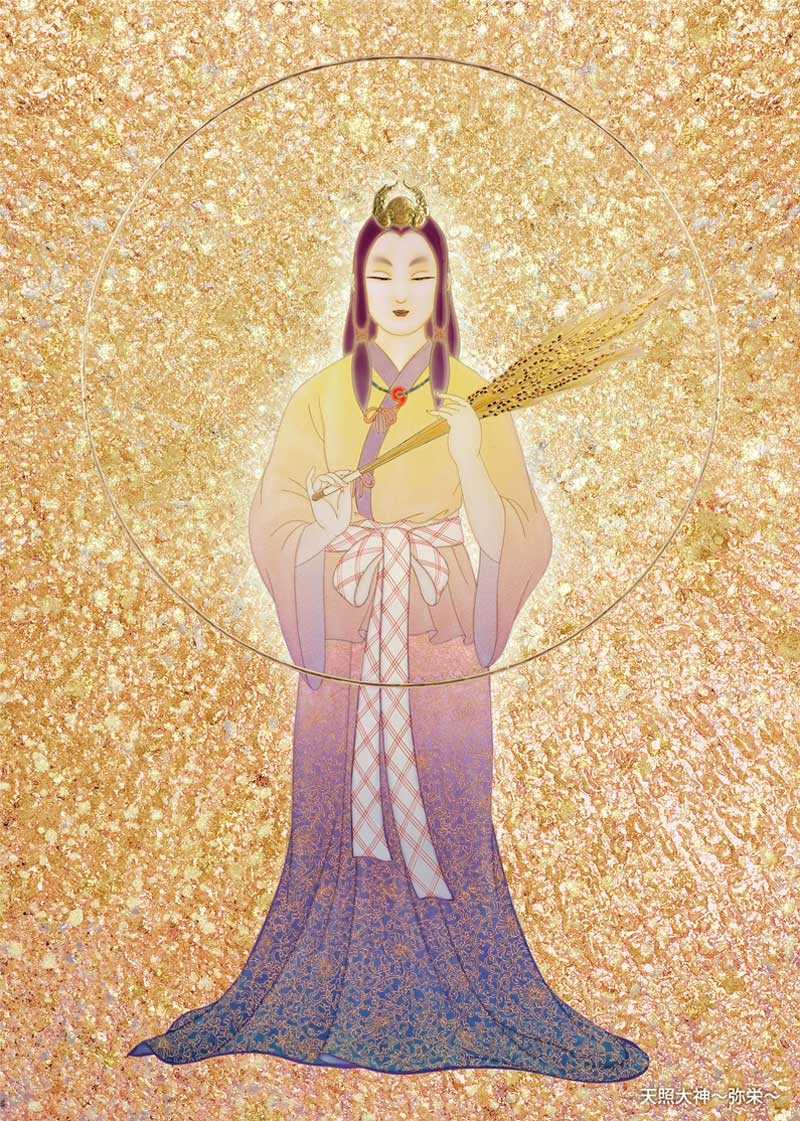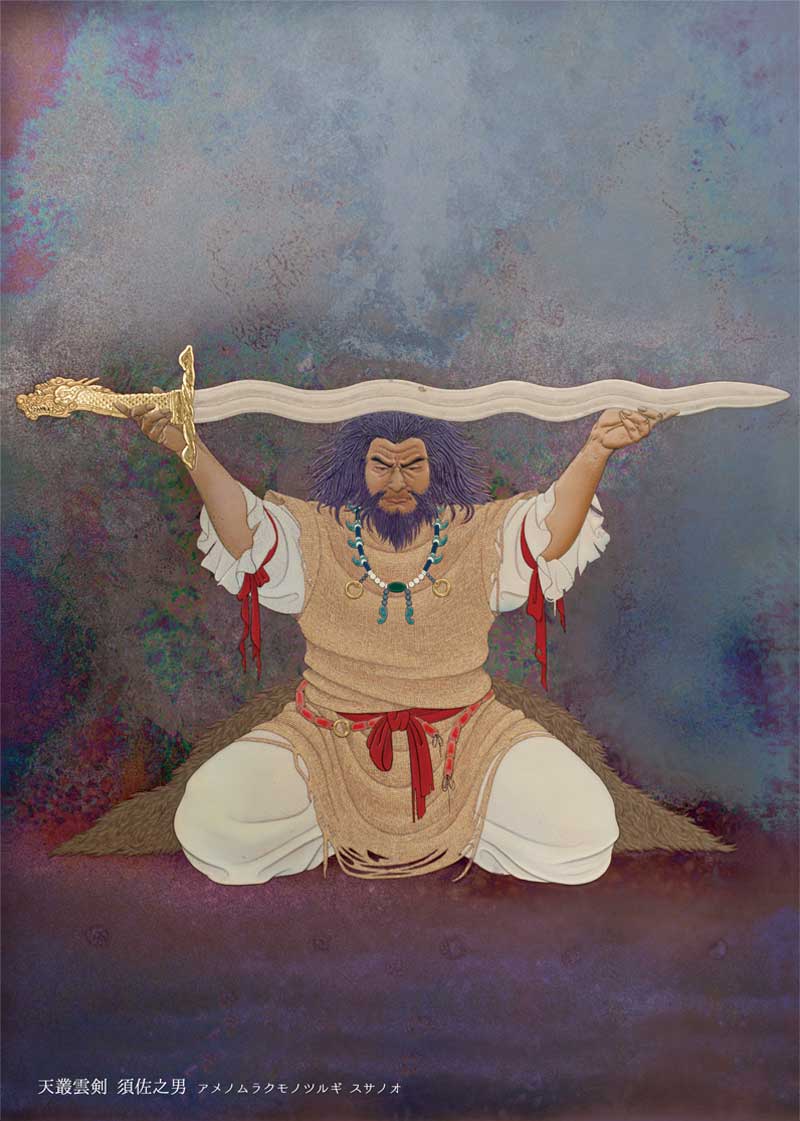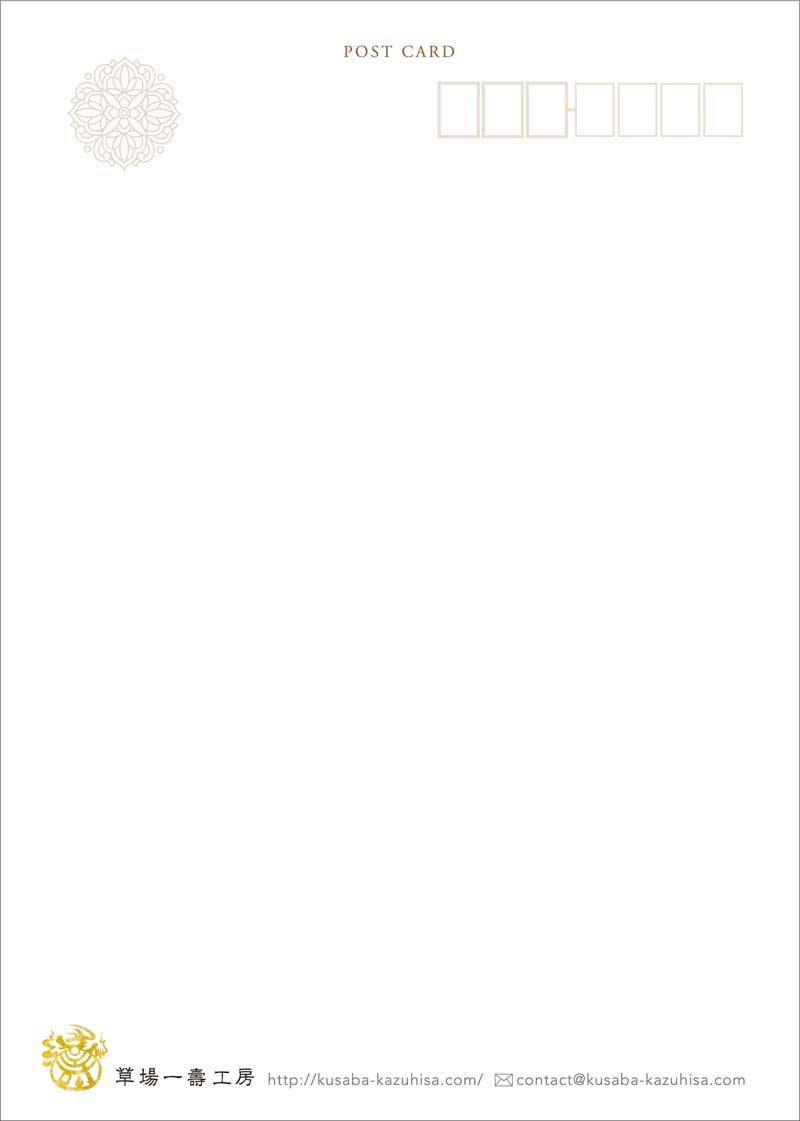 A set of 2 large-format postcards of "Amaterasu omikami Iyasaka" and "Ameno murakumono tsurugi Susano"drawn by Kazuhisa Kusaba. 2L size: 178 mm × 127 mm (5 inch × 7.01 inch).
* "Ameno murakumono tsurugi Susano" included in this set is the same as the postcard included in the large-size postcard "Sankishi" 3-card set. Click here for a set of 3 large-size postcards "Sankishi"

"Sankishi" set of 3 large format postcards
注意文

◆About color
The color and the texture of the actual products might be marginally different from the image you see depending on the monitor, OS, or browser you use.