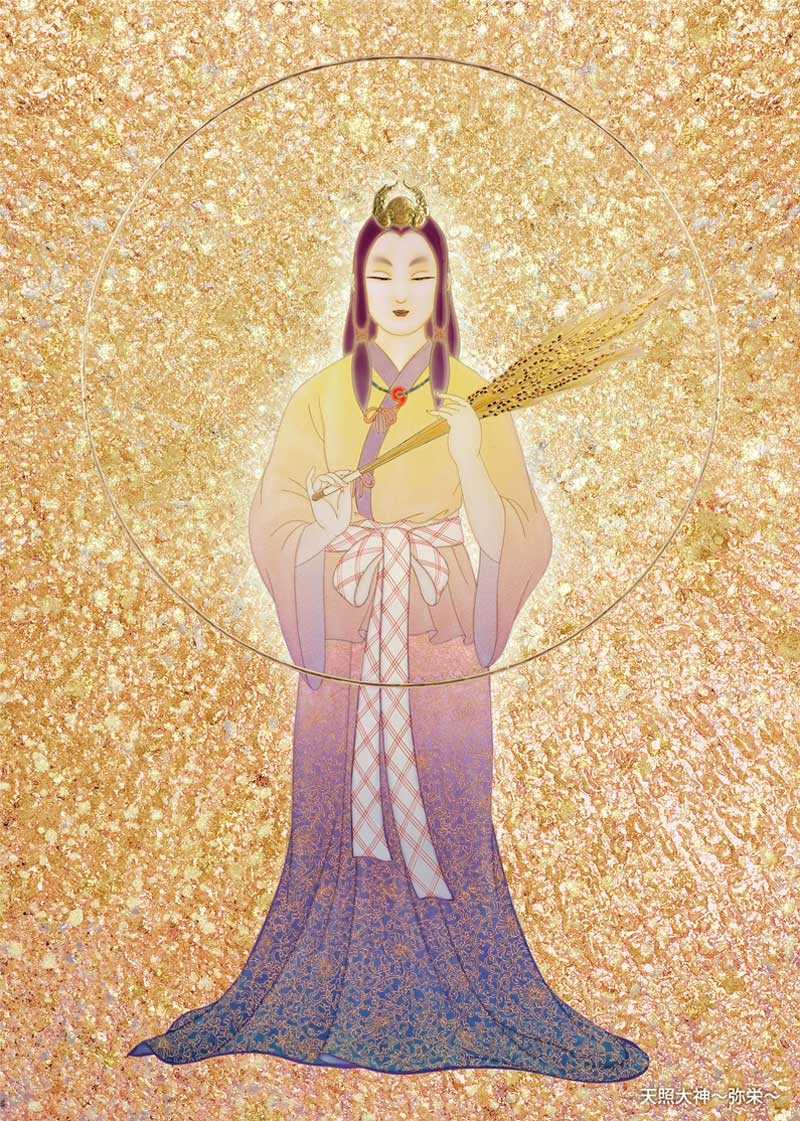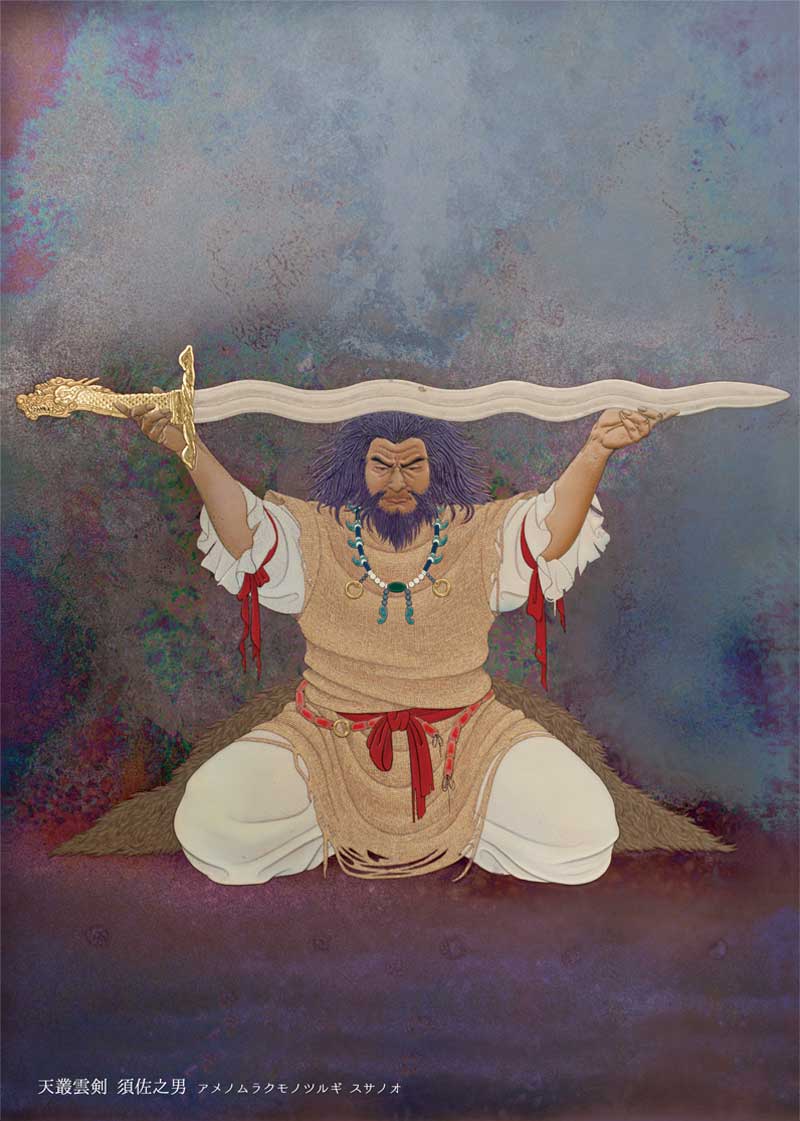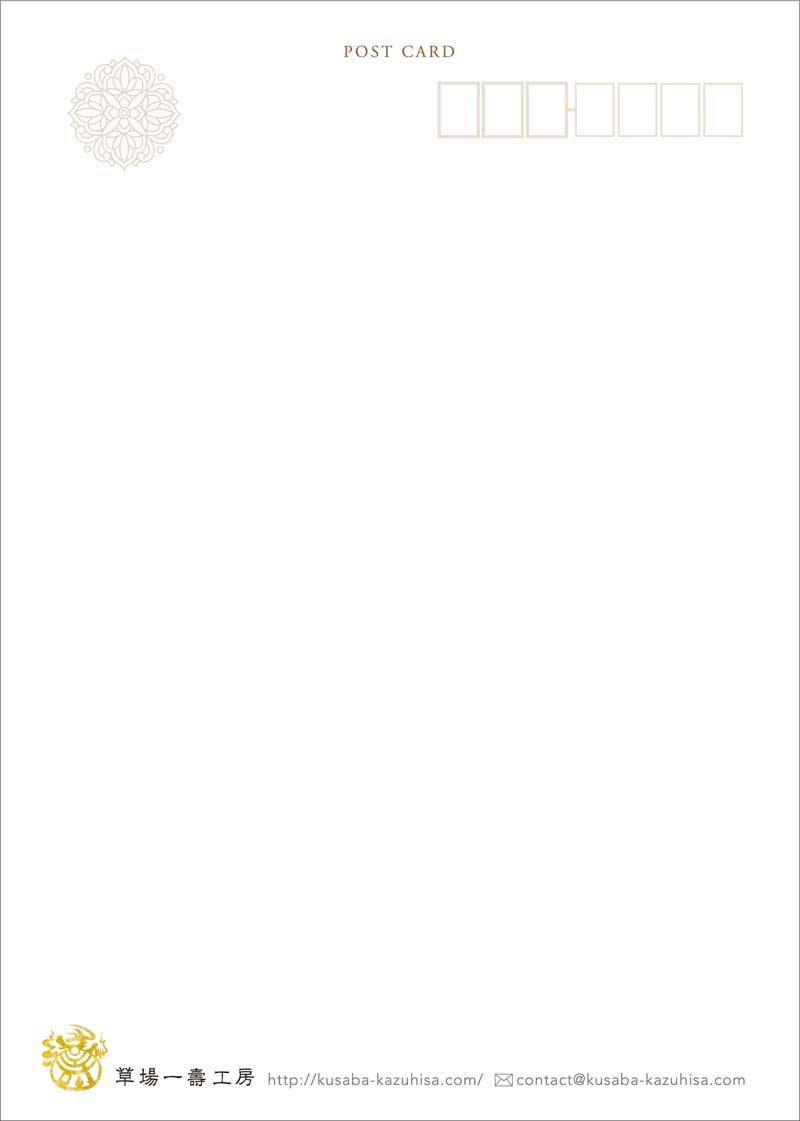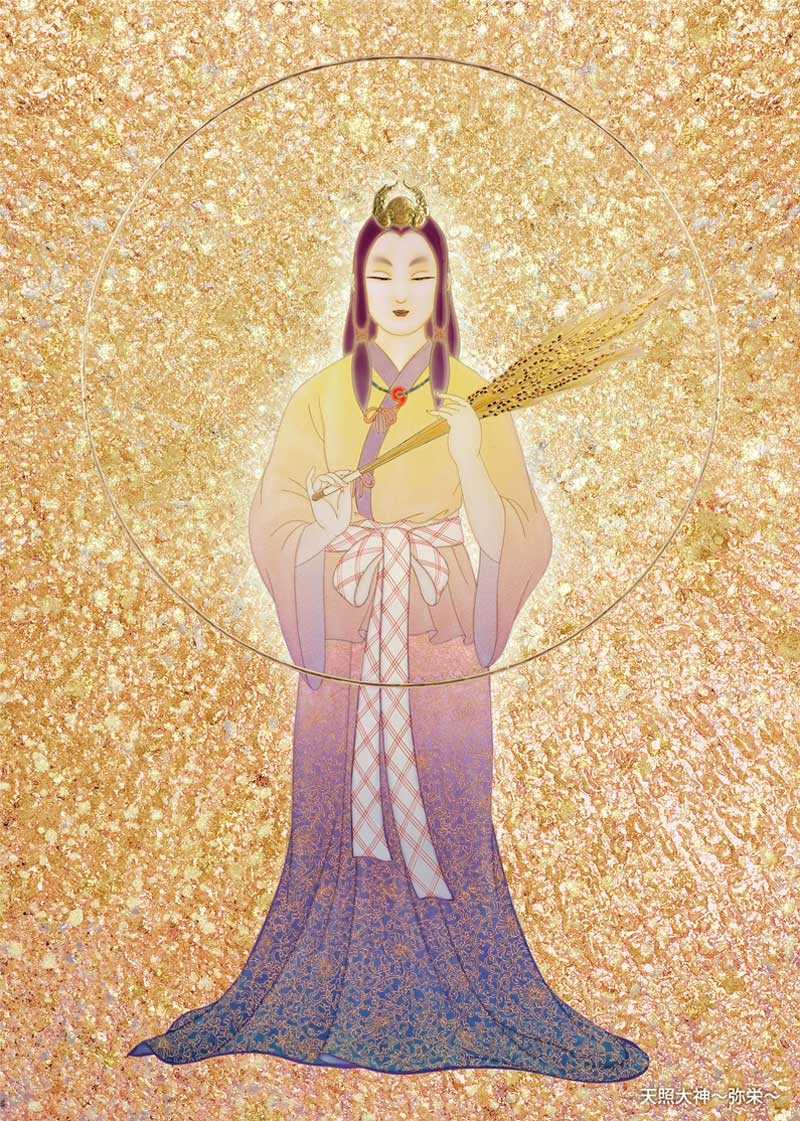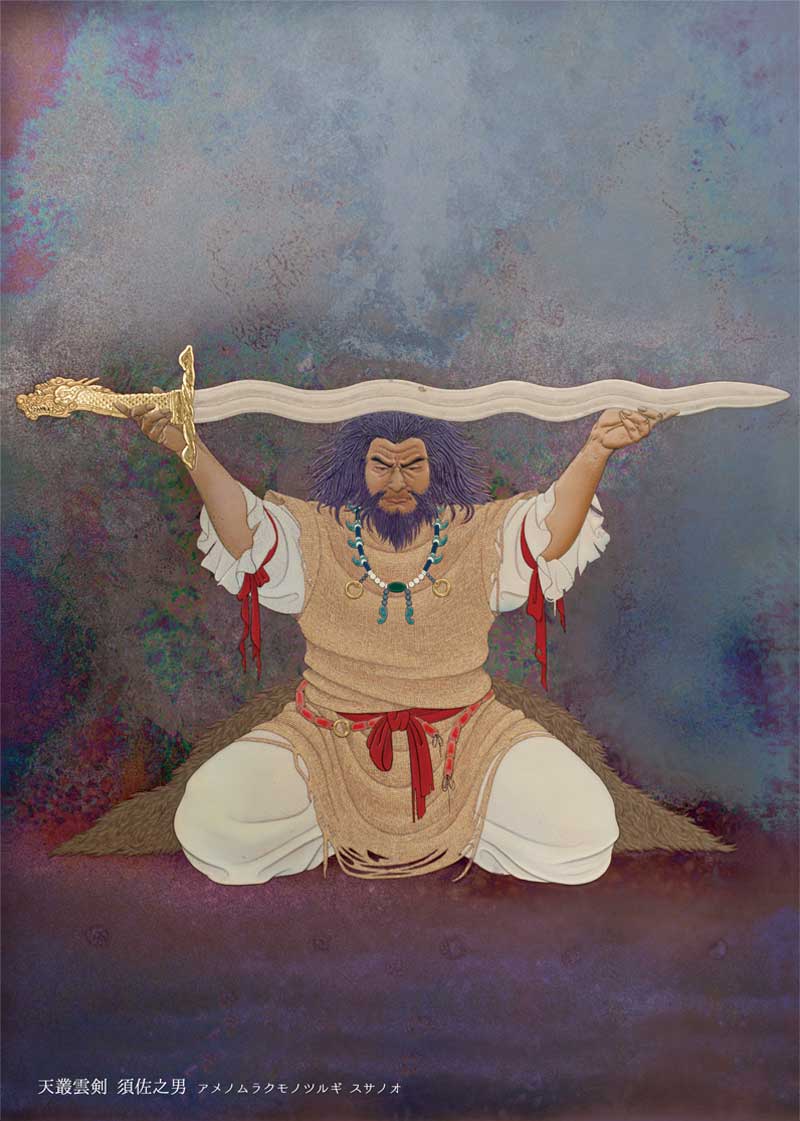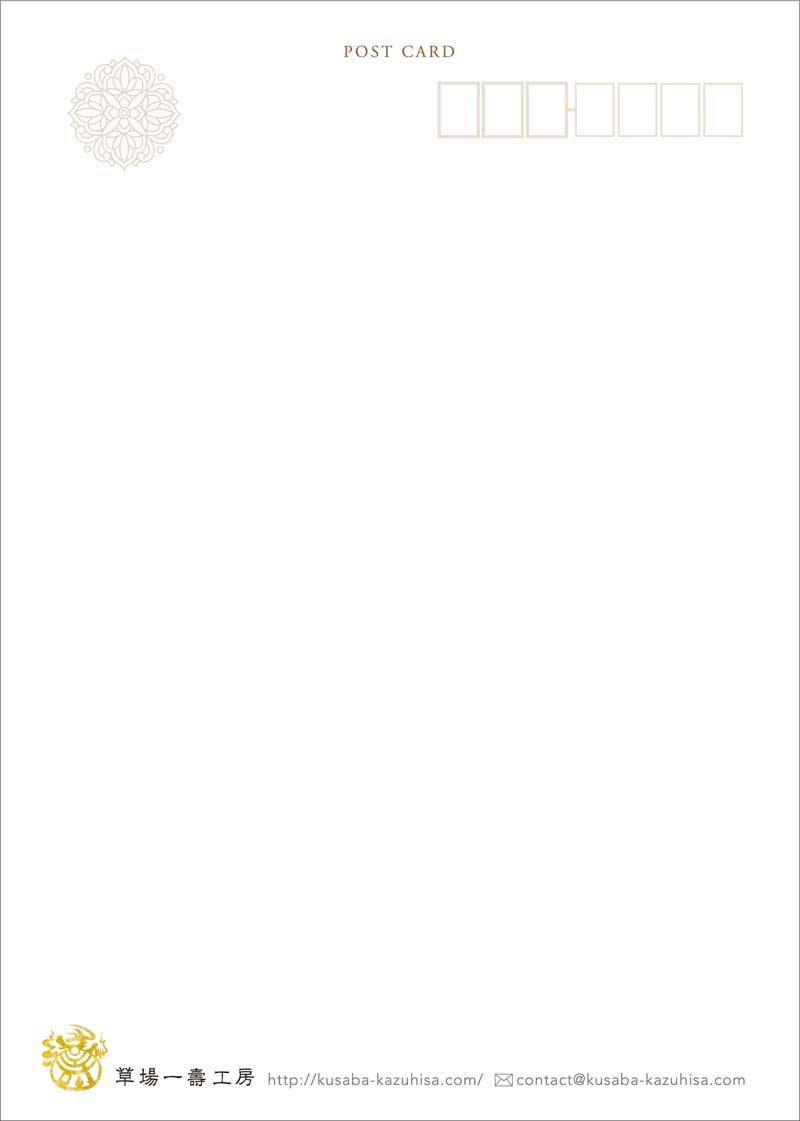 A set of two large-size postcards of the ceramic paintings "Amaterasu Ogami-Yaei-" and "Kusanagi no Tsurugi Susanoh" by Kazuhisa Kusaba. 2L size: Delivered in a large size of 178mm x 127mm.
* The "Kusanagi no Tsurugi Susanoh" included in this set is the same as the postcard included in the large-size postcard "Mikiko" 3-card set. Click here for a set of 3 large-size postcards "Mikiko"

備考

◆ About color
Regarding the color and texture of the work, the color you are currently viewing and the color of the actual work may differ slightly depending on the monitor, OS and browser version used. Thank you for your understanding.