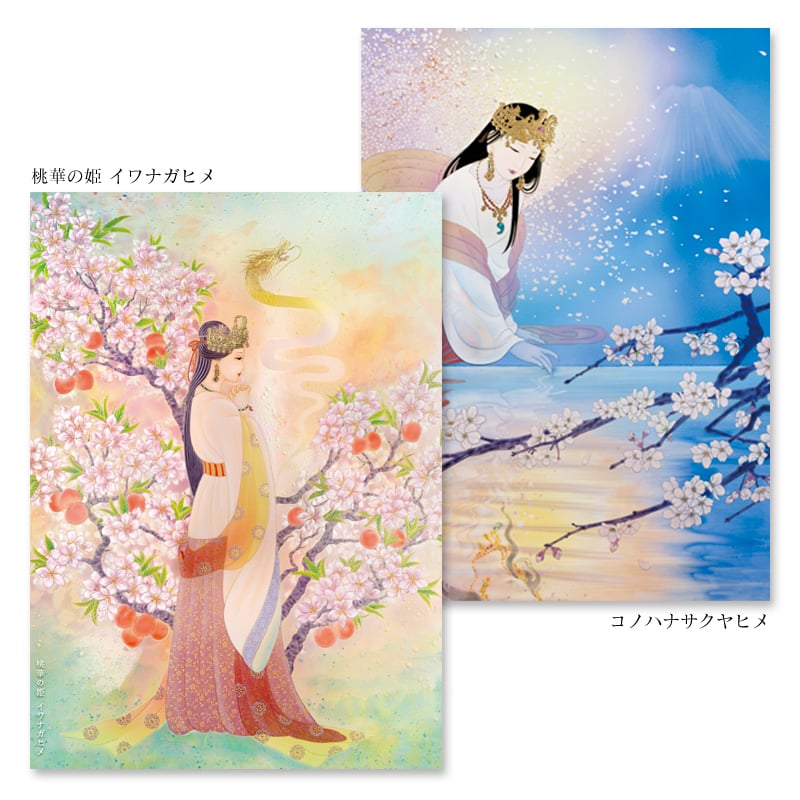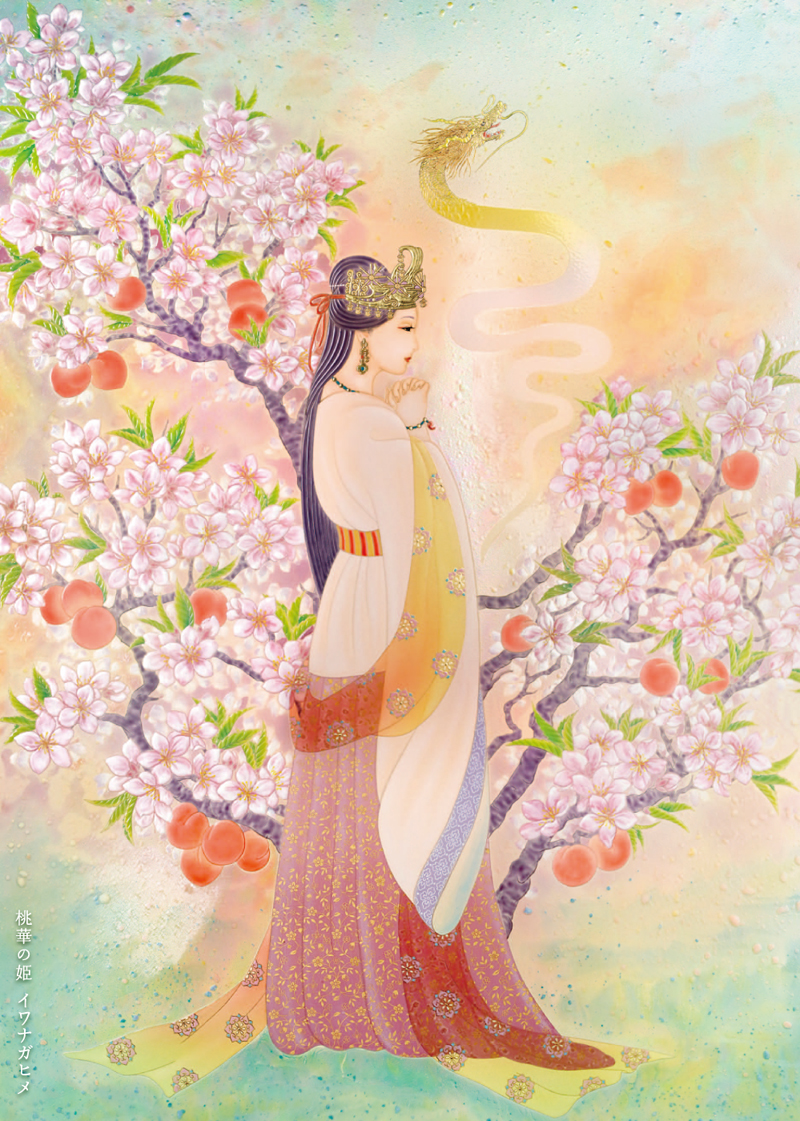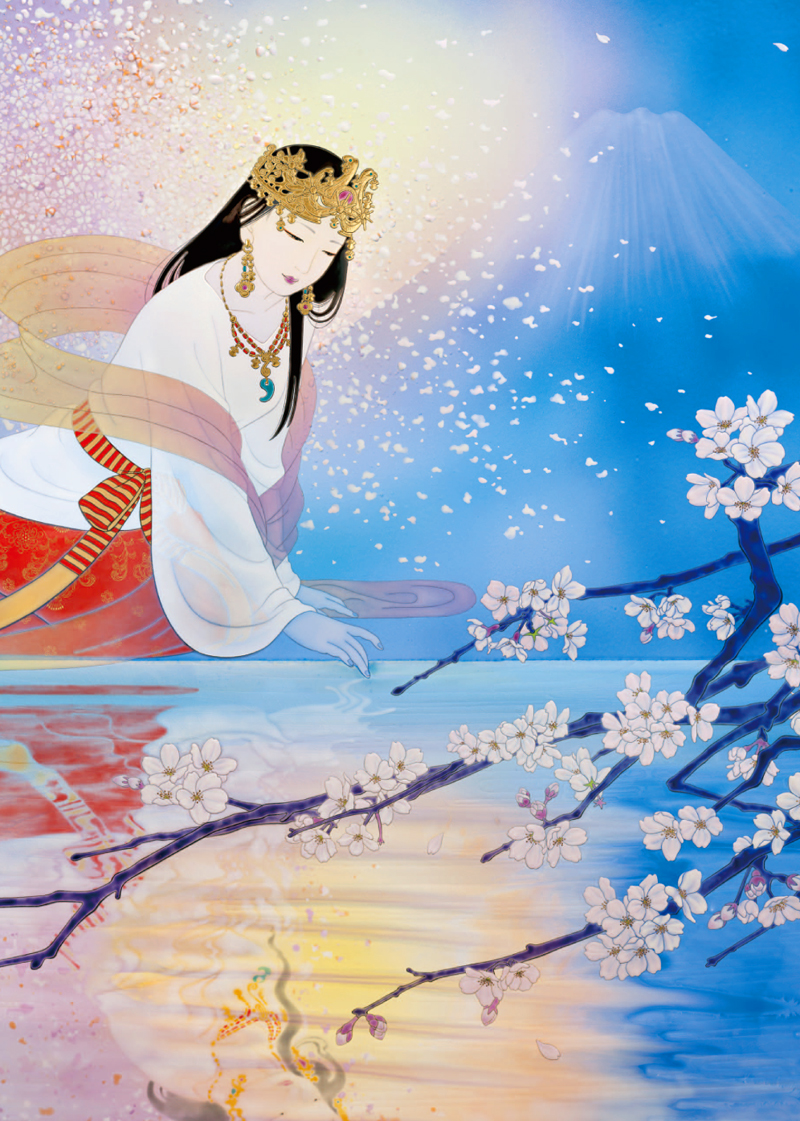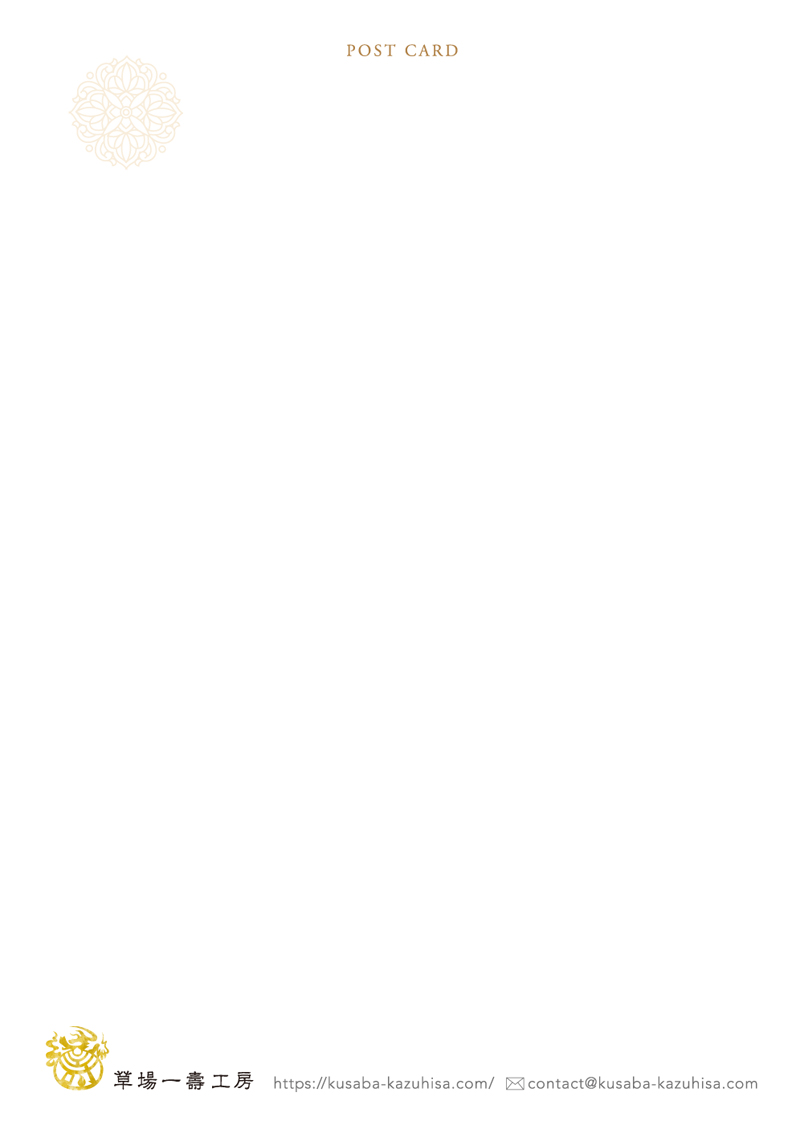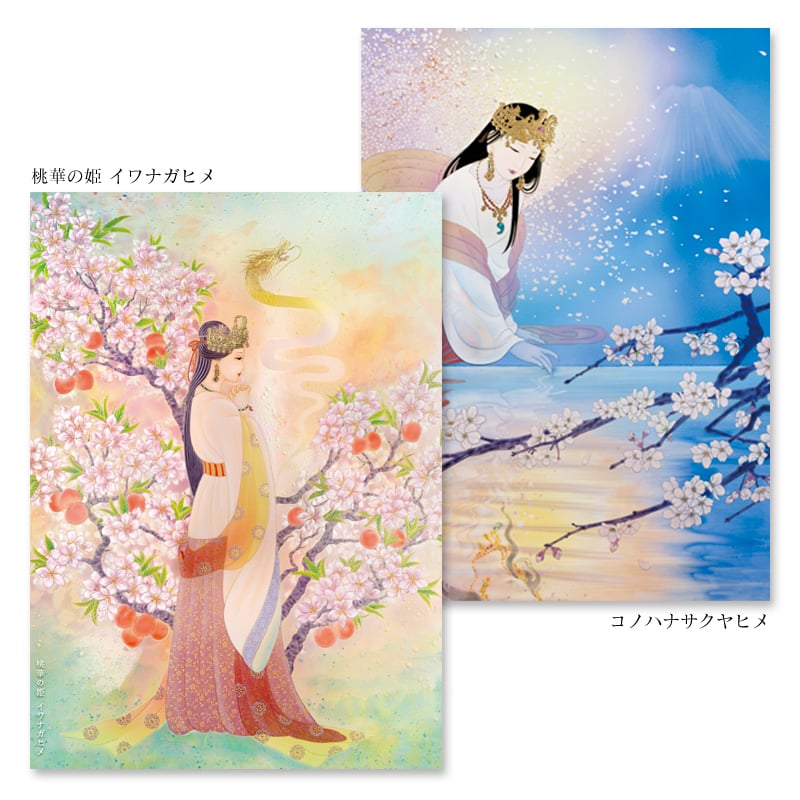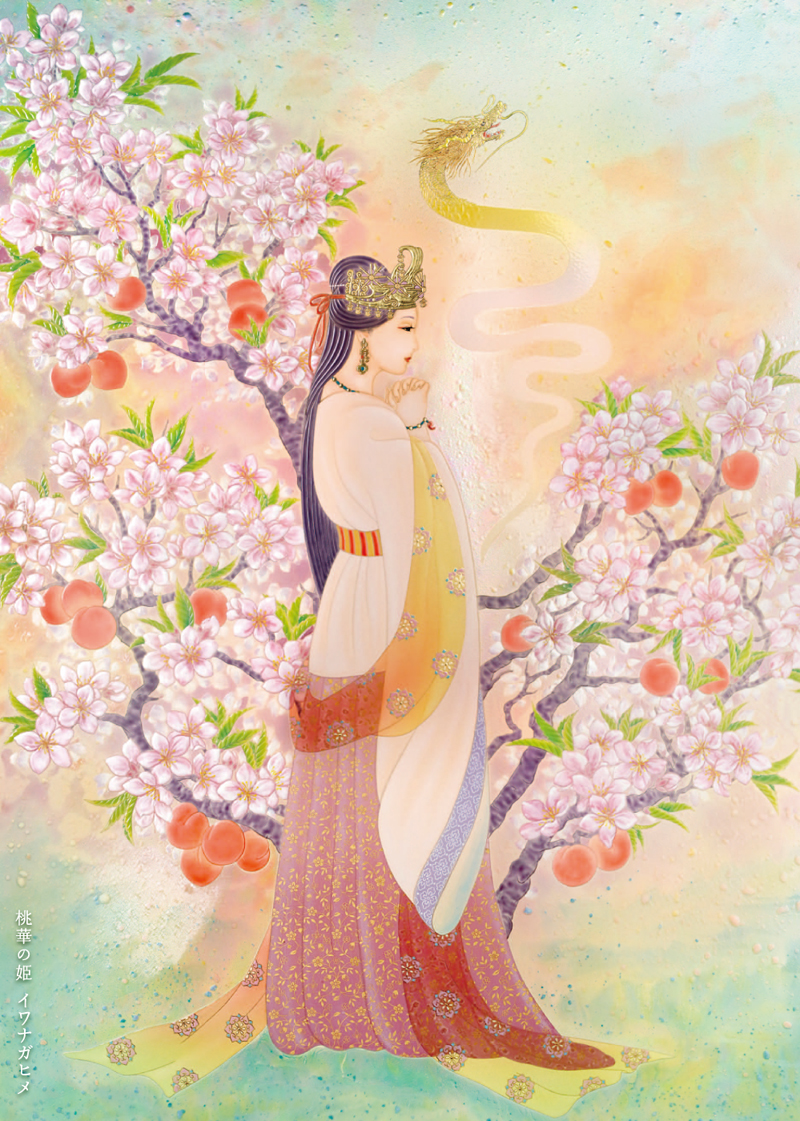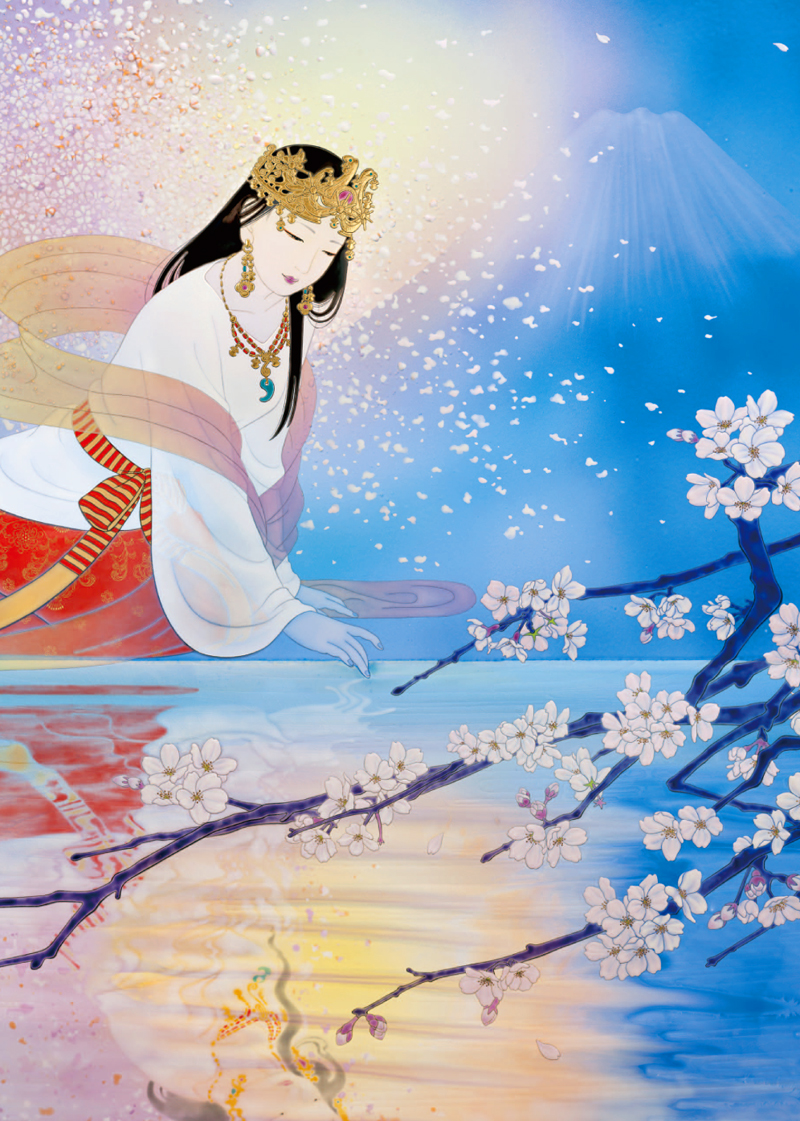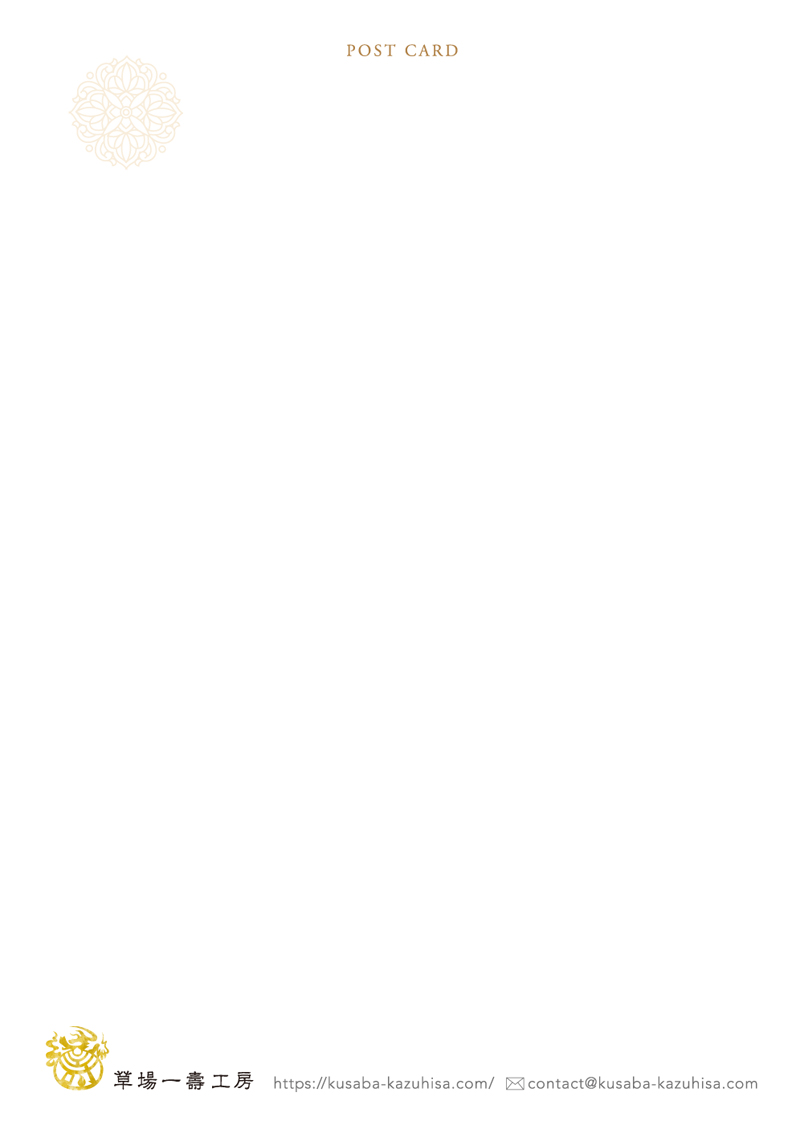 It is a set of two-format postcards of "Momoka Hime Iwanagahime", "Konohana Sakuyahime" drawn by Masafumi Hakusa.
2L Correction: Delivered in a large size of 178mm x 127mm.
※ "Konohana Sakuyahime" included in the contents of this is the same as the postcard included in the large format postcard "goddess" 4 sets set.

Click here for a set of 4 outbound postcards "Goddess"
注意文

◆色合いについて

作品の色、質感につきましては、ご利用されるモニターまたOSやブラウザのバージョンによって、現在ご覧になっている色と実際の作品の色が多少異なる場合がございます。

予めご了承くださいませ。