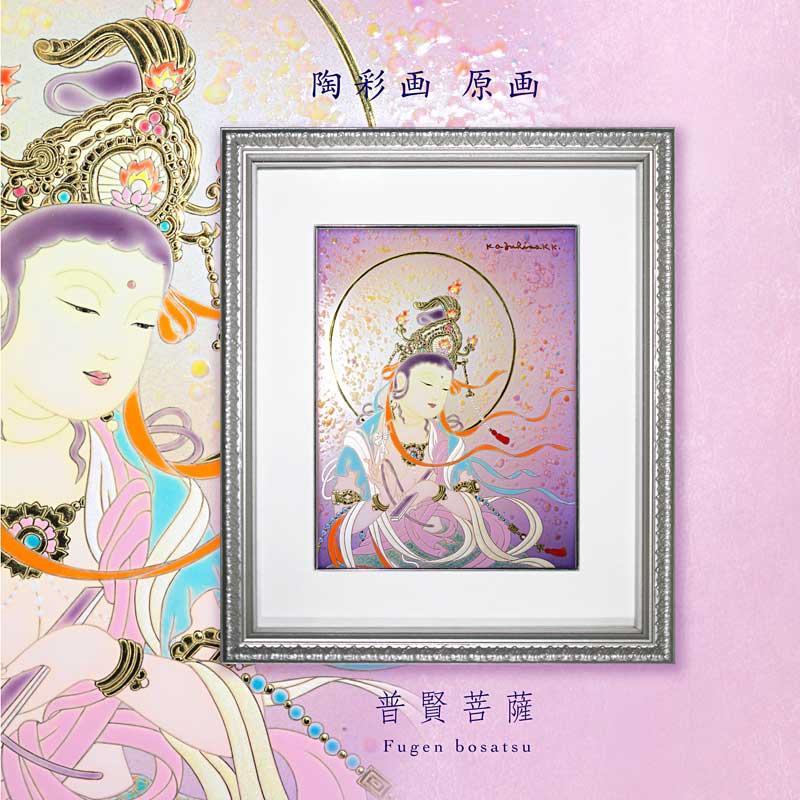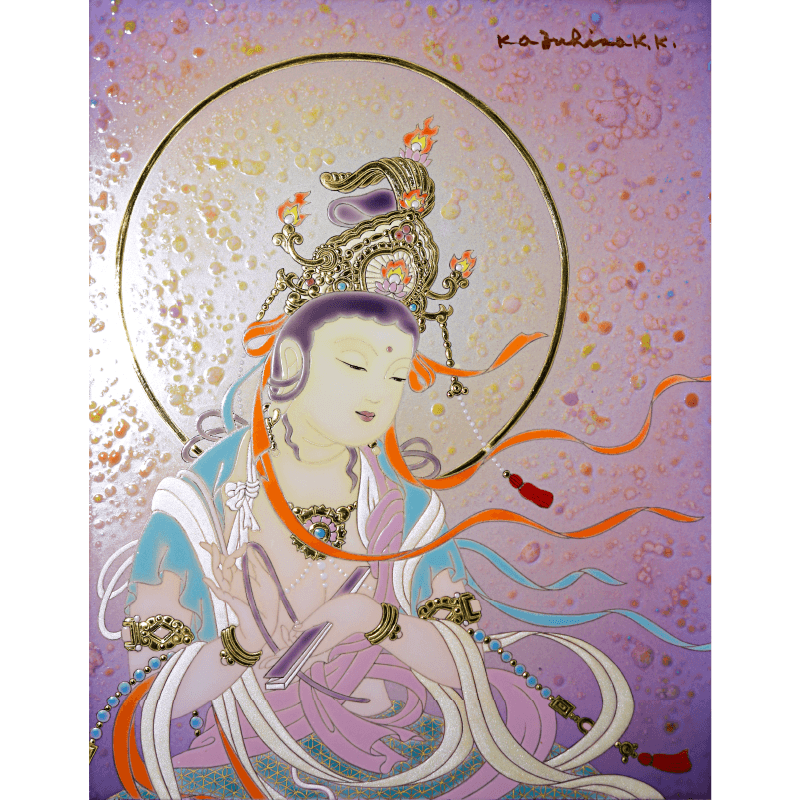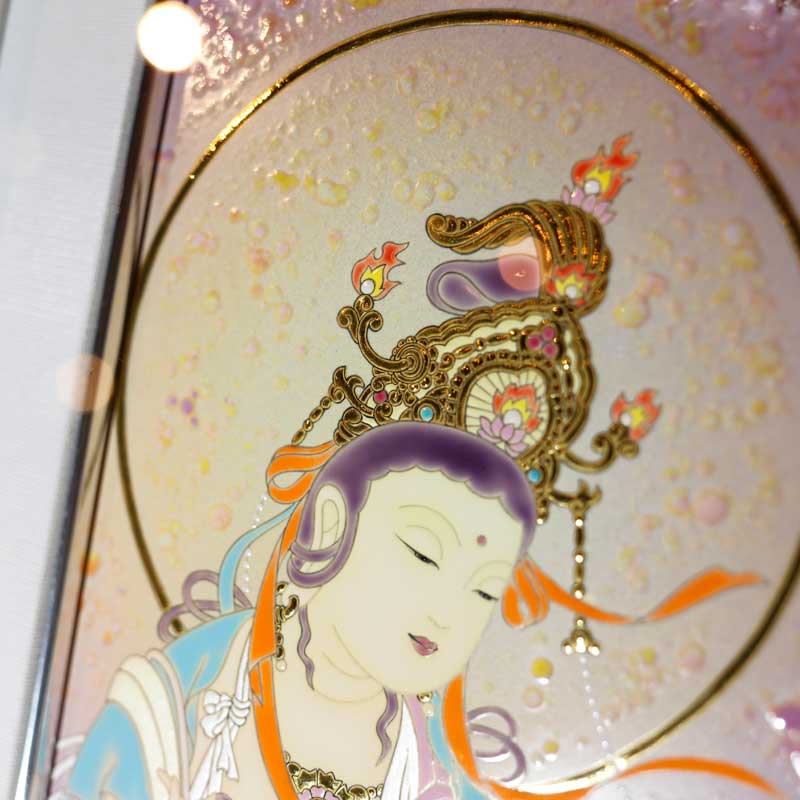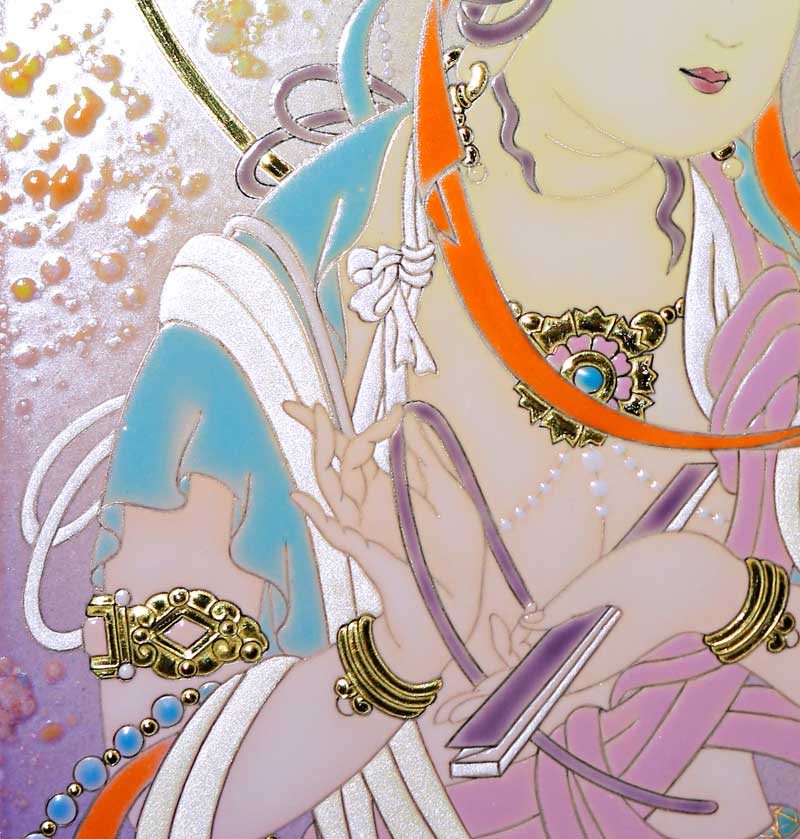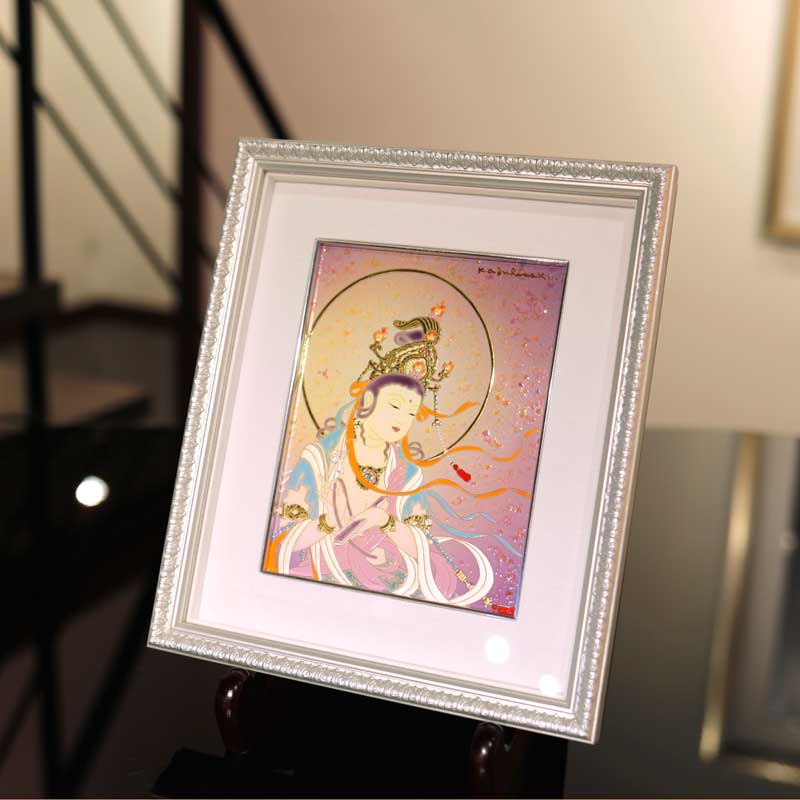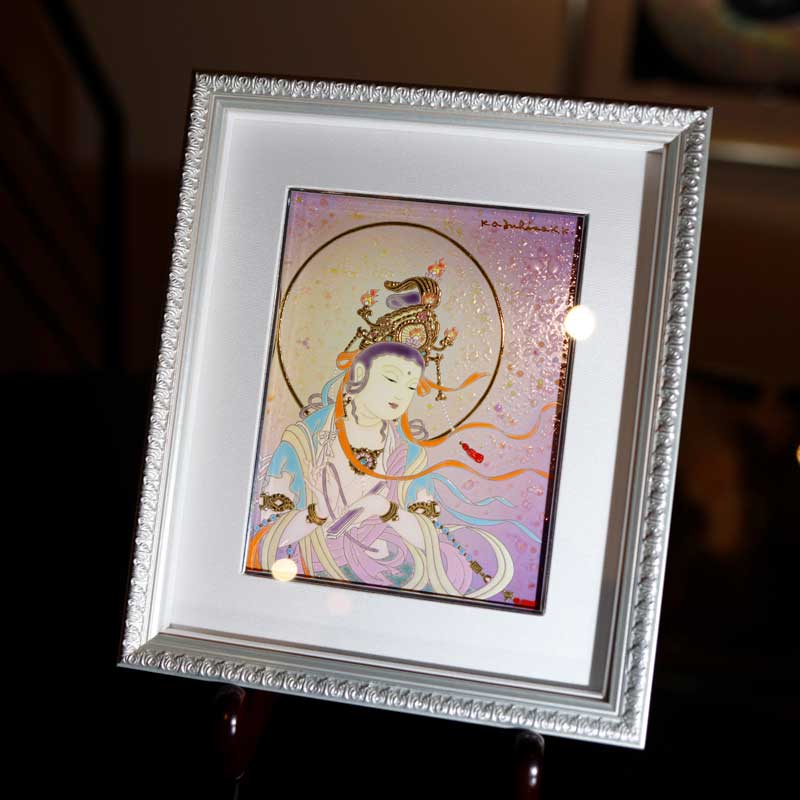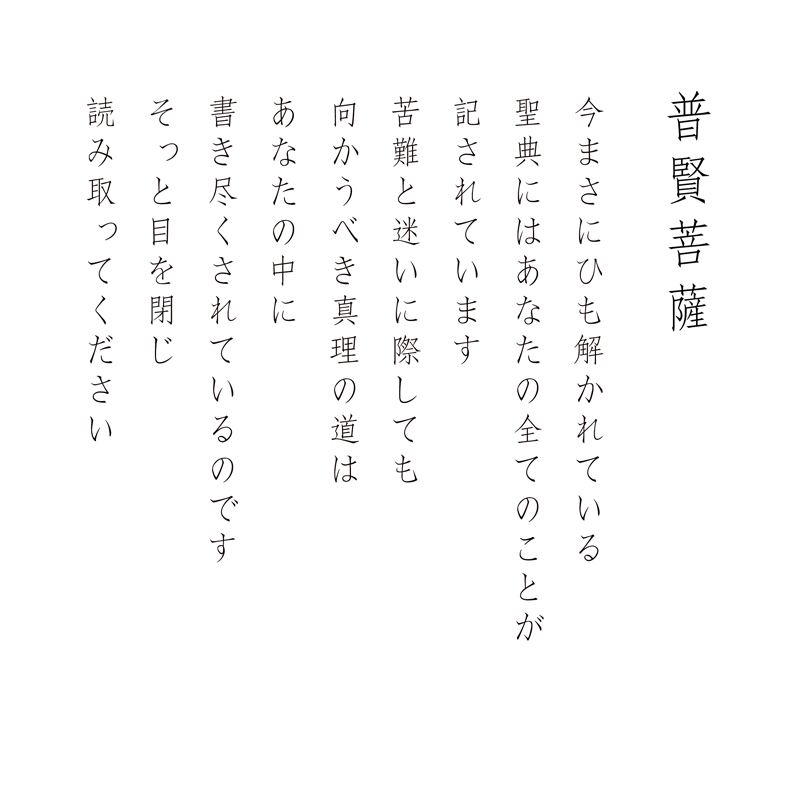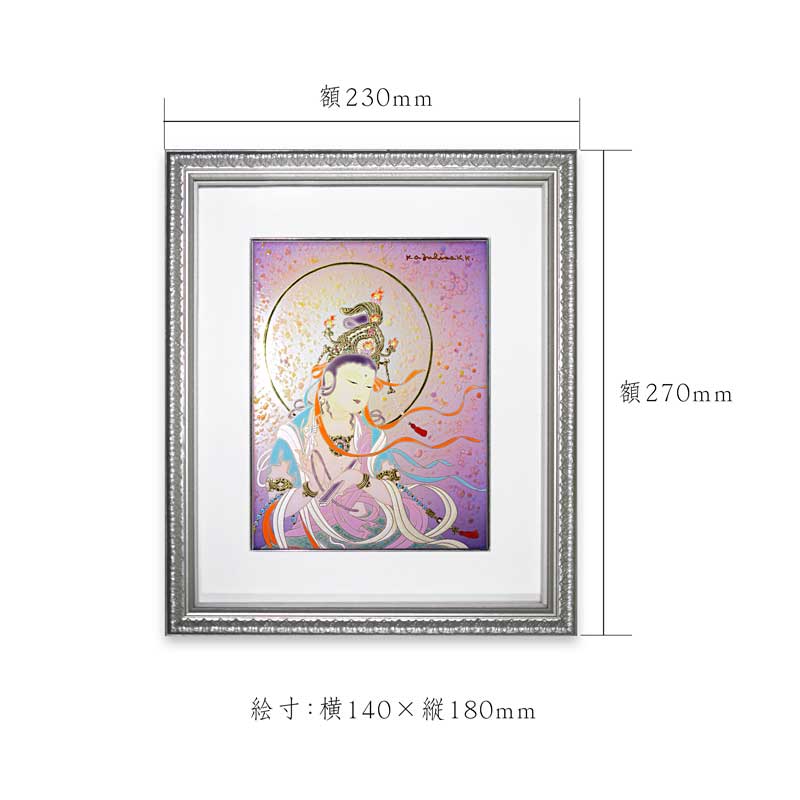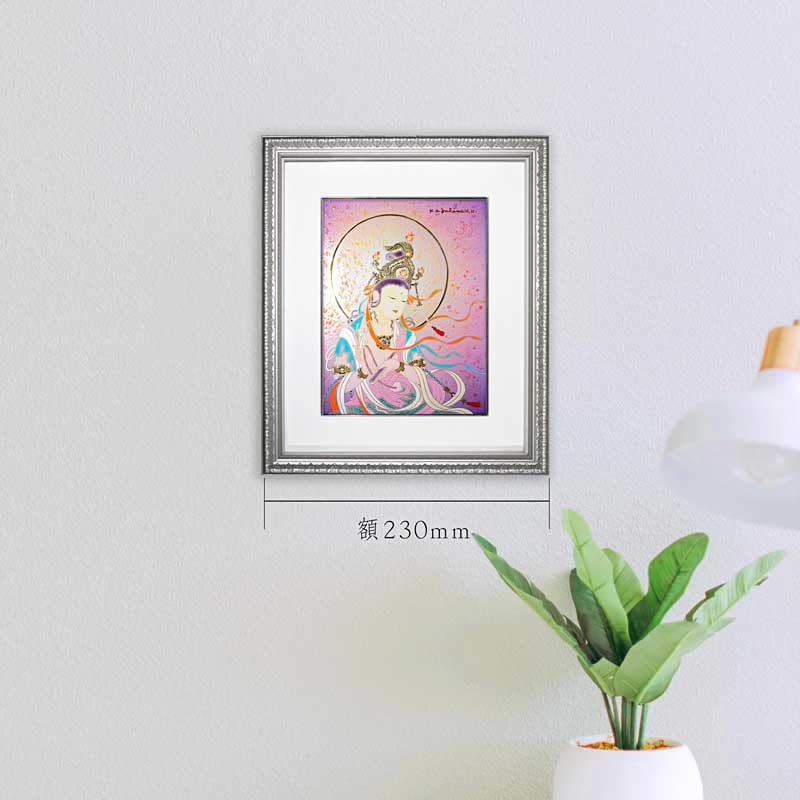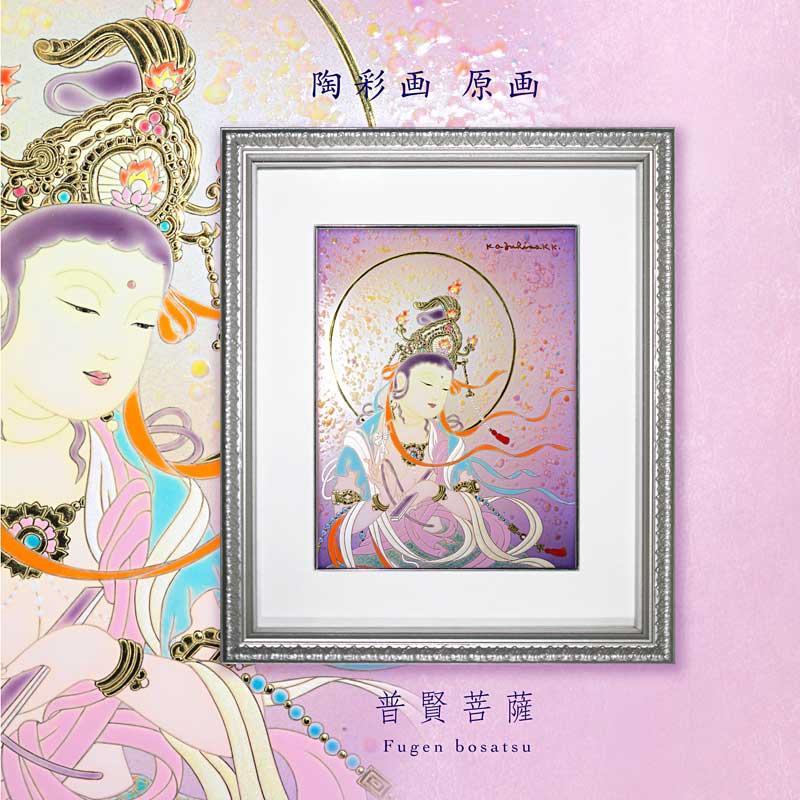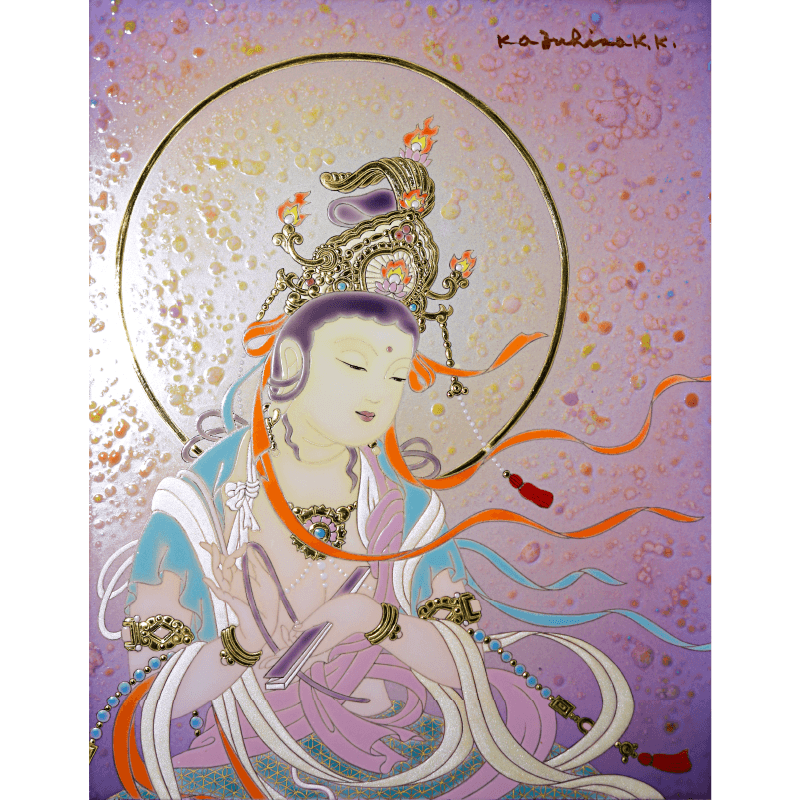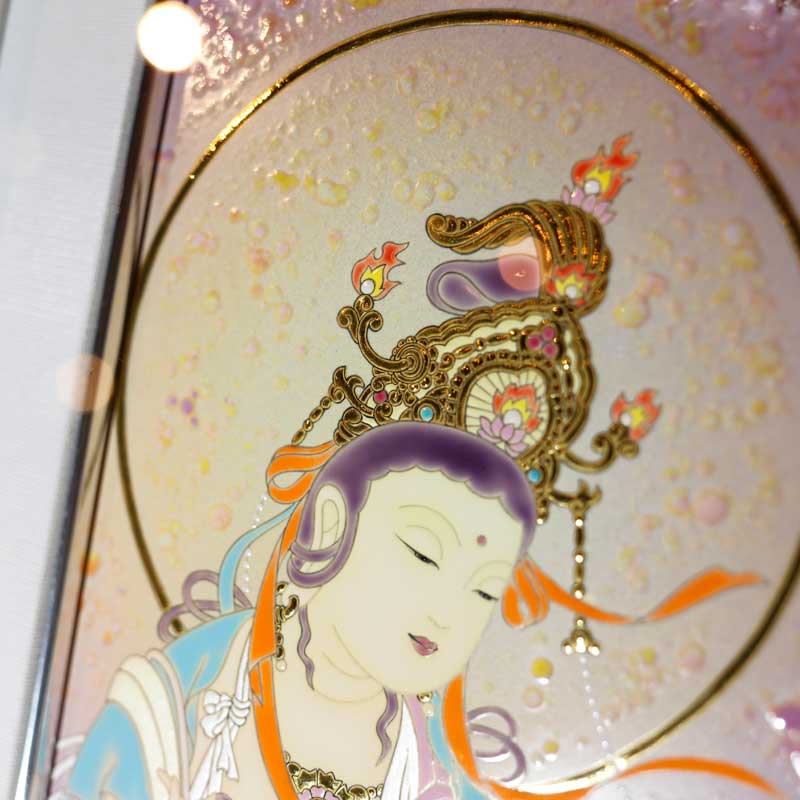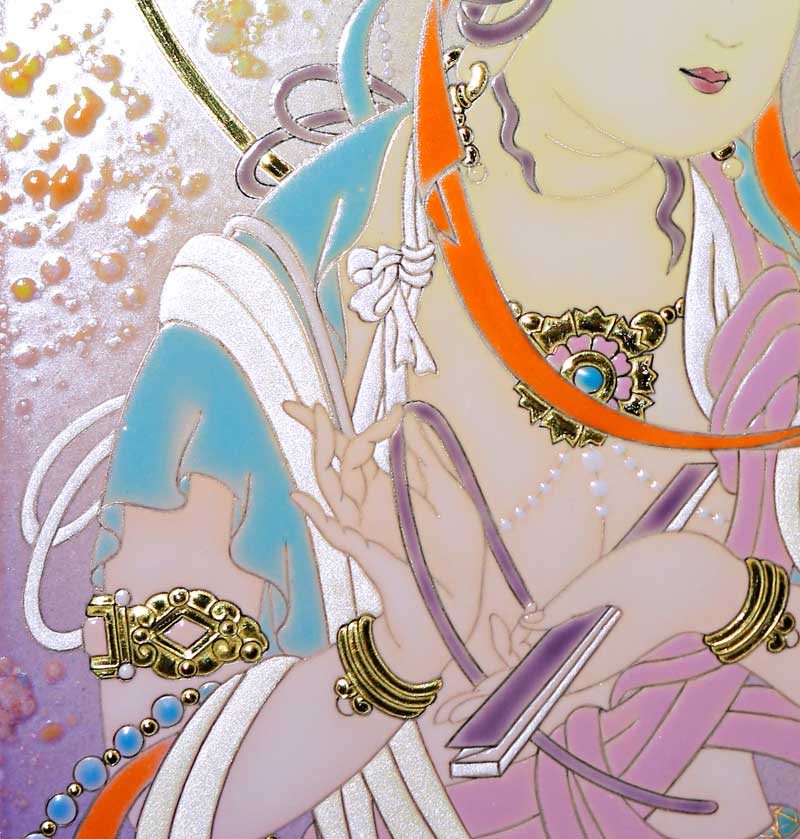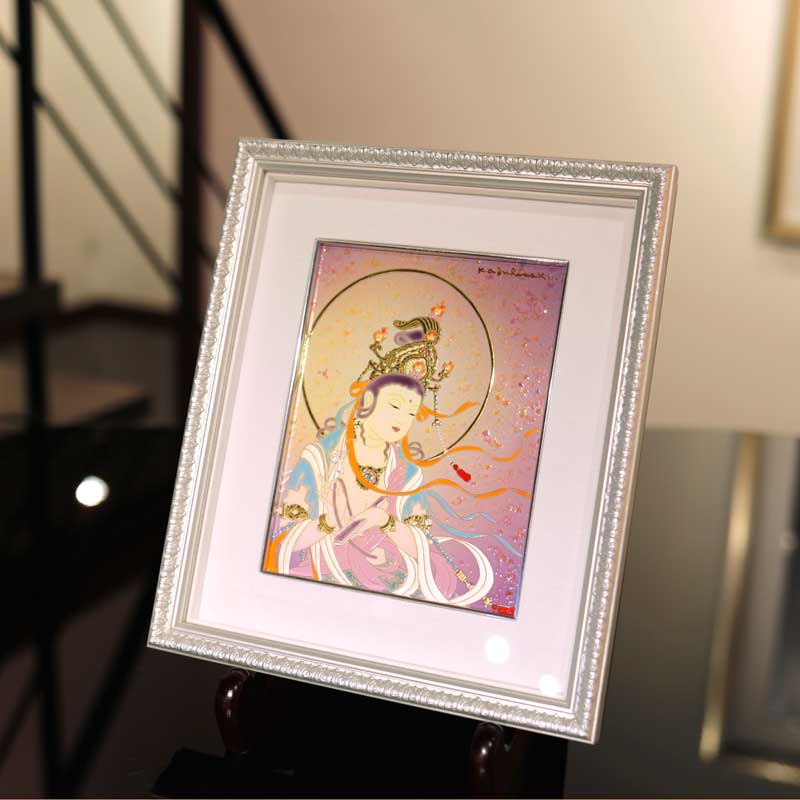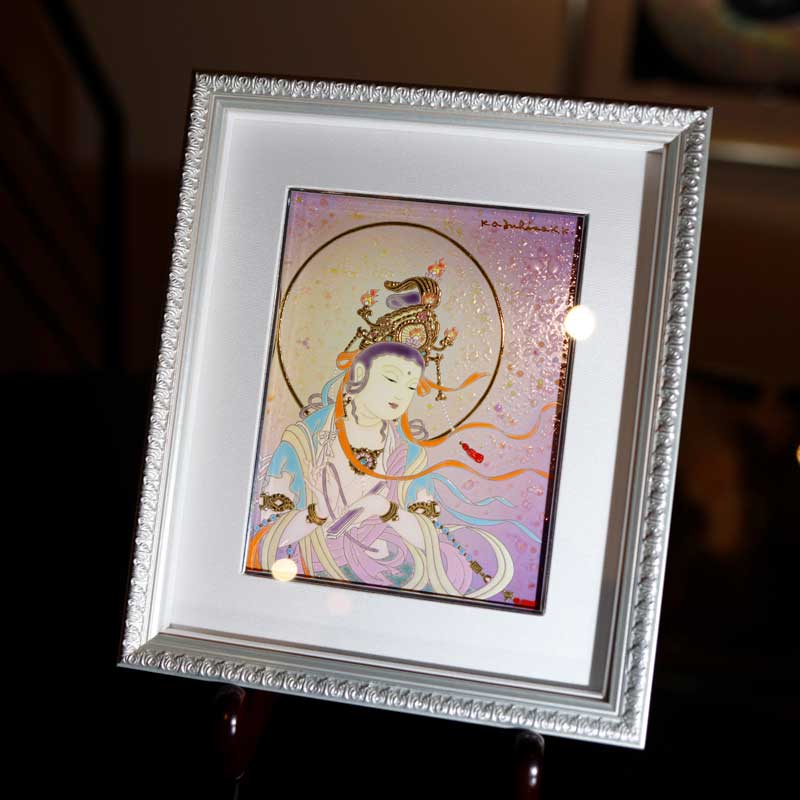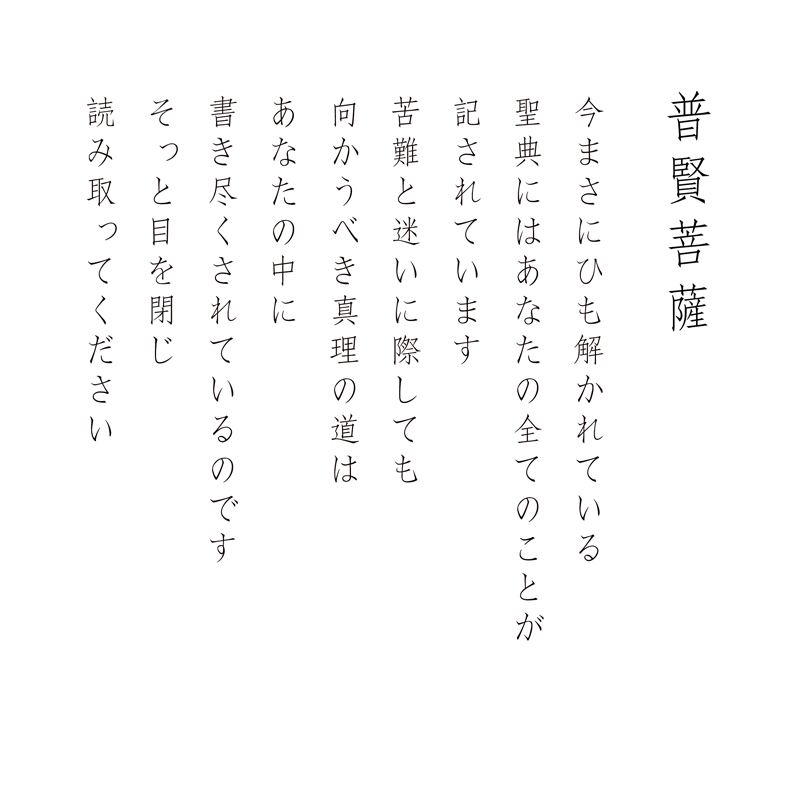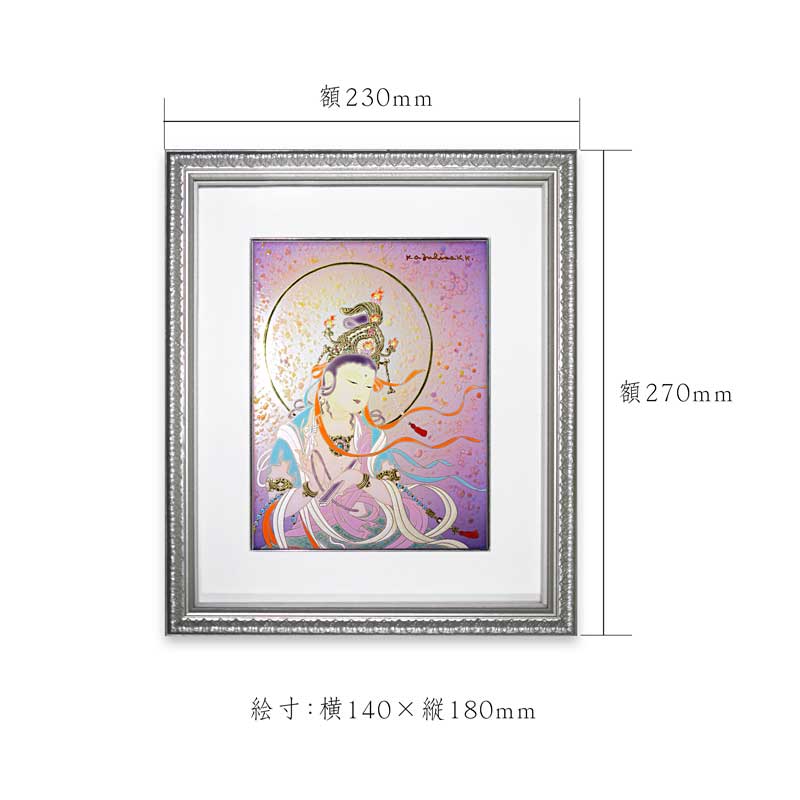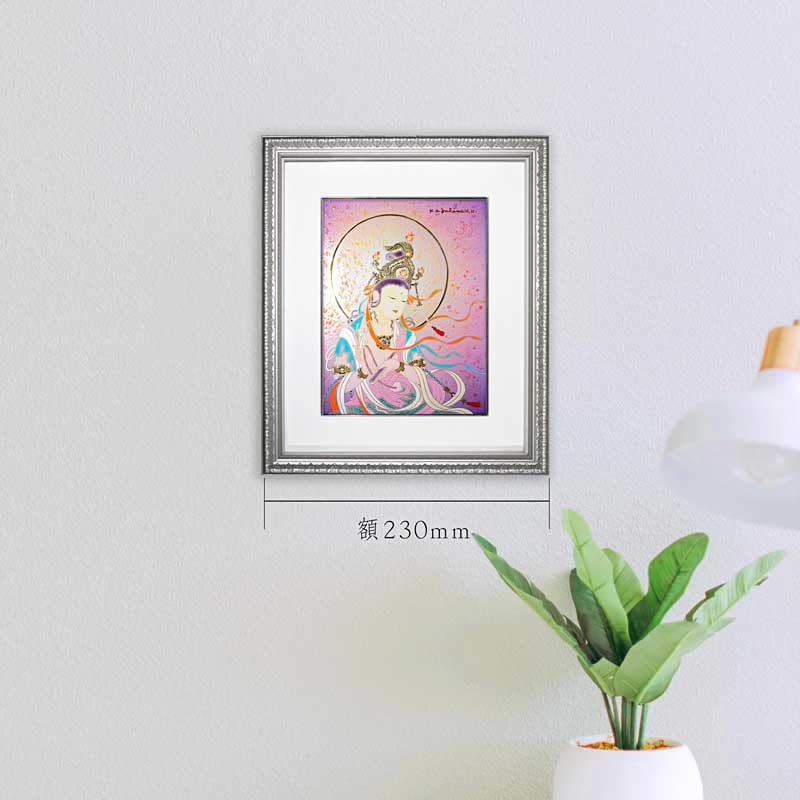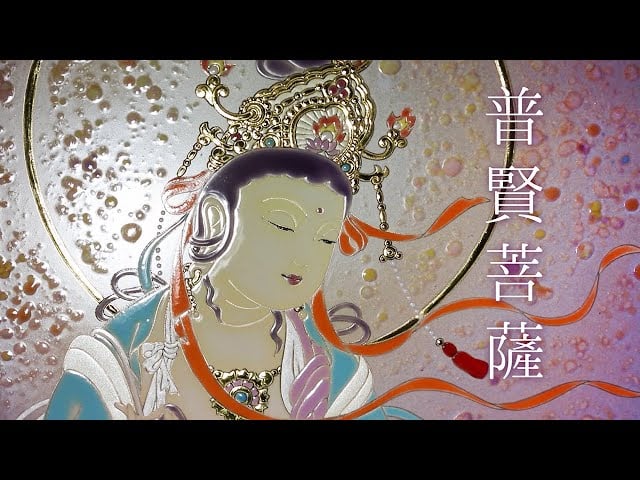 The ceramic painting "Fugen Bosatsu" is now available.  It is a work with beautiful eyes made by the skillful painting with lines thinner than hair.  The delicately painted face is merciful and has a gentle look.  The work will be signed by the artist.  Please enjoy this work of serendipity. 



◆About the delivery time of a Tosaiga ceramic painting
Only one work is pulished and posted at a time It takes about 1 to 2 weeks for delivery after ordering. Thank you for your understanding.
備考

◆About the frame

The frame displayed is the one use at the time of production.  We use the same colors, but the design of the frame may differ.

◆About the color matching

Regarding the color and texture of the work, the color you are viewing and the actual color may differ slightly, depending on the  monitor, OS, and browser used. Thank you for your understanding.

◆About the works

Since our works are carefully produce, including Tosaiga and their replicas, one by one for those important to us, and those we would like to continue to have a relationship with, we do not accept negotiations