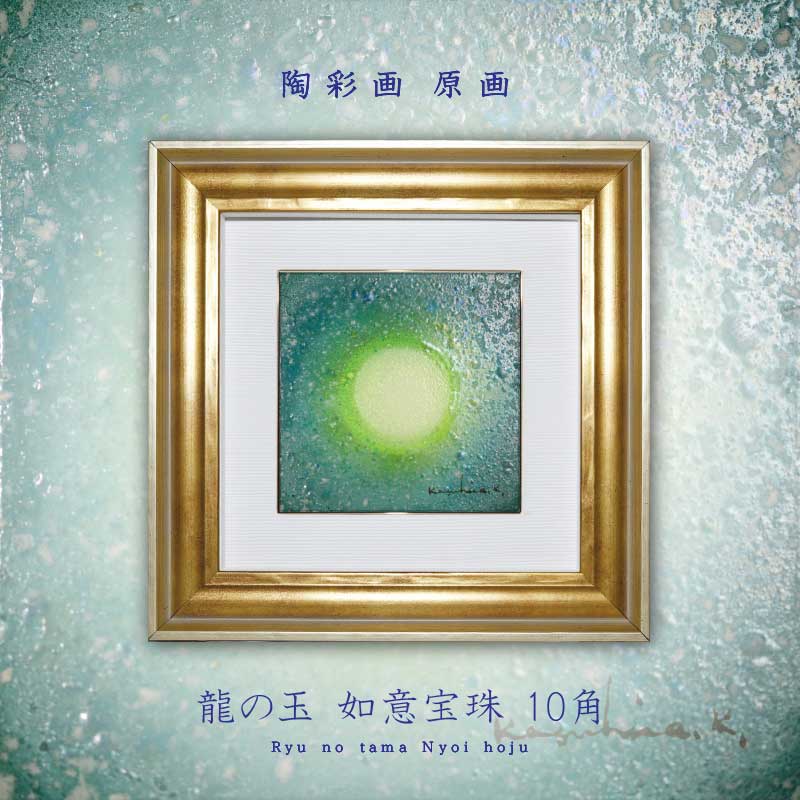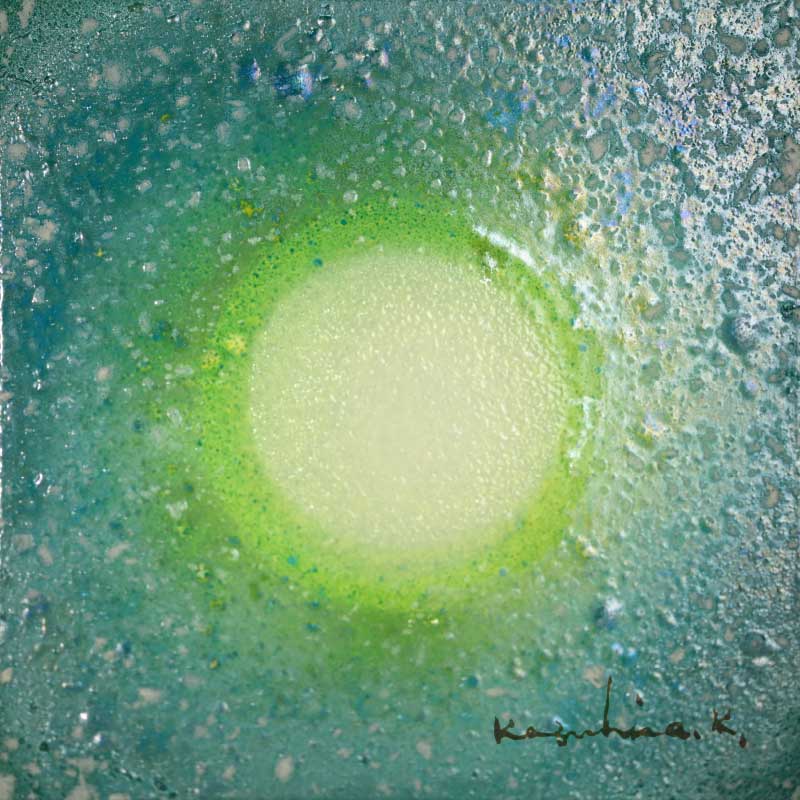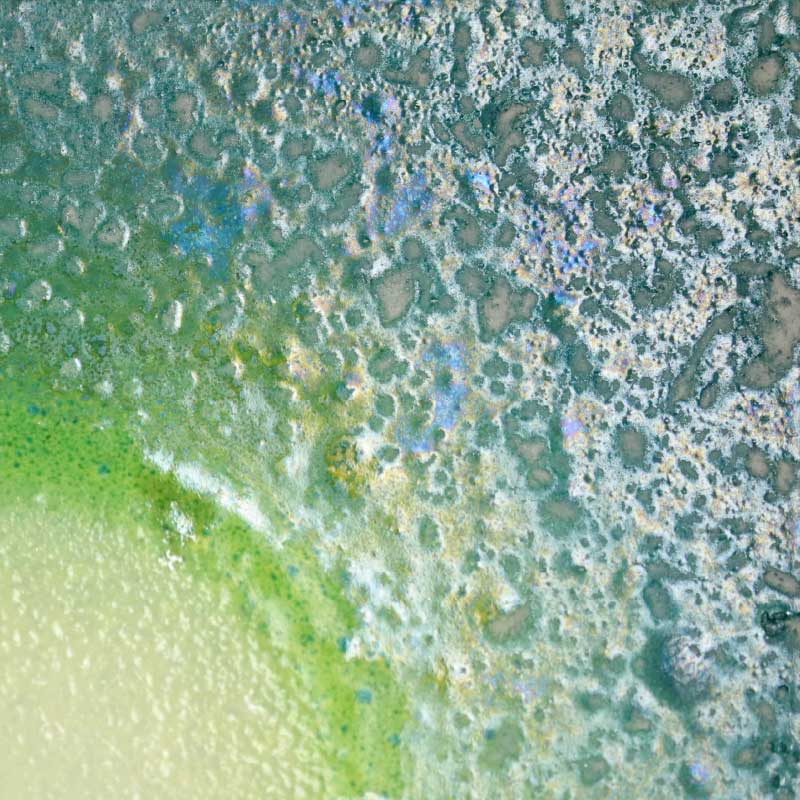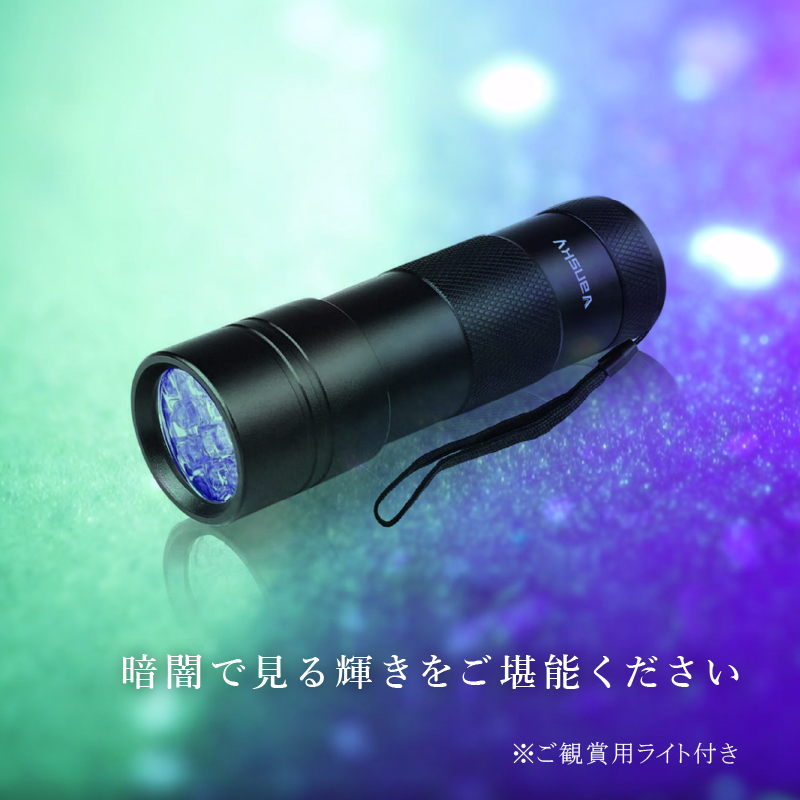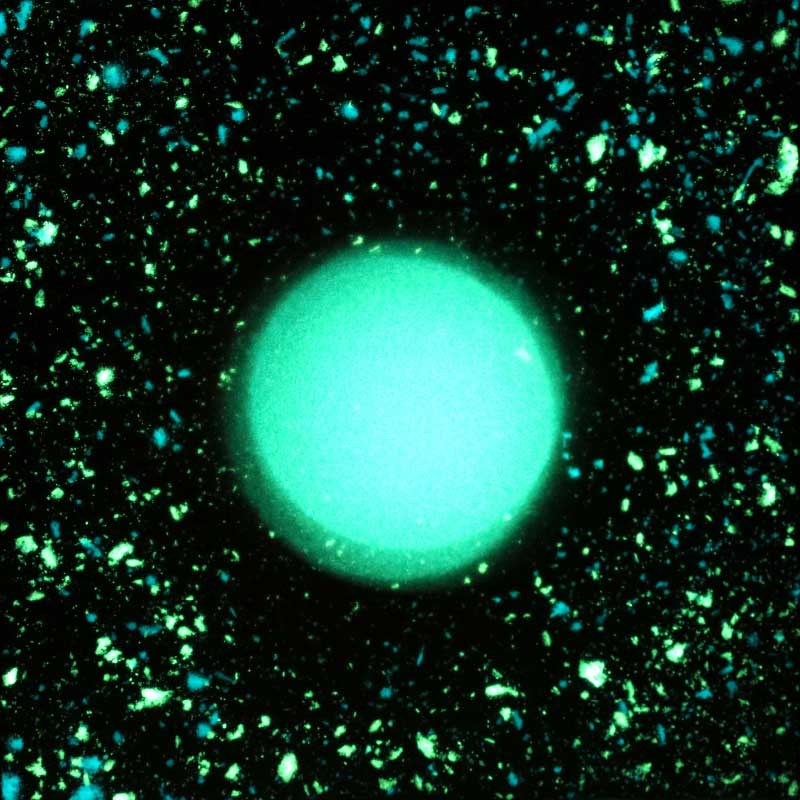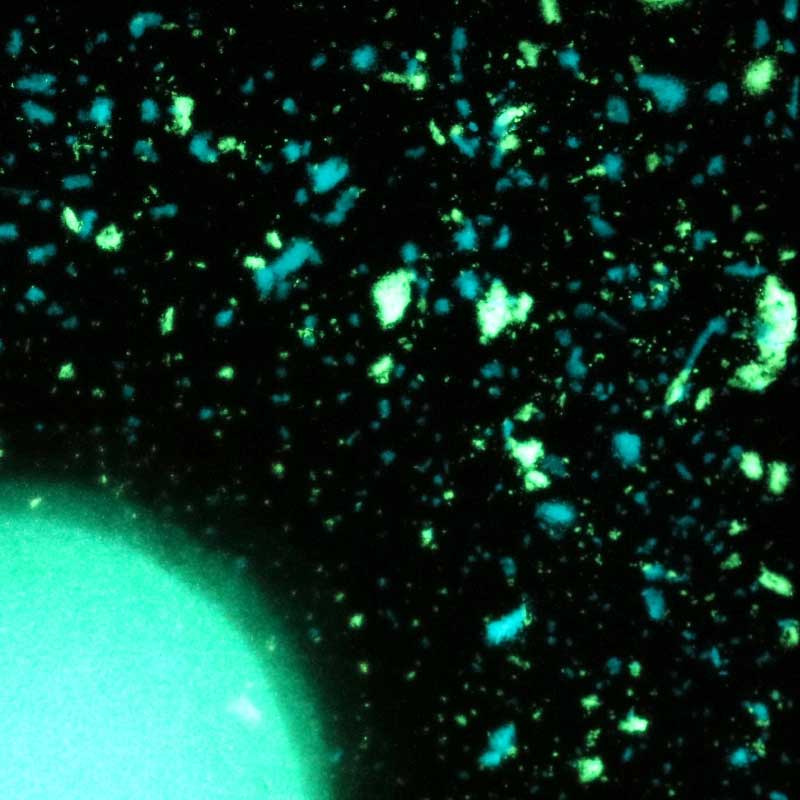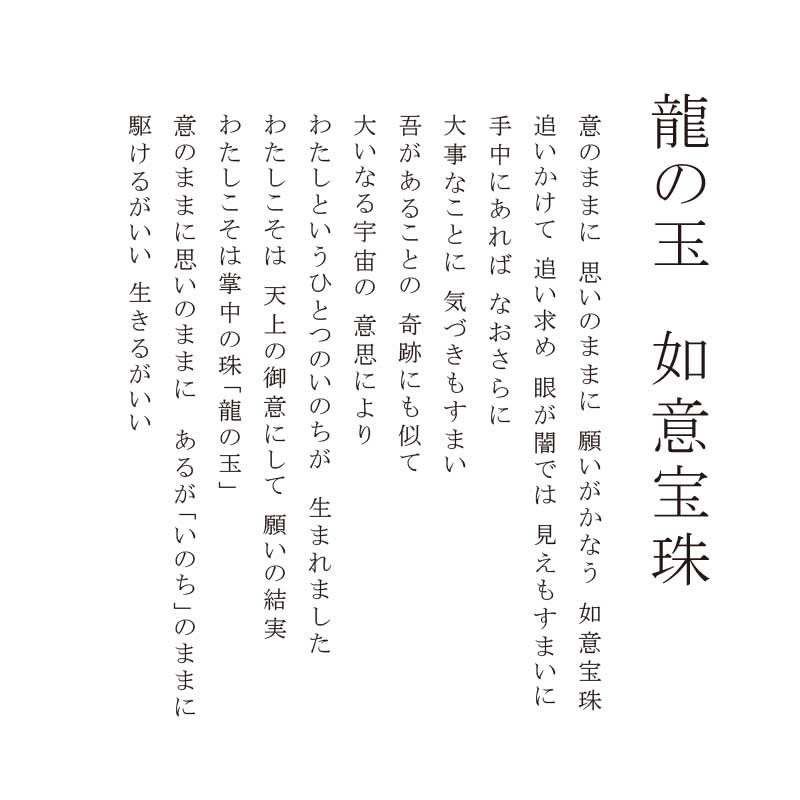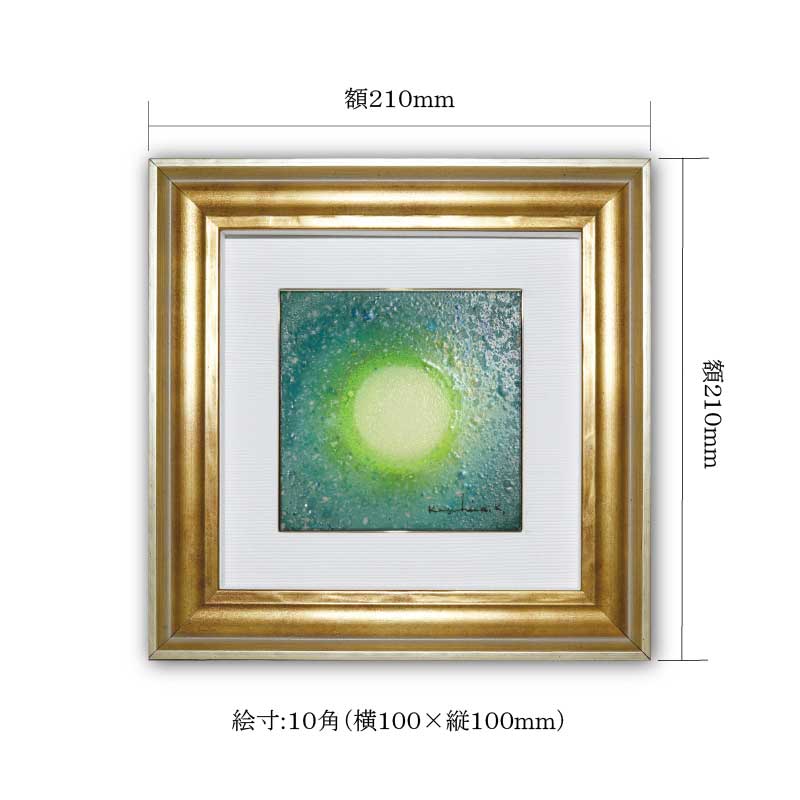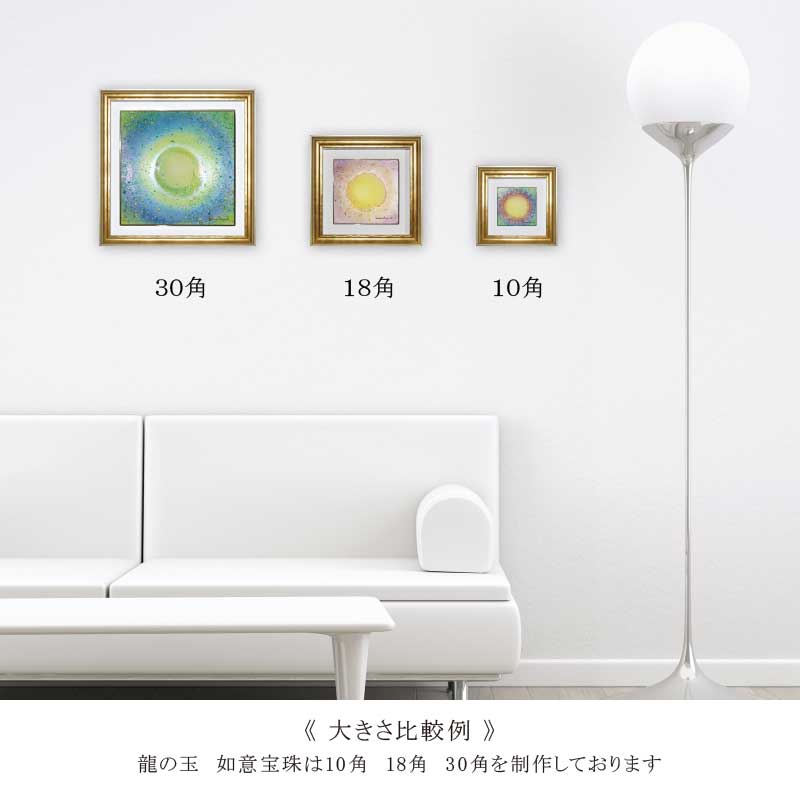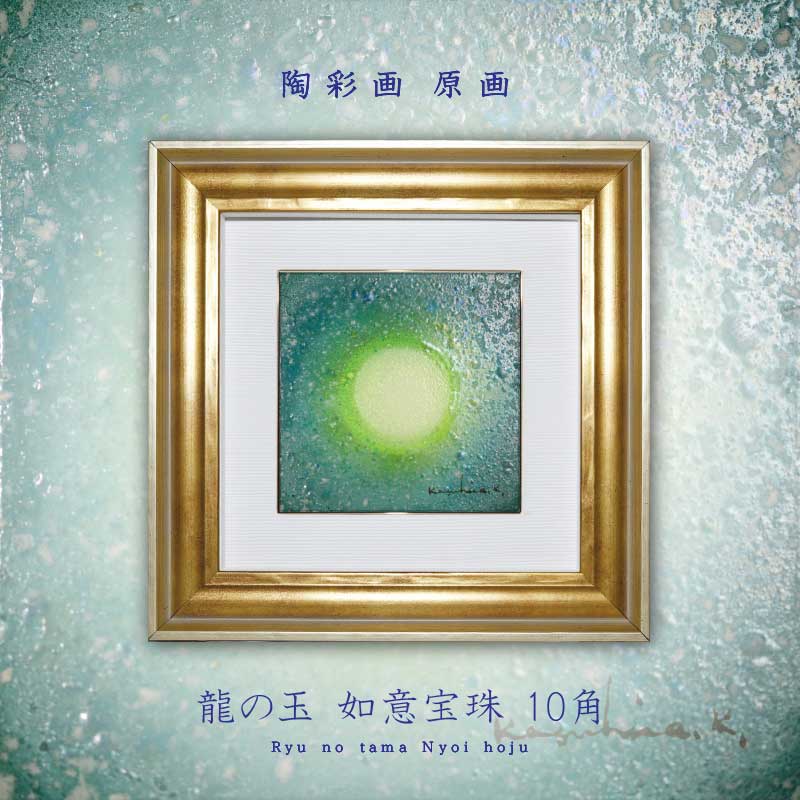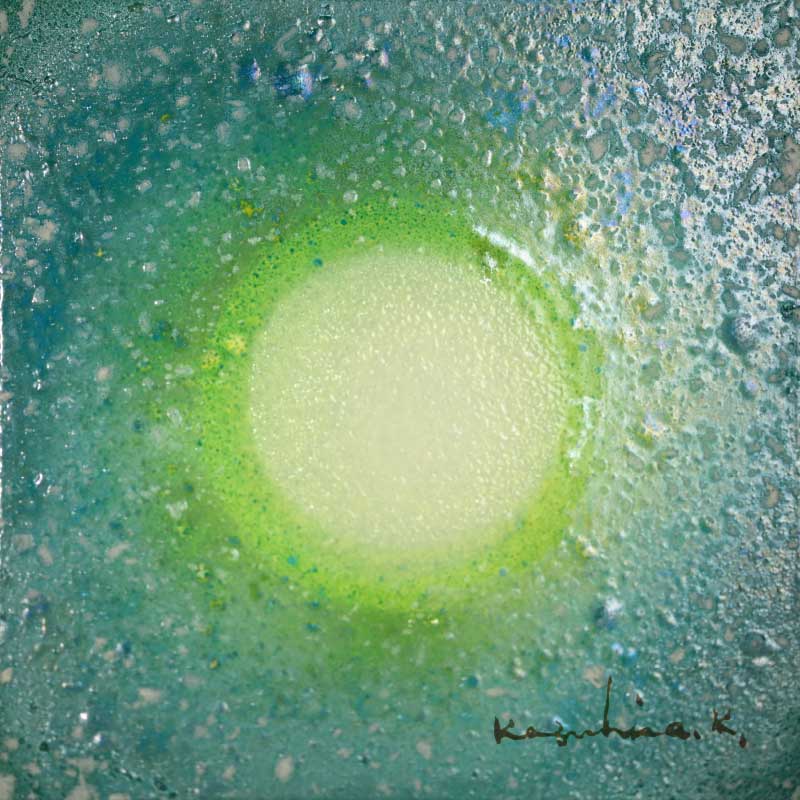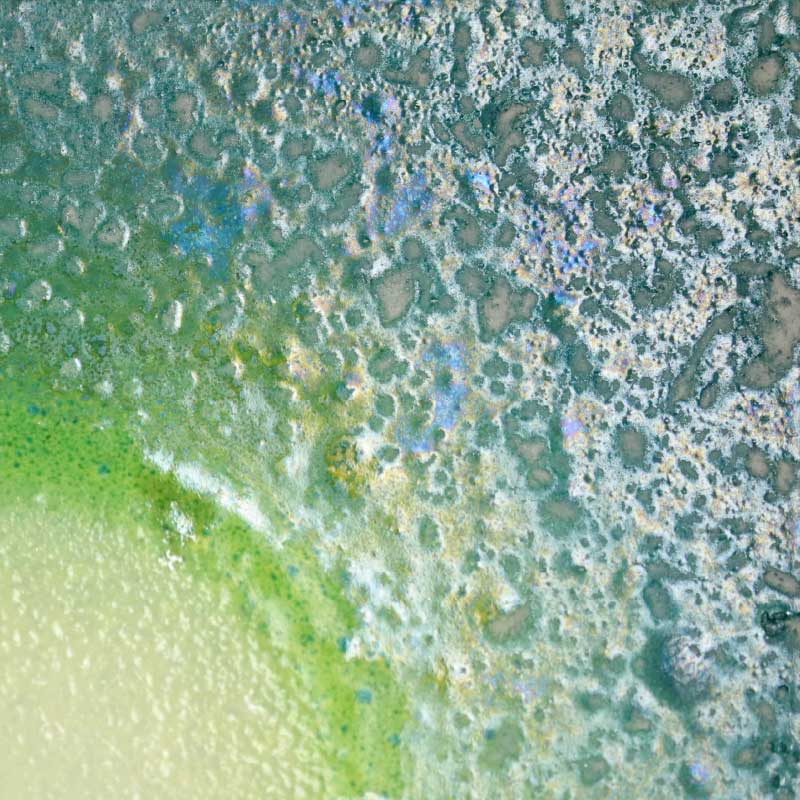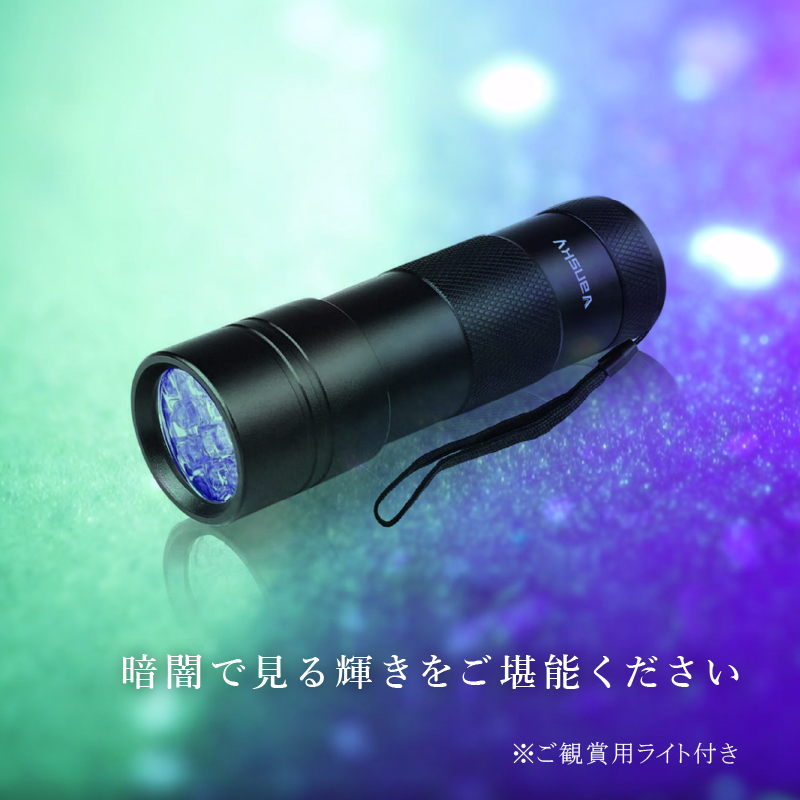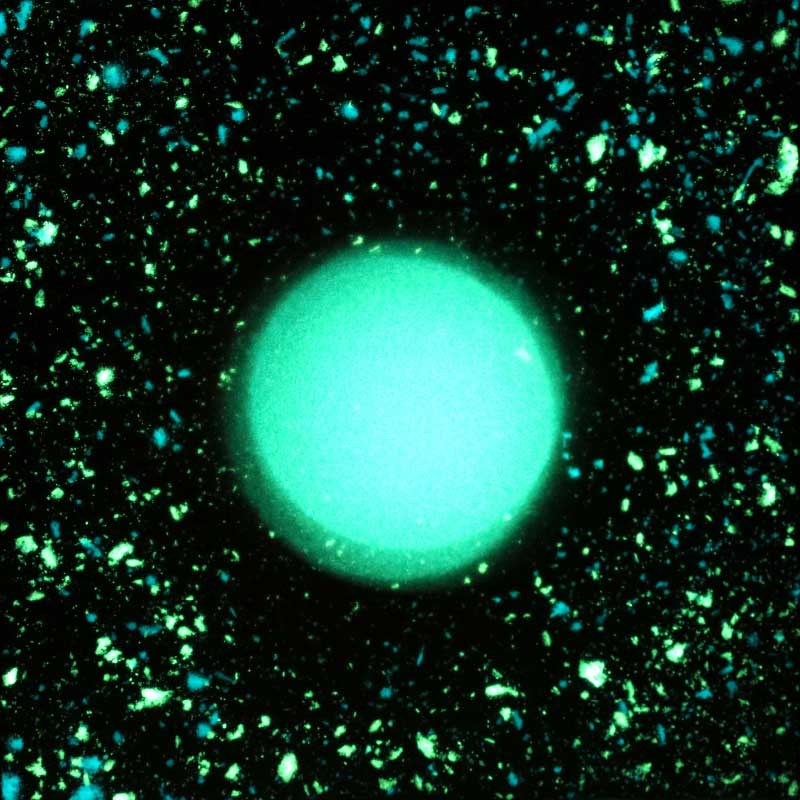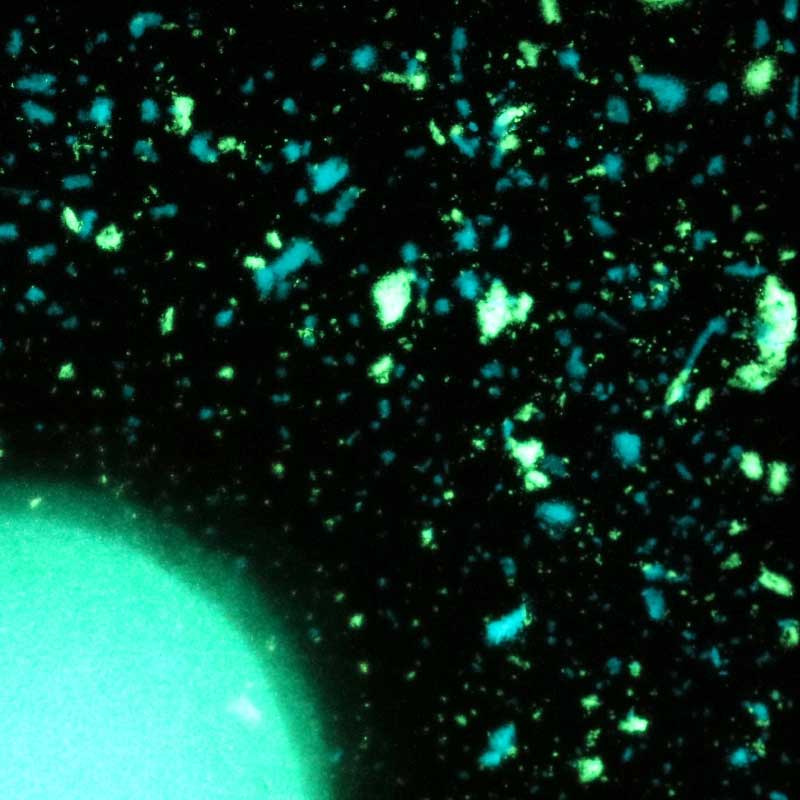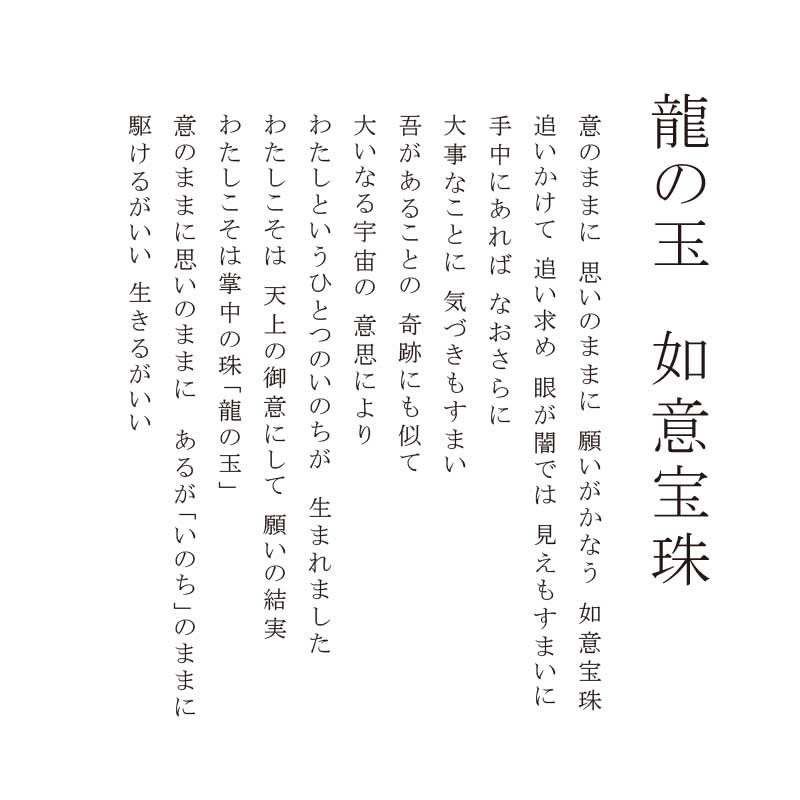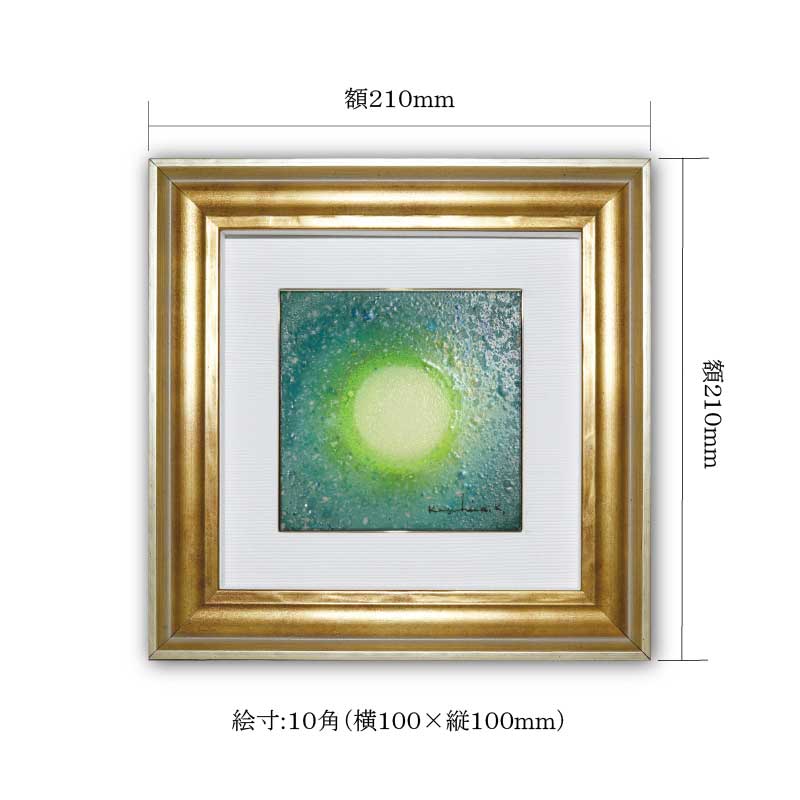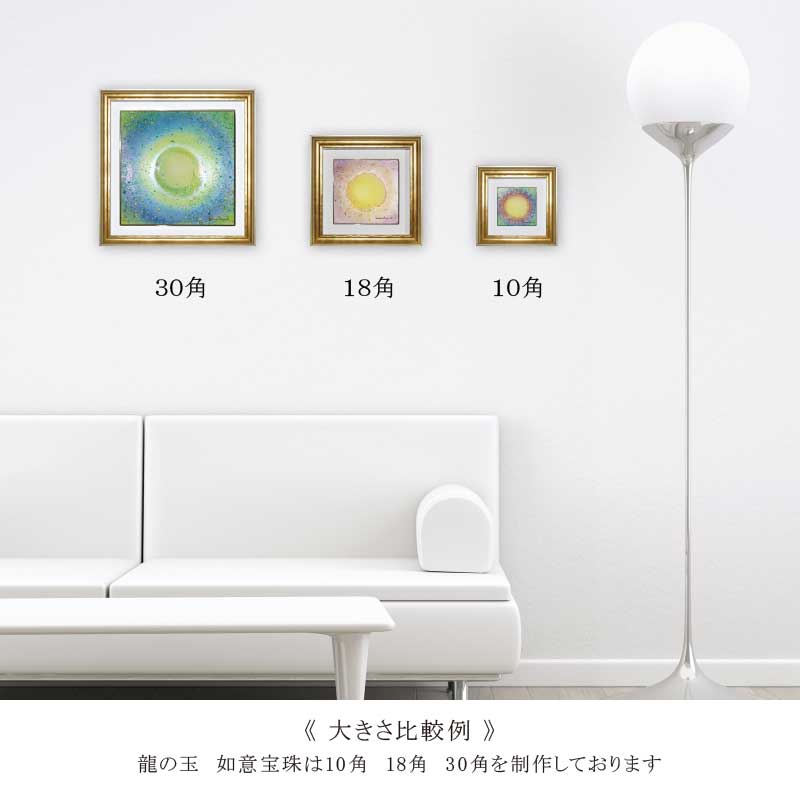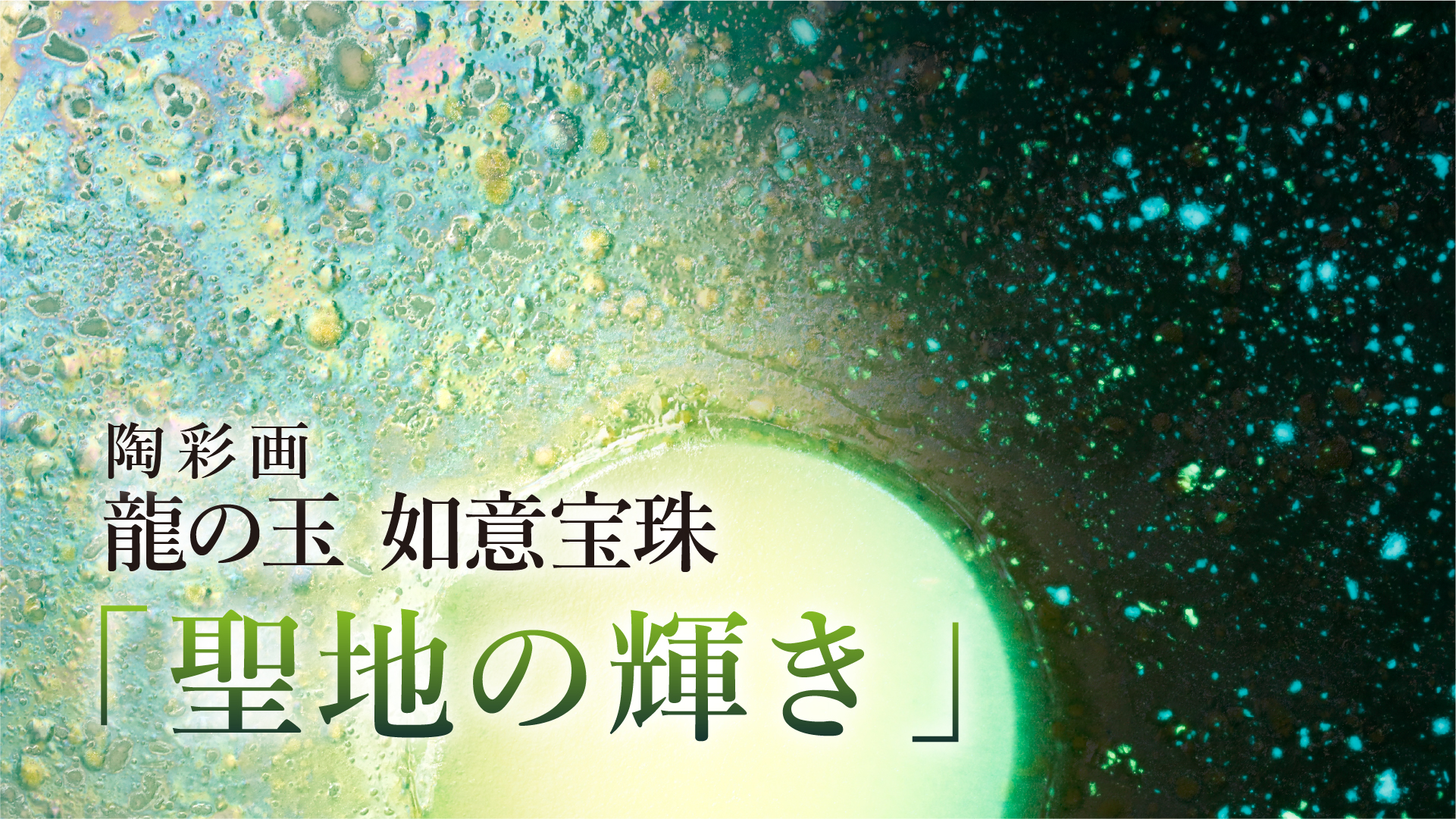 A new color "Sacred of Holy Land" appeared in the Ceramic Picture "Tamakai Gaemet of Dragon".
"The Tamasu Gemo of the dragon" was produced by the study of techniques that baked phosphorescent materials into ceramic paintings as new attempts.
The phosphorescent material absorbs light and stores and releases energy in darkness, causing light to emit energy,
It will be visualized by darkening what you did not see in bright places.
The "Title Gemo" made with this material is a bright colored work in a bright room,
Suddenly when the room of the room is erased, it is a mechanism that "Somiki Taema (Dragon Ball)" appears.
This newly appeared "The Glow of Holy Land" is the brilliance of luminous luminous but also adds blue, but also the mysterious finish.
You can create a 10 square, 18 square, 30 square and similar colors.
Enjoy the abstract work of Makusaichi.
備考

◆ About the amount
The amount displayed is at the time of production production.
Times use the same thing, but the design of the amount may be slightly different from those delivered.

◆ About color
With regard to the color and texture of the work, the color of the monitor and the version of the browser may differ slightly different from the color and the color of the actual work.
Somehow please understand.

◆ About work
Our work is politely important, including pottery and its replication plan, and it is carefully created for the person who is important one by one or a wonderful person who will receive the connection from now on, so let's refuse the request for the purchase of works. I have received it.
◆その他お問い合わせ
如意宝珠についてご質問などございましたら、お気軽にお問い合わせください。
お問い合わせはこちら