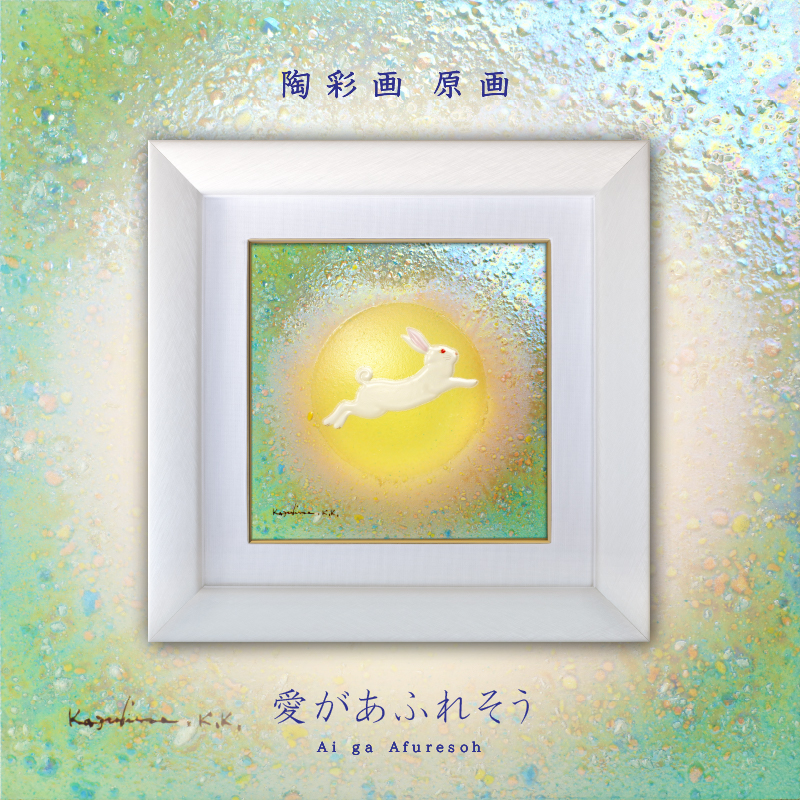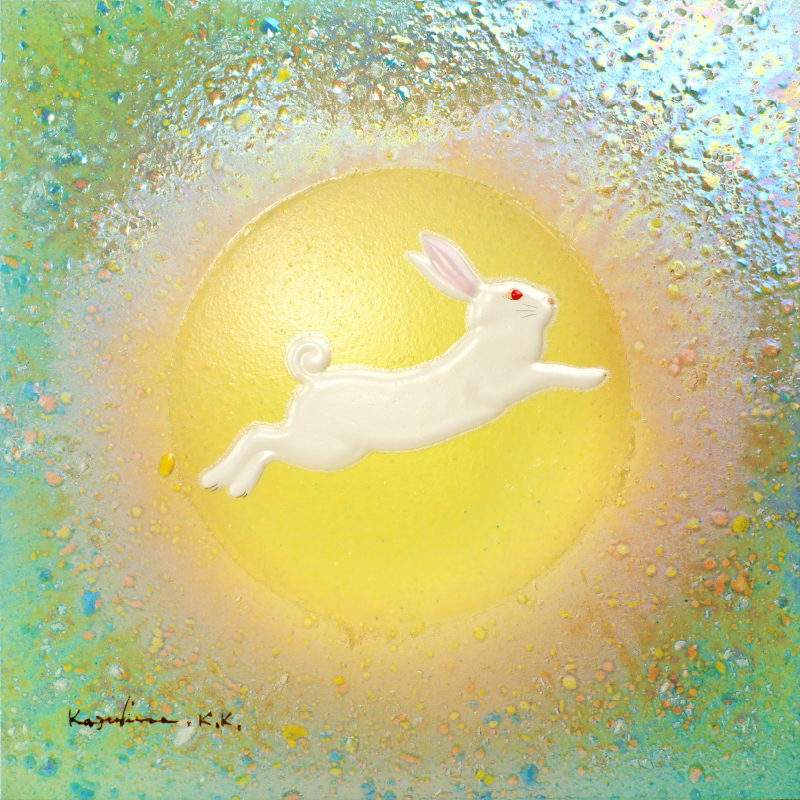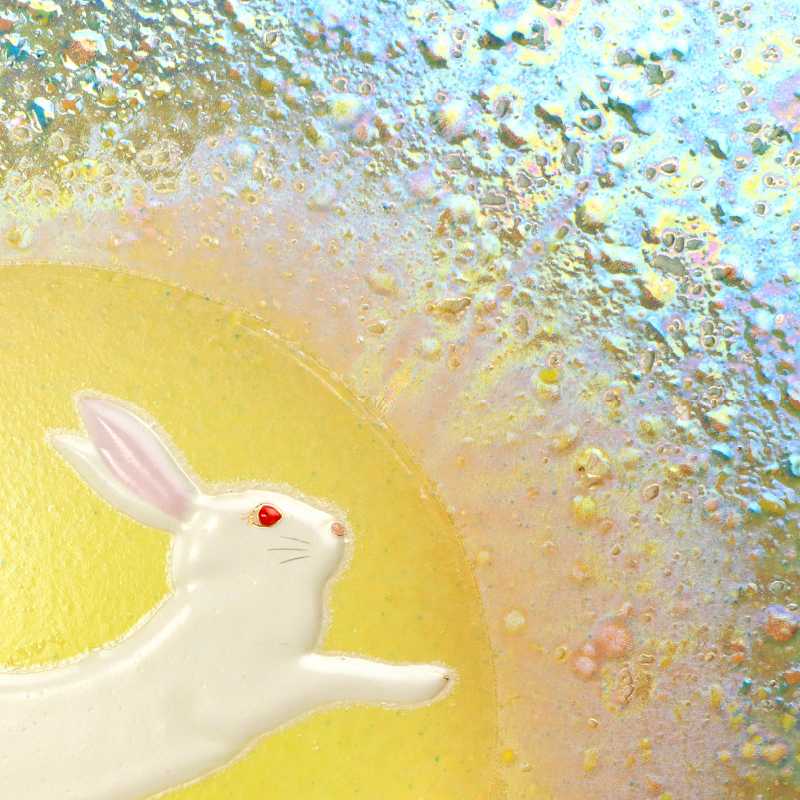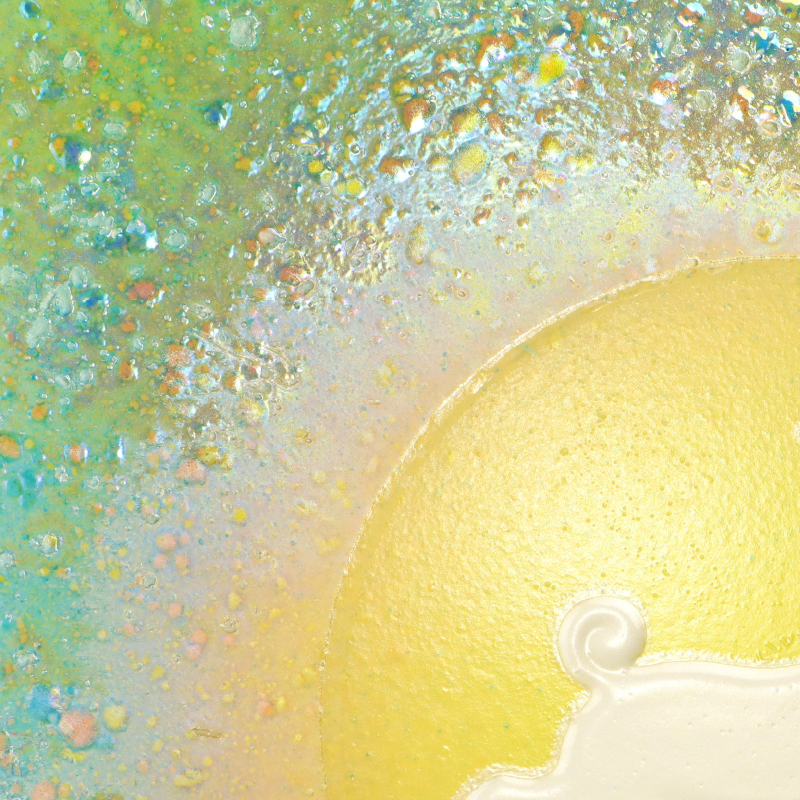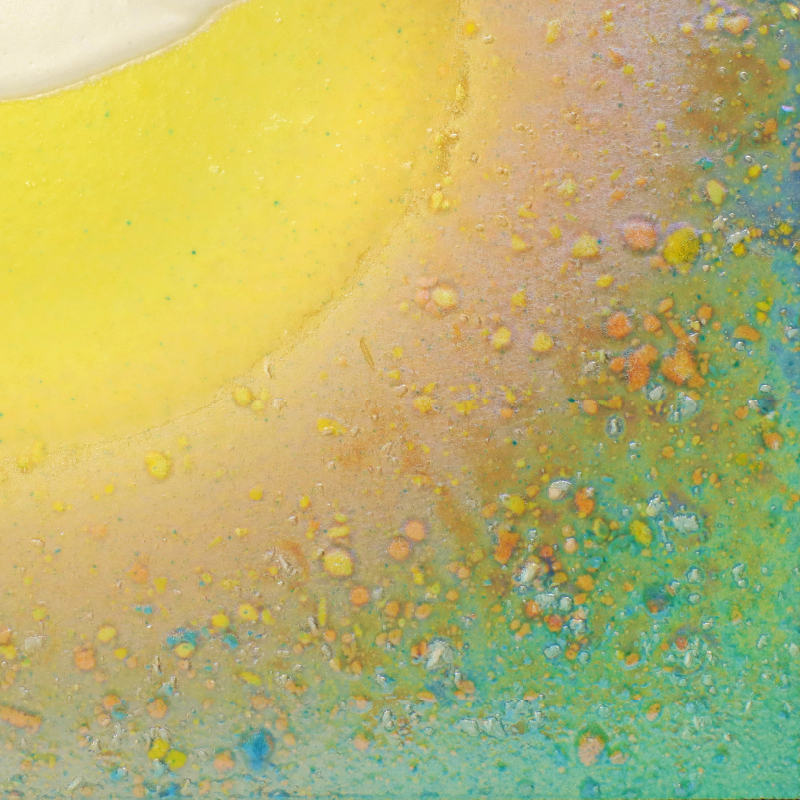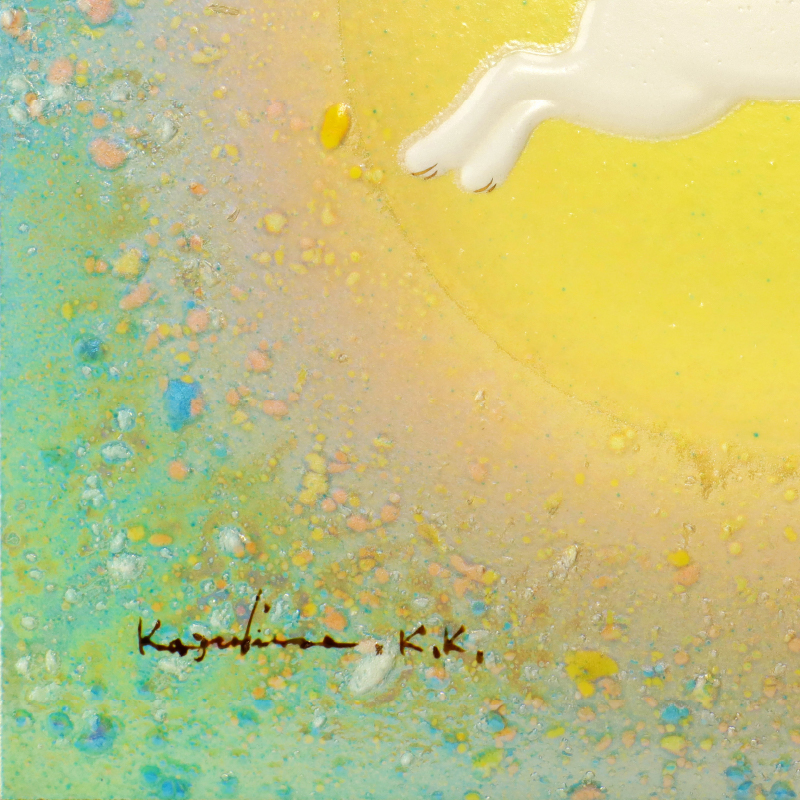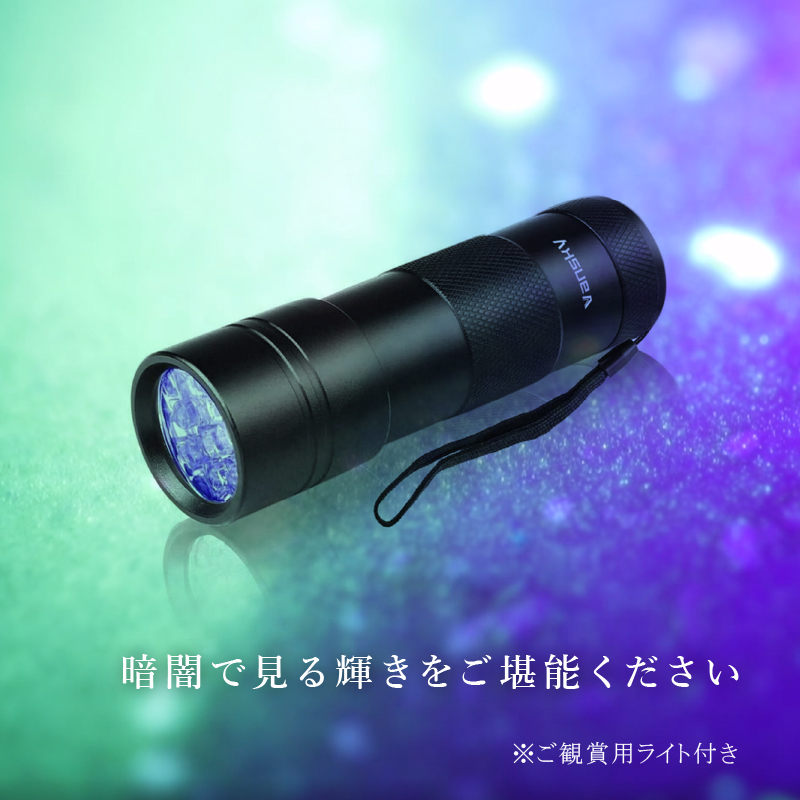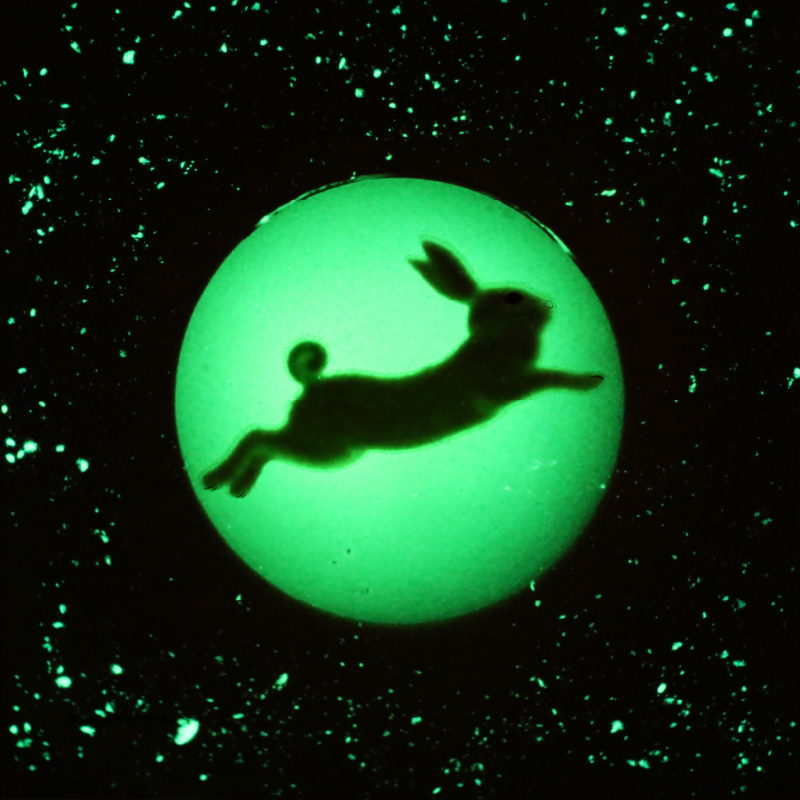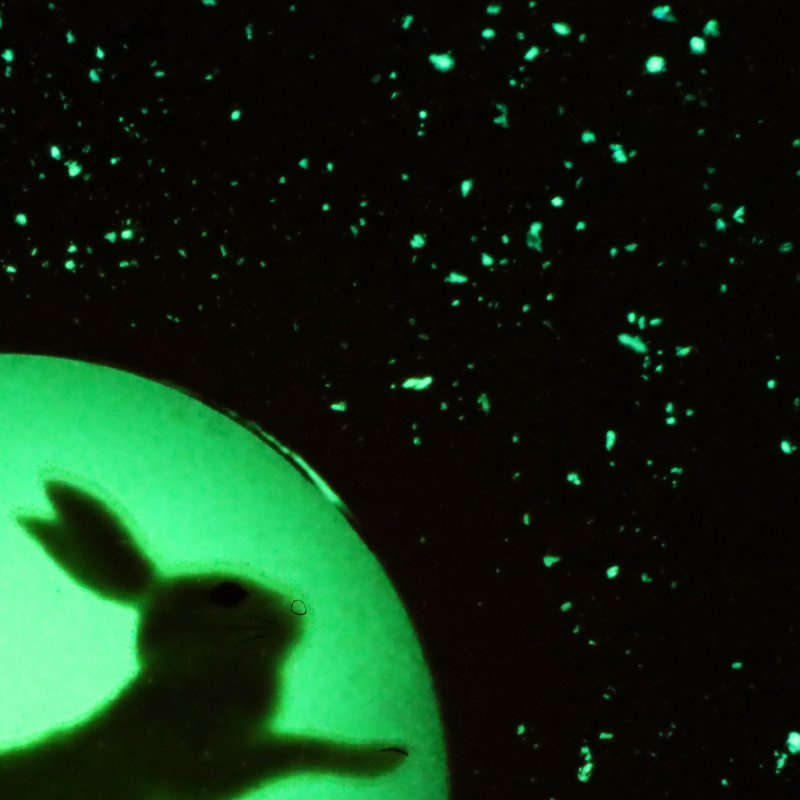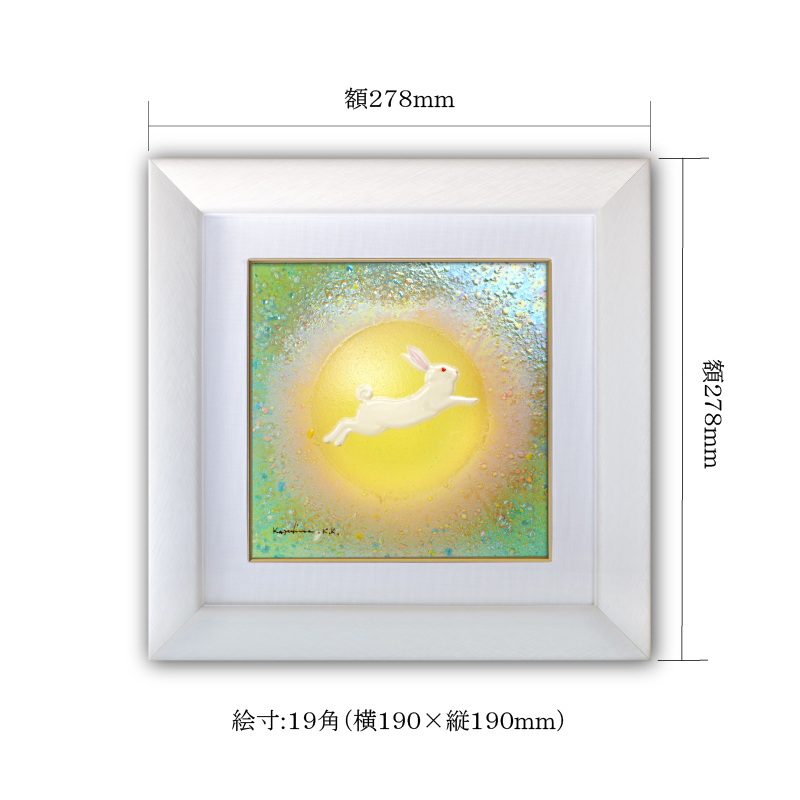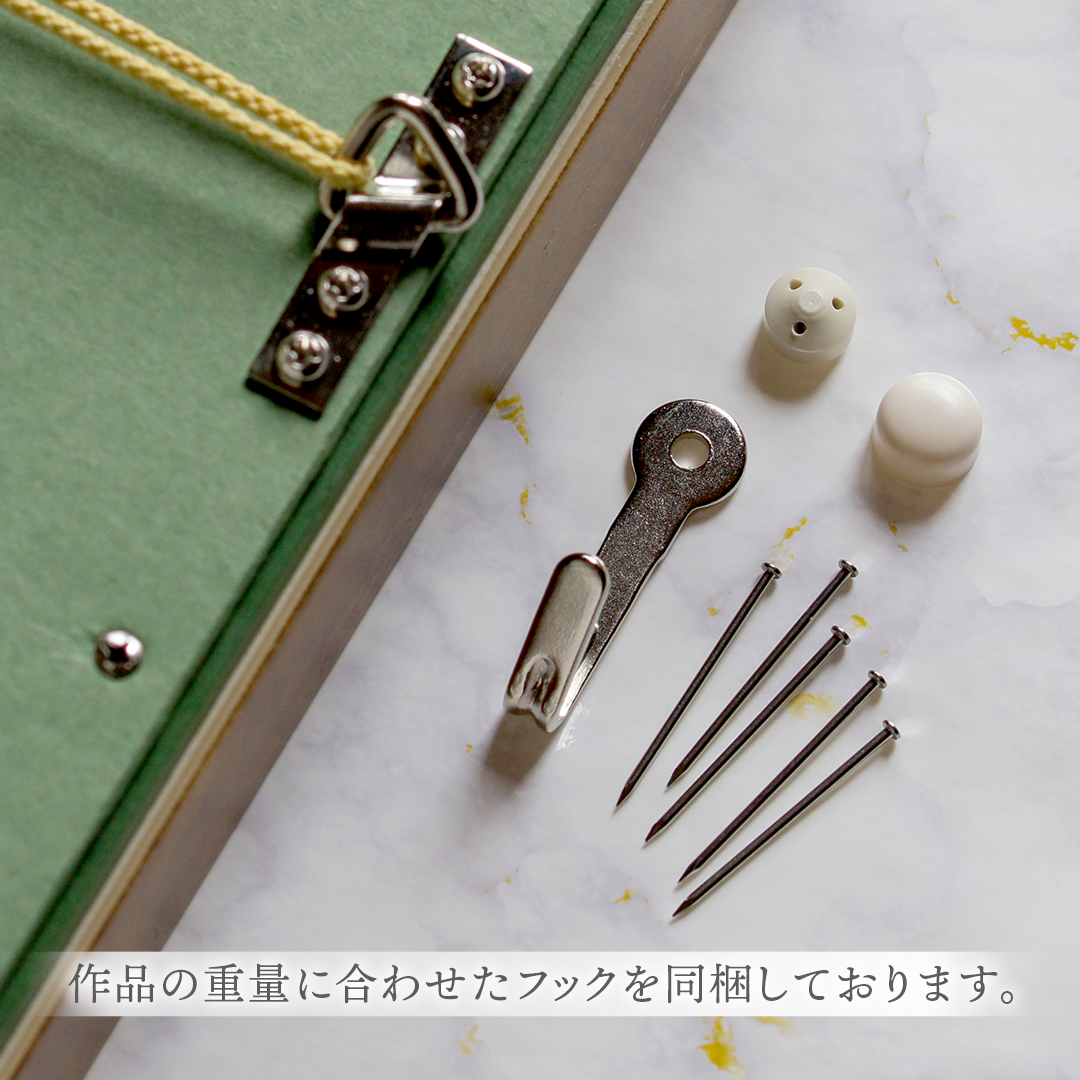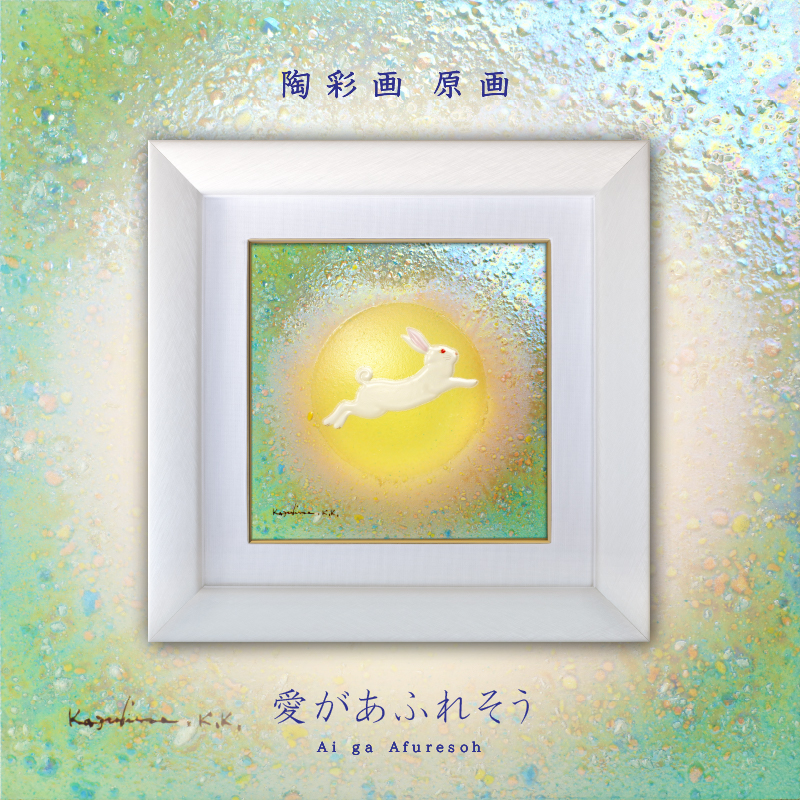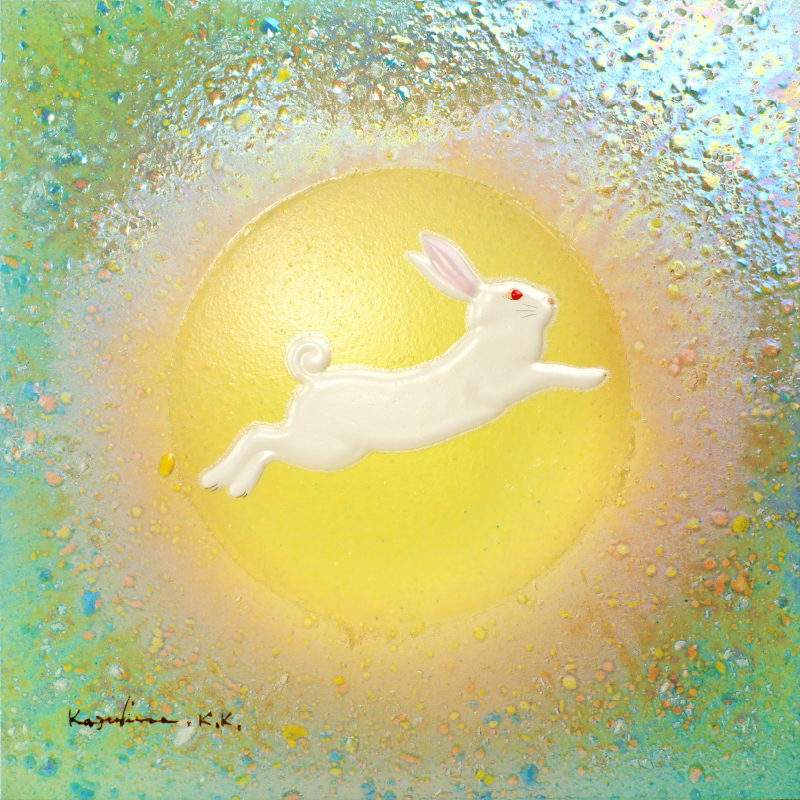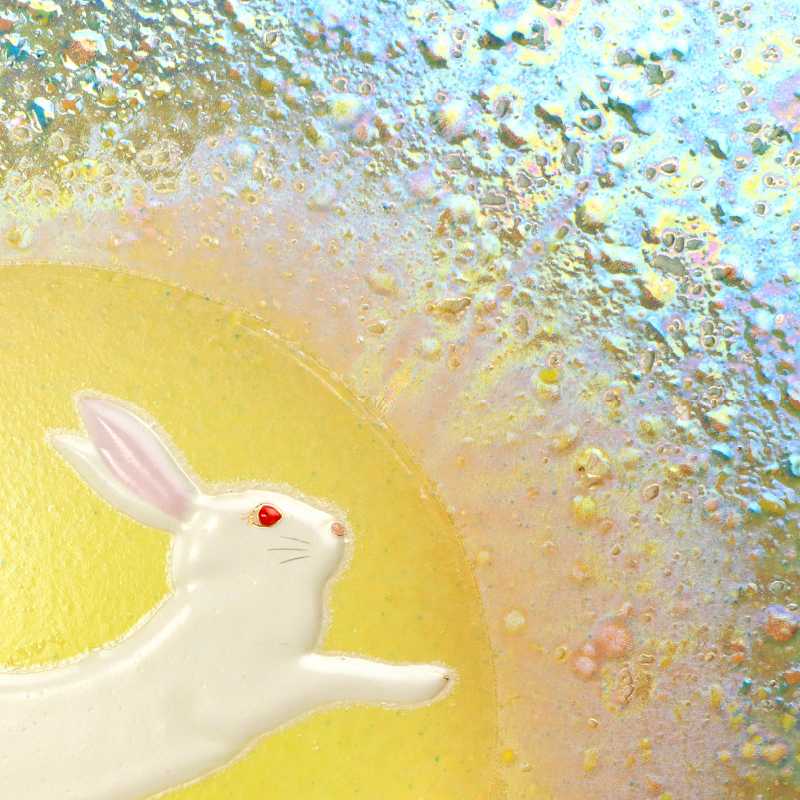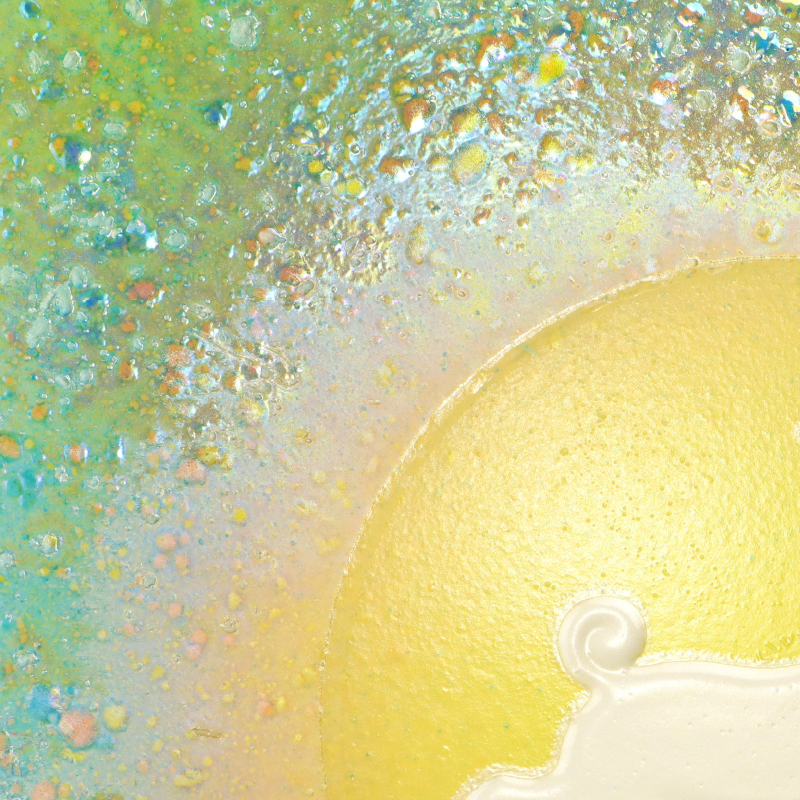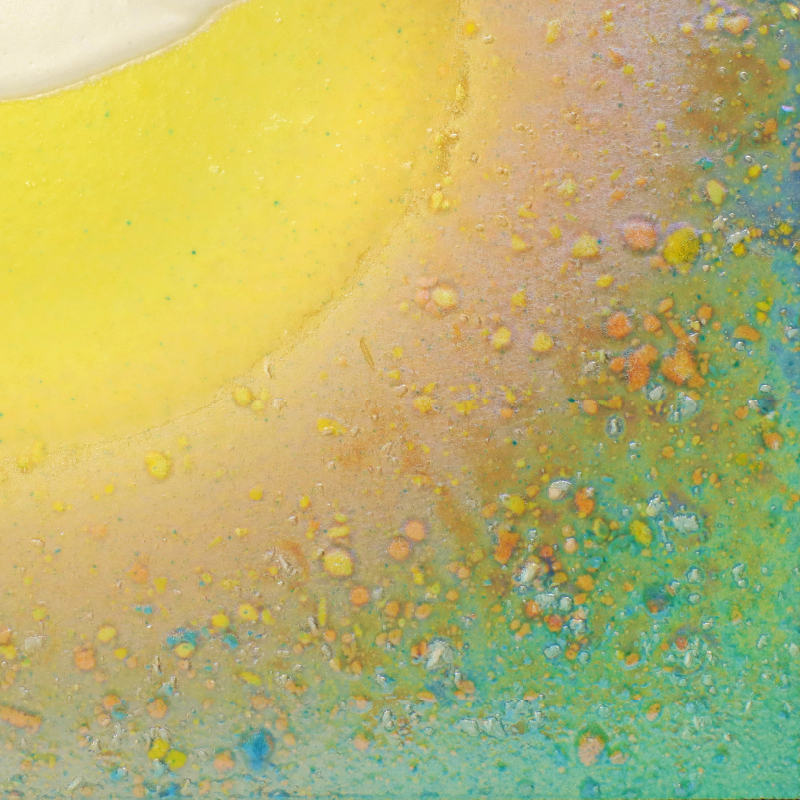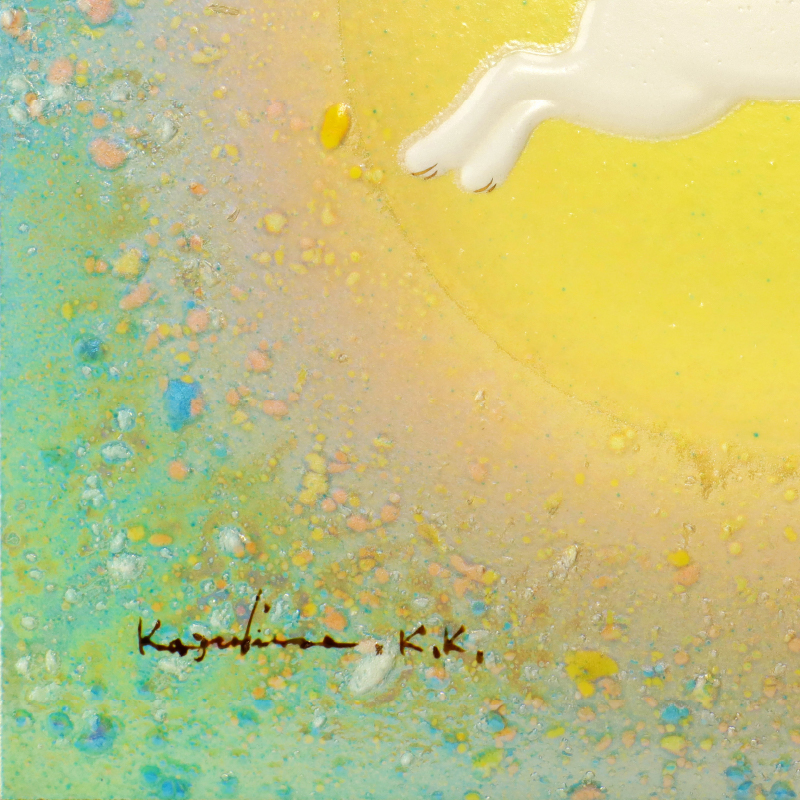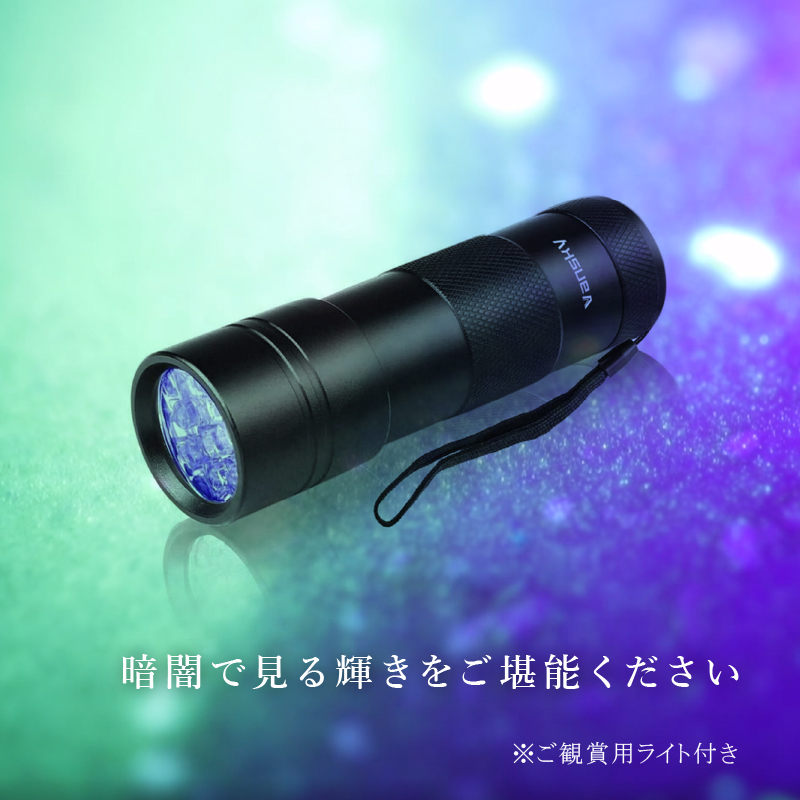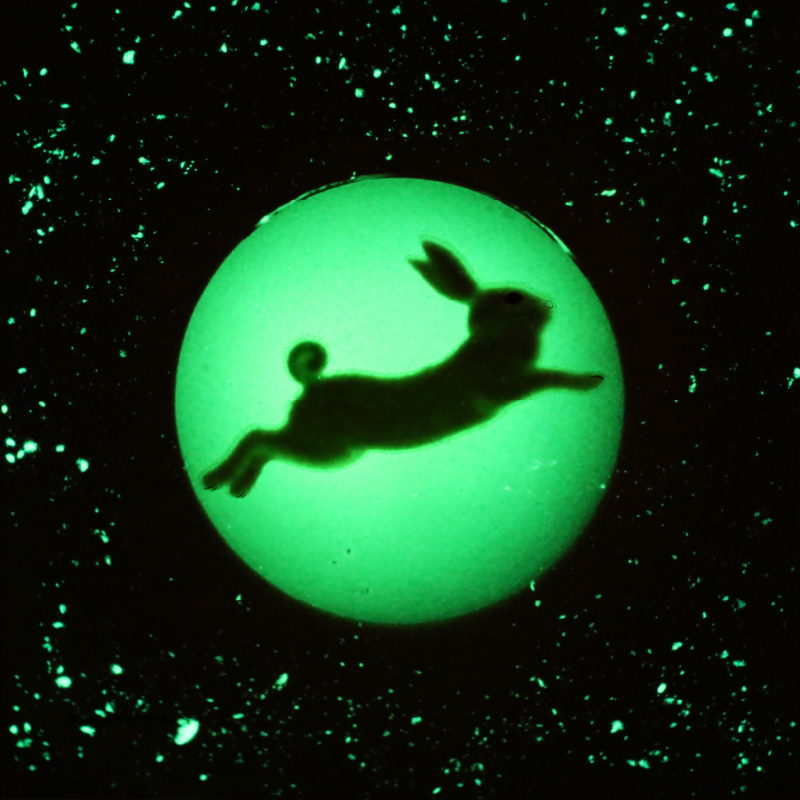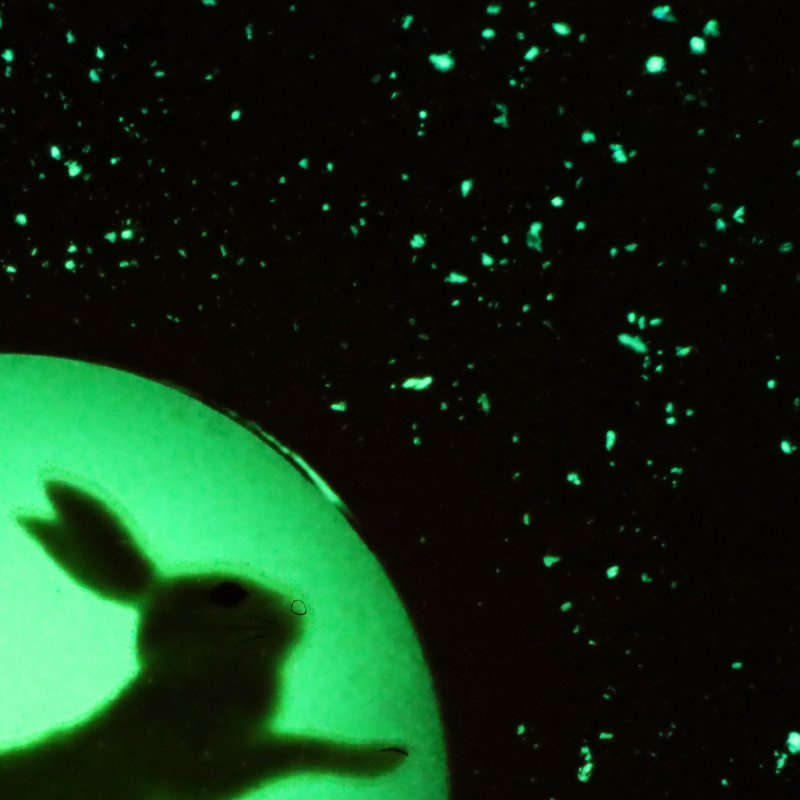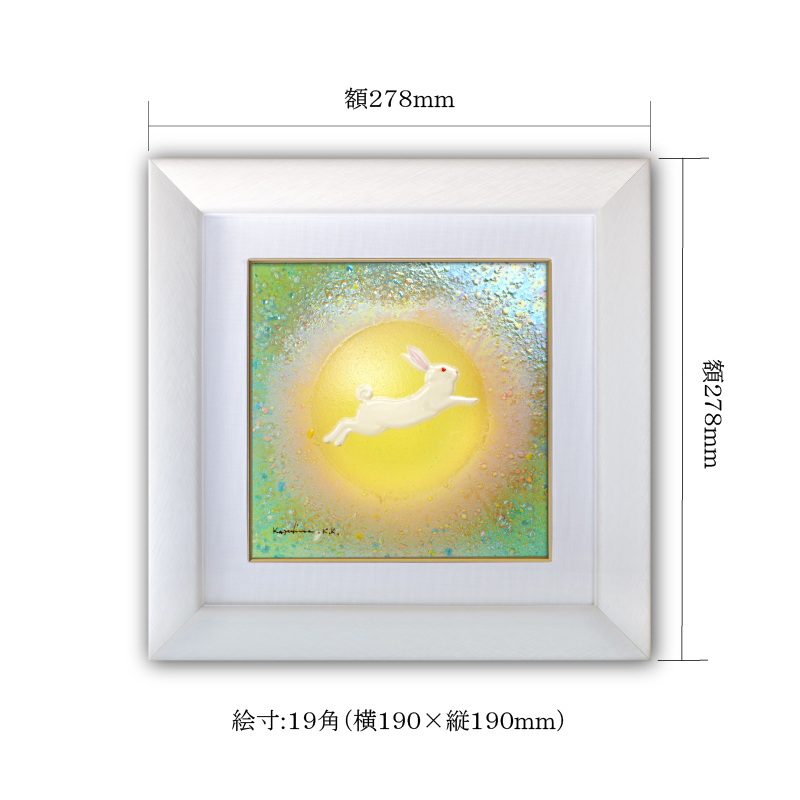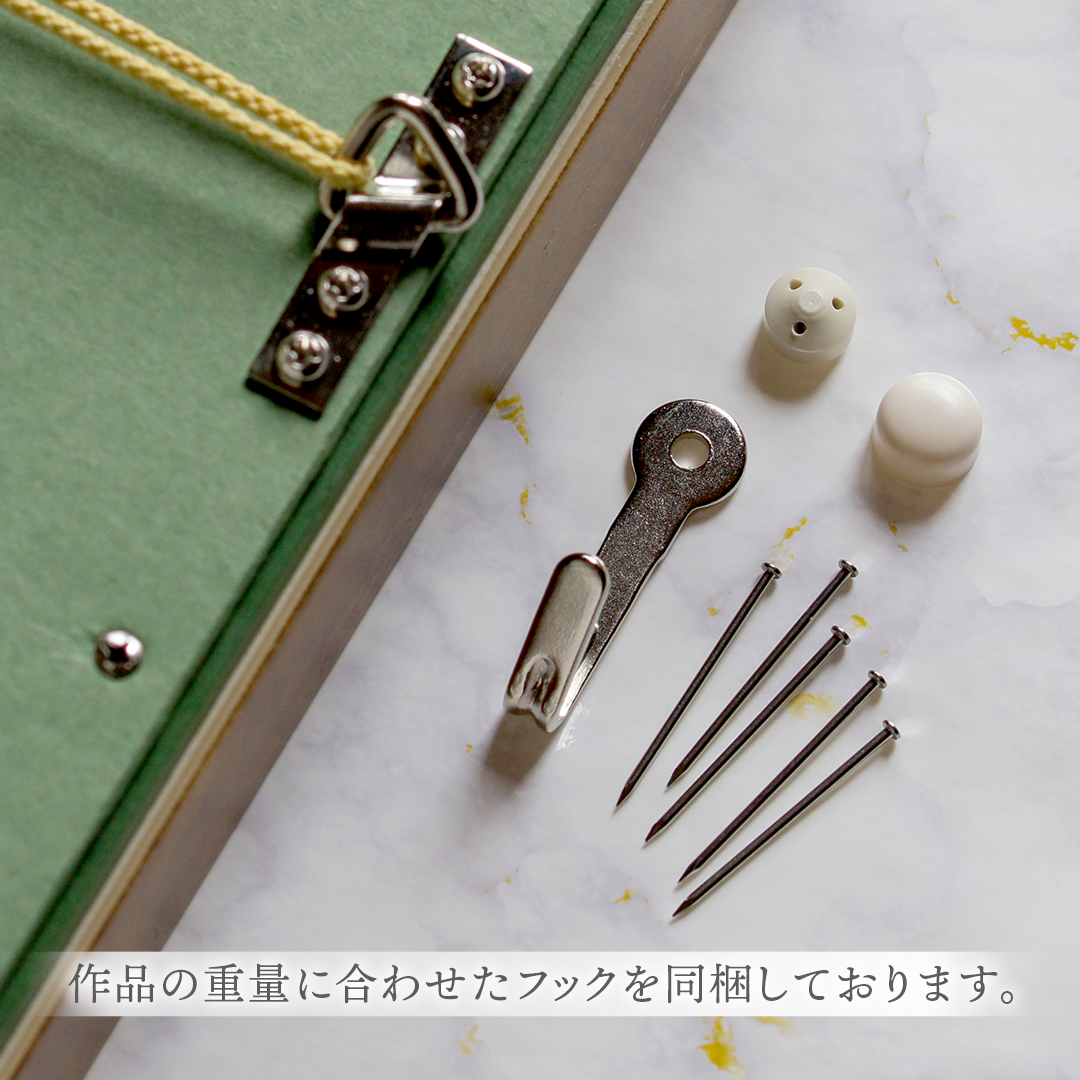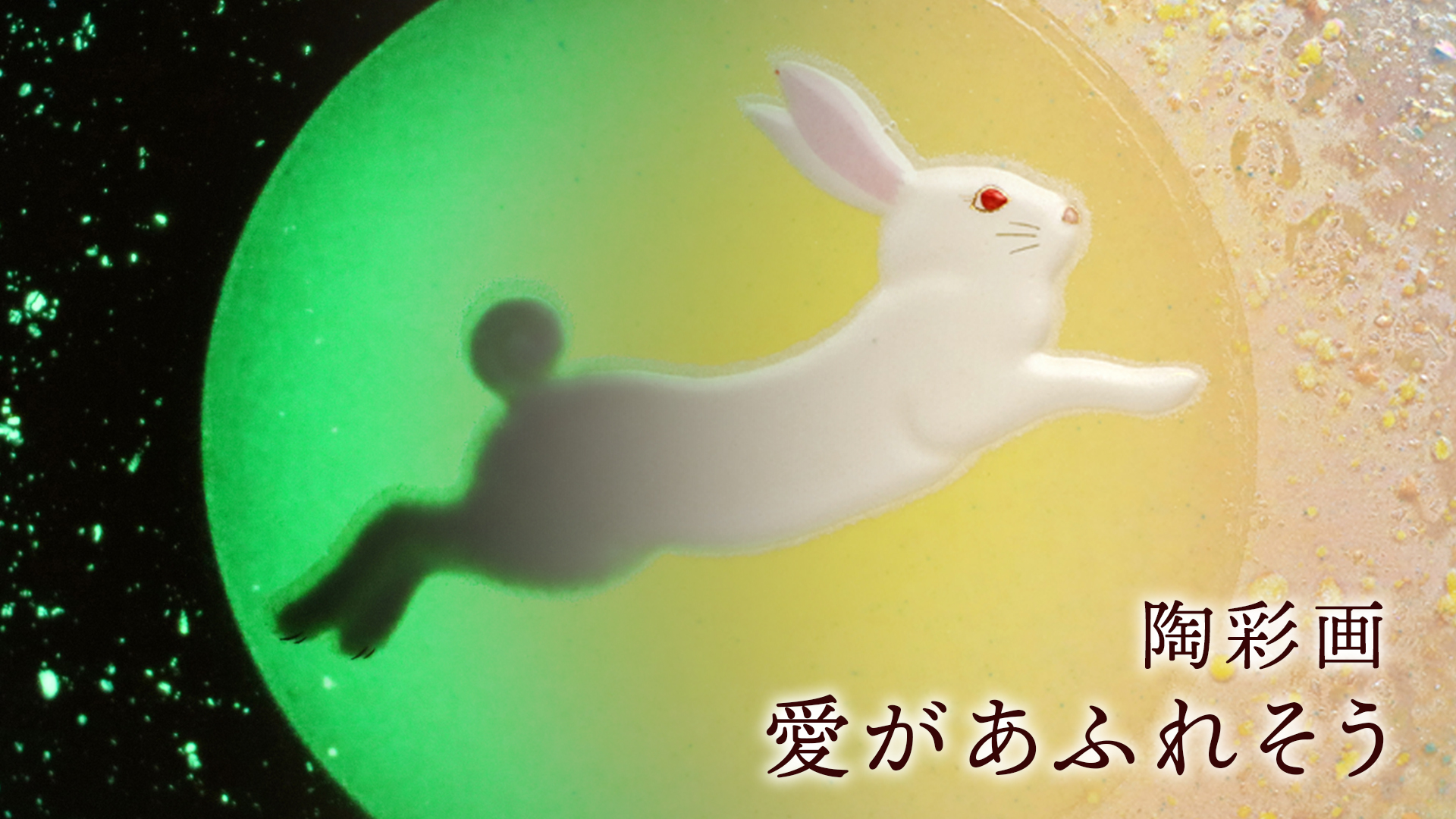 A new addition, titled "Ai ga Afuresoh", to our Tosaiga!

2023 is the Year of the Rabbit in the twelve zodiac signs in Chinese astrology.
The Year of the Rabbit is said to be the year of the leap and advance.

May 2023 be a year in which your efforts so far will flourish with the help of good timing and luck, to follow the rabbits' jump. Here is our rabbit Tosaiga piece with the prayer and wish.


[About this piece]
This piece is created based on research on the technique of burning phosphorescent materials into Tosaiga.
The phosphorescent materials absorb light to store it as energy when exposed to light and glow in the dark by releasing the energy.
The artwork "Ai ga Afuresoh," utilizing phosphorescent materials, has a gimmick to show a luminous moon in which a rabbit jumps when you turn off the light.
注意文

◆About additional delivery fee
We usually use the EMS service for shipping.
Please note that some additional charges may occur as a customs clearance fee (probably about 2800 Japanese yen) and/or packing materials for overseas shipping.
We will later inform you of the additional payment in that case.

◆About delivery time
Please note that it takes about 2 to 3 weeks for delivery after ordering.

◆About frame
The frame for this work is not necessarily the same as the image on this page.
The item we actually offer is the same in hue but might have a slightly different design.

◆About color
The color and the texture of the actual product might be marginally different from the image you see depending on the monitor, OS, or browser you use.

◆About our Tosaiga and replica
Our Tosaiga pieces and replicas are carefully produced one by one.
Please note that requests to purchase or to return our items are not acceptable.