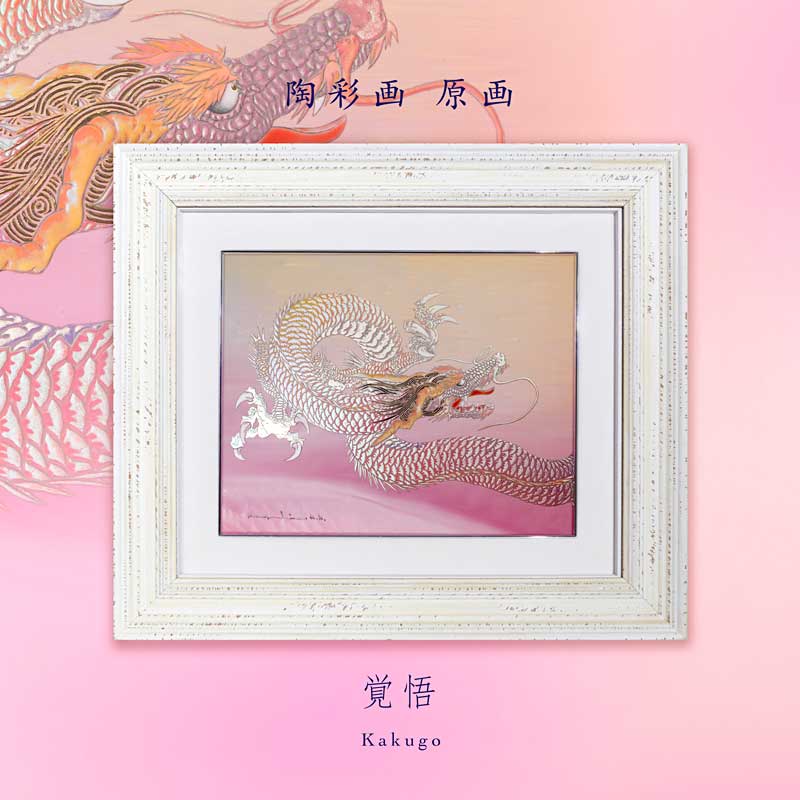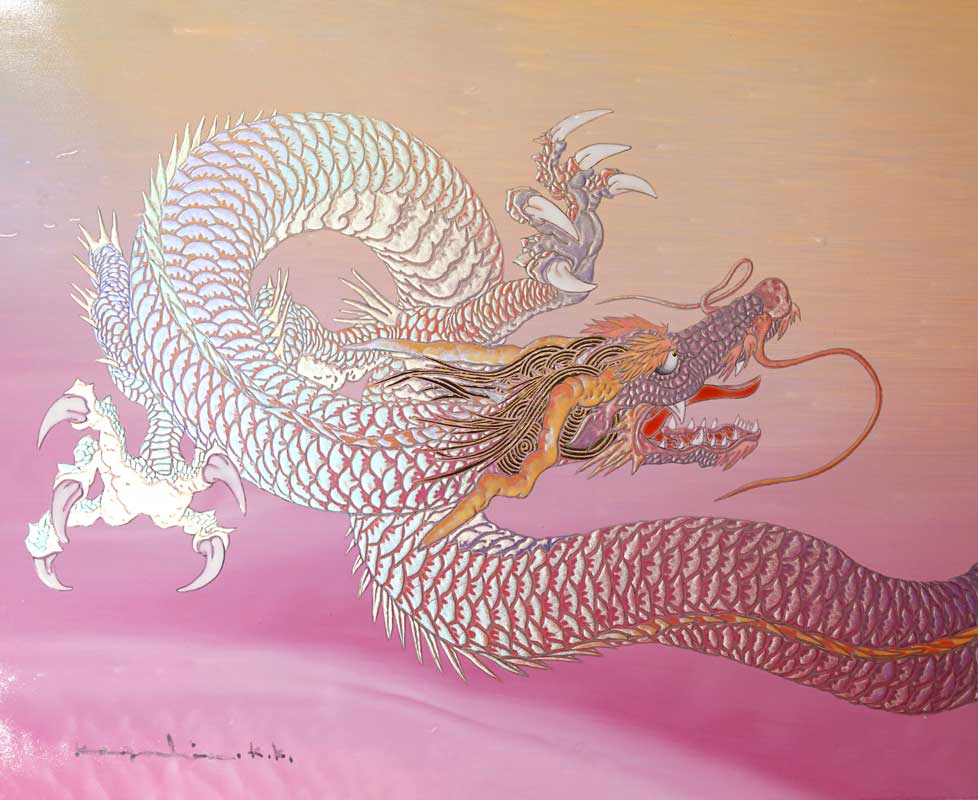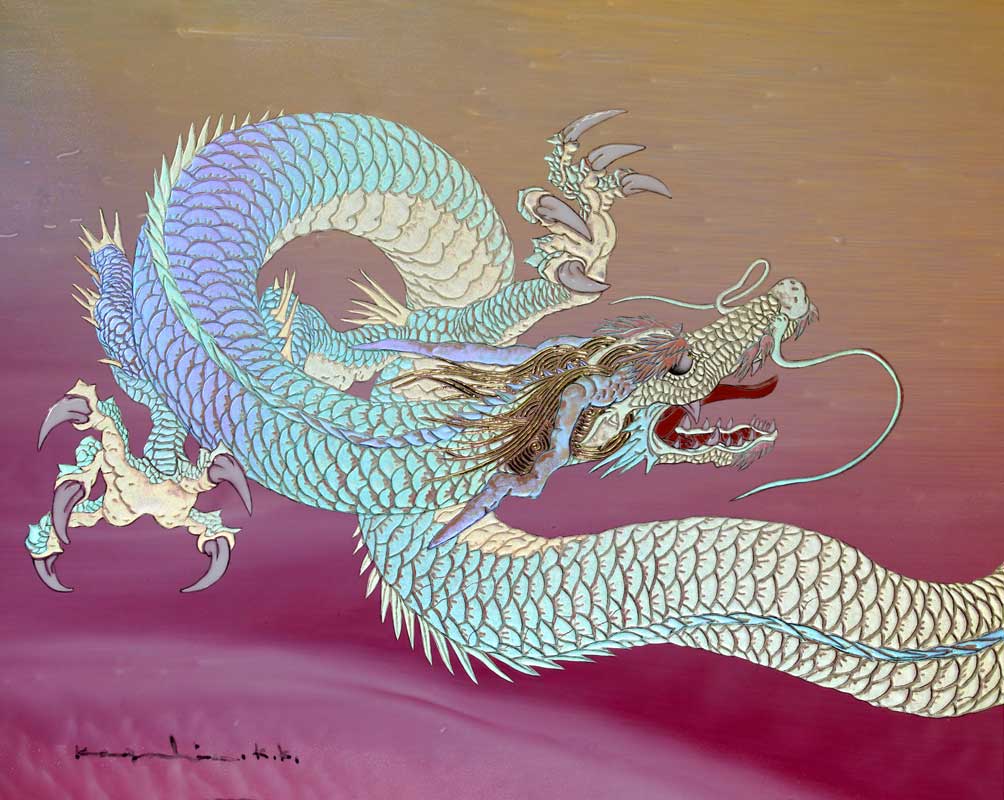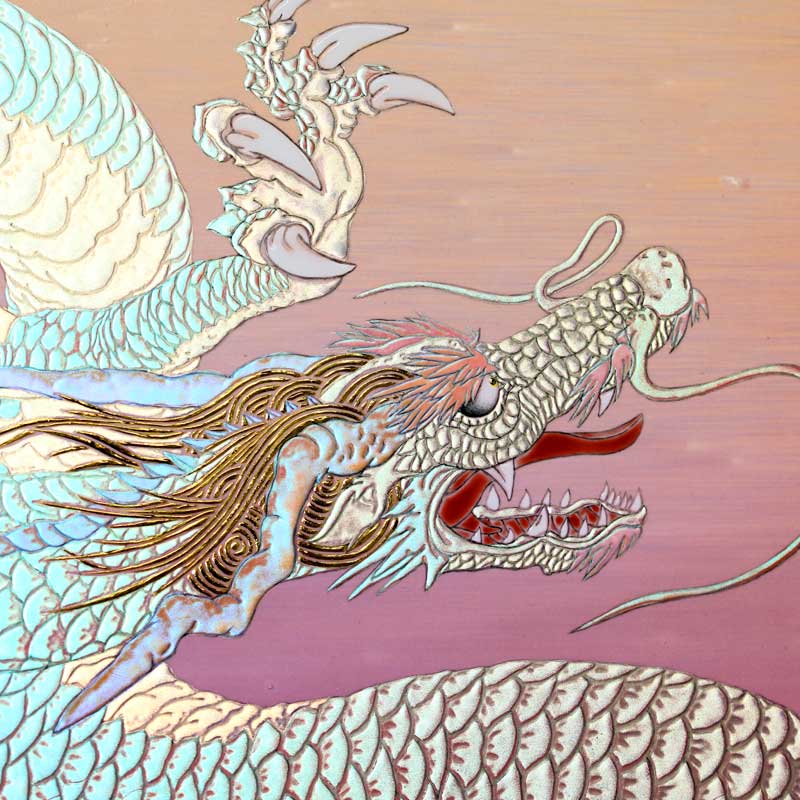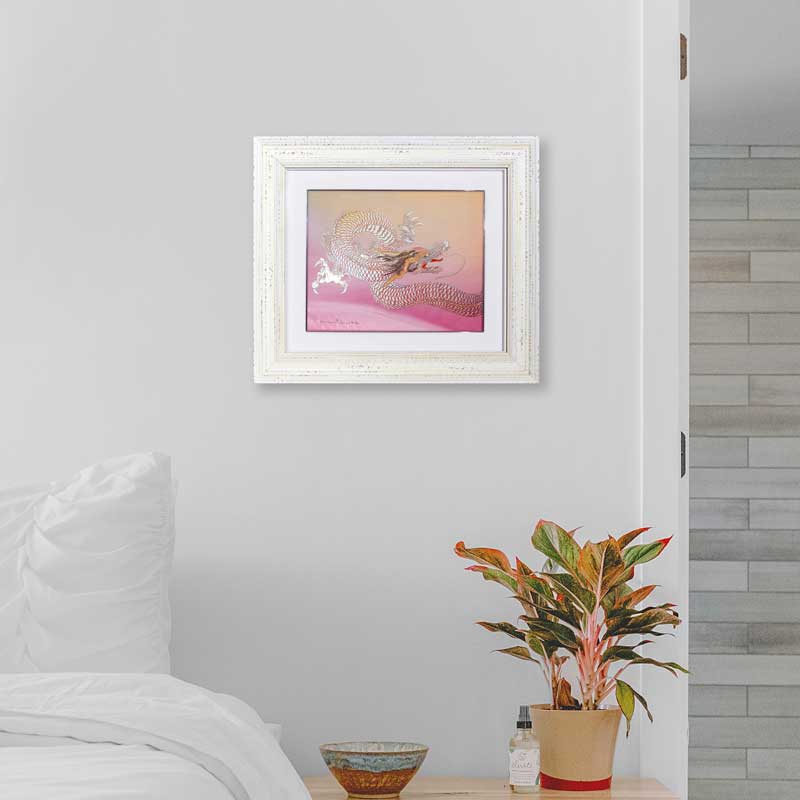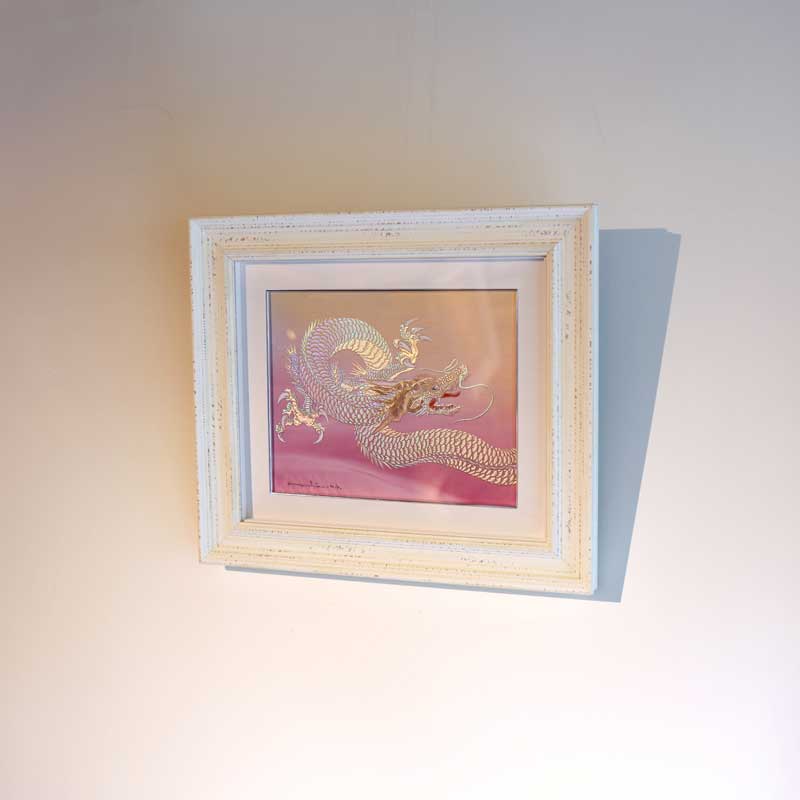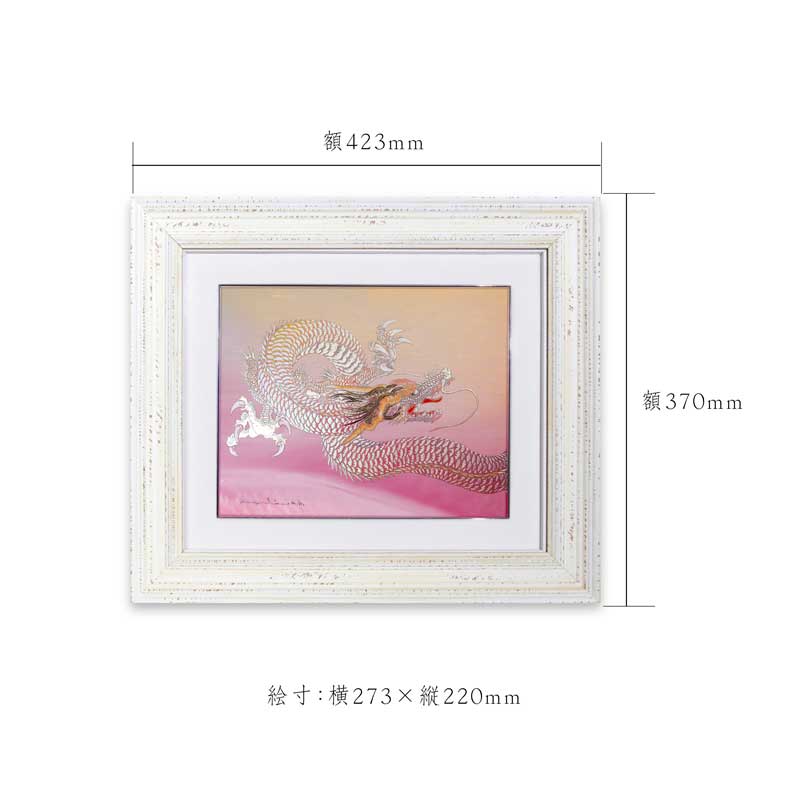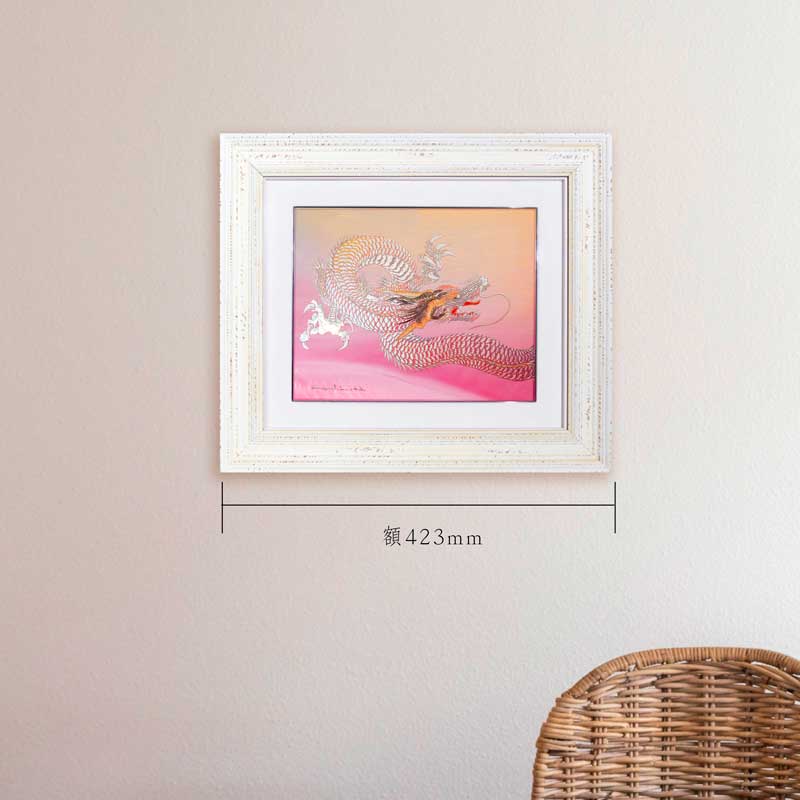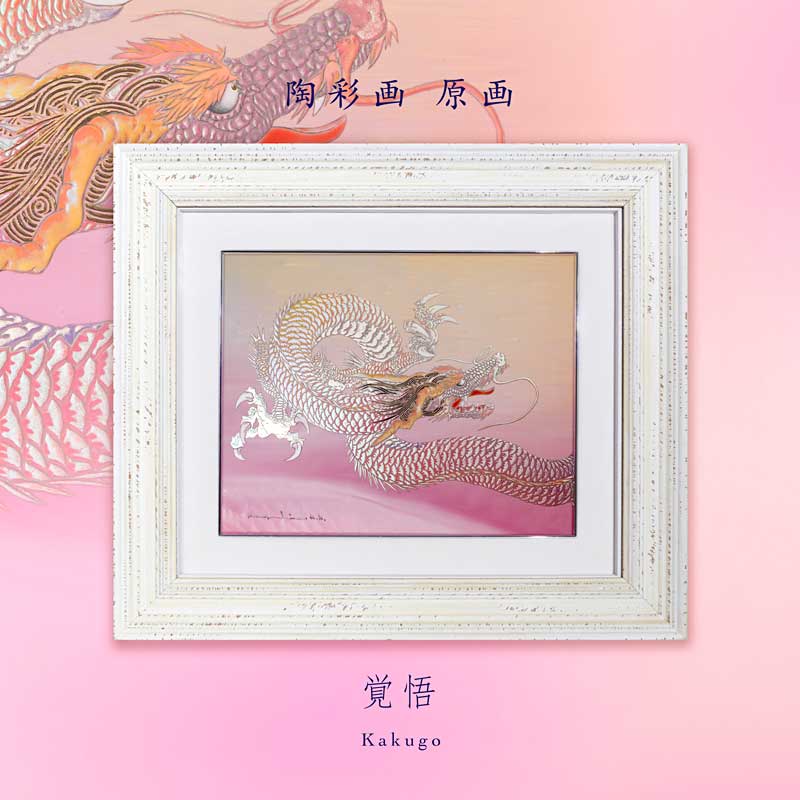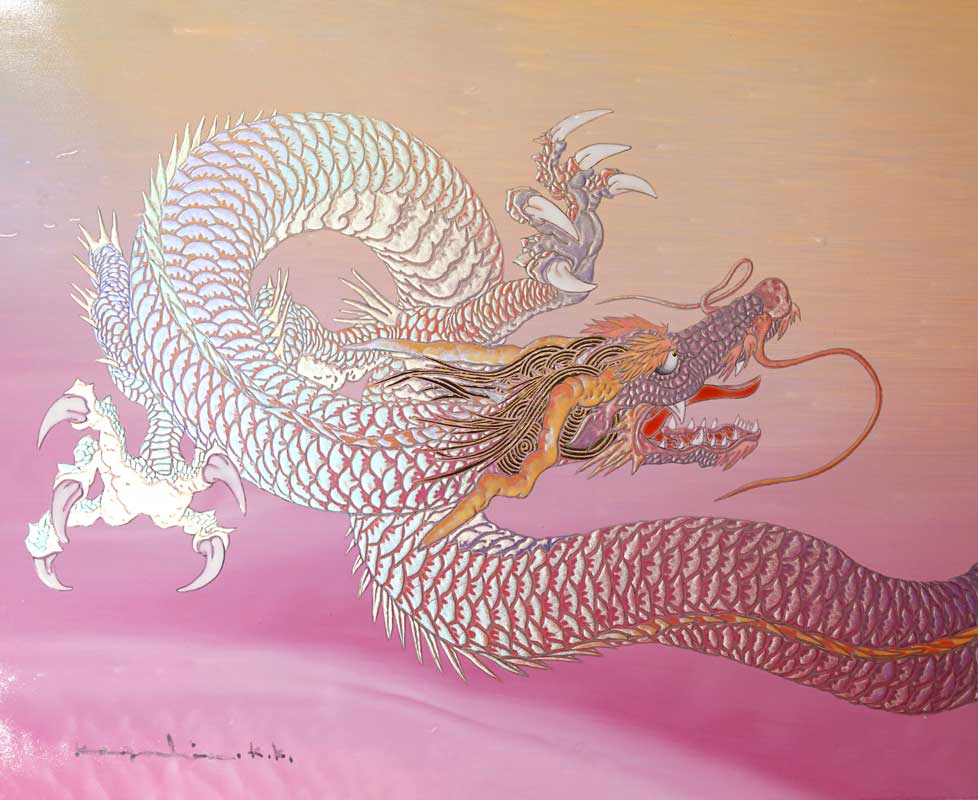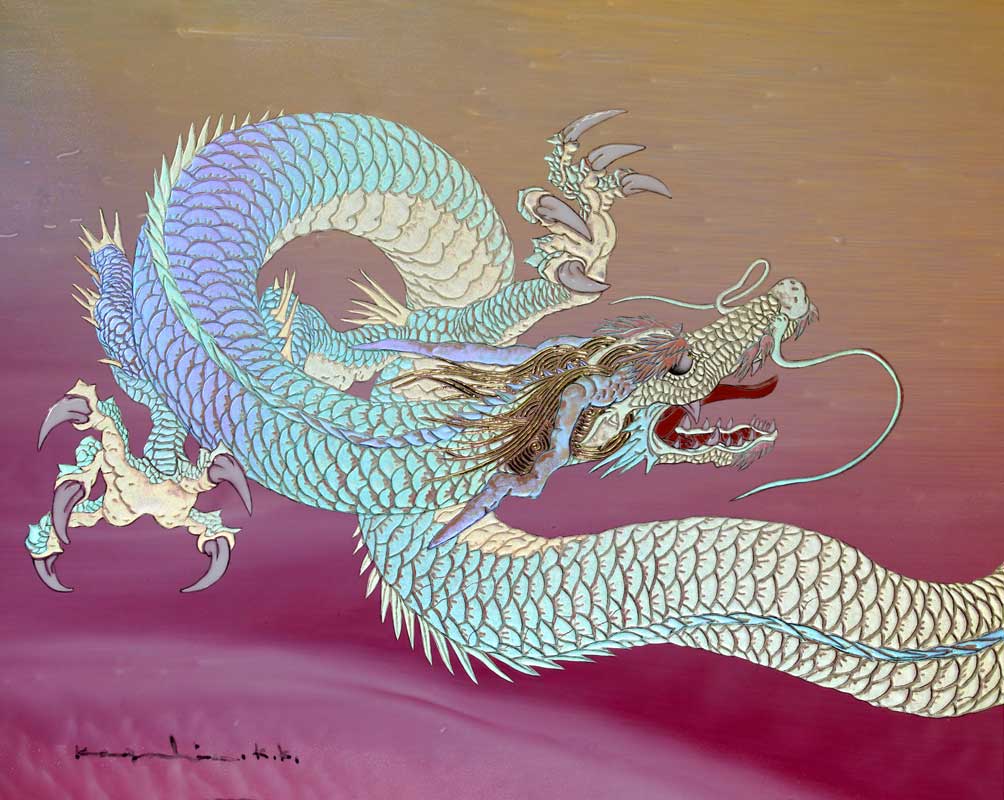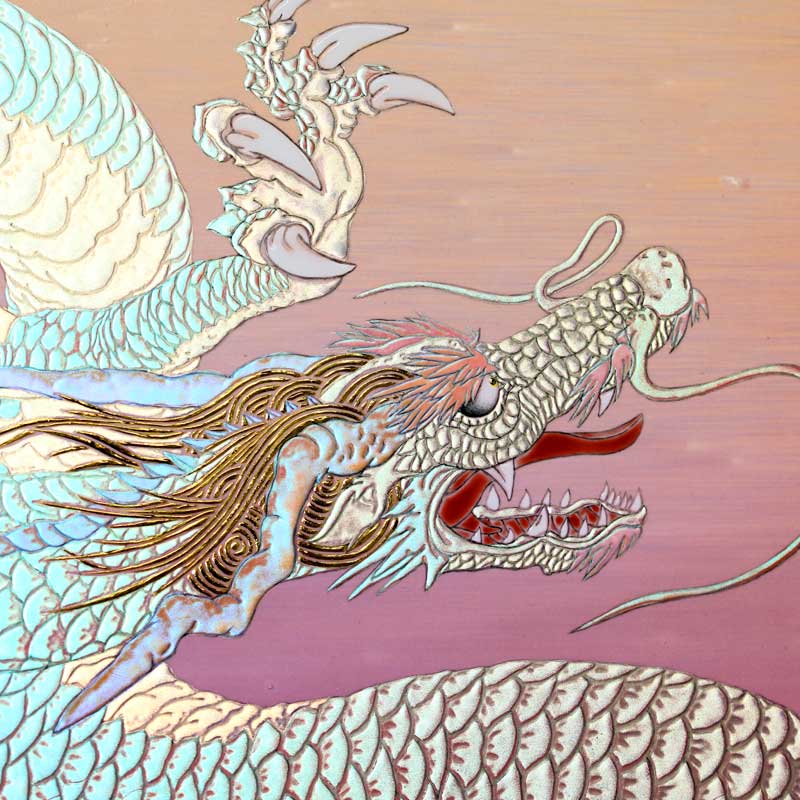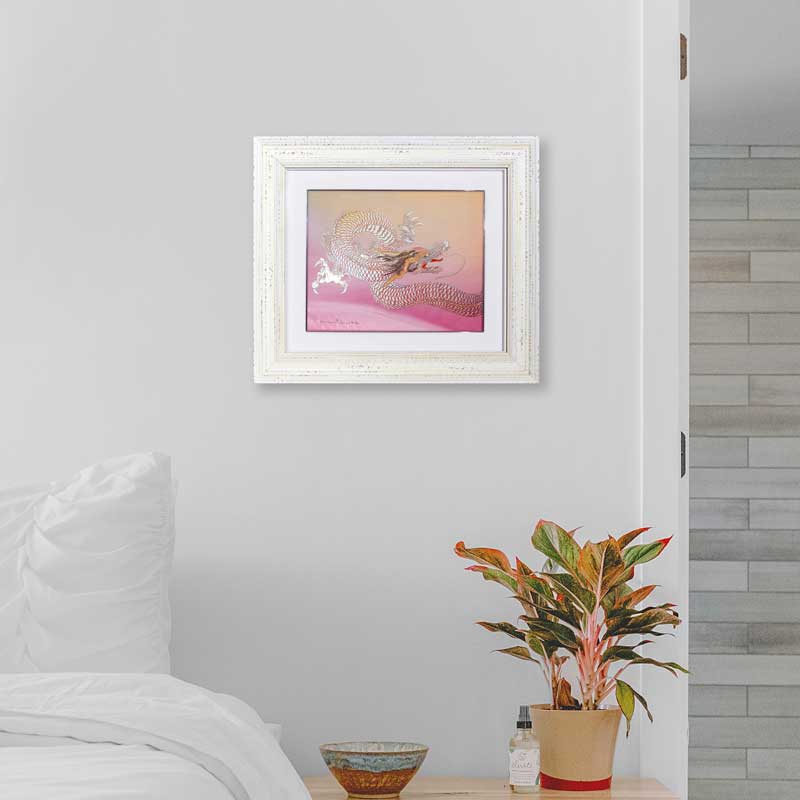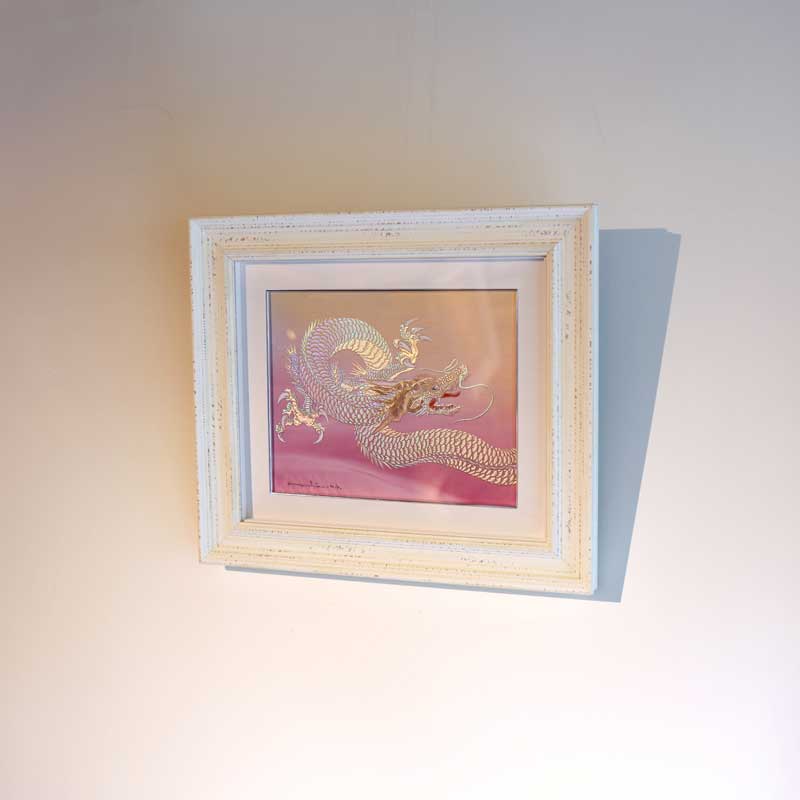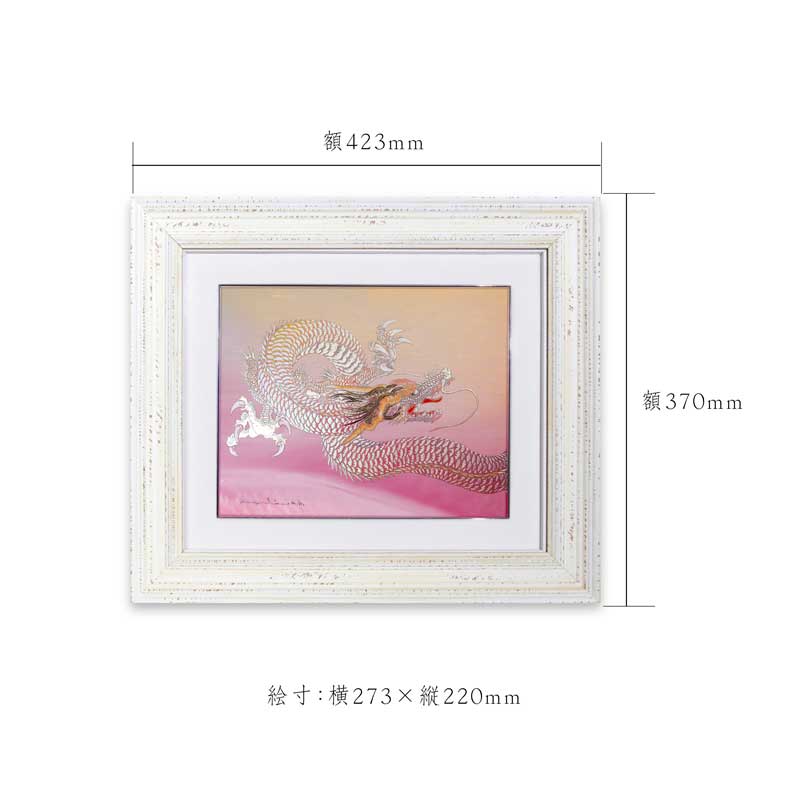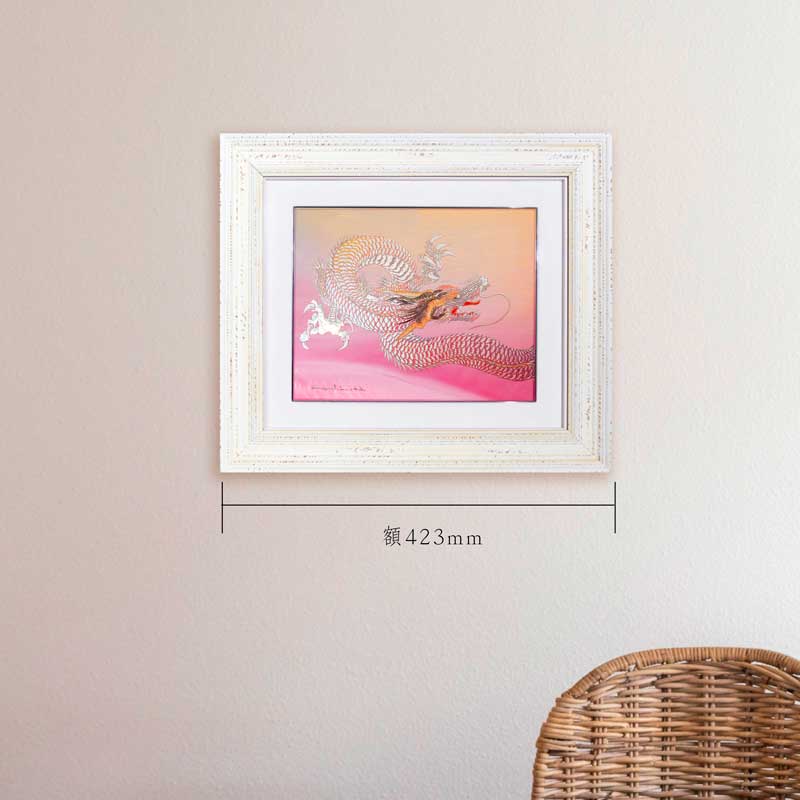 A new addition, titled "Kakugo", to our Tosaiga Ryu series!  This is a Ryu painting very popular even among Kazuhisa Kusaba's other works.  Every Tosaiga work is handcrafted to be the same as no other pieces. Thus the actual product is not exactly the same as the image given. Enjoy the unique beauty.

◆About delivery time
Please note that it takes about 1 to 2 weeks for delivery after ordering.
備考

◆額について
表示しております額は作品制作時のものとなっております。
色合いは同じものを使用していますが、額のデザインはお届けするものと多少異なる場合がございます。

◆色合いについて
作品の色、質感につきましては、ご利用されるモニターまたOSやブラウザのバージョンによって、現在ご覧になっている色と実際の作品の色が多少異なる場合がございます。

◆作品について
弊社作品は陶彩画、またその複製画含め、一点一点大切な方やこれから御縁をいただく素敵な方のために丁寧に制作しているため、作品の買取のご依頼はお断りさせて頂いております。