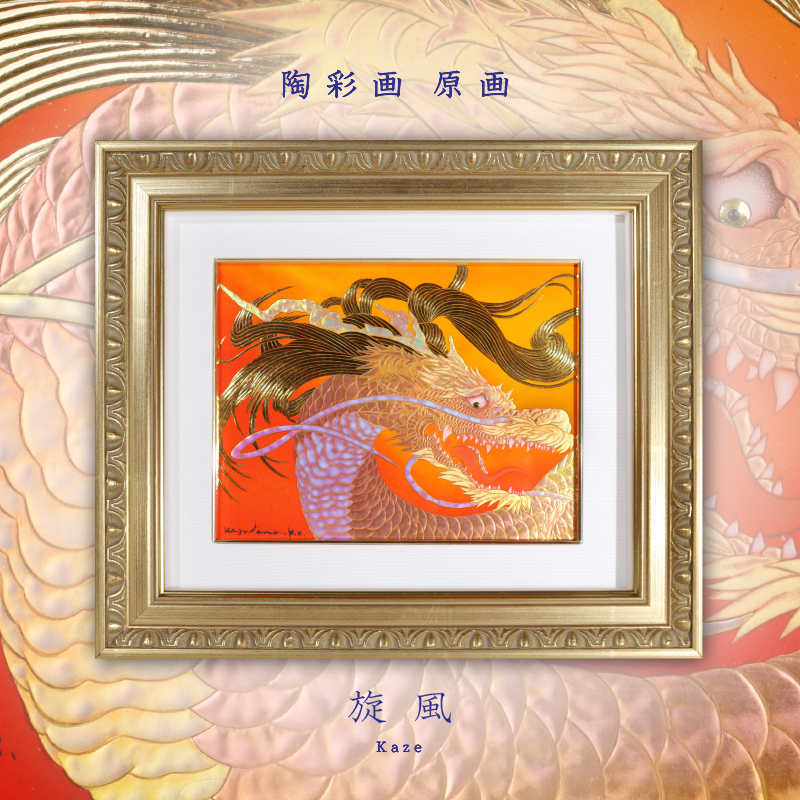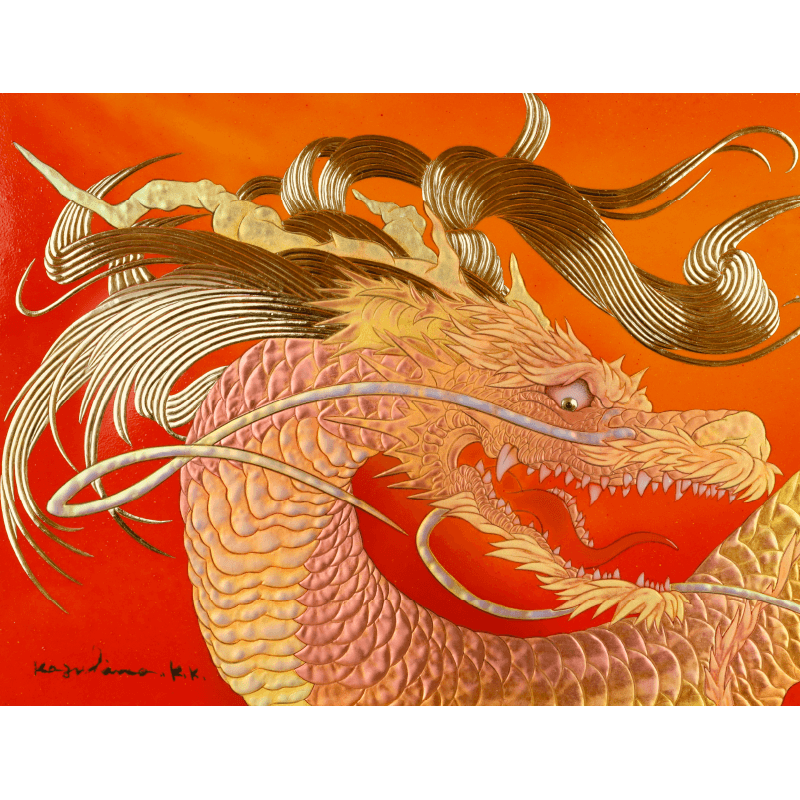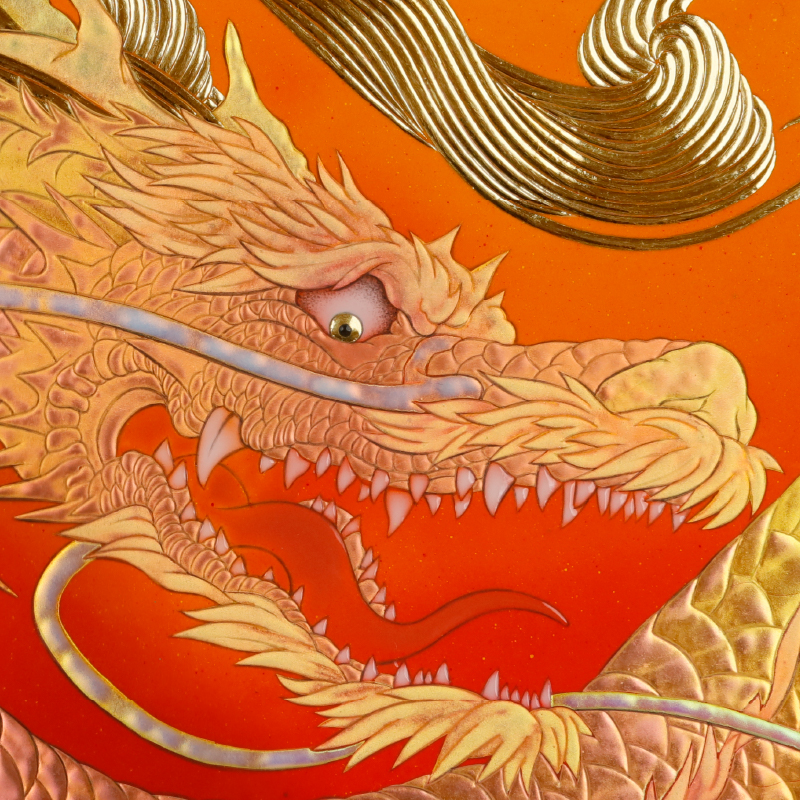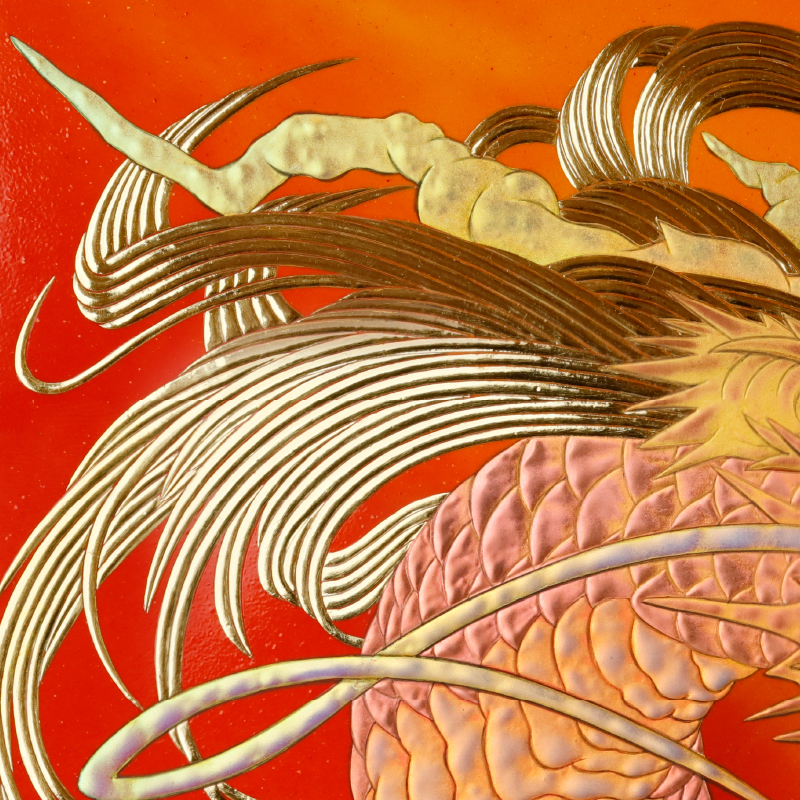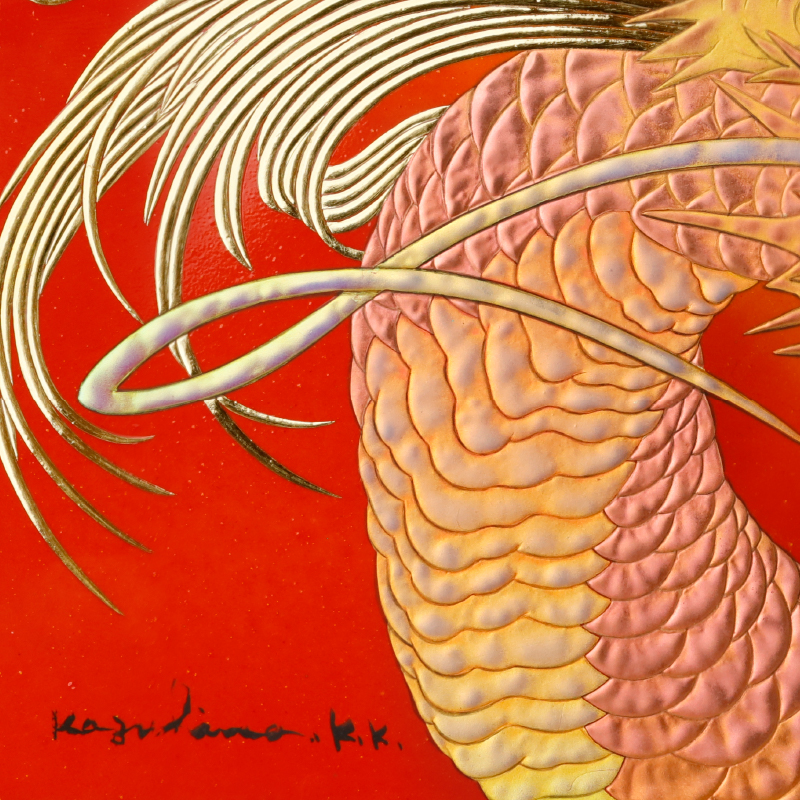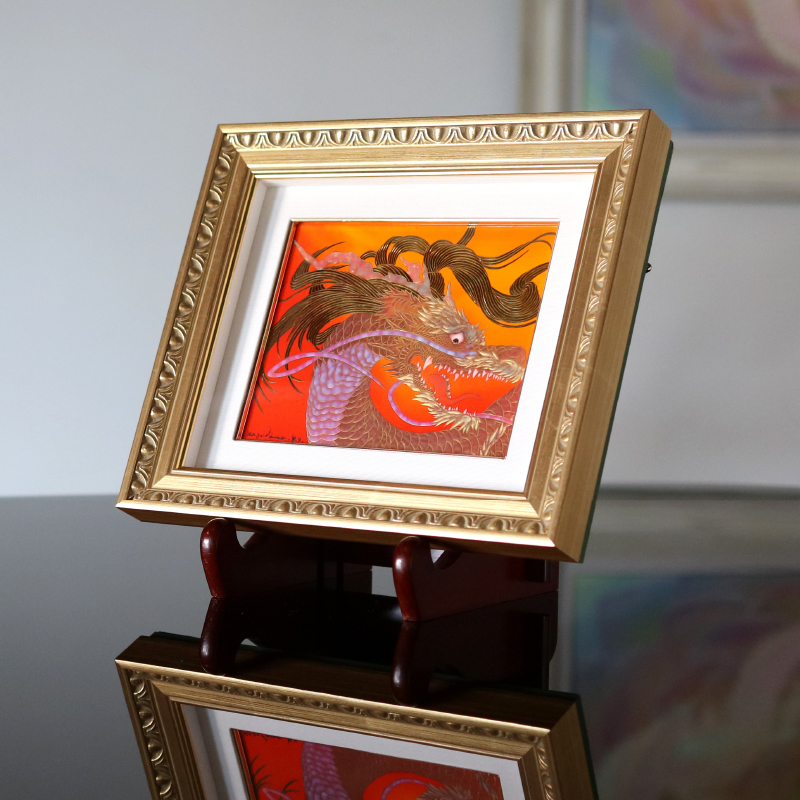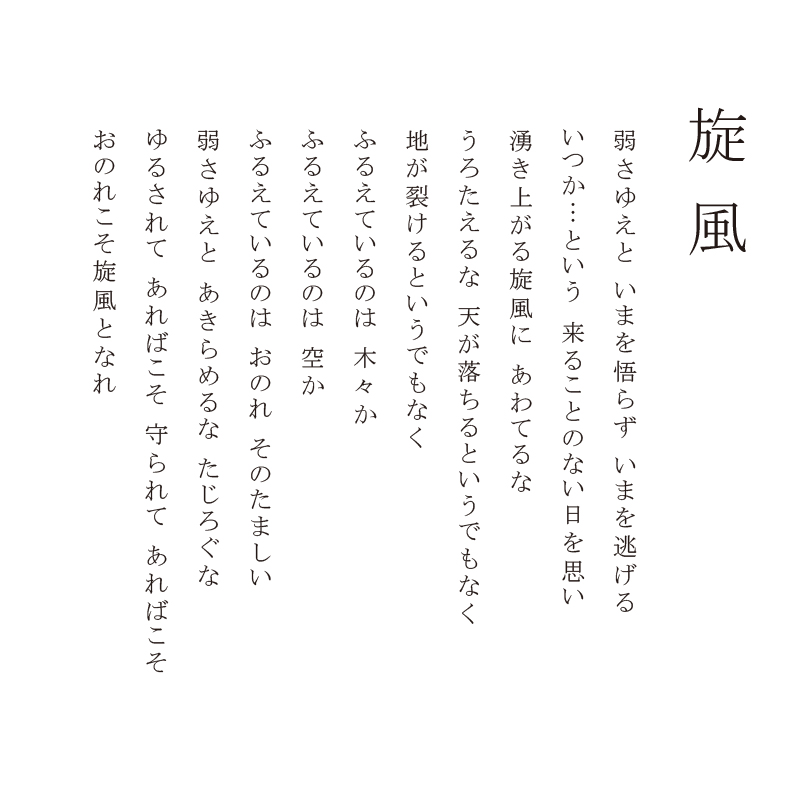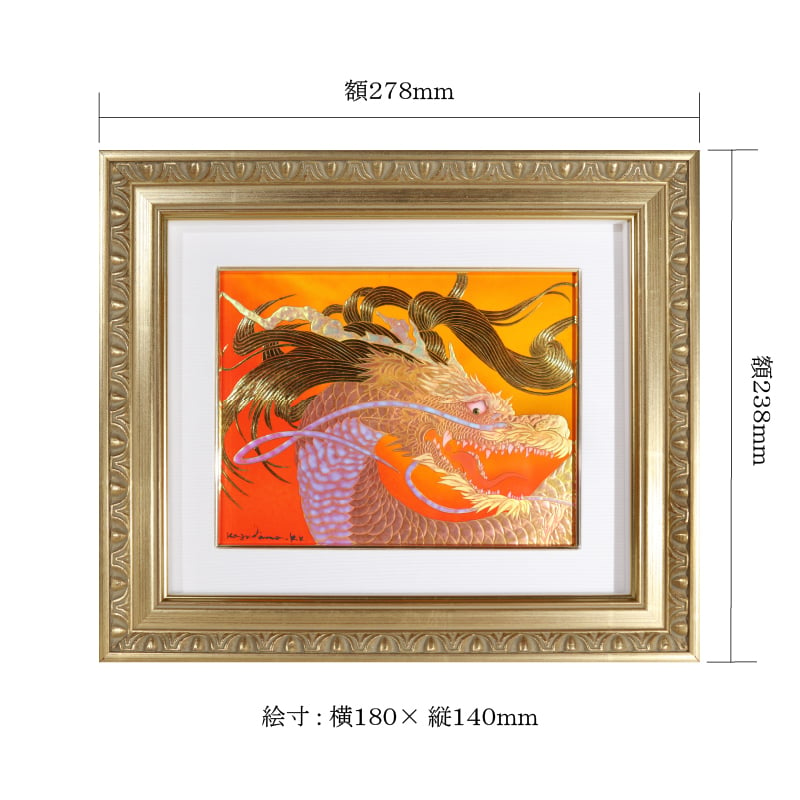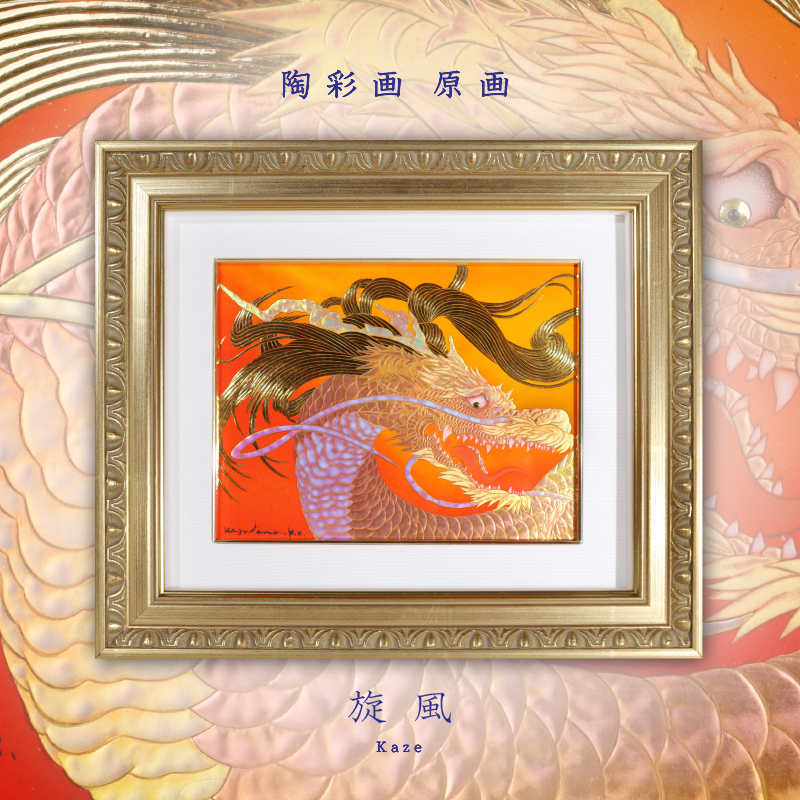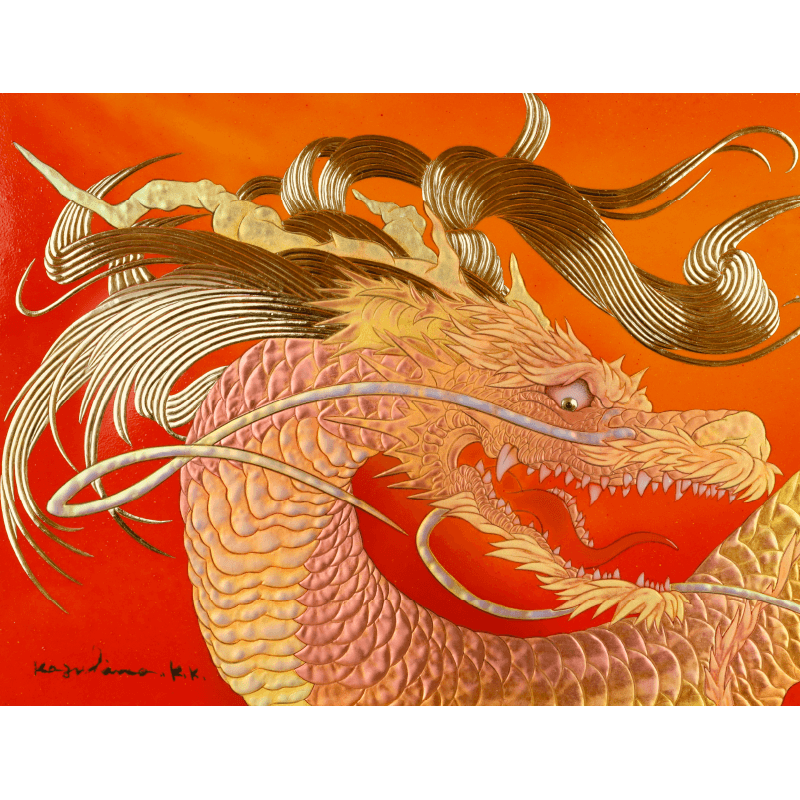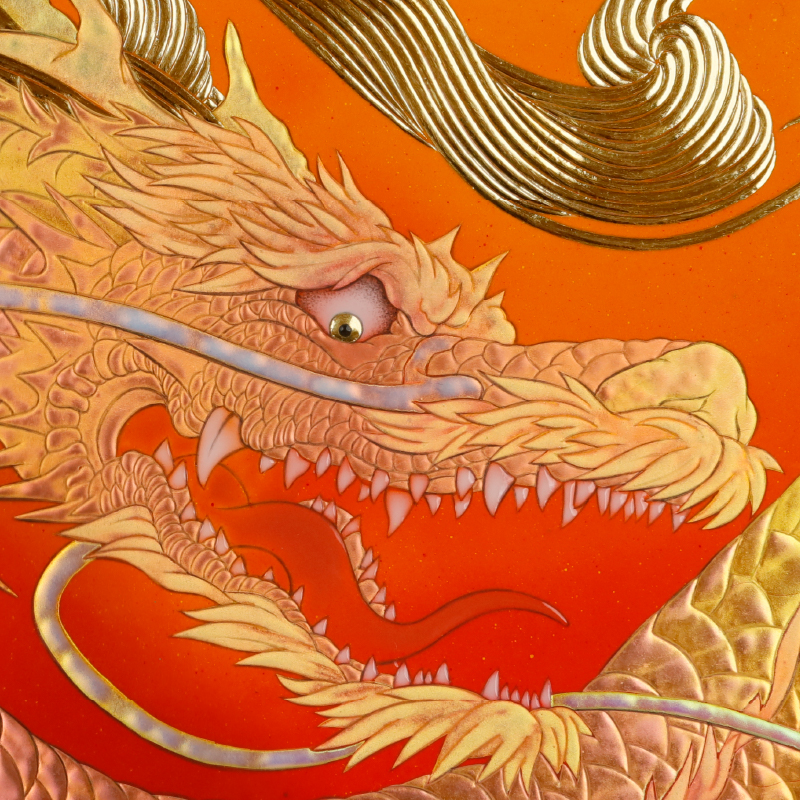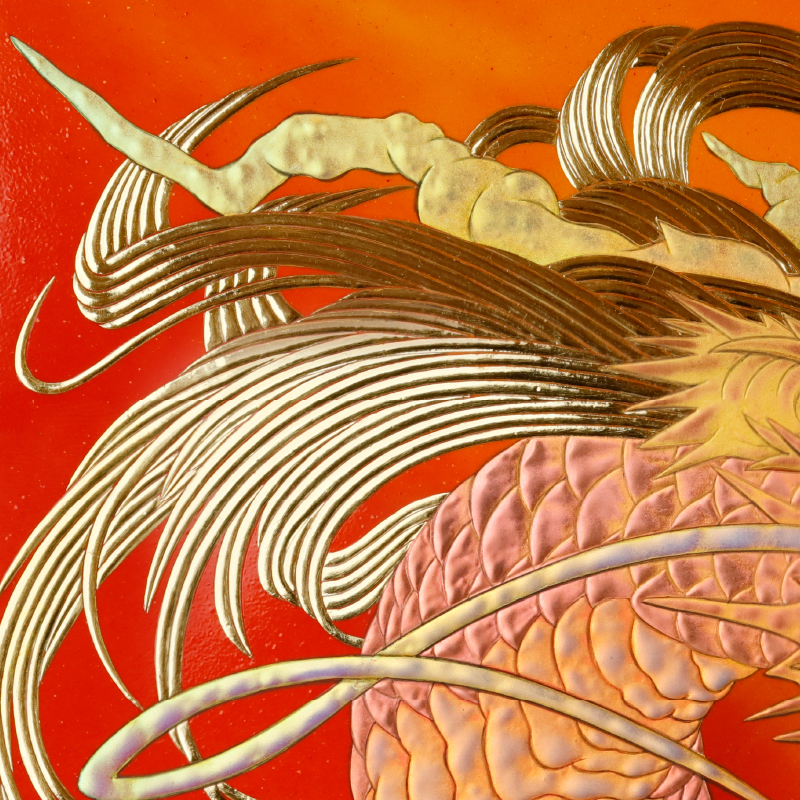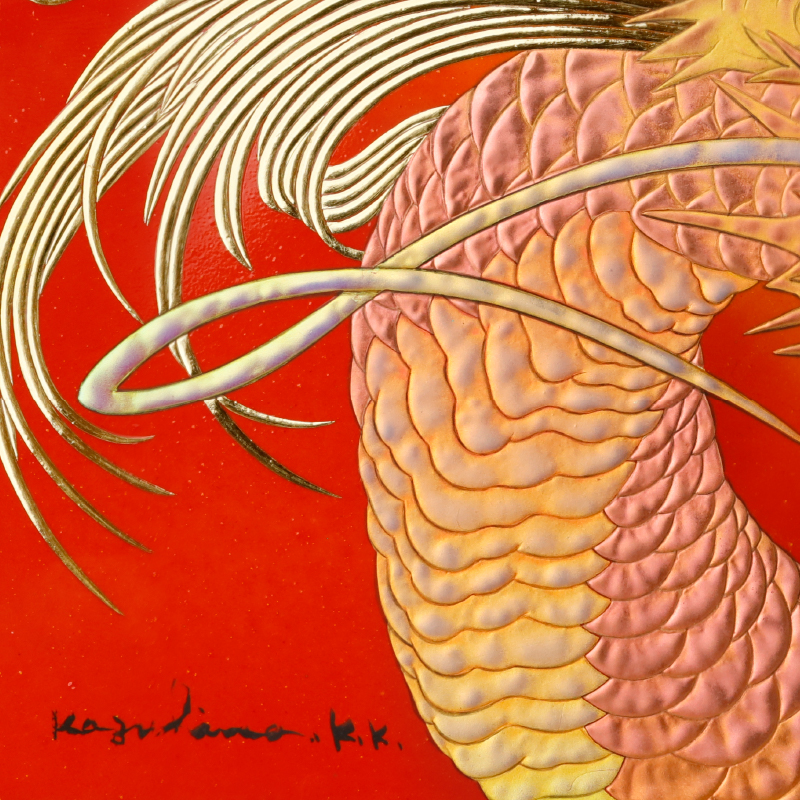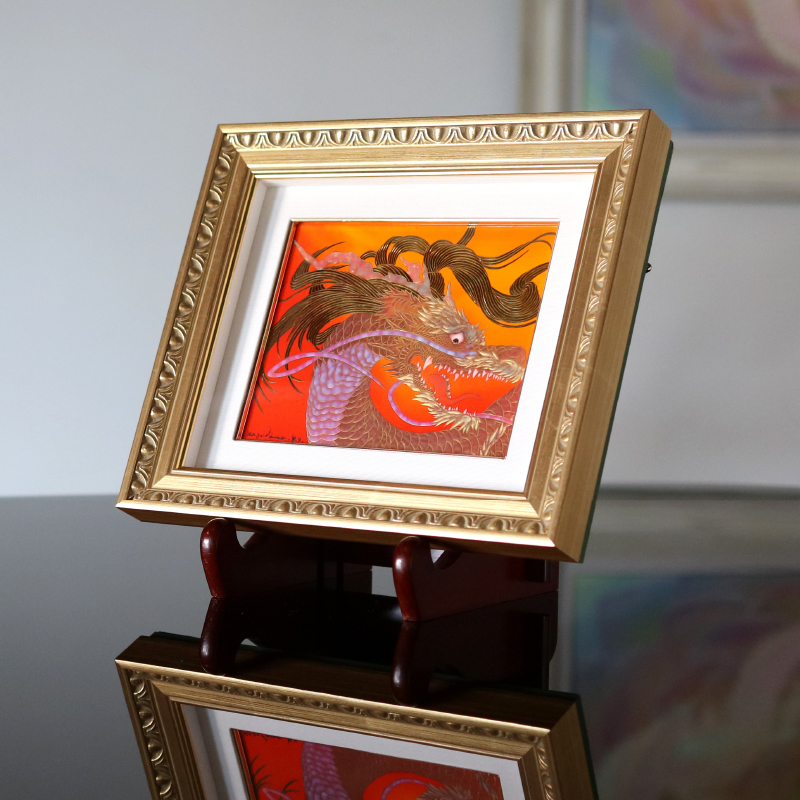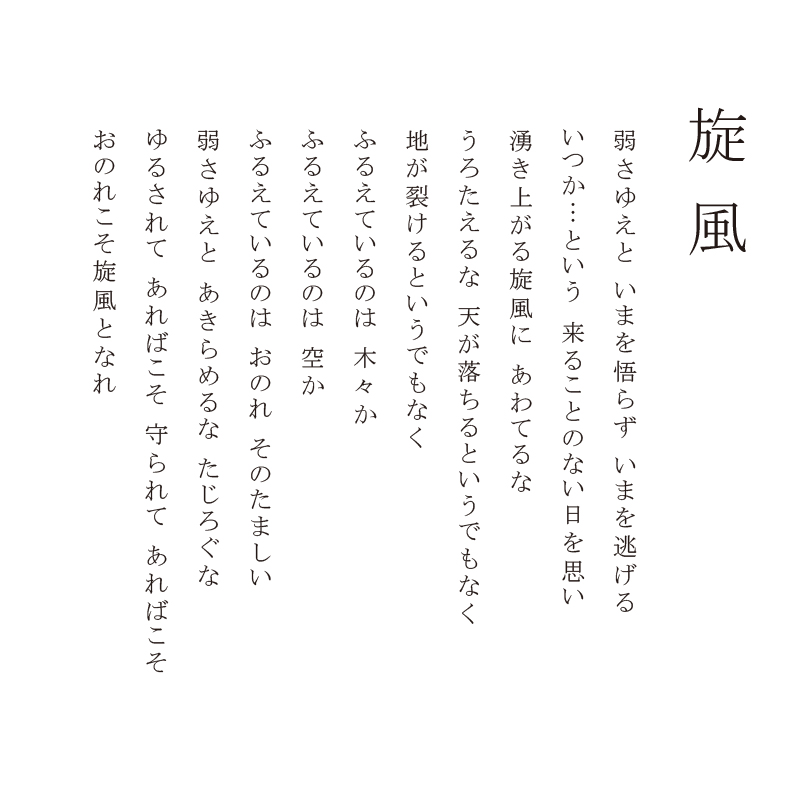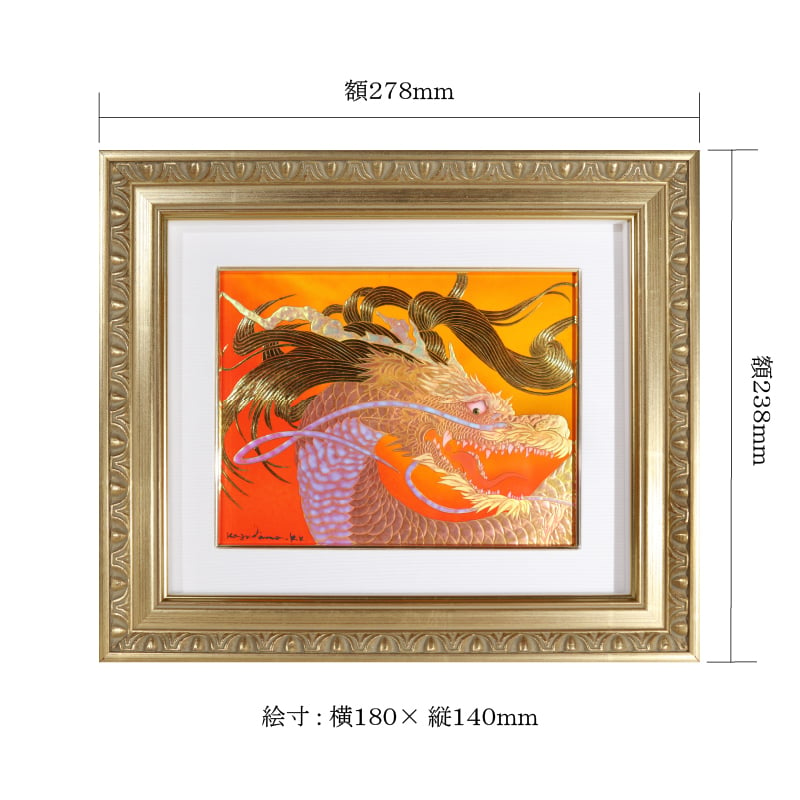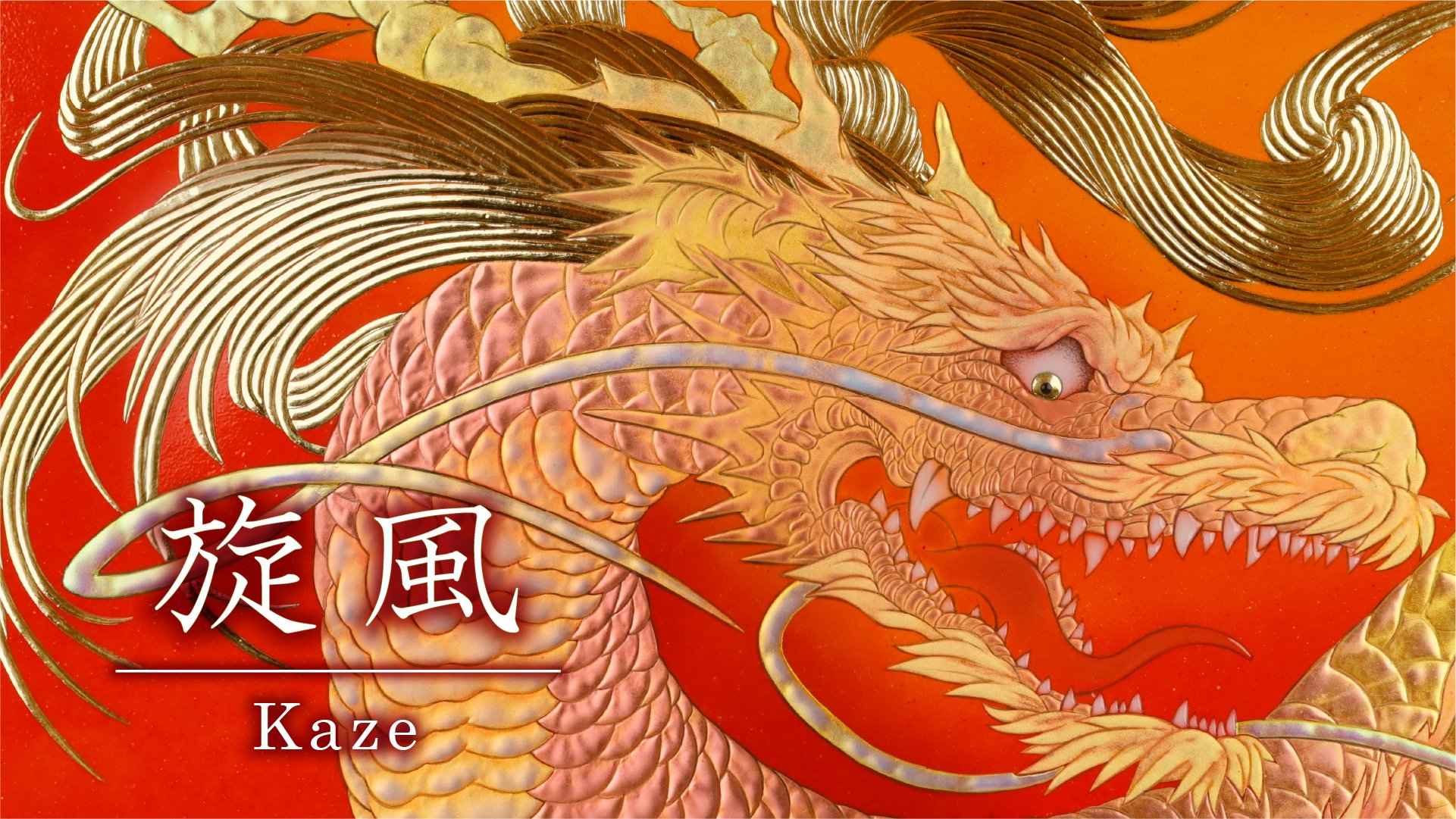 A representative work of Masaba, a ceramic painting "whirlwind" appeared.
It is a work that challenged the limit of work. Works contain artist's hand-drawn sign.
In addition, about the works listed, it will be a one-point work.
Please enjoy the work of the first meeting.

◆ About delivery time of ceramic painting work
After ordering, we have received time for about 1 to 2 weeks after ordering. Please note.
◆ Original production · Other inquiries
For pottery works, we also accept orders for your budget.
You can create new newly and change the size and color according to your desired view, and create your own original ceramic painting works.
※ The finish is different from the work of the sample for the baked product.
You can also check the works of the actual product at home before purchasing.
For more information ☎  0954-45-3450
You can contact us from the following inquiry form.
Please feel free to contact us.
Contact Us
注意文

◆額について
表示しております額は作品制作時のものとなっております。
色合いは同じものを使用していますが、額のデザインはお届けするものと多少異なる場合がございます。

◆色合いについて
作品の色、質感につきましては、ご利用されるモニターまたOSやブラウザのバージョンによって、現在ご覧になっている色と実際の作品の色が多少異なる場合がございます。
何卒ご了承くださいませ。

◆作品について
弊社作品は陶彩画、またその複製画含め、一点一点大切な方やこれから御縁をいただく素敵な方のために丁寧に制作しているため、作品の買取のご依頼はお断りさせていただいております。