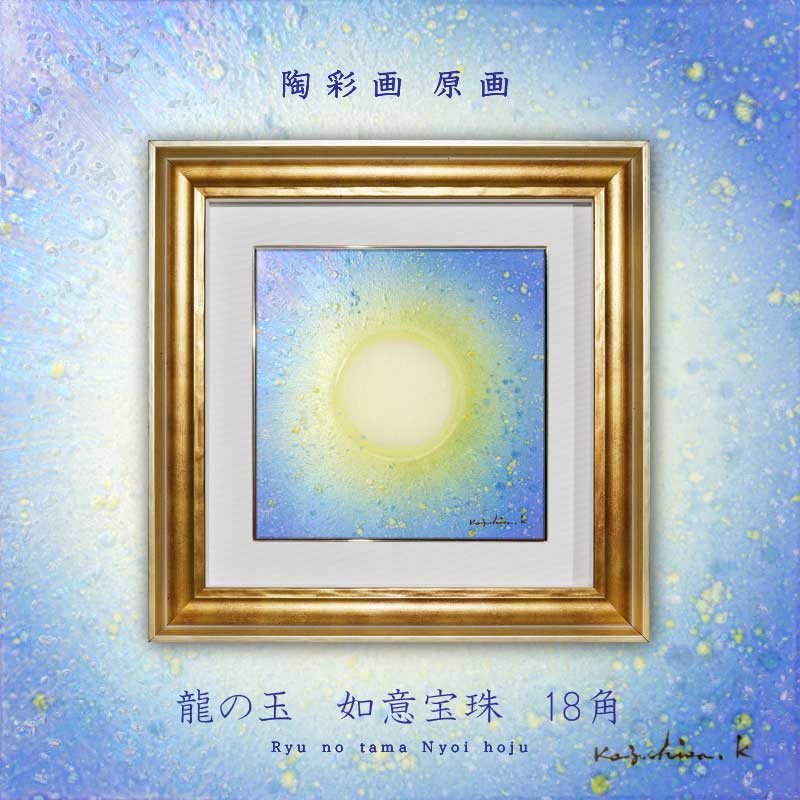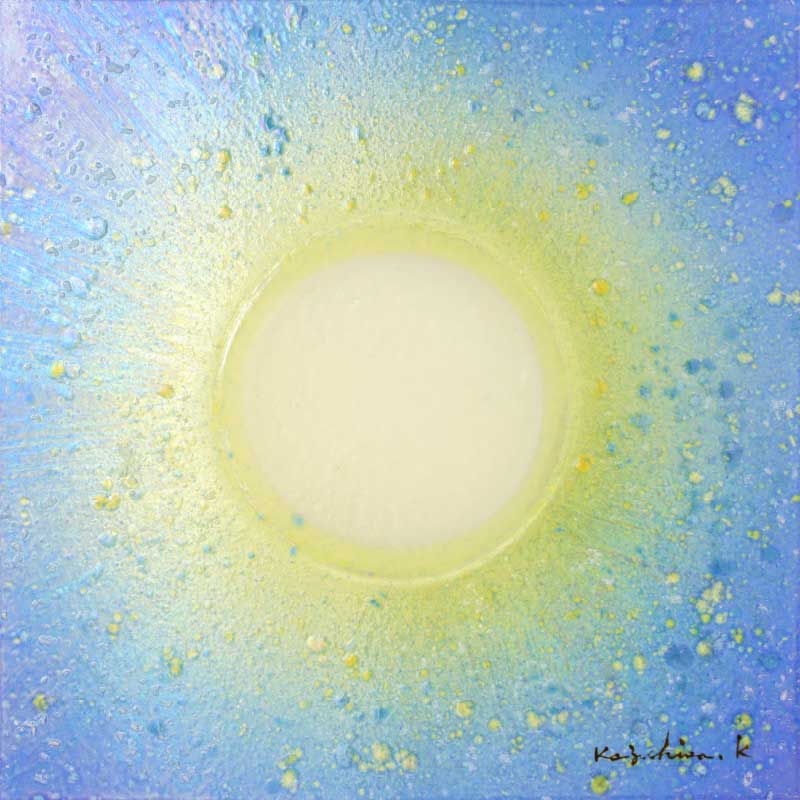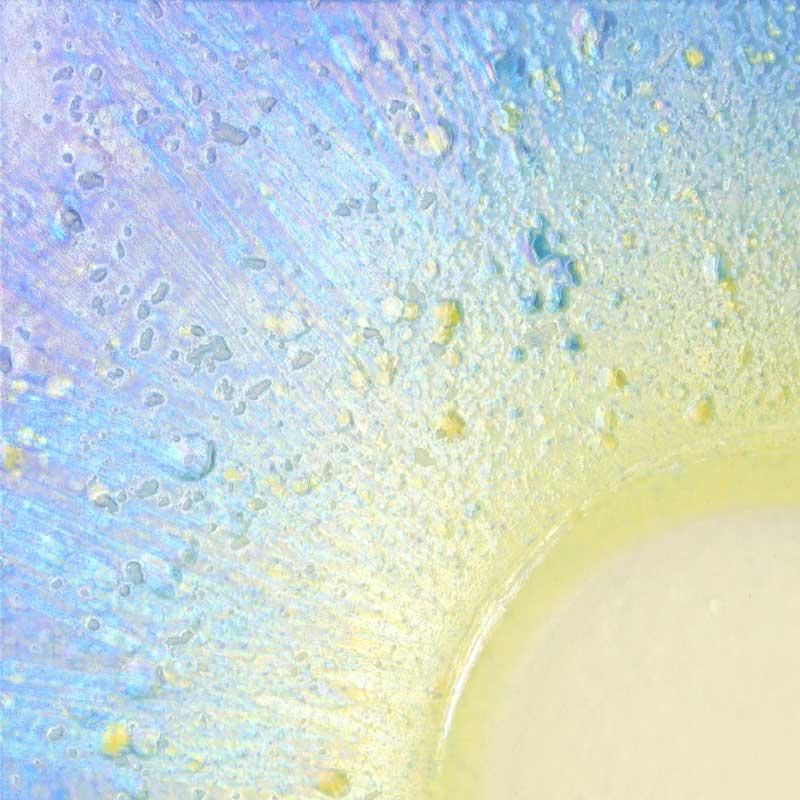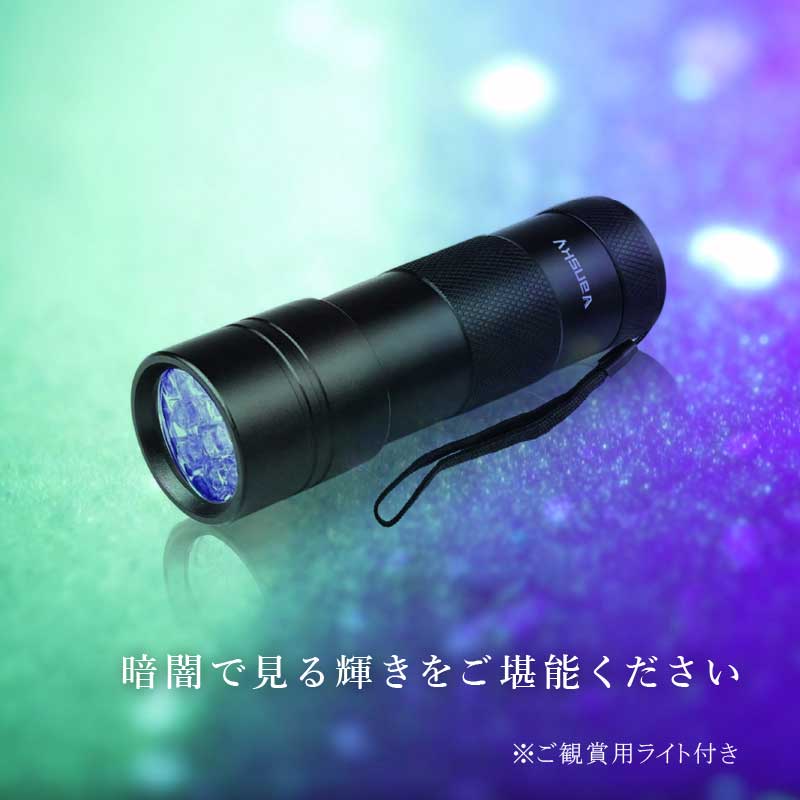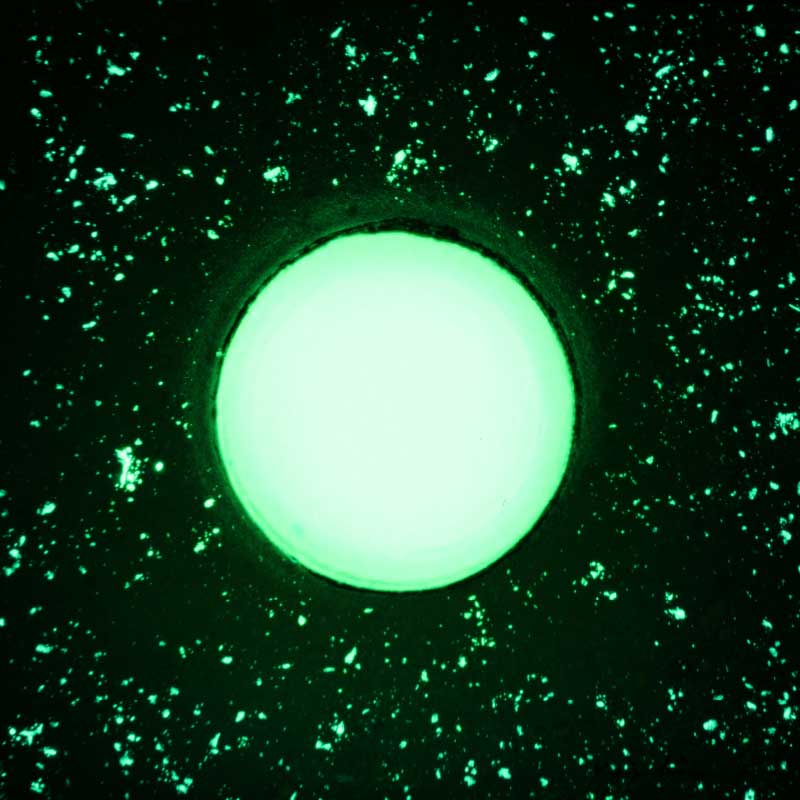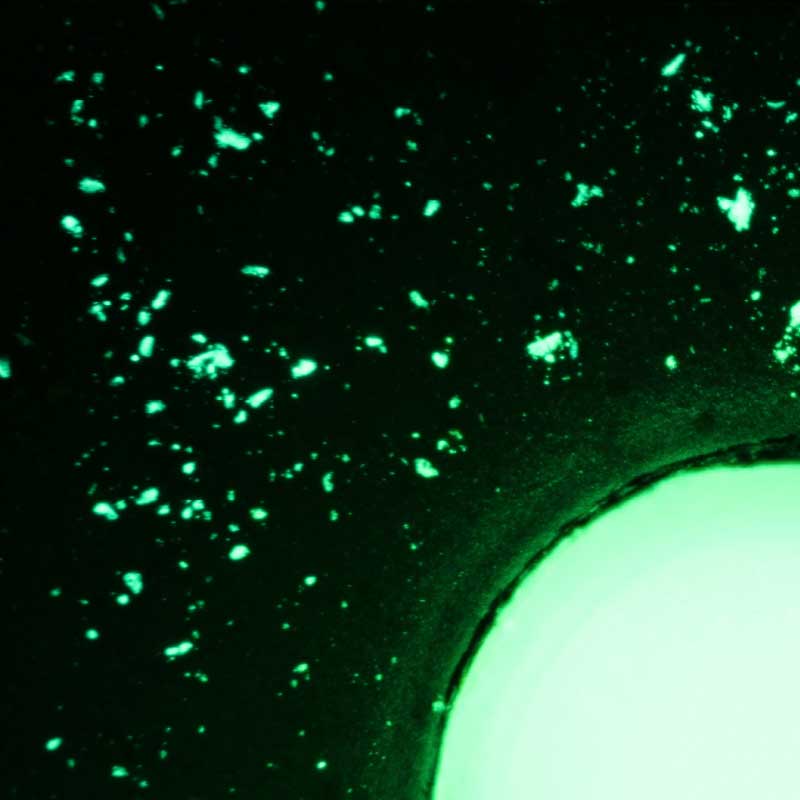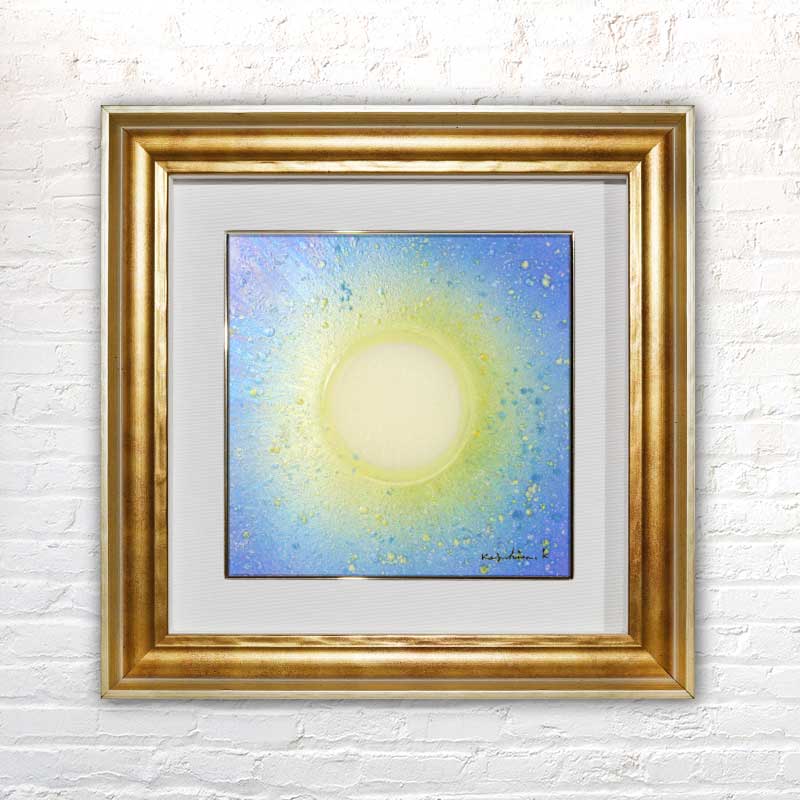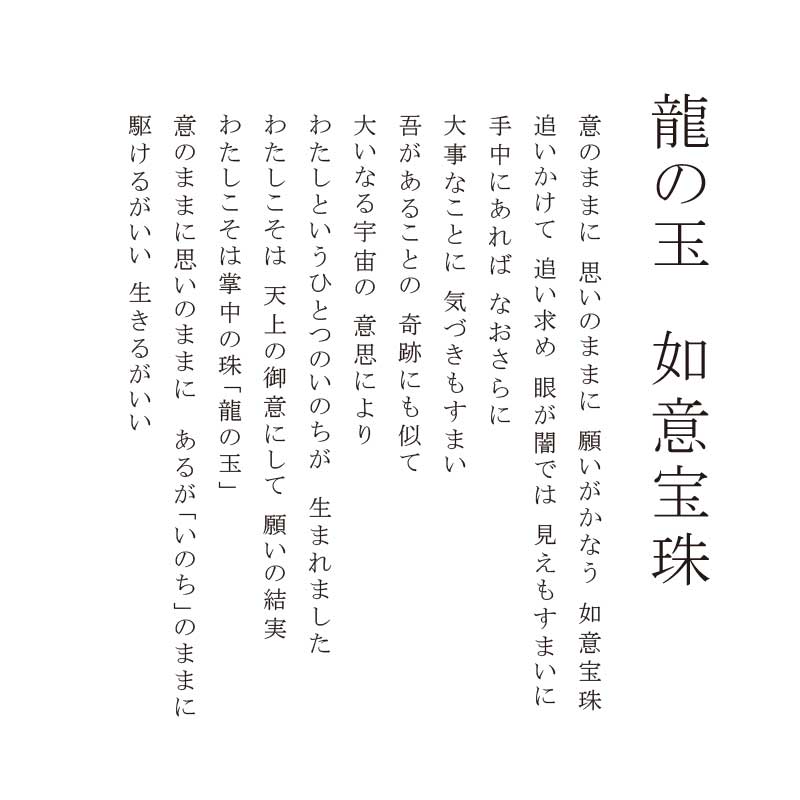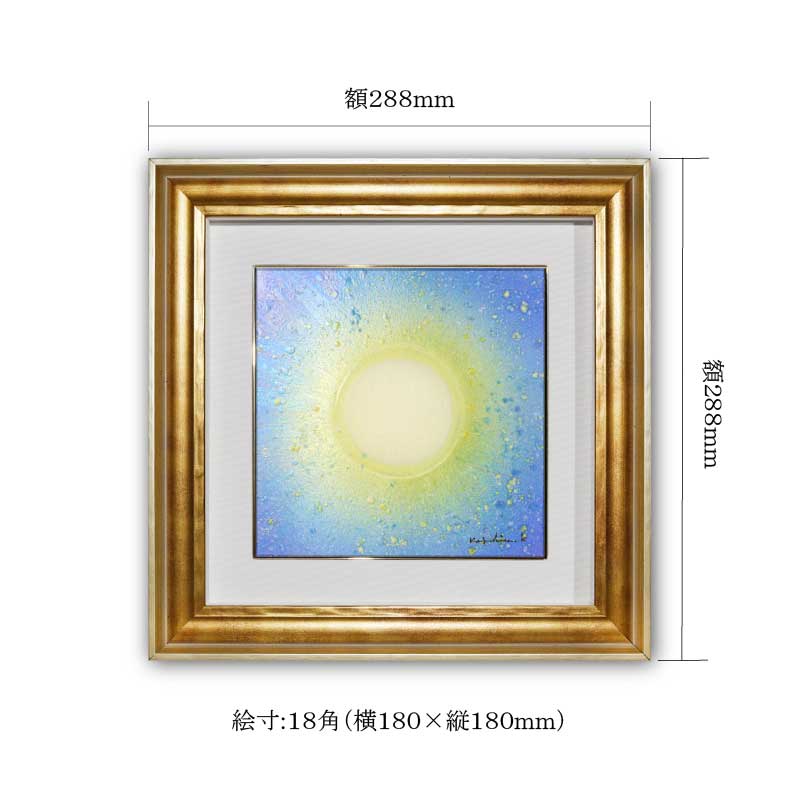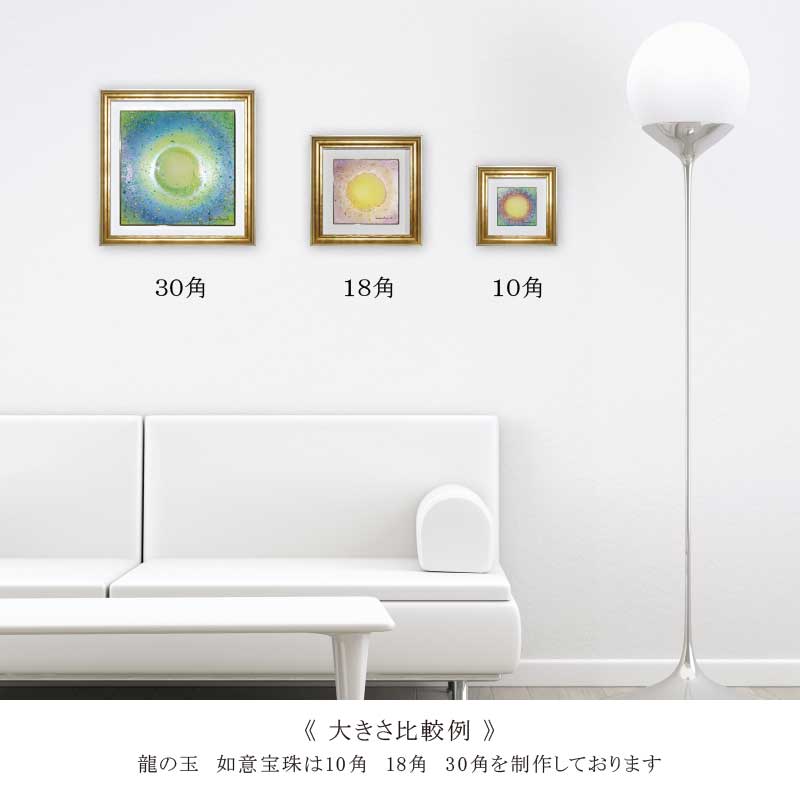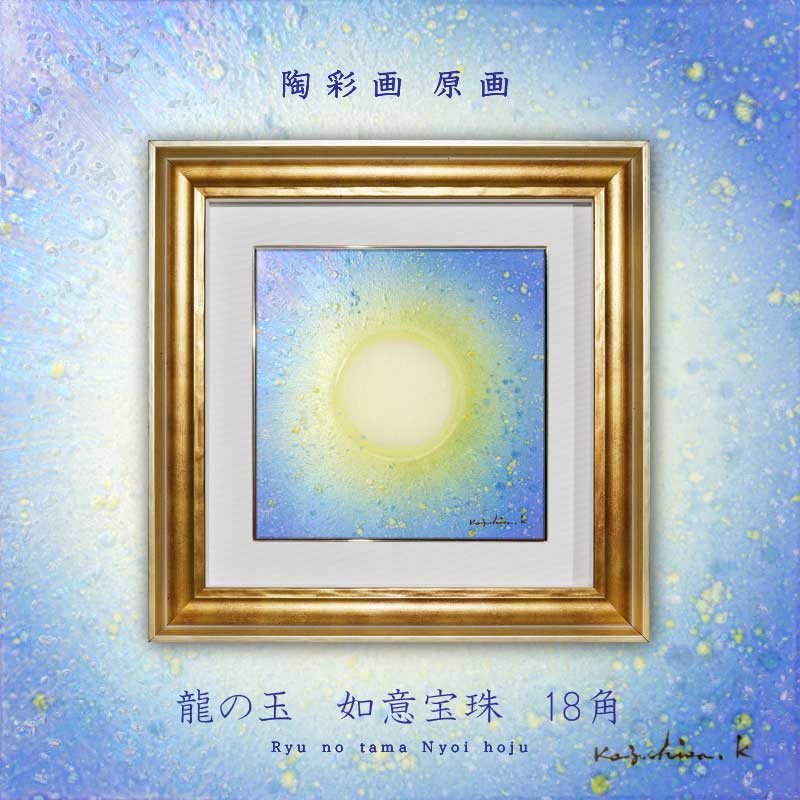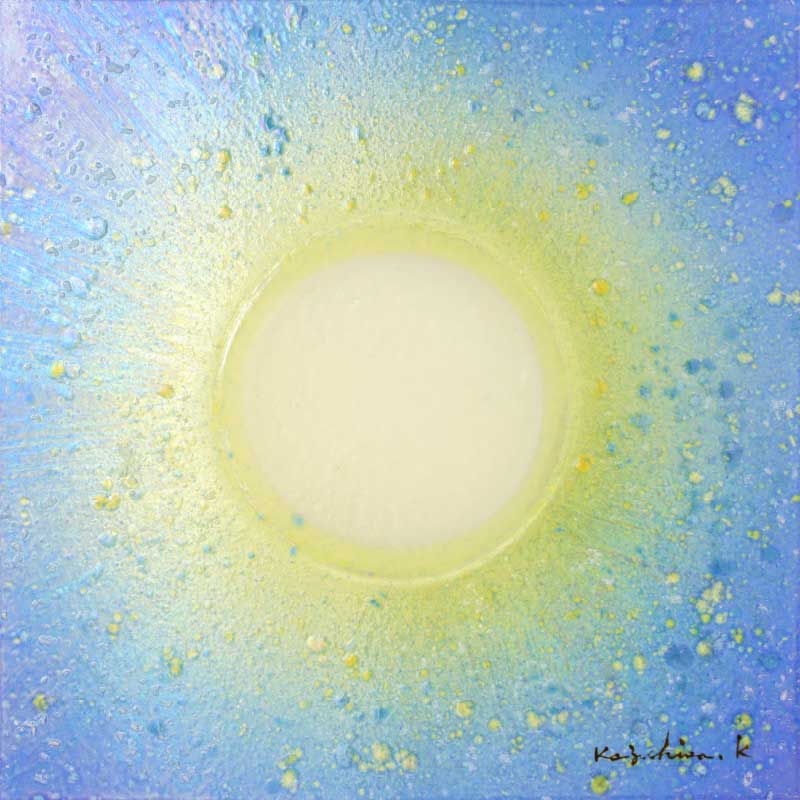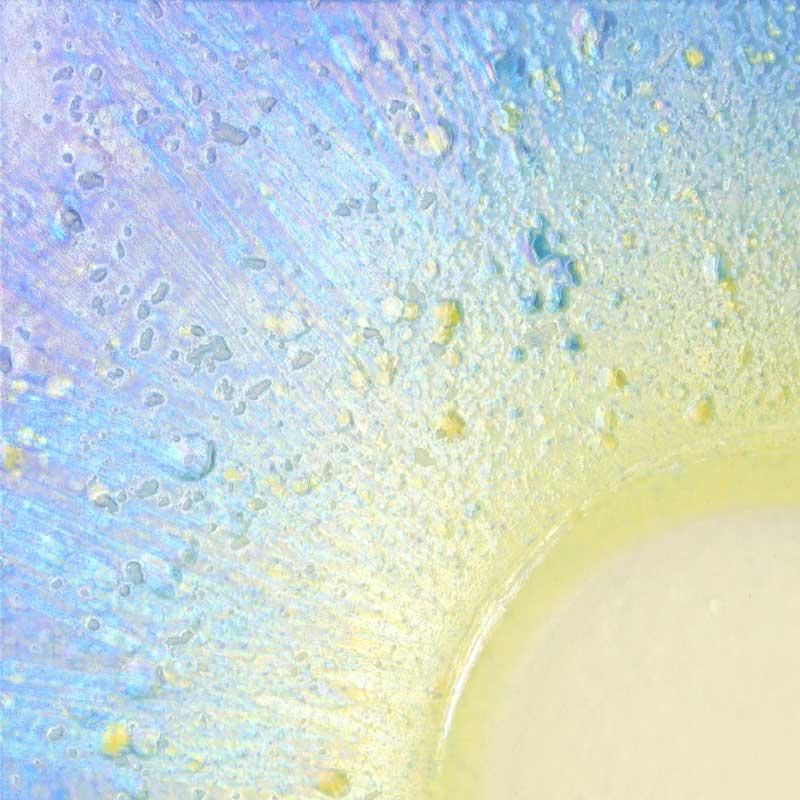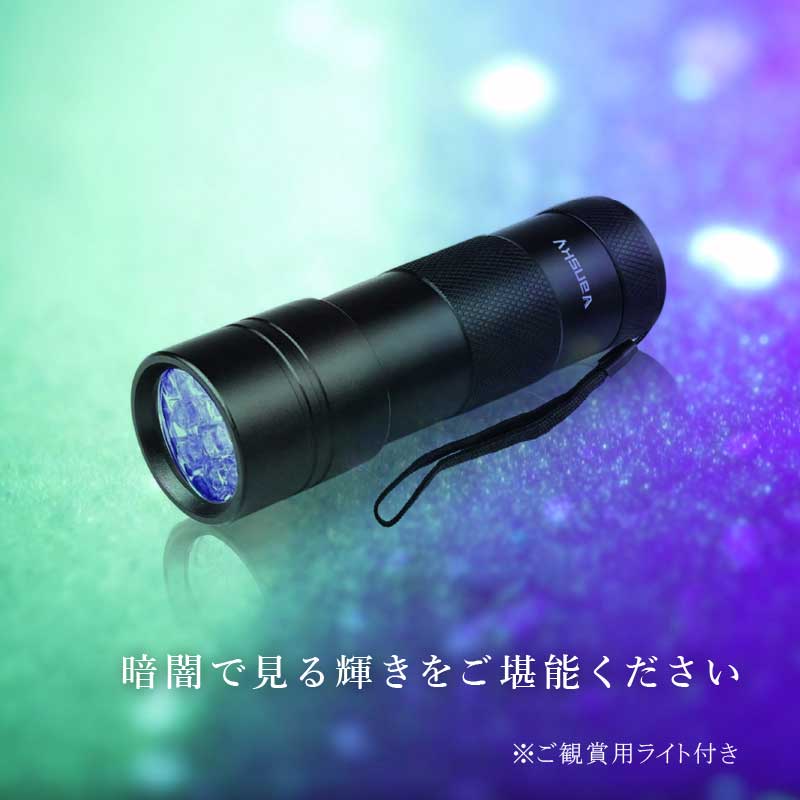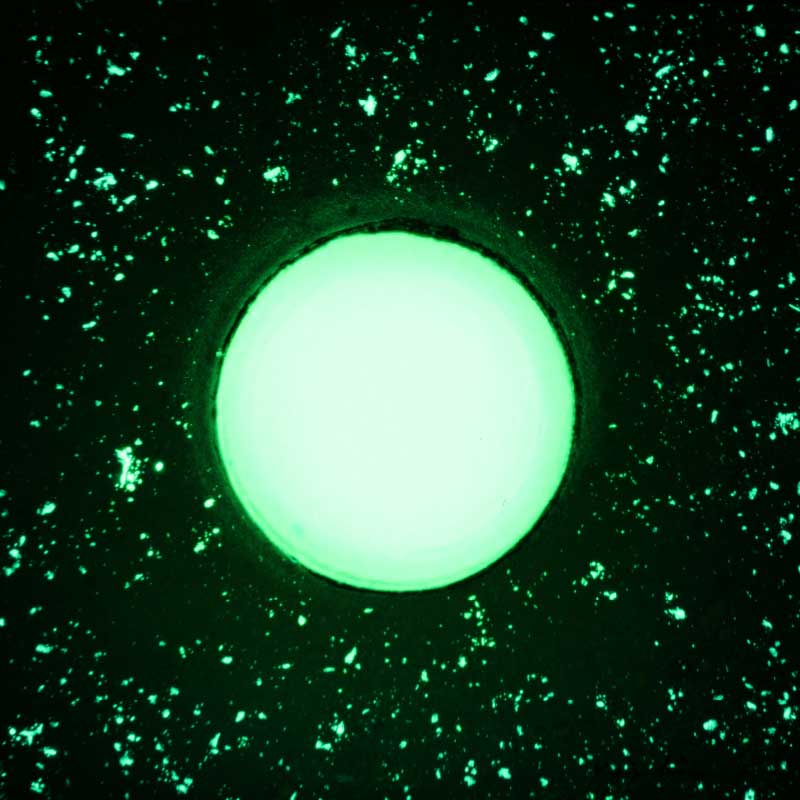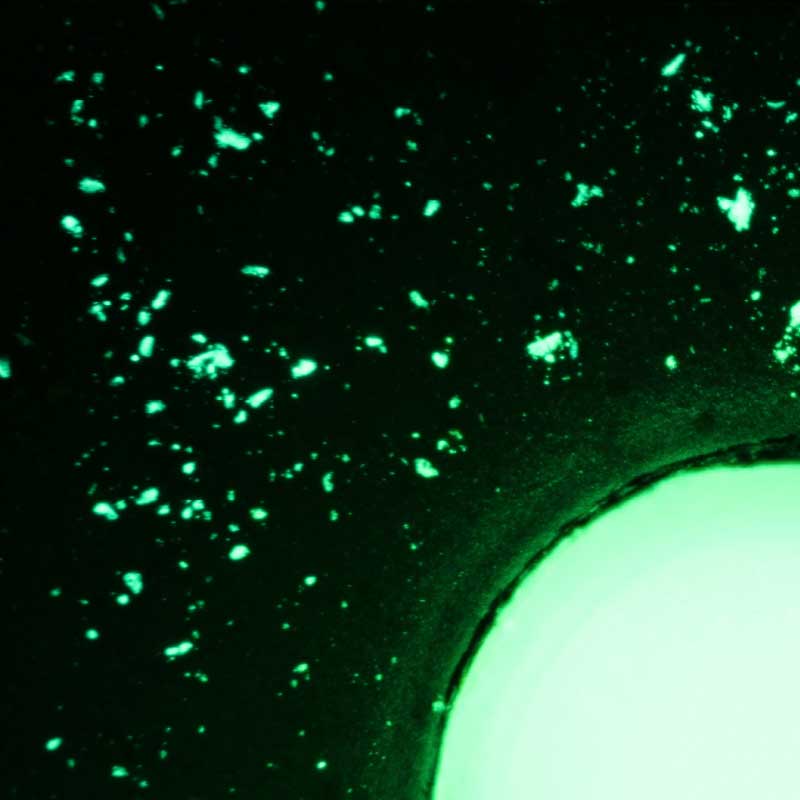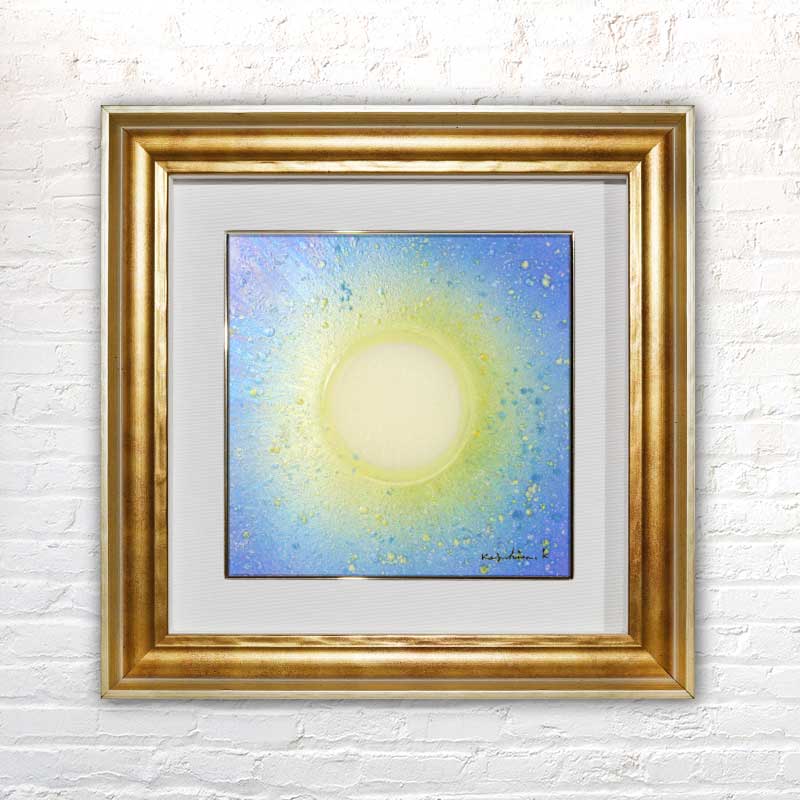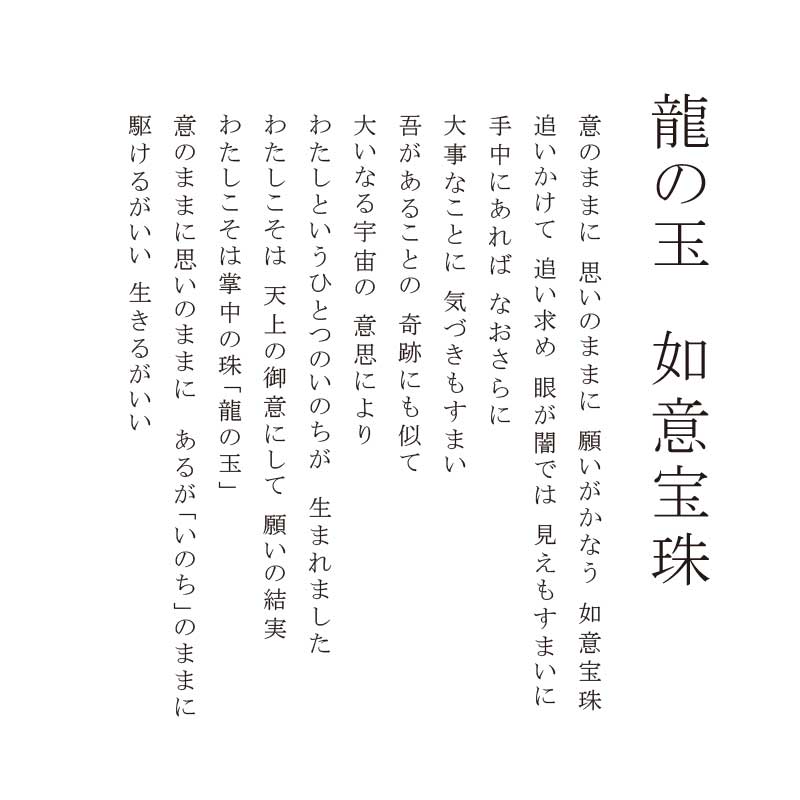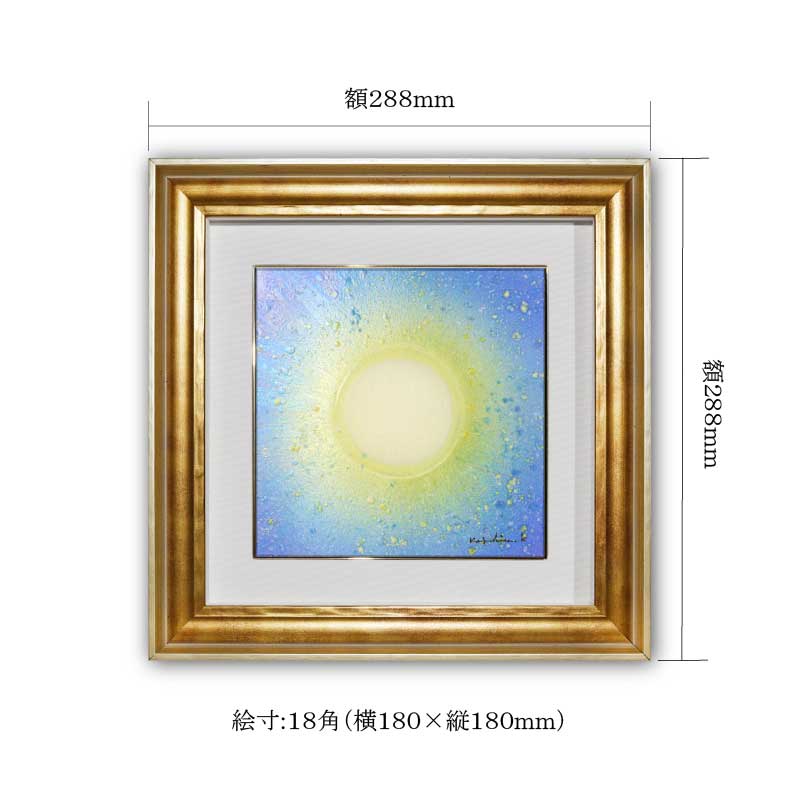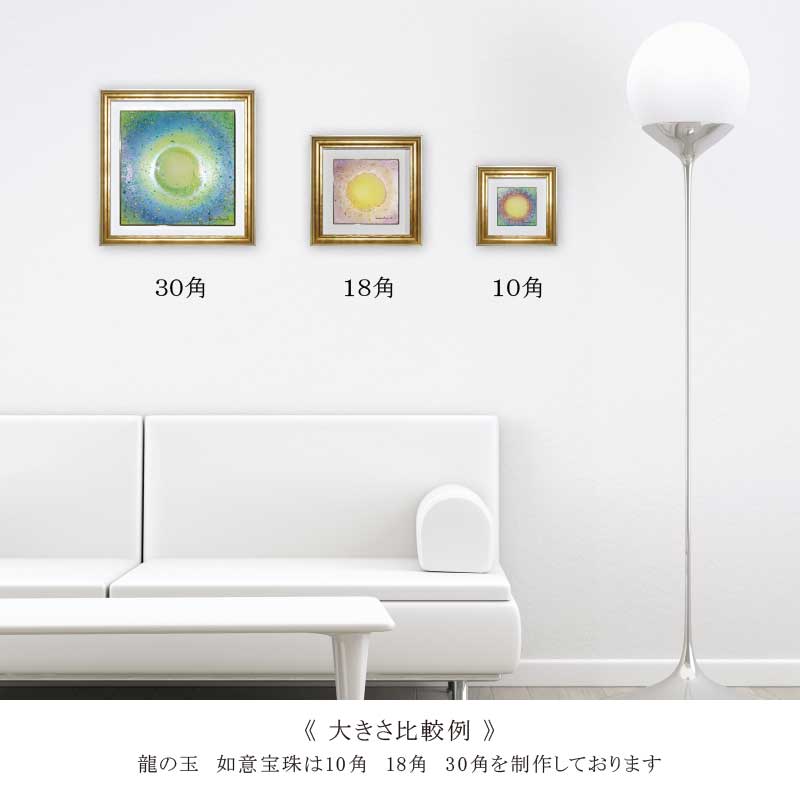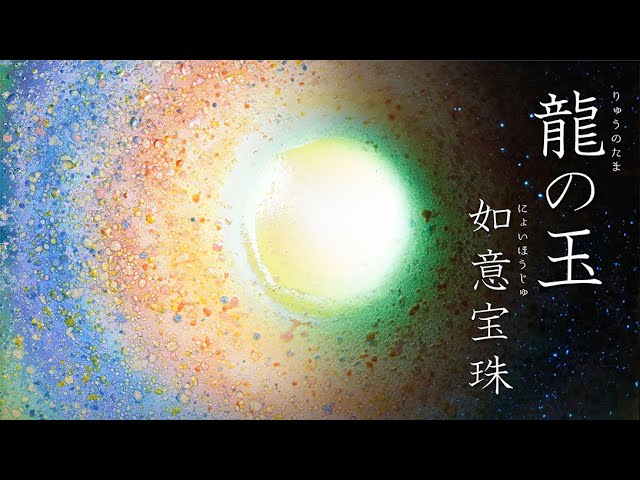 Tosaiga "Ryu no Tama - Nyoihoju -
The "Ryu no Tama - Nyoihoju" is a series created as an attempt to research the technique of burning phosphorescent materials into Tosaiga ceramic paintings. The phosphorescent material absorbs light, stores it, releases energy in the dark, and shines.  Things you couldn't see in bright light can be seen by darkening it.  The "Nyoihoju" series was created using these materials, made in a bright room with bright colors. But turn the lights off in the room and a "Nyoihoju (Ryu no Tama)" (Dragon ball) suddenly appears.

注意文

◆額について
表示しております額は作品制作時のものとなっております。
色合いは同じものを使用していますが、額のデザインはお届けするものと多少異なる場合がございます。

◆色合いについて
作品の色、質感につきましては、ご利用されるモニターまたOSやブラウザのバージョンによって、現在ご覧になっている色と実際の作品の色が多少異なる場合がございます。

◆作品について
弊社作品は陶彩画、またその複製画含め、一点一点大切な方やこれから御縁をいただく素敵な方のために丁寧に制作しているため、作品の買取のご依頼はお断りさせていただいております。
◆ Original production · Other inquiries
Ceramic painting works are also availab for ordering in accordance with your budget.
You can also create newly produced using an existing figure, and you can change the size and color tastes to your request, and you can also produce customers.
※ The finish is a baked food, so the color of the sample is different from the sample.
You can also check the works of the actual product at home before purchasing.
For more information ☎0954-45-3450
You can contact us from the following inquiry form.
Please feel free to contact us.
ContactHere
◆ About delivery time of ceramic painting work
For works listed, it will be a one-point work
Delivery time is about 1 to 2 weeks after ordering. Somehow please understand.