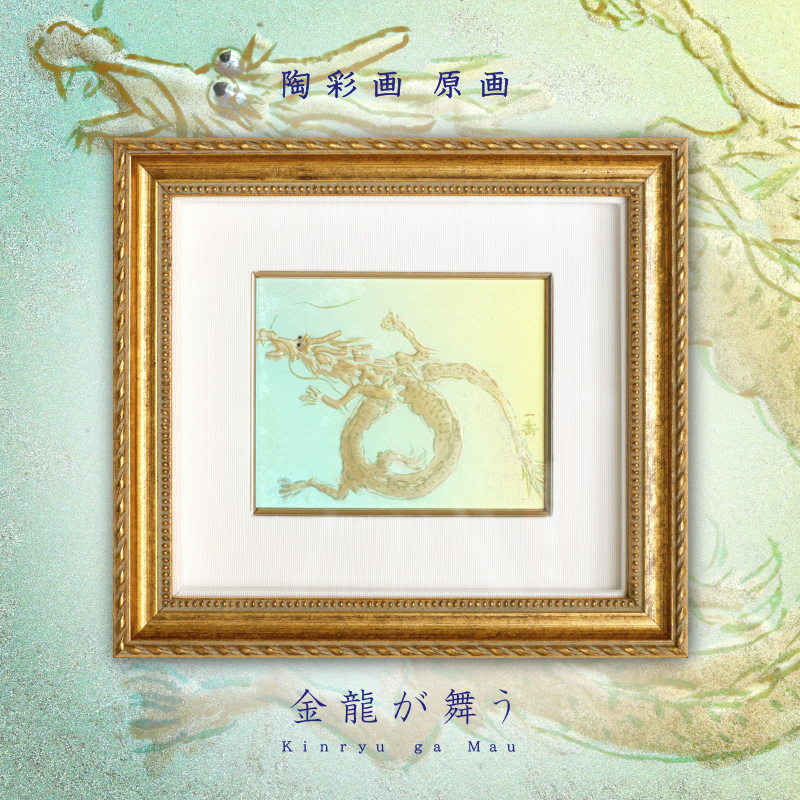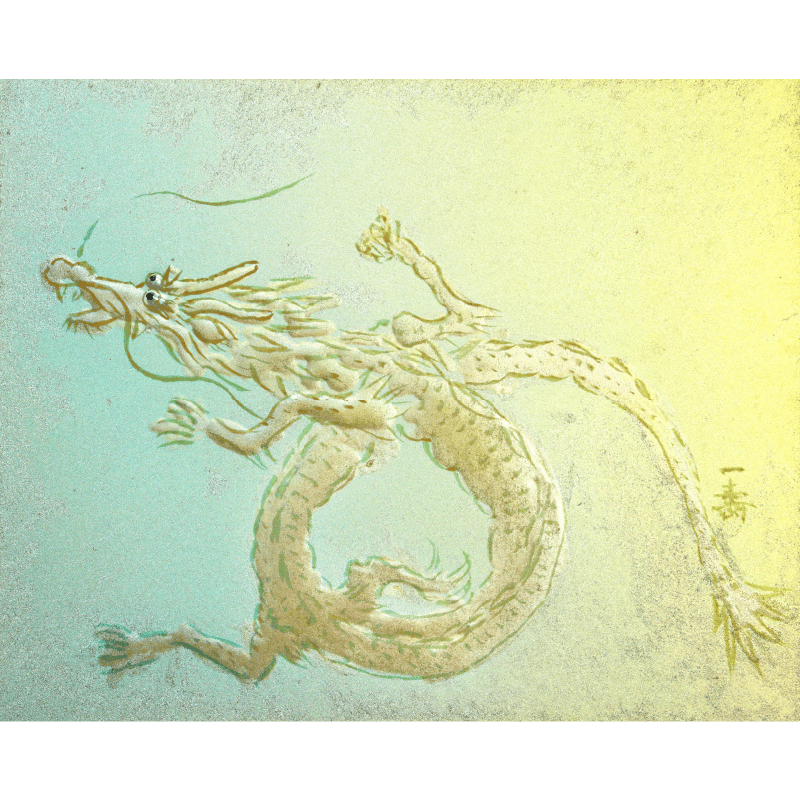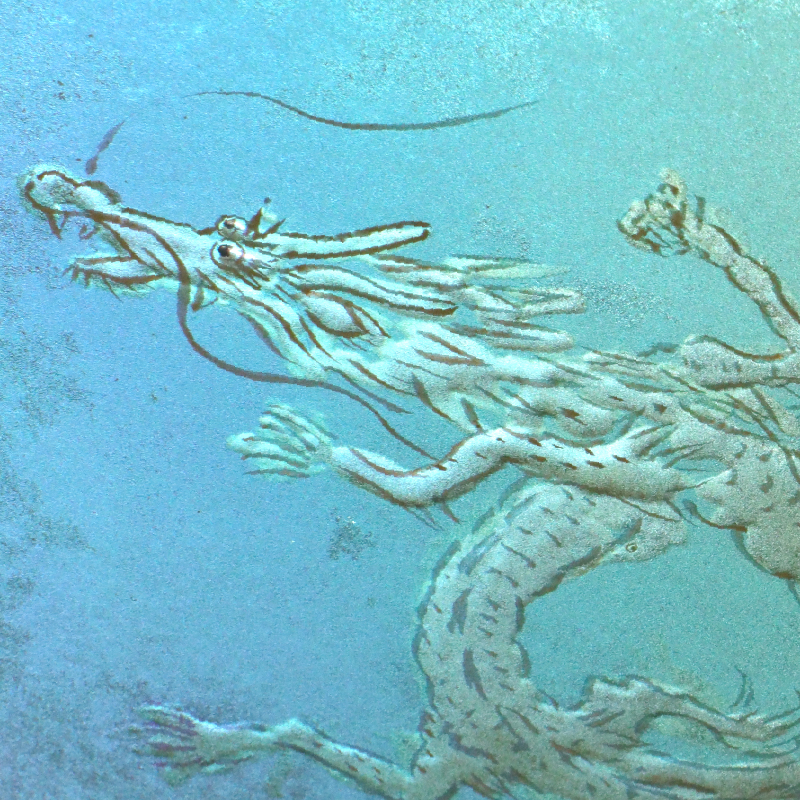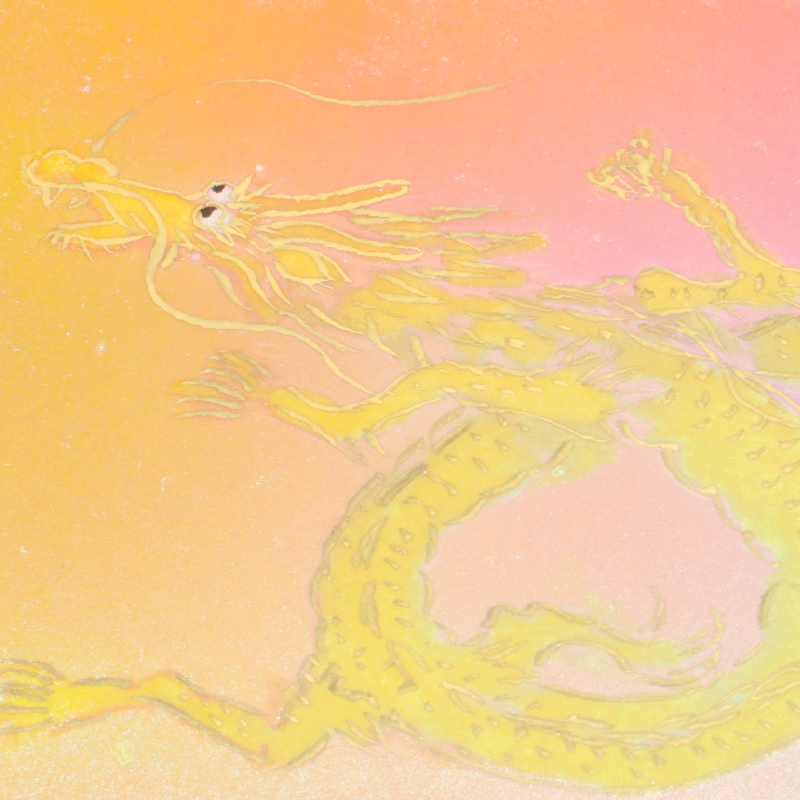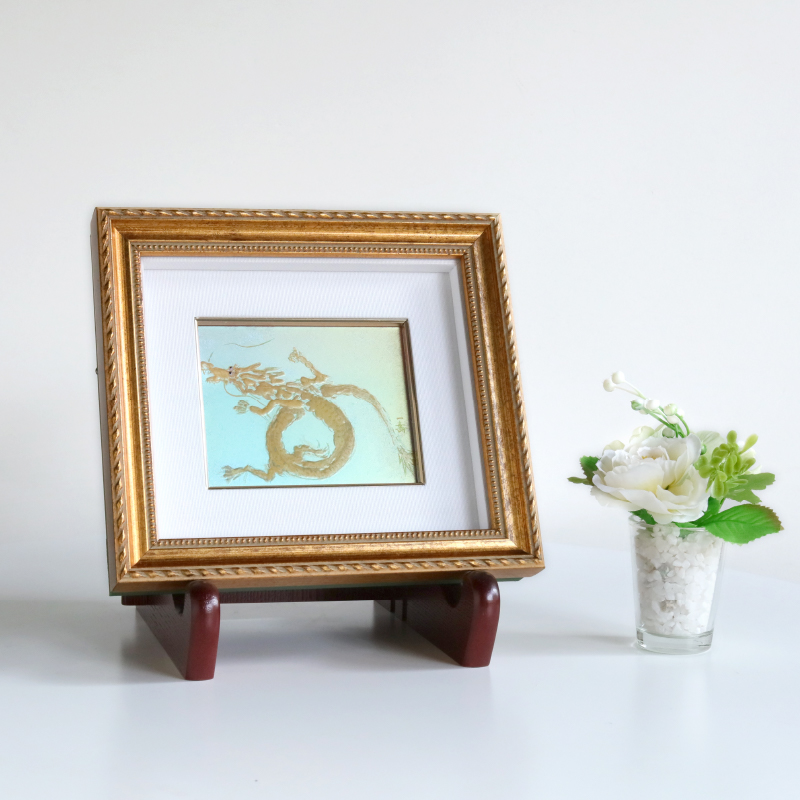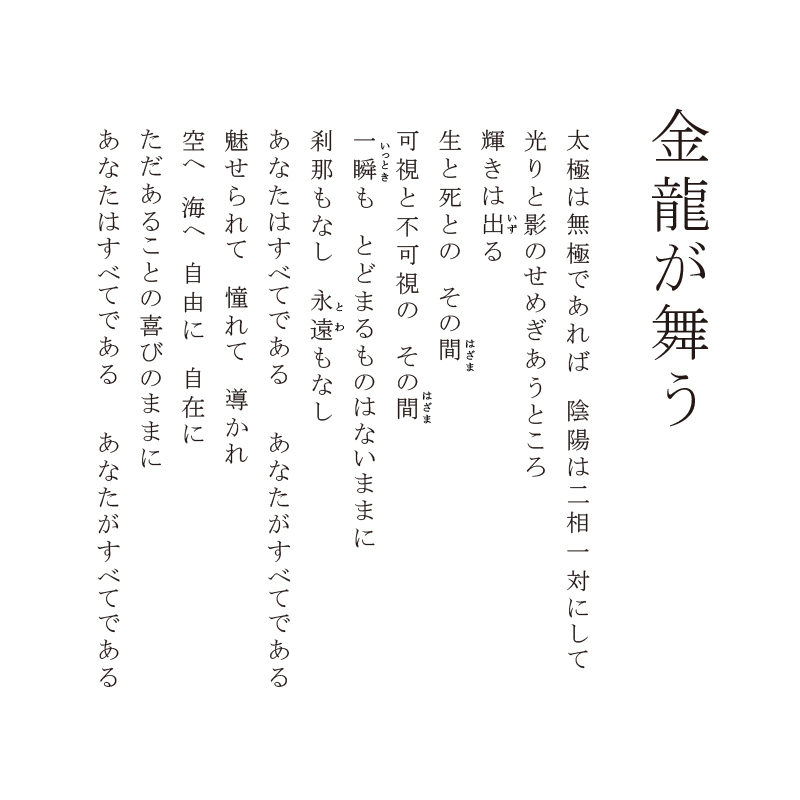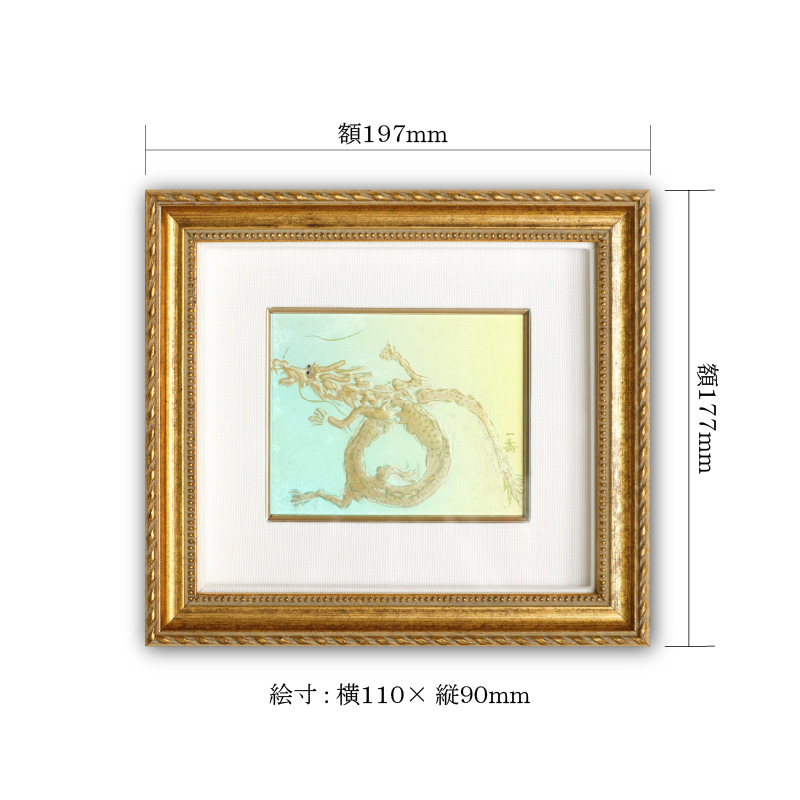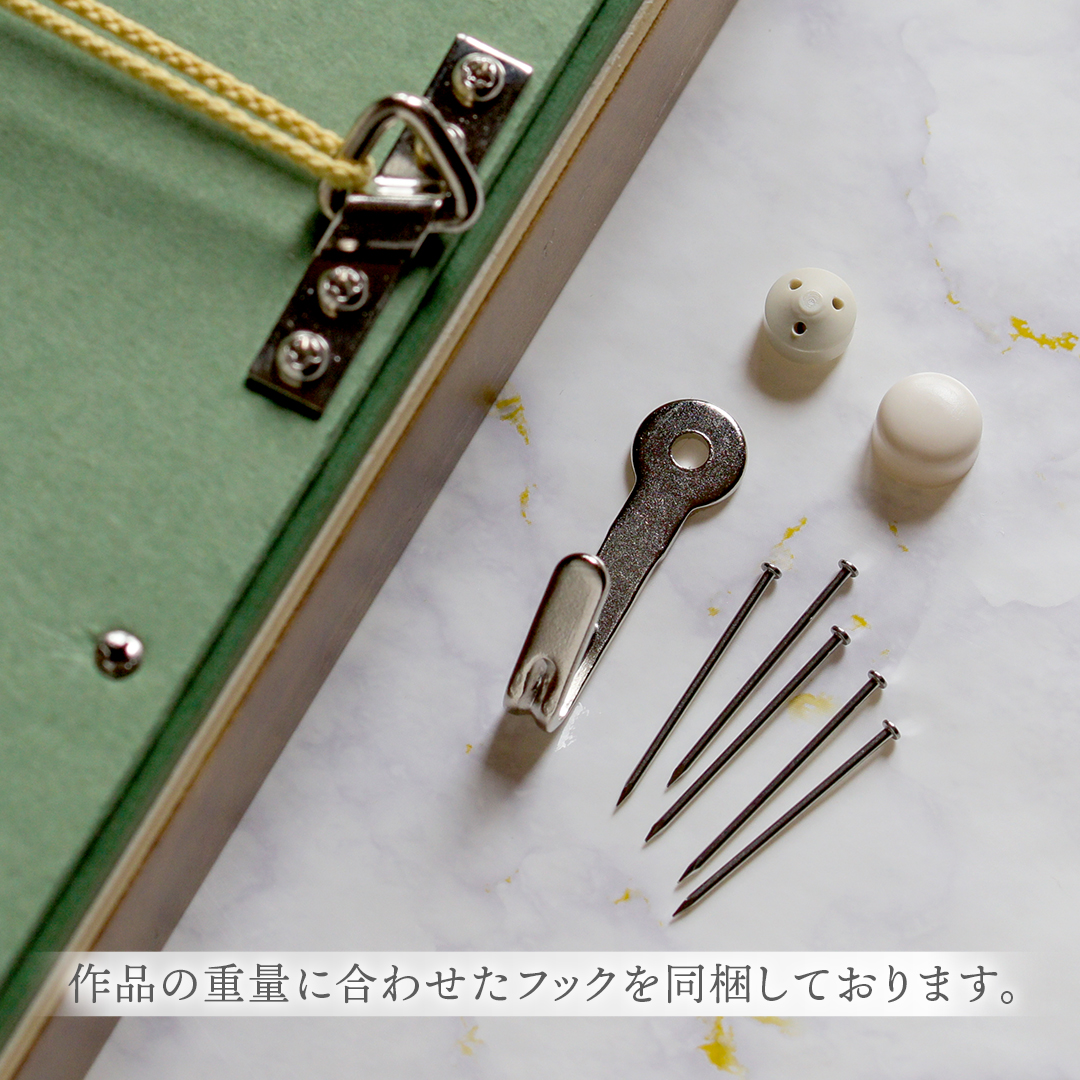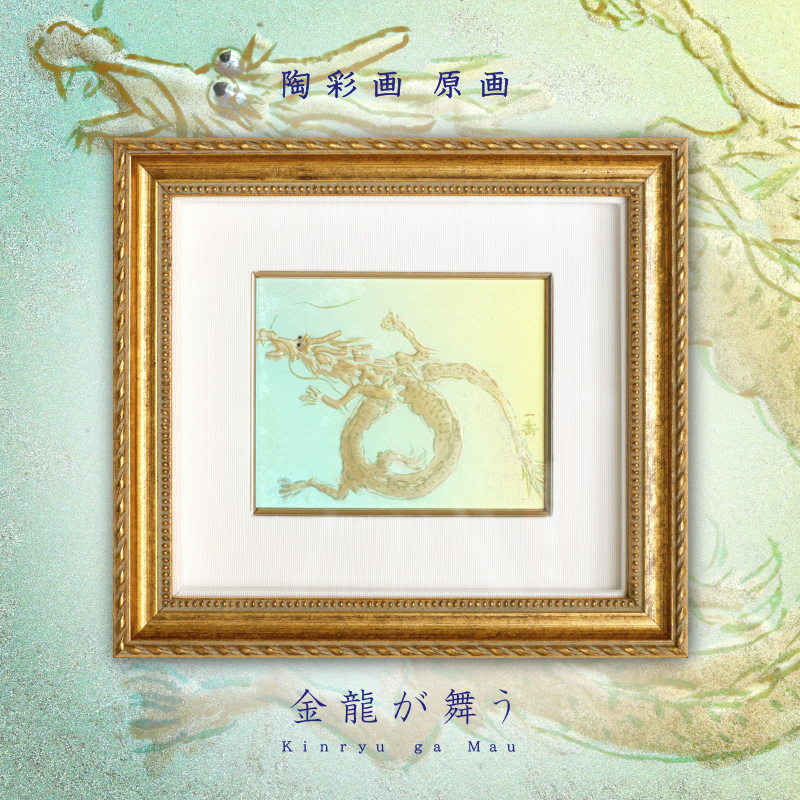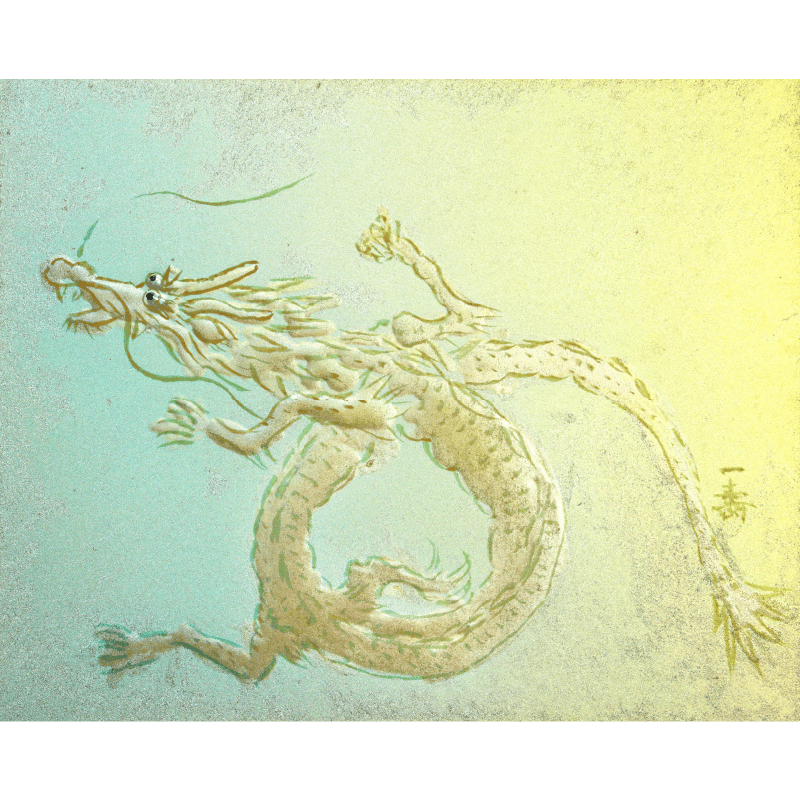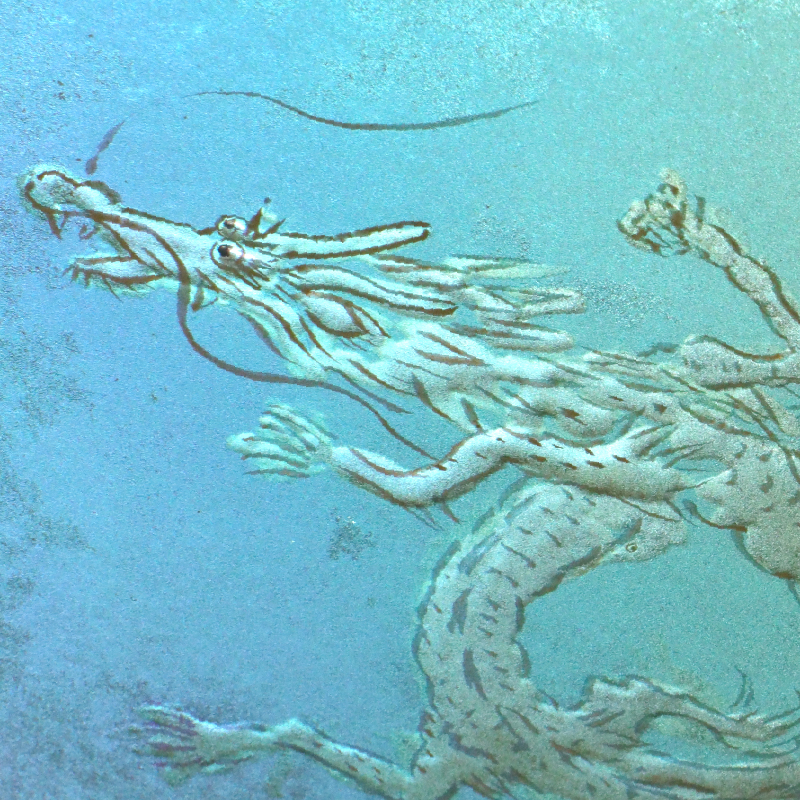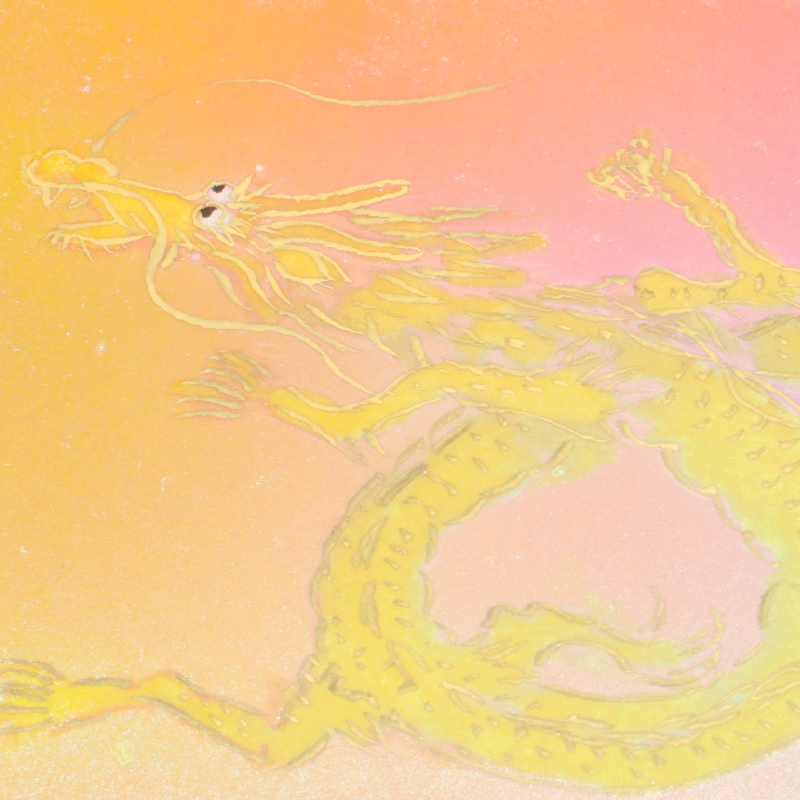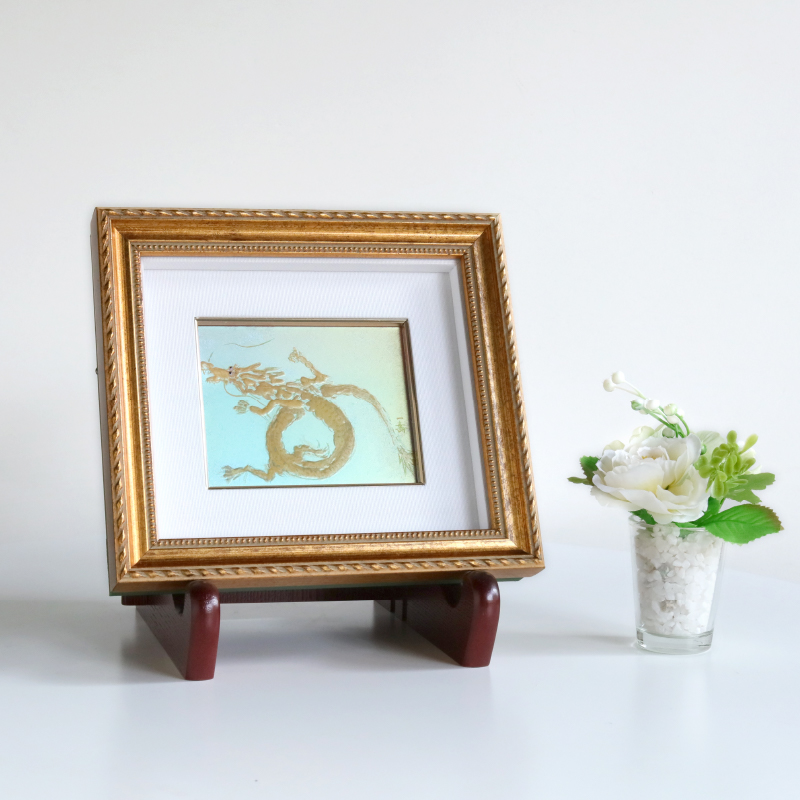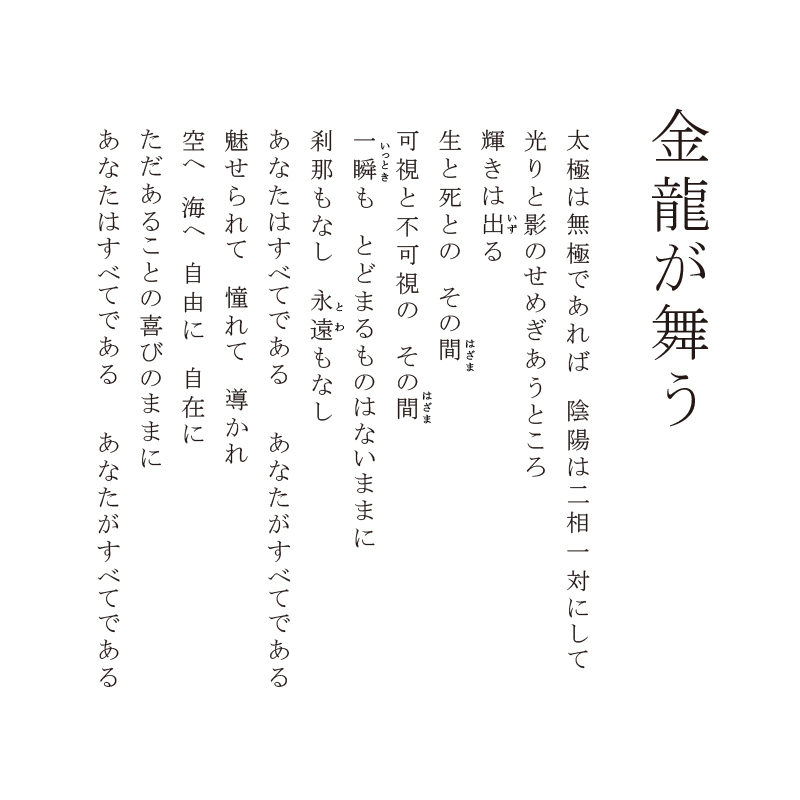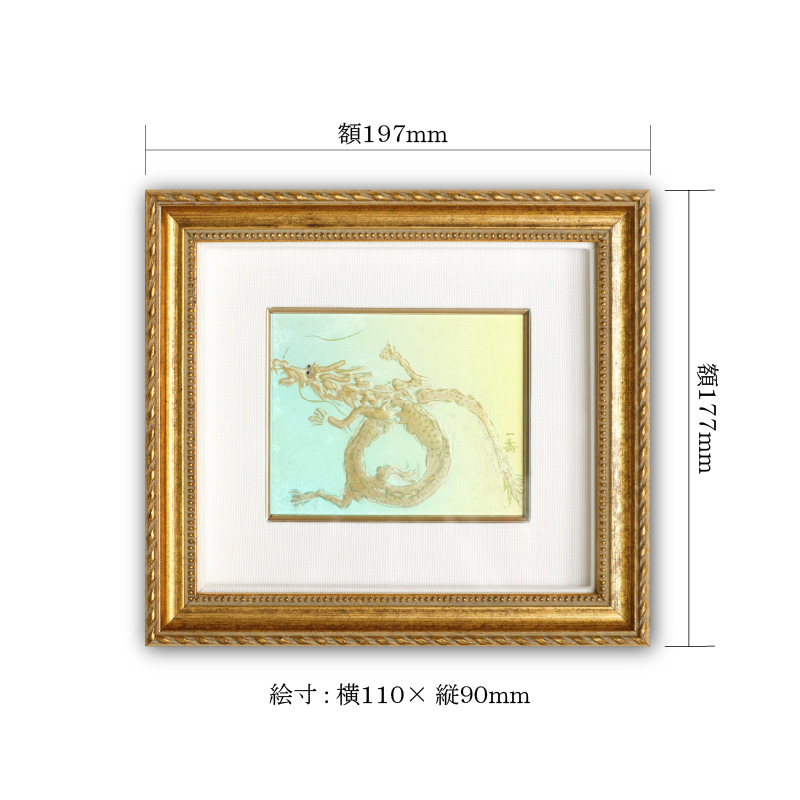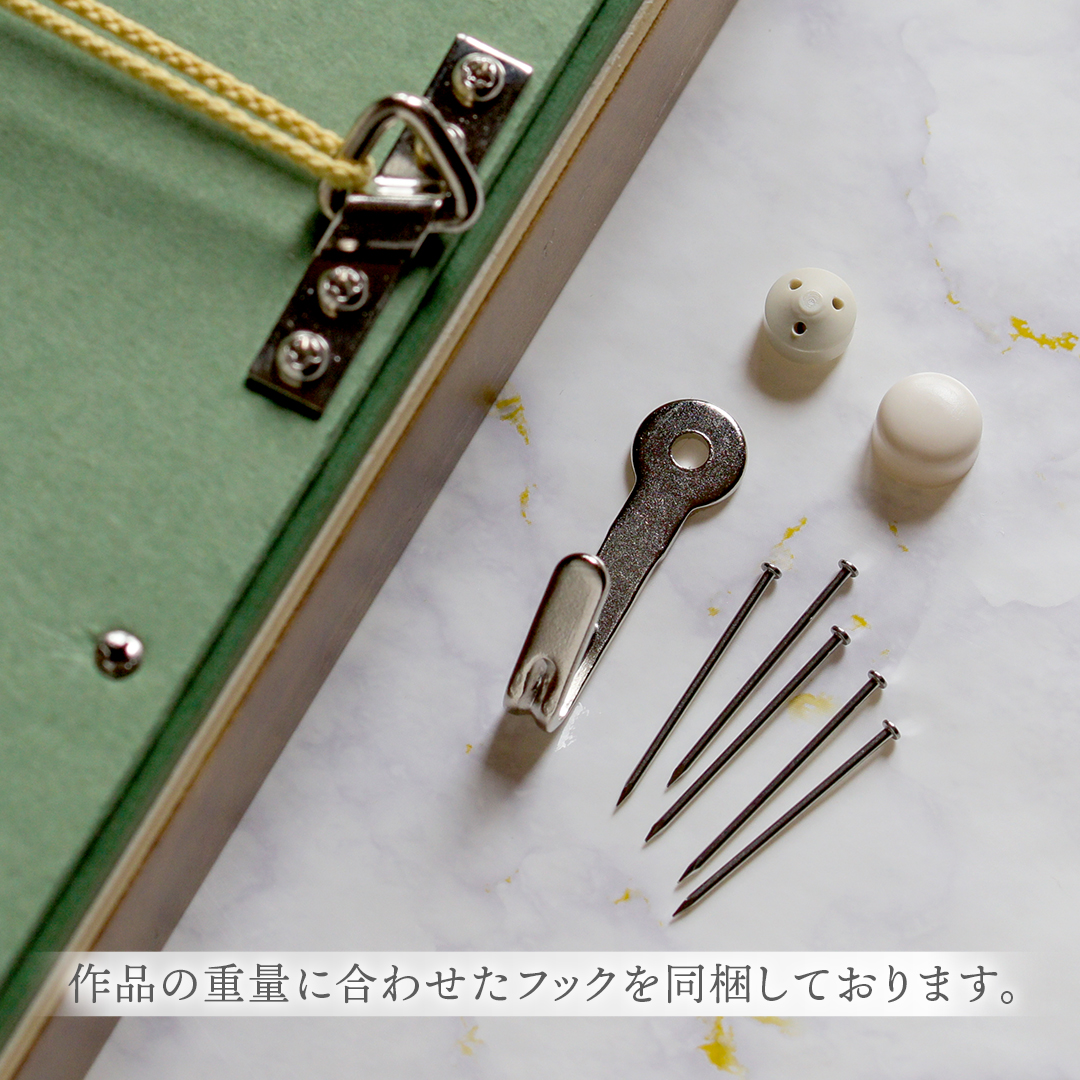 A new addition, titled "Kinryu ga Mau", to our Tosaiga!
For the creation of this work, Kazuhisa Kusaba freely and directly painted on a ceramic panel without a sketch, following his inspiration.
The colors and hues would seem different depending on the angle you watch.
Autographed by the artist.
Every Tosaiga work is handcrafted to be the same as no other pieces. Thus the actual product is not exactly the same as the image given. Enjoy the unique beauty.
[Notes]

◆About delivery time
Please note that it takes about 1 to 2 weeks for delivery after ordering.

◆About frame
The frame for this work is not necessarily the same as the image on this page.
The item we actually offer is the same in hue but might have a slightly different design.

◆About color
The color and the texture of the actual product might be marginally different from the image you see depending on the monitor, OS, or browser you use.

◆About our Tosaiga and replica
Our Tosaiga pieces and replicas are carefully produced one by one.
Please note that requests to purchase or to return our items are not acceptable.