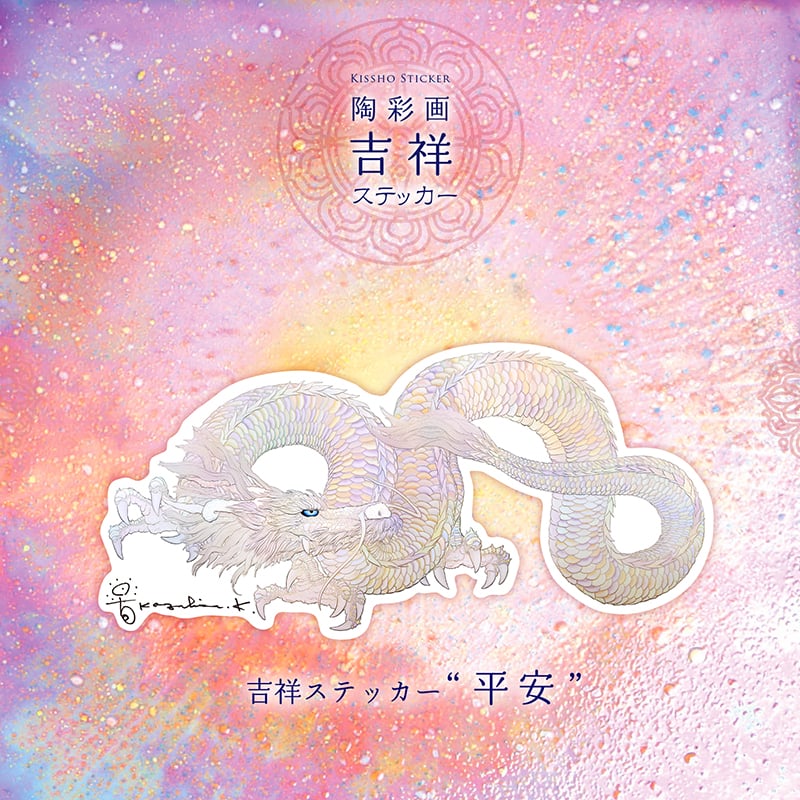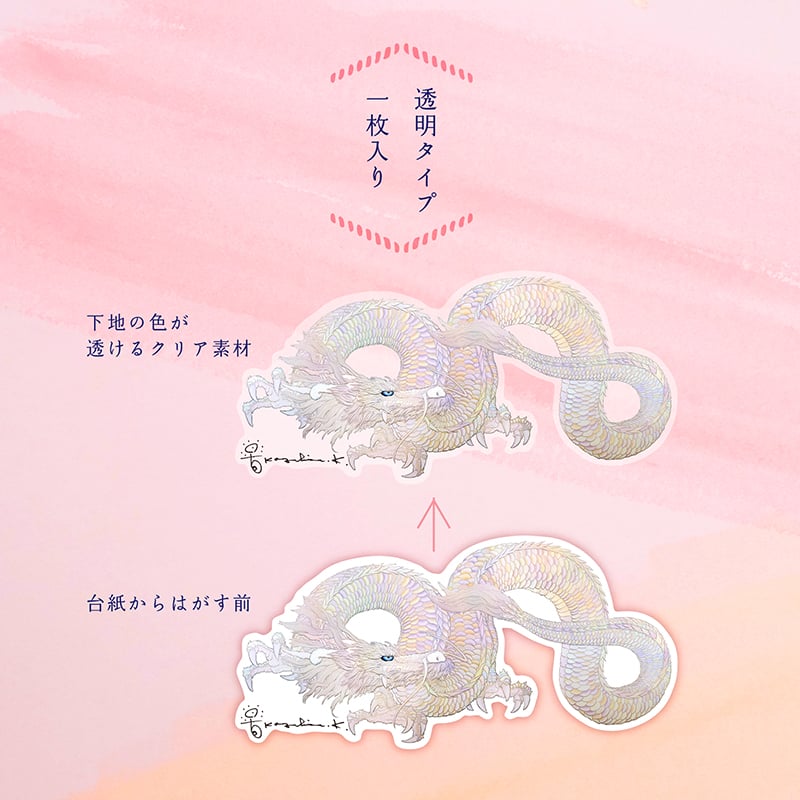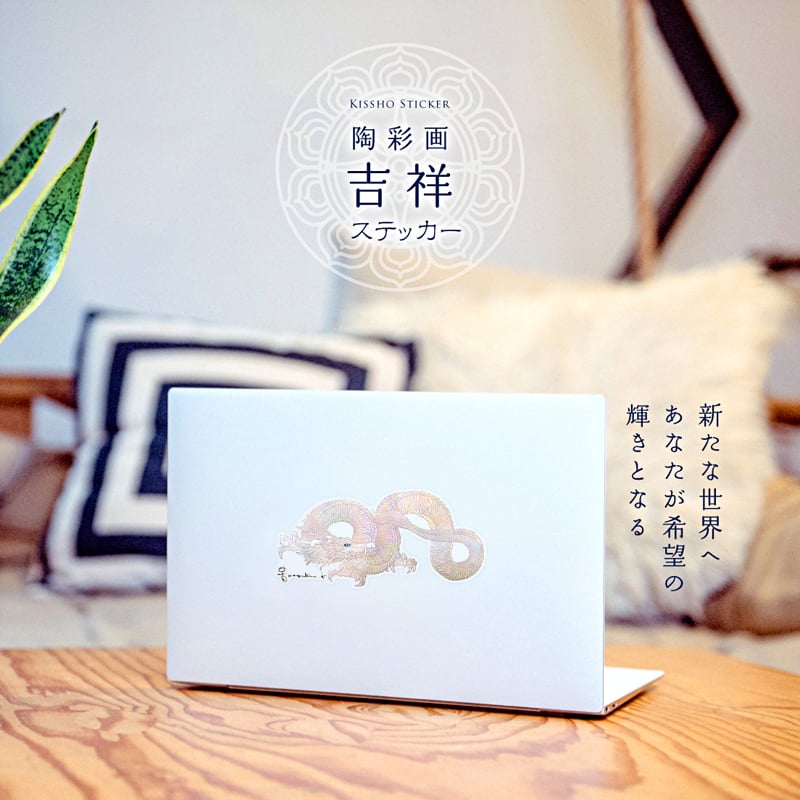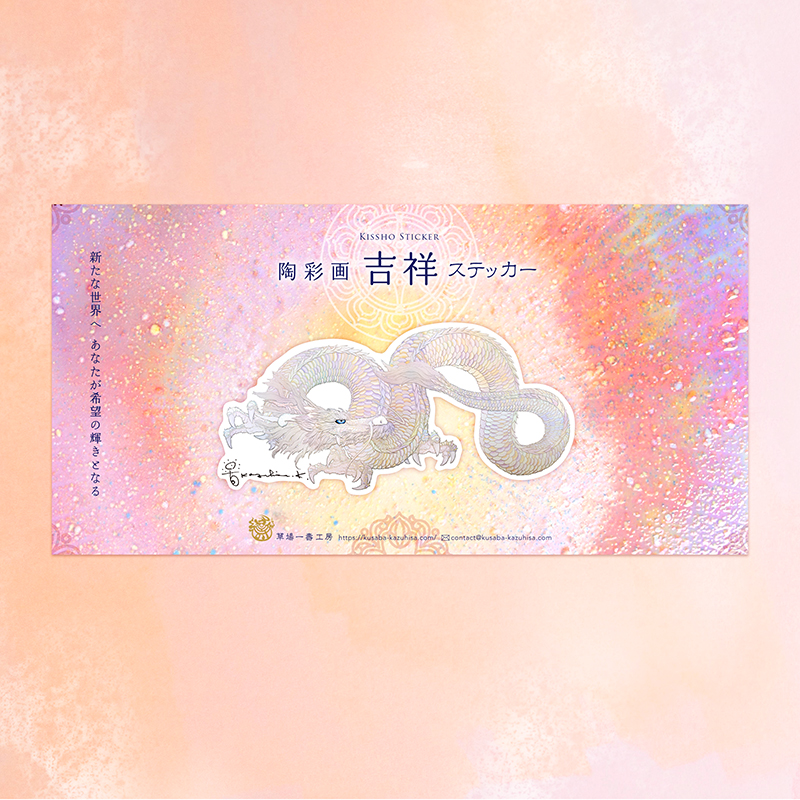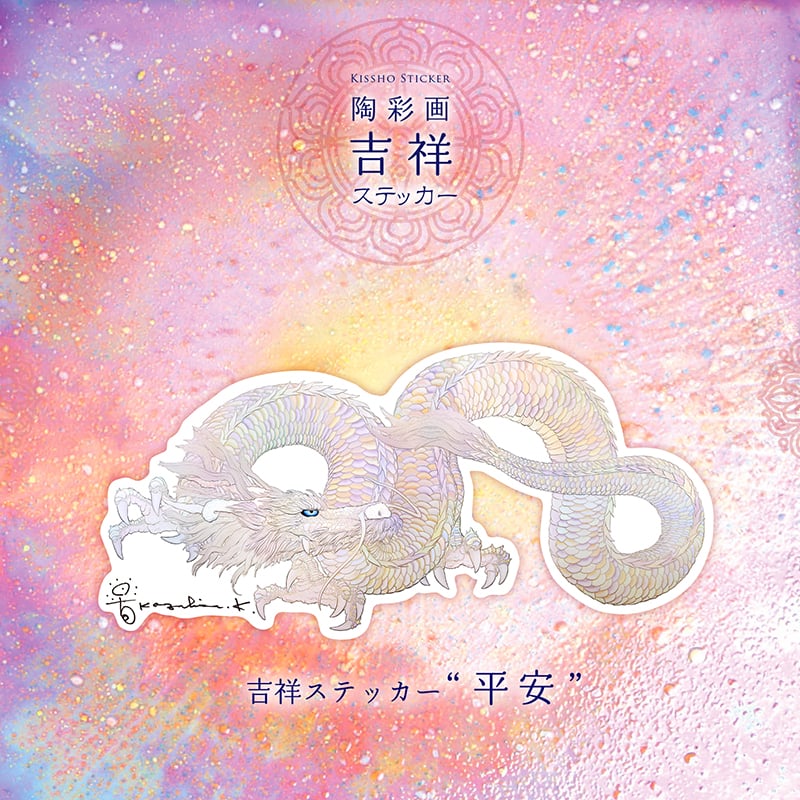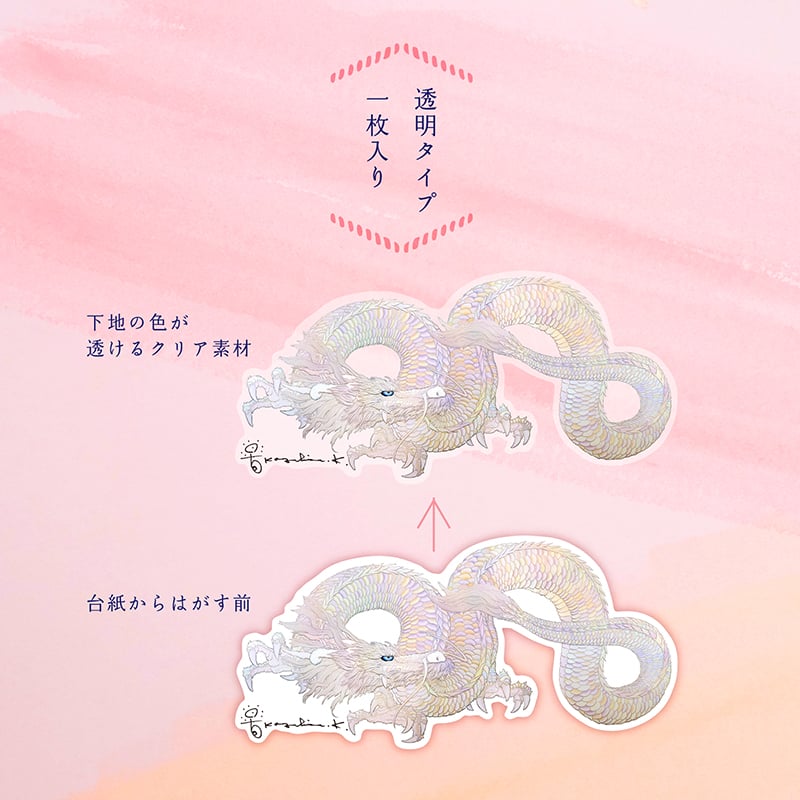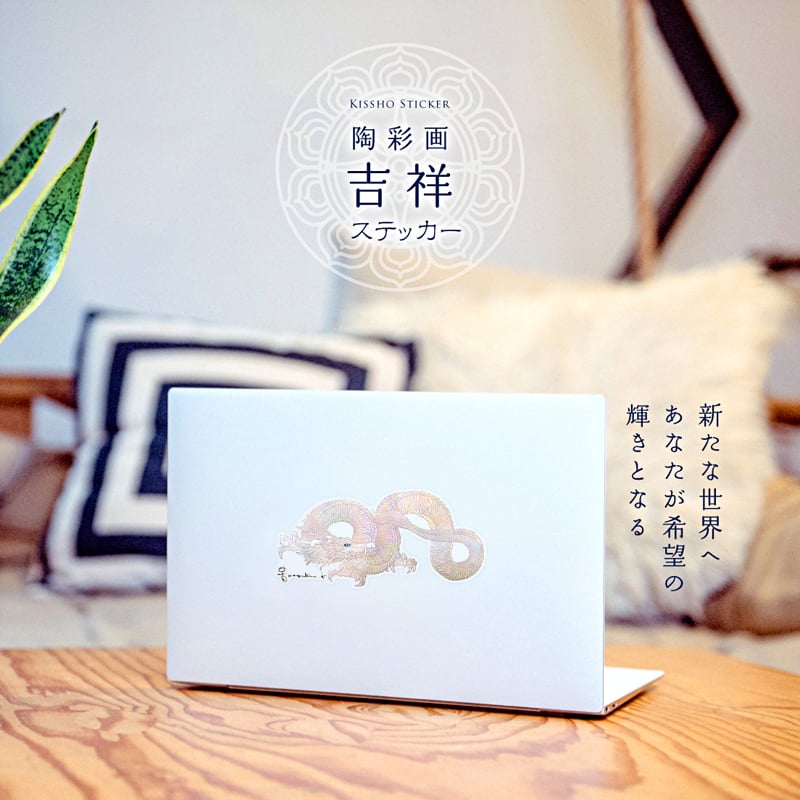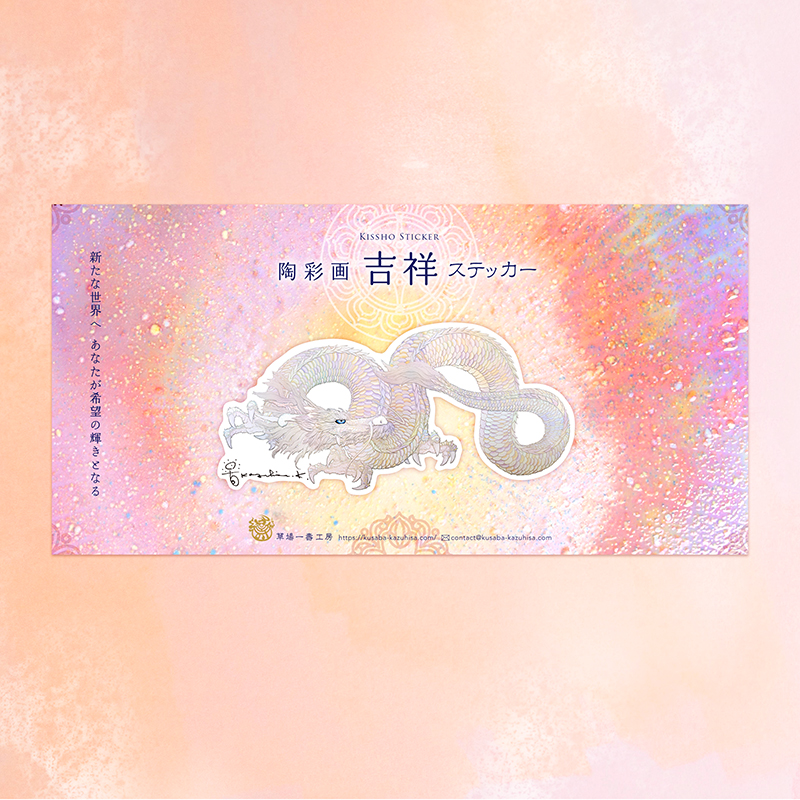 The Tosaiga "Heian" is now available as a large format sticker!
注意文

◆About additional delivery fee
We usually use the EMS service for shipping.
Please note that some additional charges may occur as packing materials for overseas shipping.
We will later inform you of the additional payment in that case.

◆About color
The color and the texture of the actual products might be marginally different from the image you see depending on the monitor, OS, or browser you use.

◆Precautions for use
The sticker is delicately cut along the outline of the artwork. Peel off slowly and carefully from the pasteboard.