Tosaiga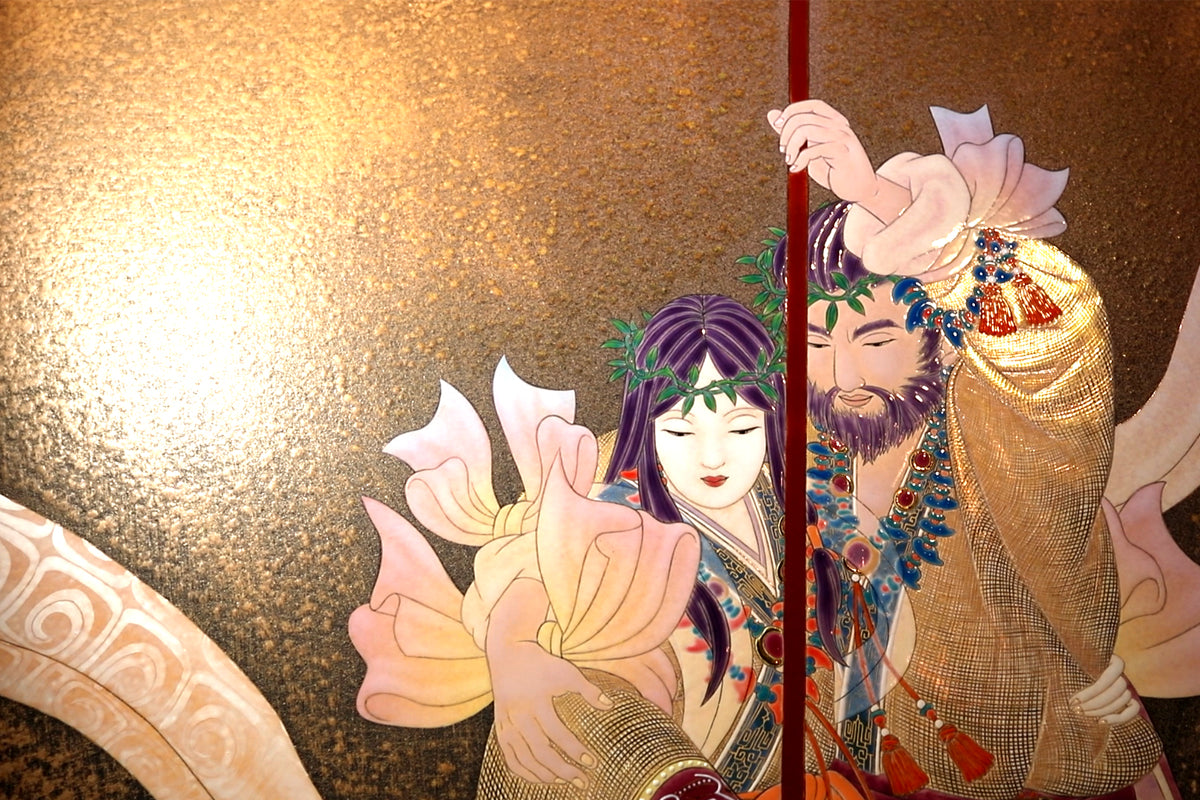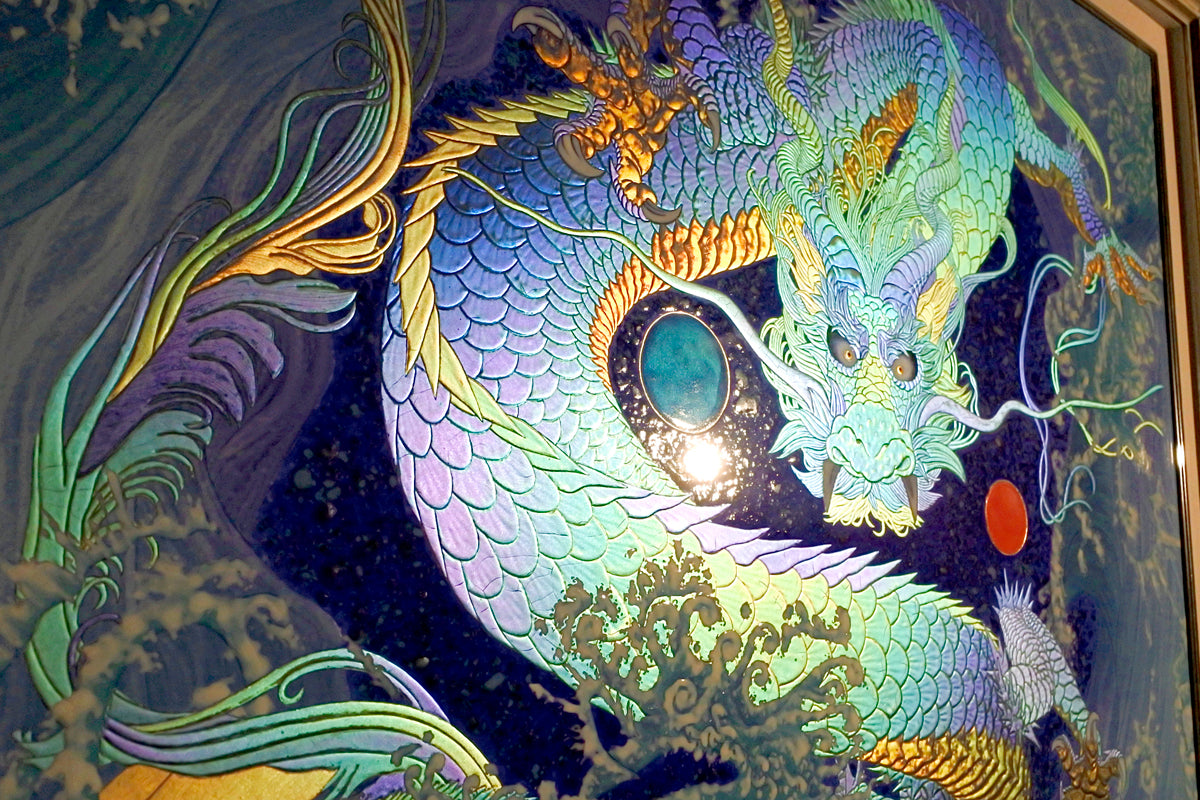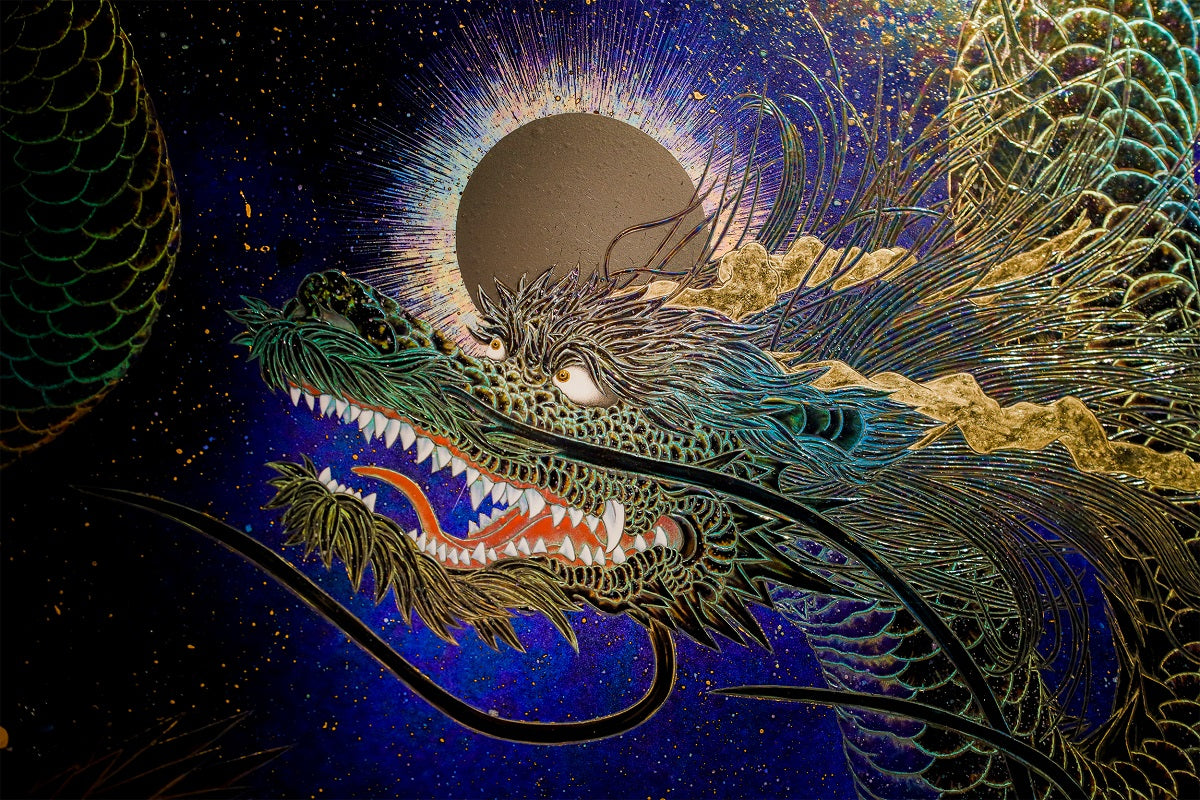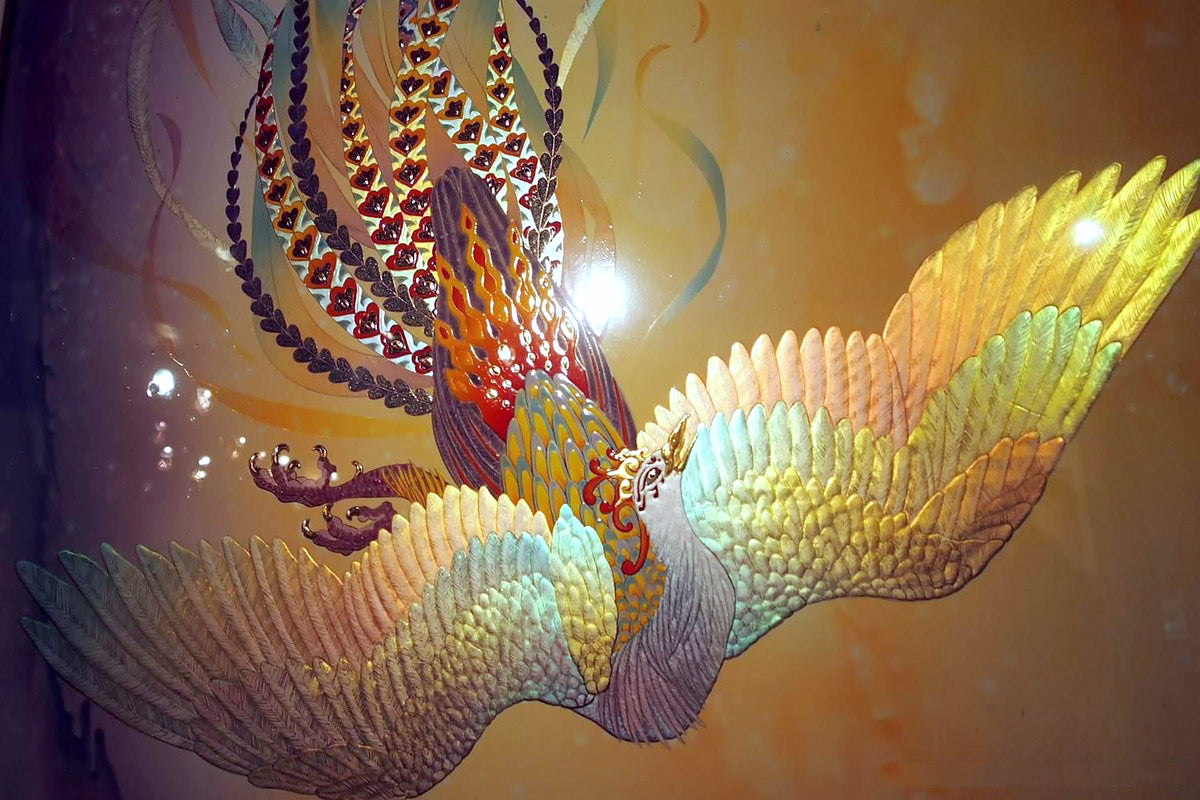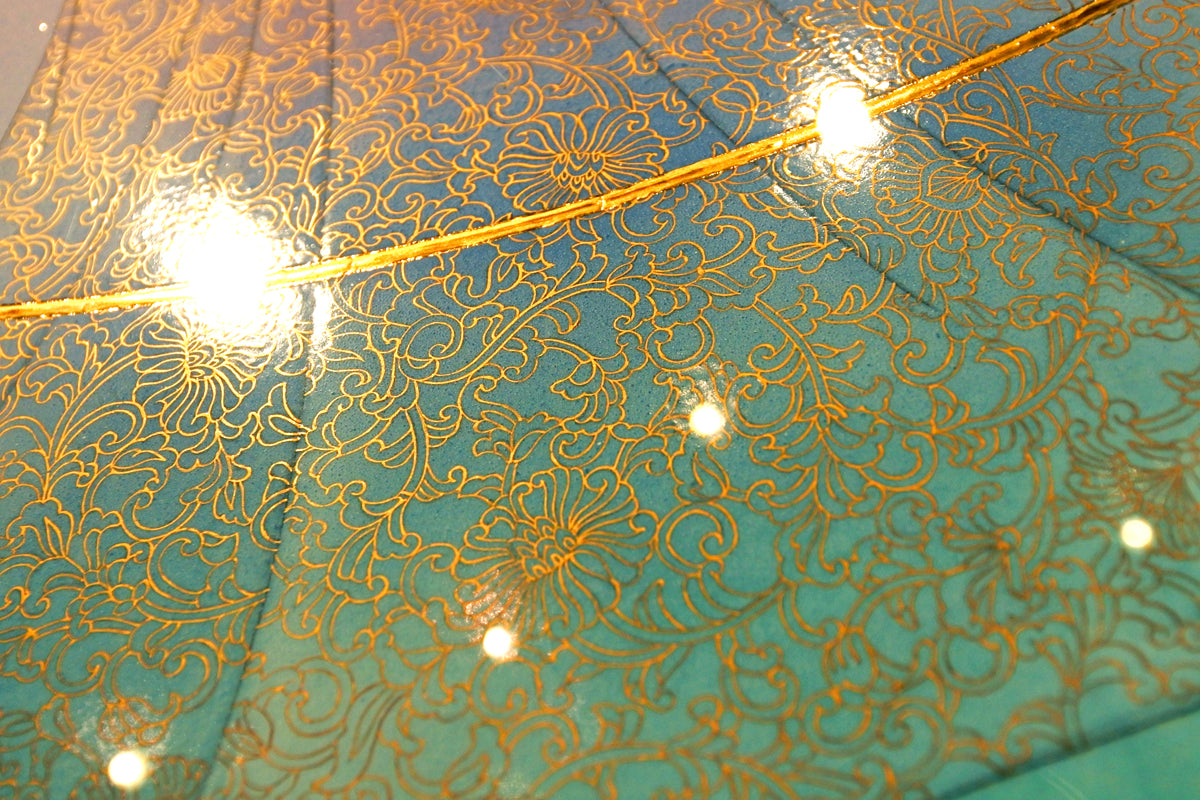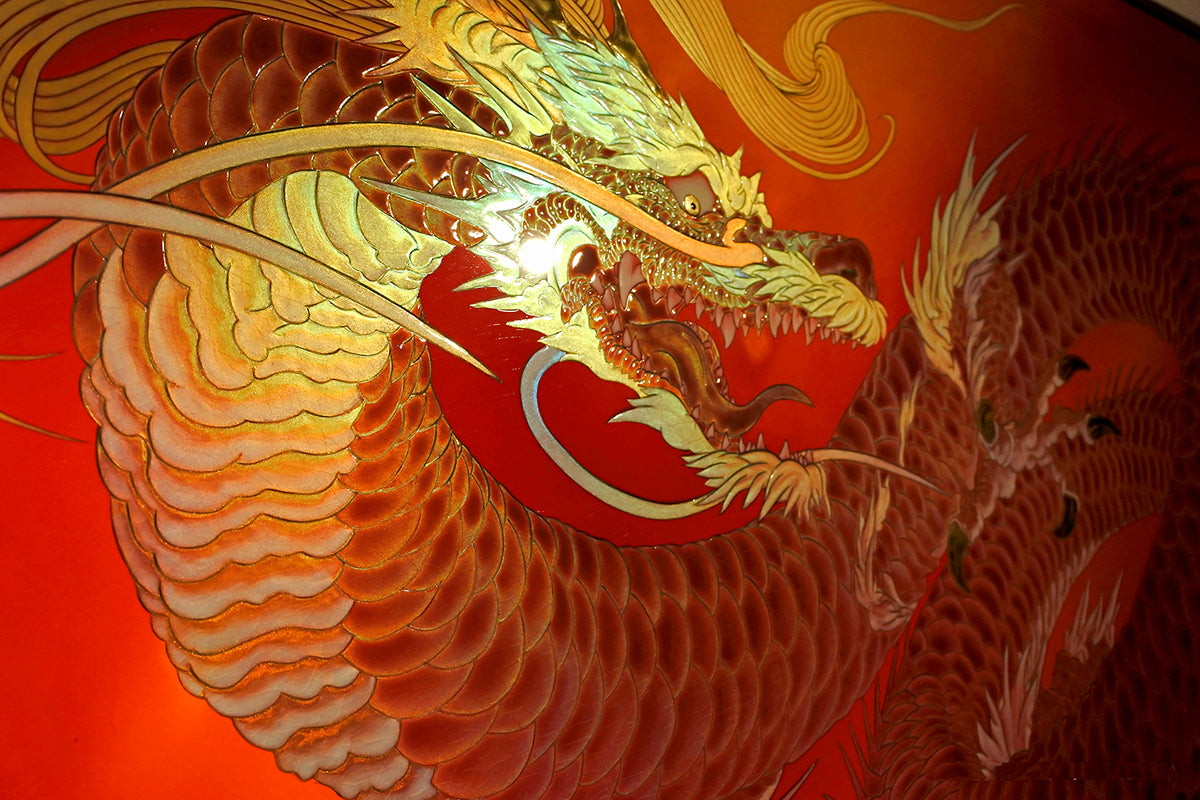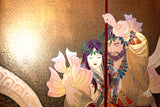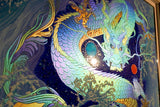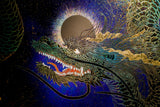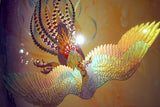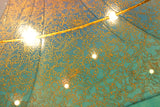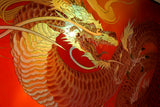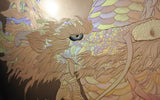 Tosaiga, a peerless art.
"Tosaiga" is a new art form of porcelain panel painting which was finally realized by more than 30 years study of glazes to utilize Arita ware's 400-year history of traditions and overcome its technical limitations. As they are panel paintings, the art pieces Kazuhisa Kusaba creates to "rejoice in life" will unfadingly keep their bright and sparkling beauty everlastingly.
Replicas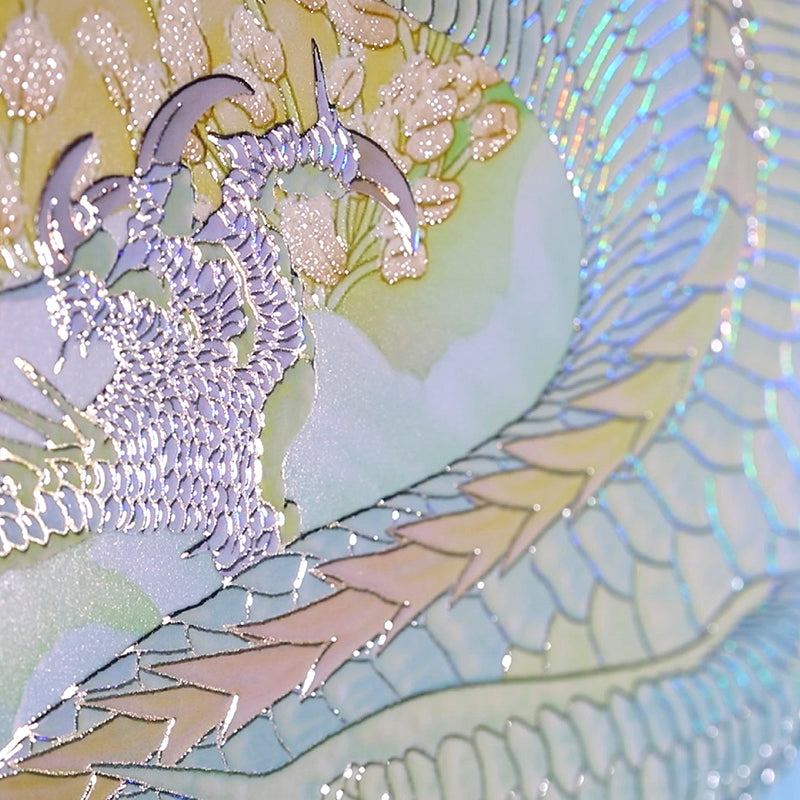 Embossed litograph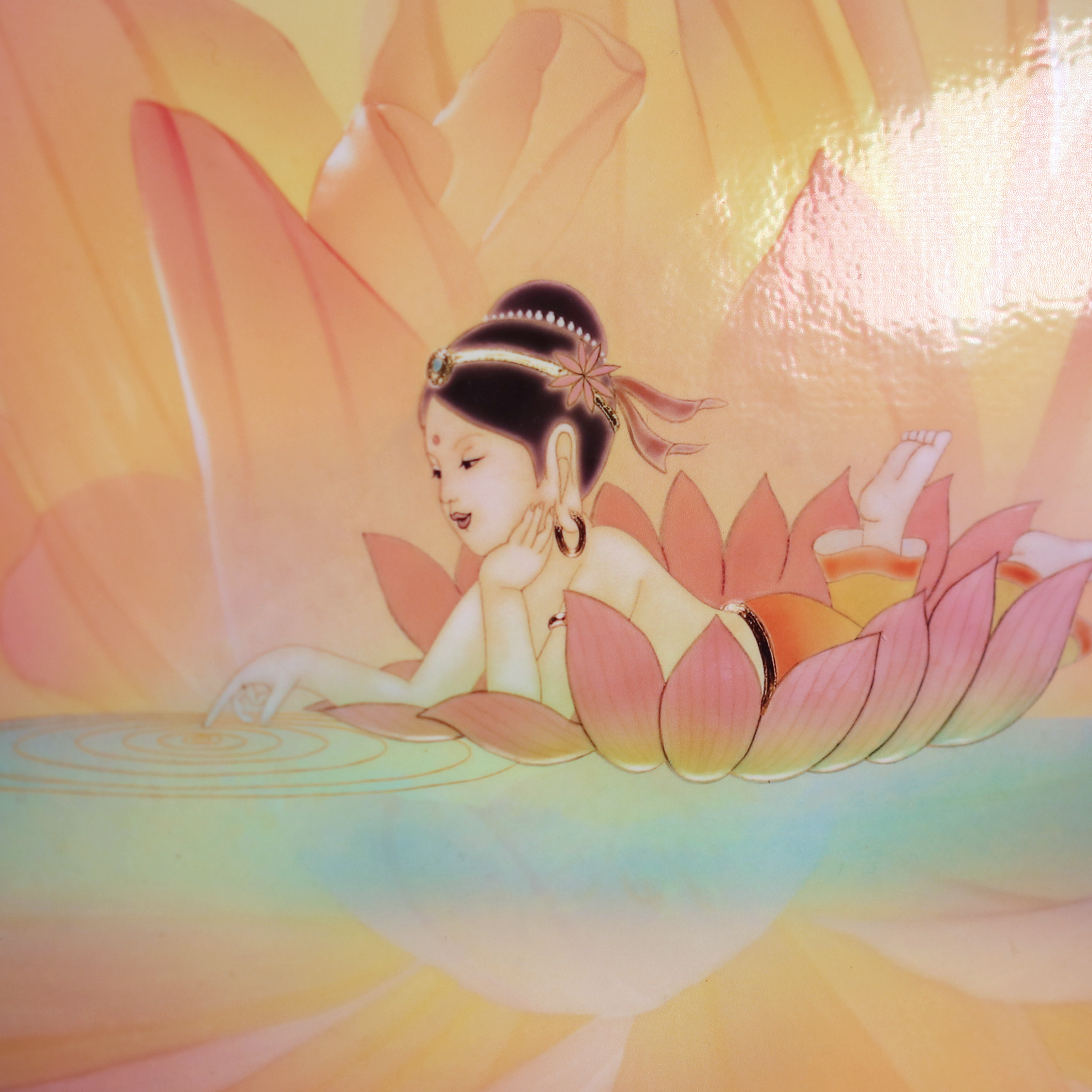 Digital silk screen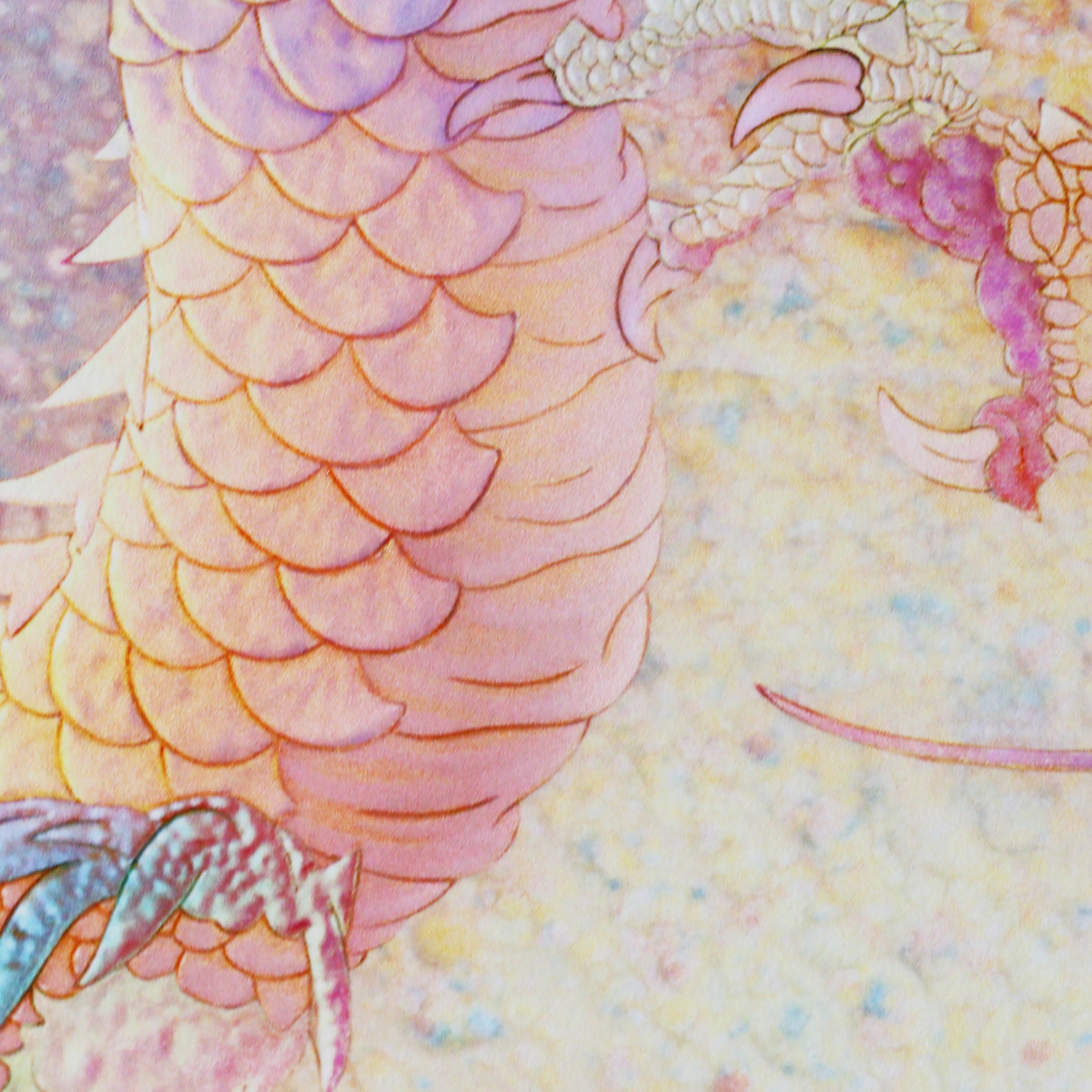 Giclee
Sparkles, glitters, glossy and slick texture, plastic impression, delicate colors...
It is extremely difficult to perfectly reproduce the fascinating characteristics of Tosaiga. Offering more comparable replicas to their originals, at more affordable prices, to please more people. To gain the objective, we make full use of the latest technologies for the replication products. Embossed Lithograph, Digital Silk Screen, Giclée, each replica series has a unique aesthetic quality and superiority. Every work is carefully created one by one under the artist Kazuhisa Kusaba's supervision.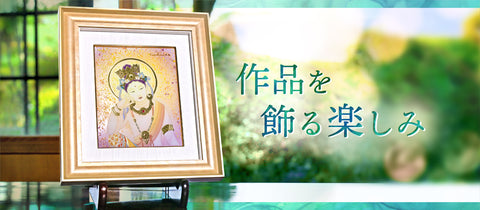 We will show you how to decorate your home so that you can feel more familiar with Tosaiga and Replicas of works of art.(Japanese text only)
To Details
Goods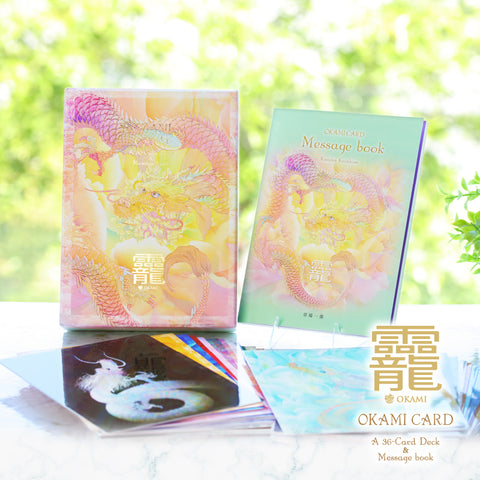 OKAMI card set
We selectively picked up the most popular pieces among our Tosaiga and other items to create original design card sets. Enjoy the combination of beautiful cards worth watching and the substantial message book worth reading.
Card set list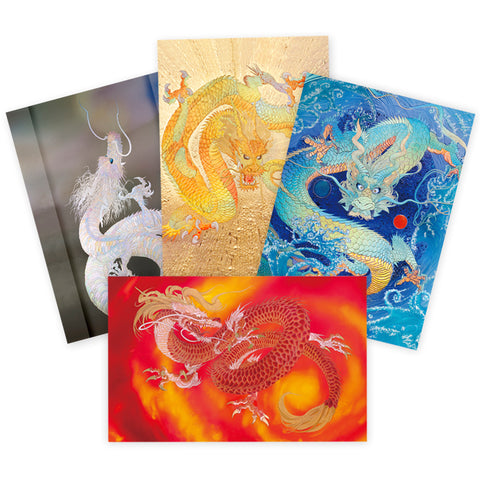 Postcard
Original postcards designed based on the popular Tosaiga pieces. Add a message on it to upgrade a gift for your beloved one. Or decorate your favorite area by placing it in a nice frame. The choice is yours.
Postcard list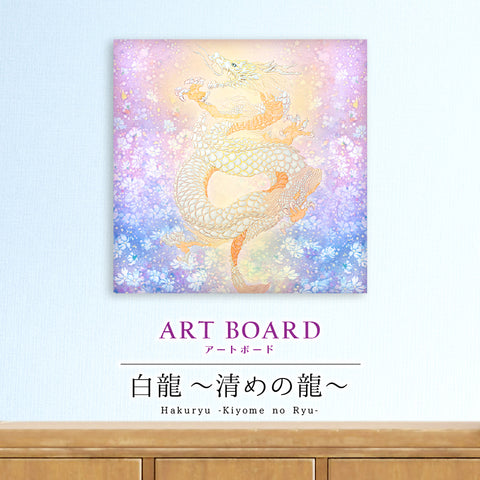 Art Board
Using the fabric as the canvas contributes to the piece's warm tonality and tender taste, which would successfully make the room gentle and bright. The frameless board, which fully shows the charms of the picture without being shaded, is stylish and impressive.
Art Board list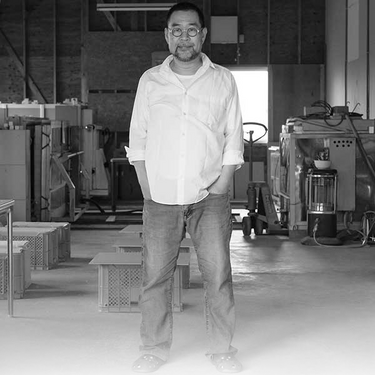 Tosaiga artist
Born in Saga prefecture in 1960. Kusaba established "Tosaiga", a new art form of porcelain panel painting that needs repeating the process of painting and firing more than 10 times to perfect a piece.He is also the author of the picture book "Inochi no Matsuri (Festival of Life)" series, which is assigned in Japanese elementary schools as a supplementary reader in morality classes.
see next
Exhibition ・ Saga Gallery (Japanese text only)
View list
ーSocial Mediaー
We provide messages from the artist and new product info through Kusaba Kazuhisa Official account on Facebook and Instagram account with more than 100,000 followers. Take a look and follow if you have an account!