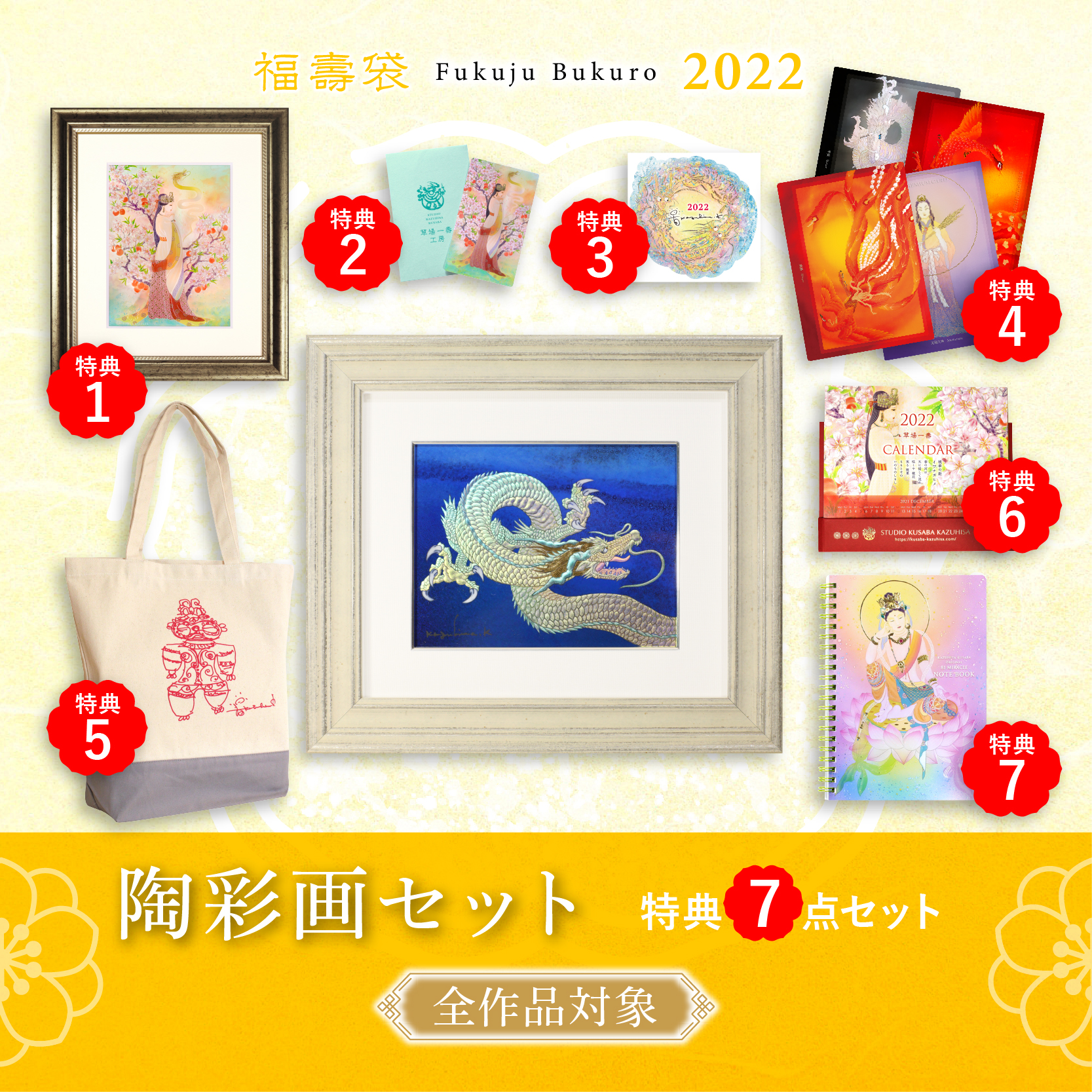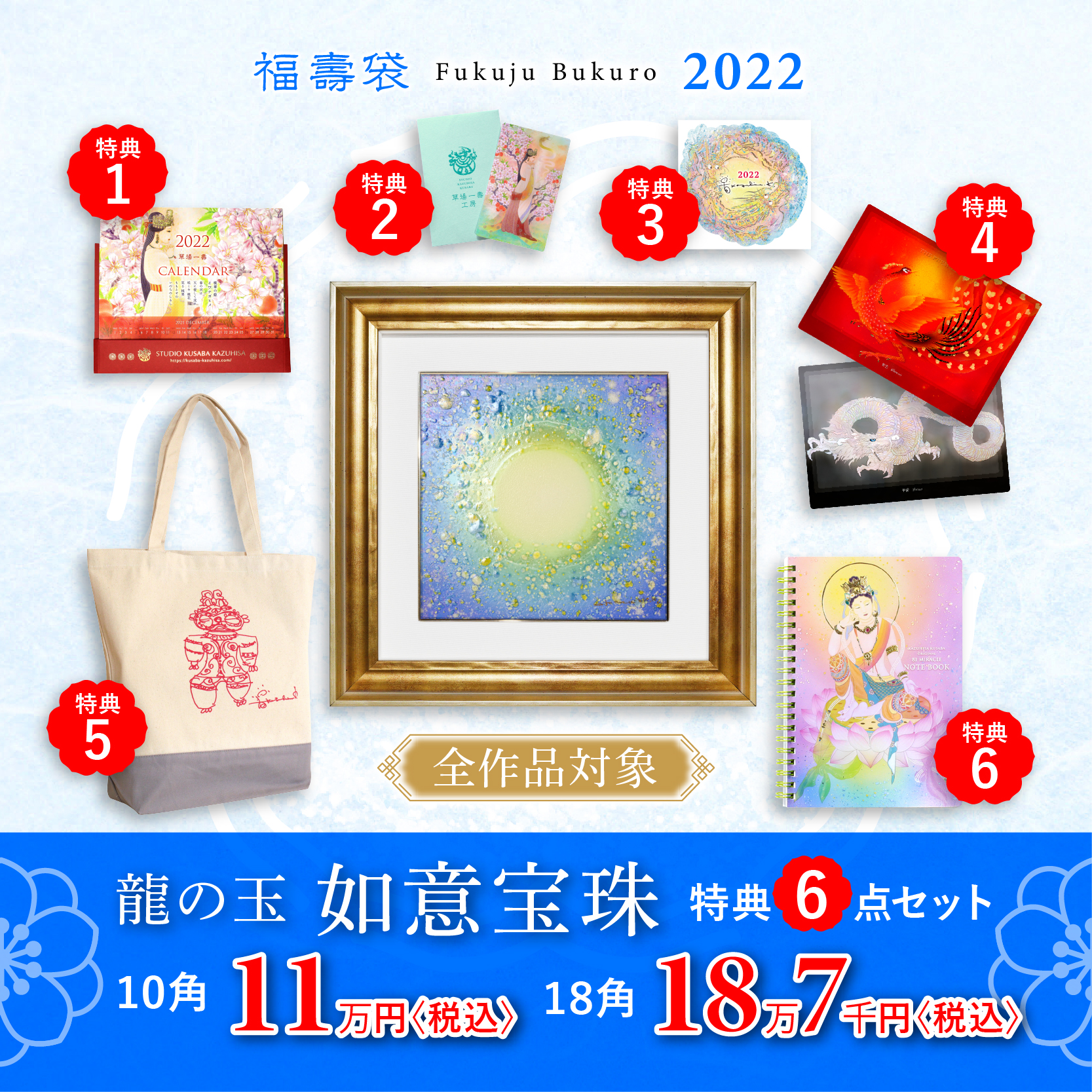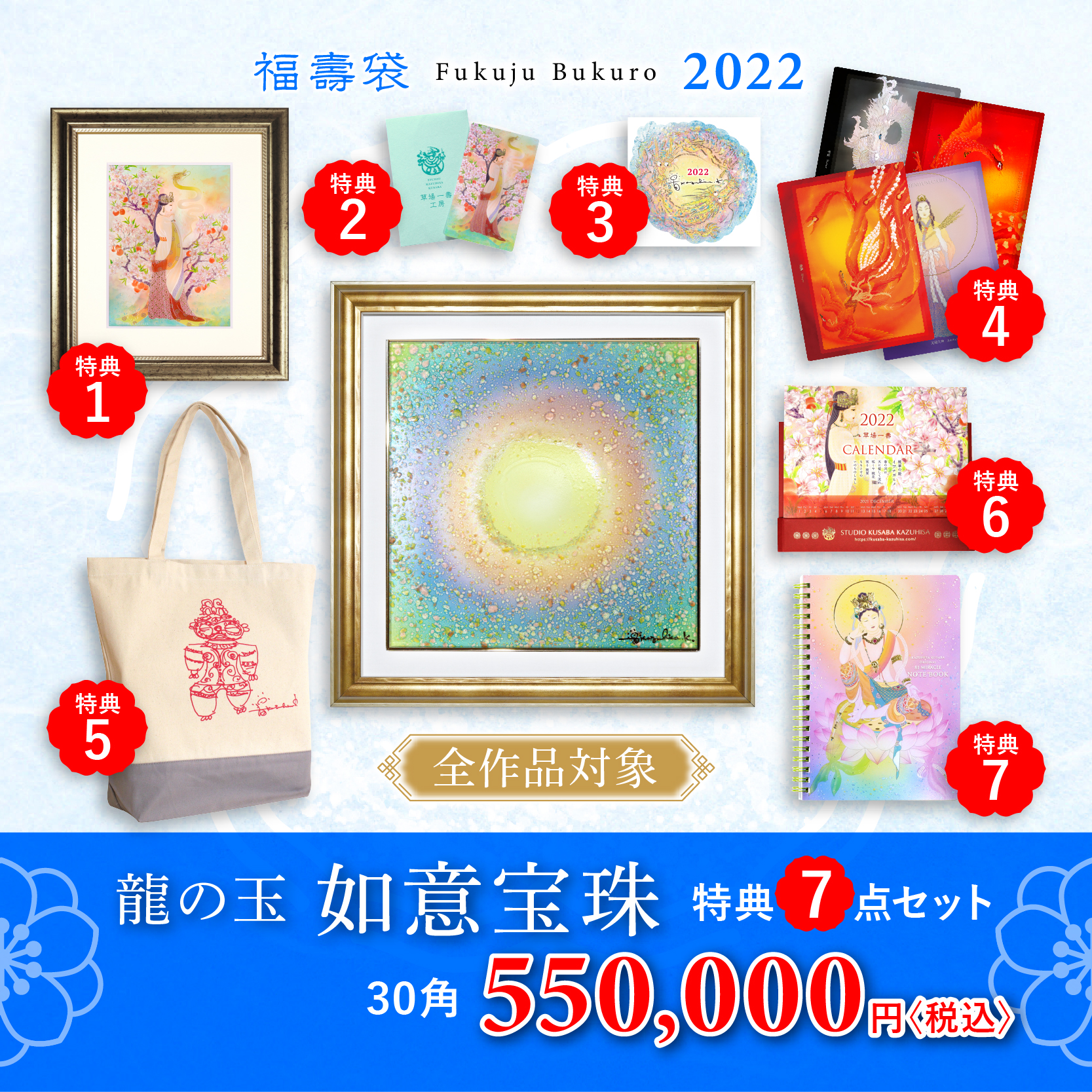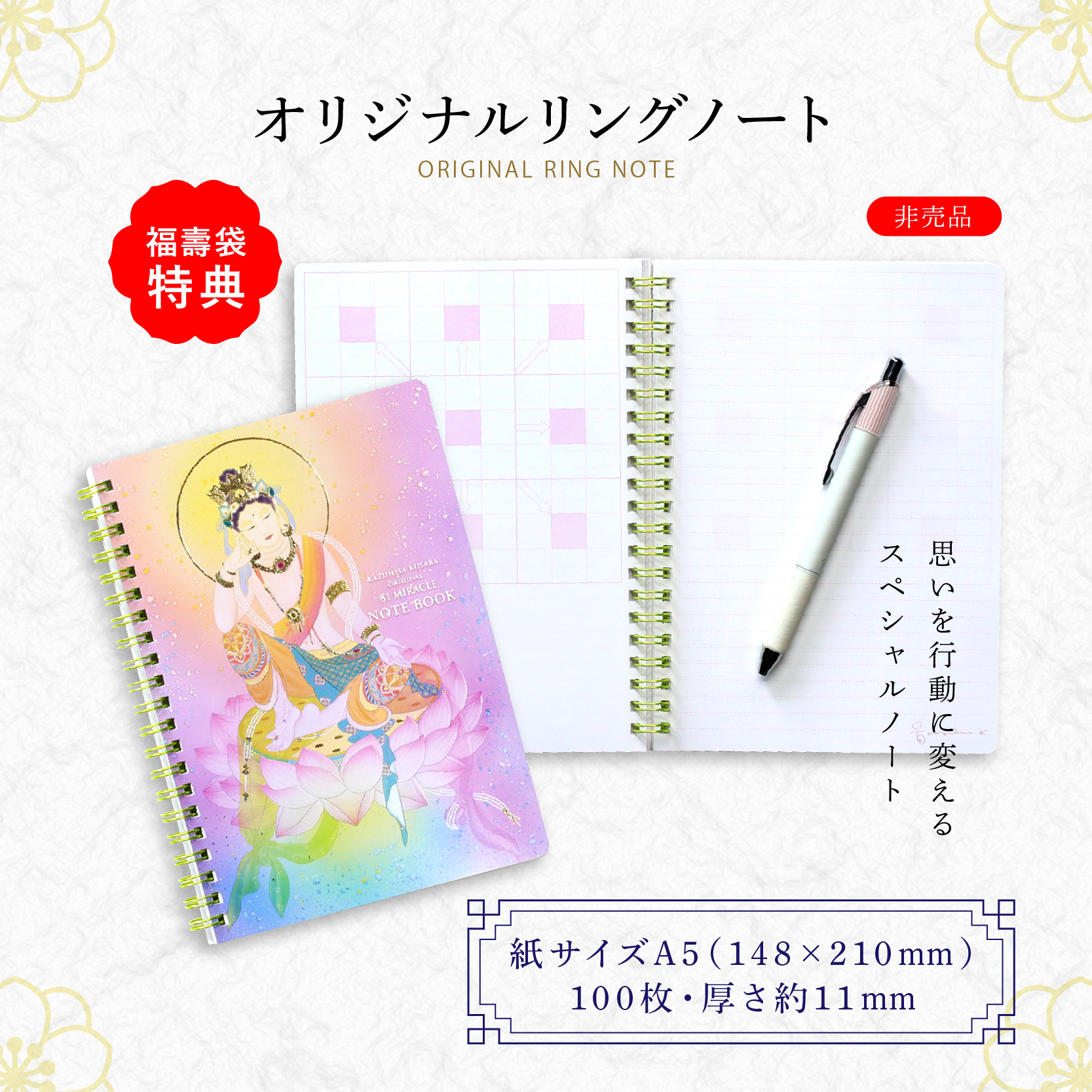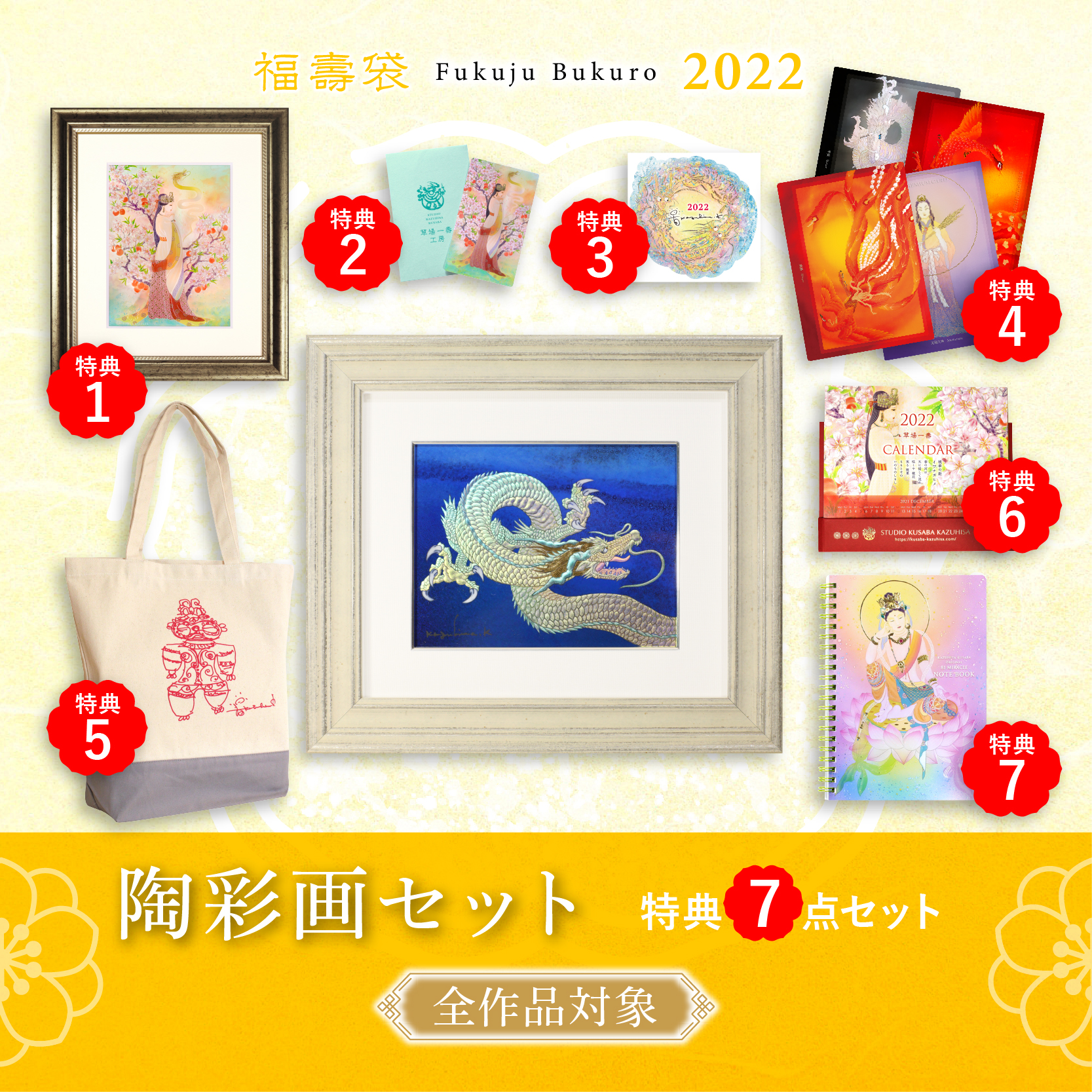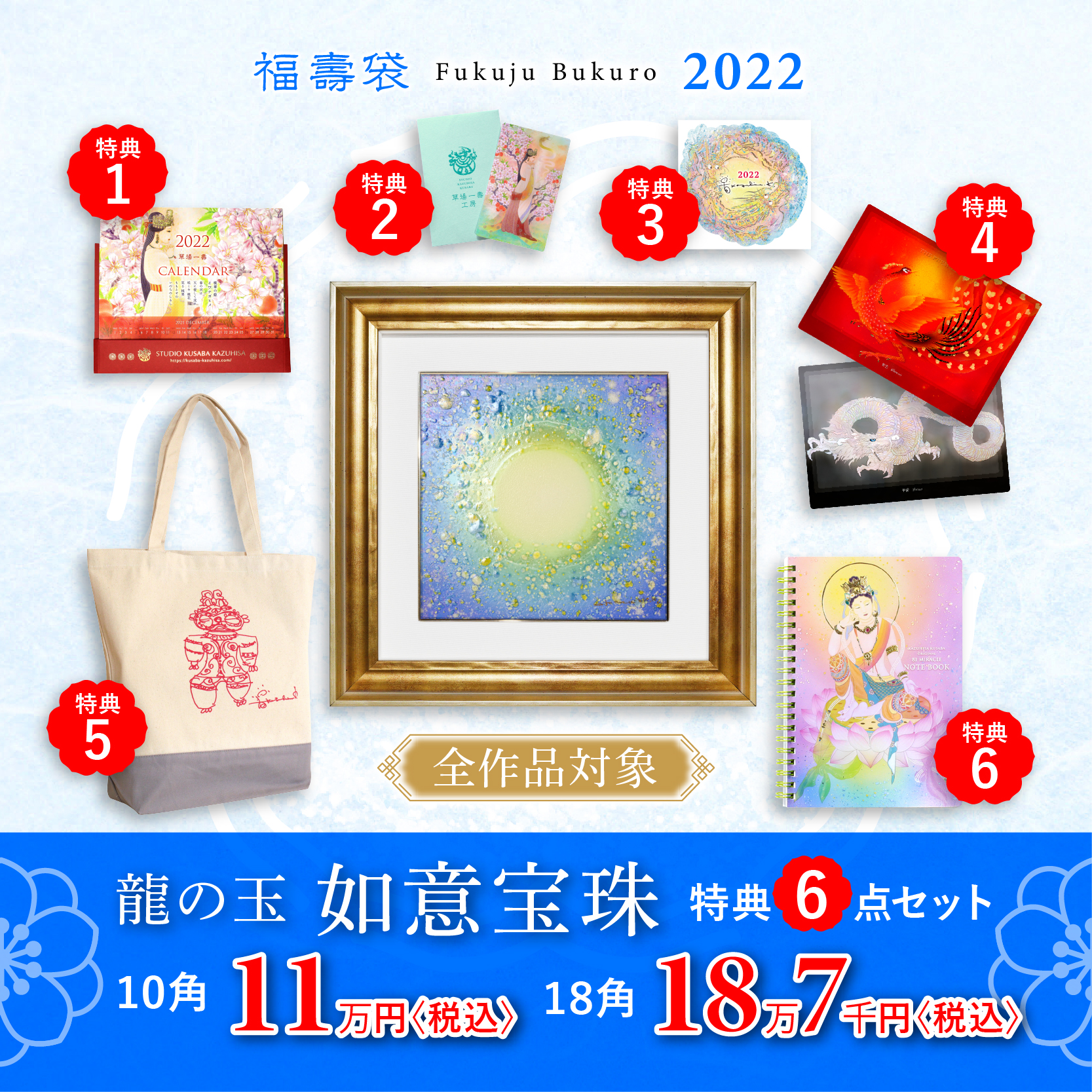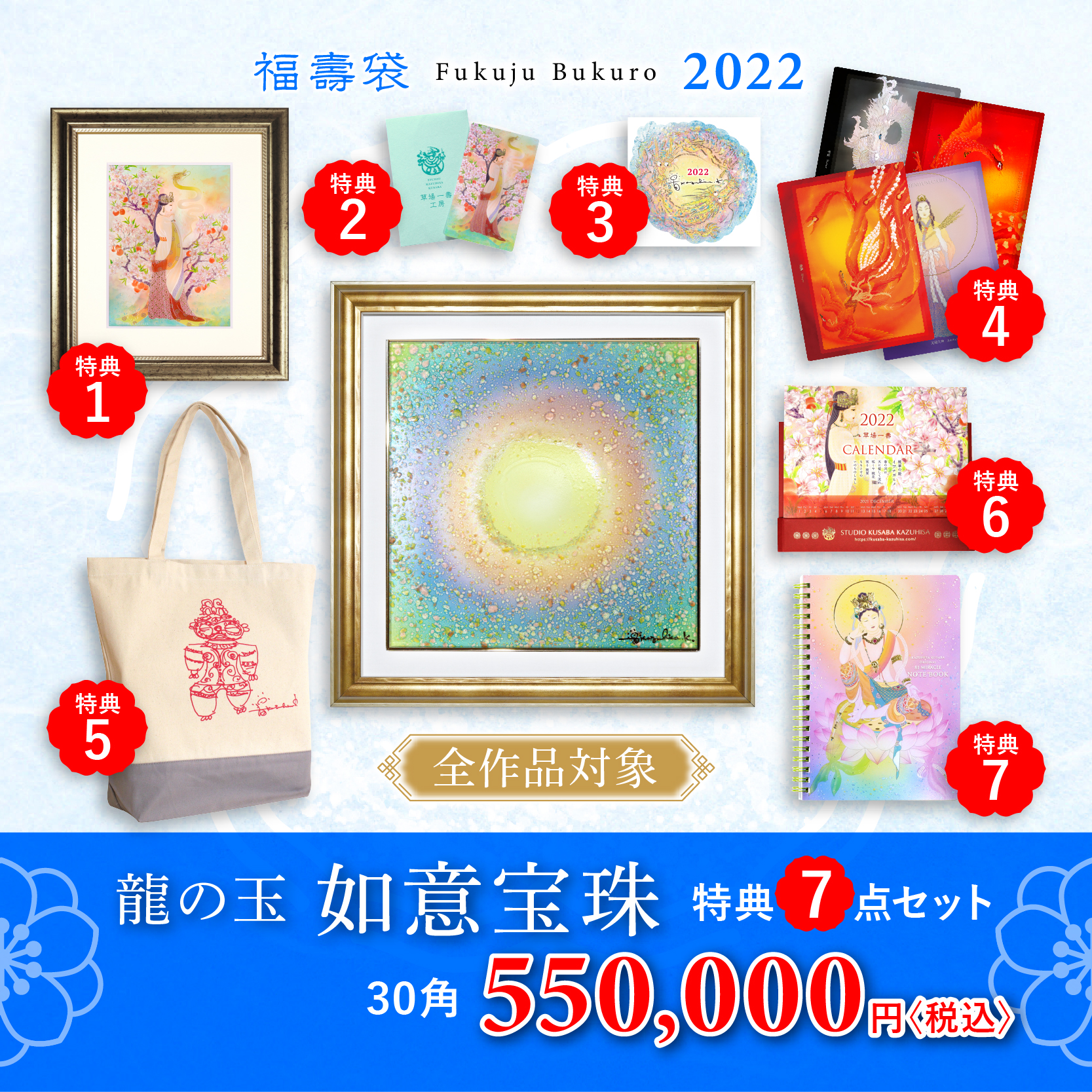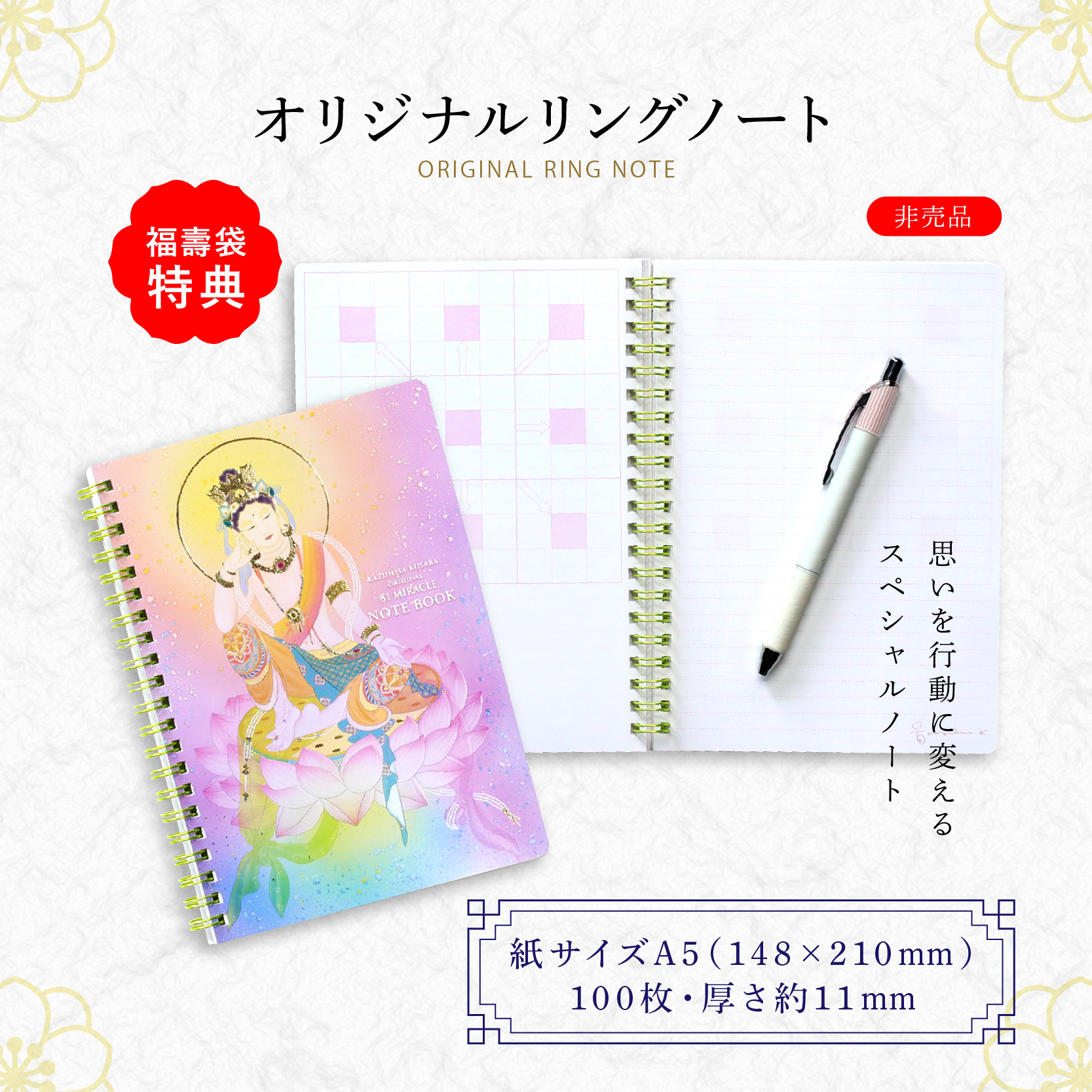 Tosaiga ceramic painting
A painting of a baked product that overturns the common sense of a historical Arita grilled, and enables its own color expression by research on thirty years. A work drawn on the theme of writer and herba on the theme of "life" is said to be a "miracle shine" without coloring forever.
The Tosaiga ceramic arts born from Arita porcelain wares
The works painted by artist Kazuhisa Kusaba on the theme of "Inochi (Life)", are said to have colors that last forever and are "the brilliance of miracles"