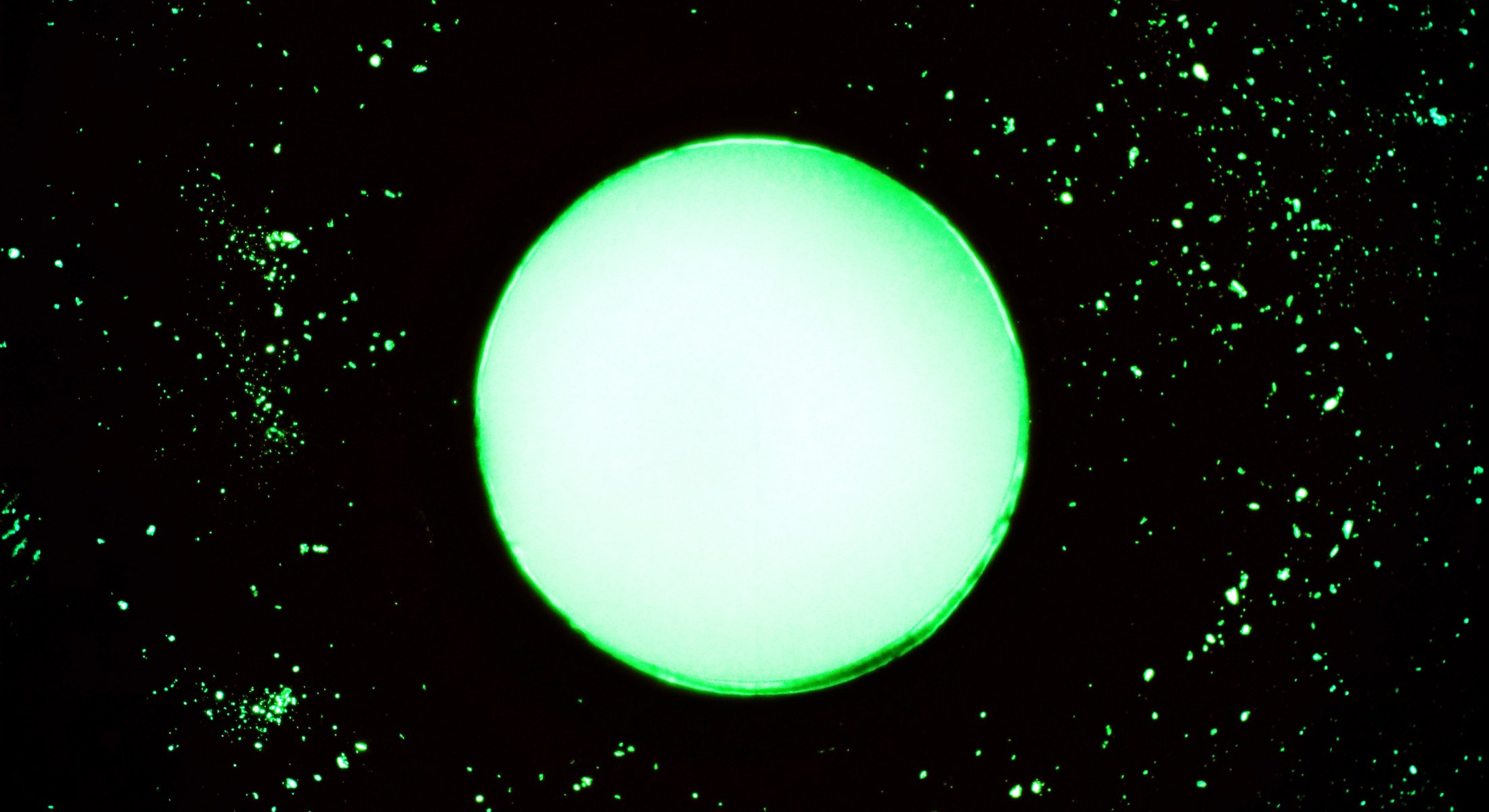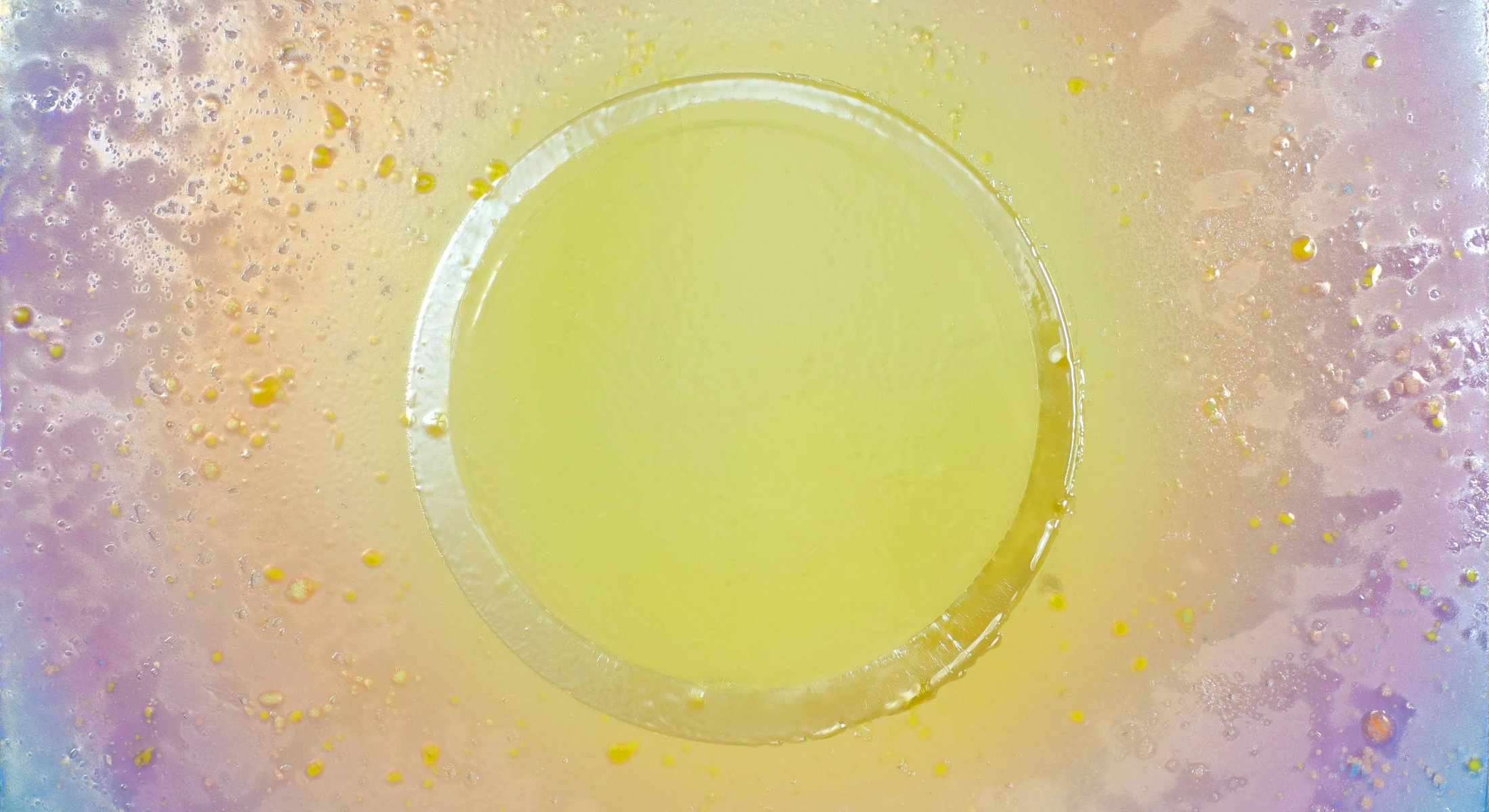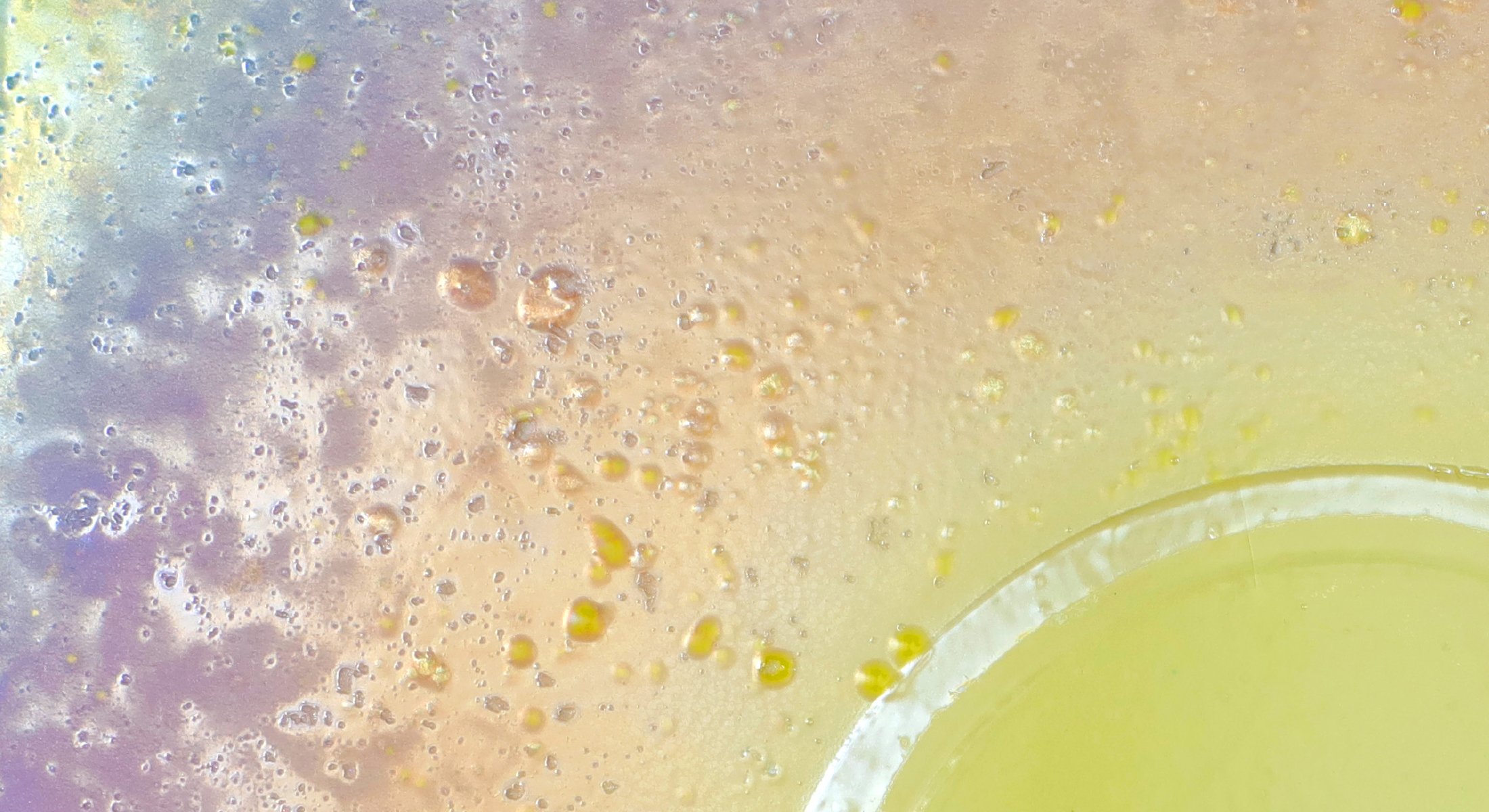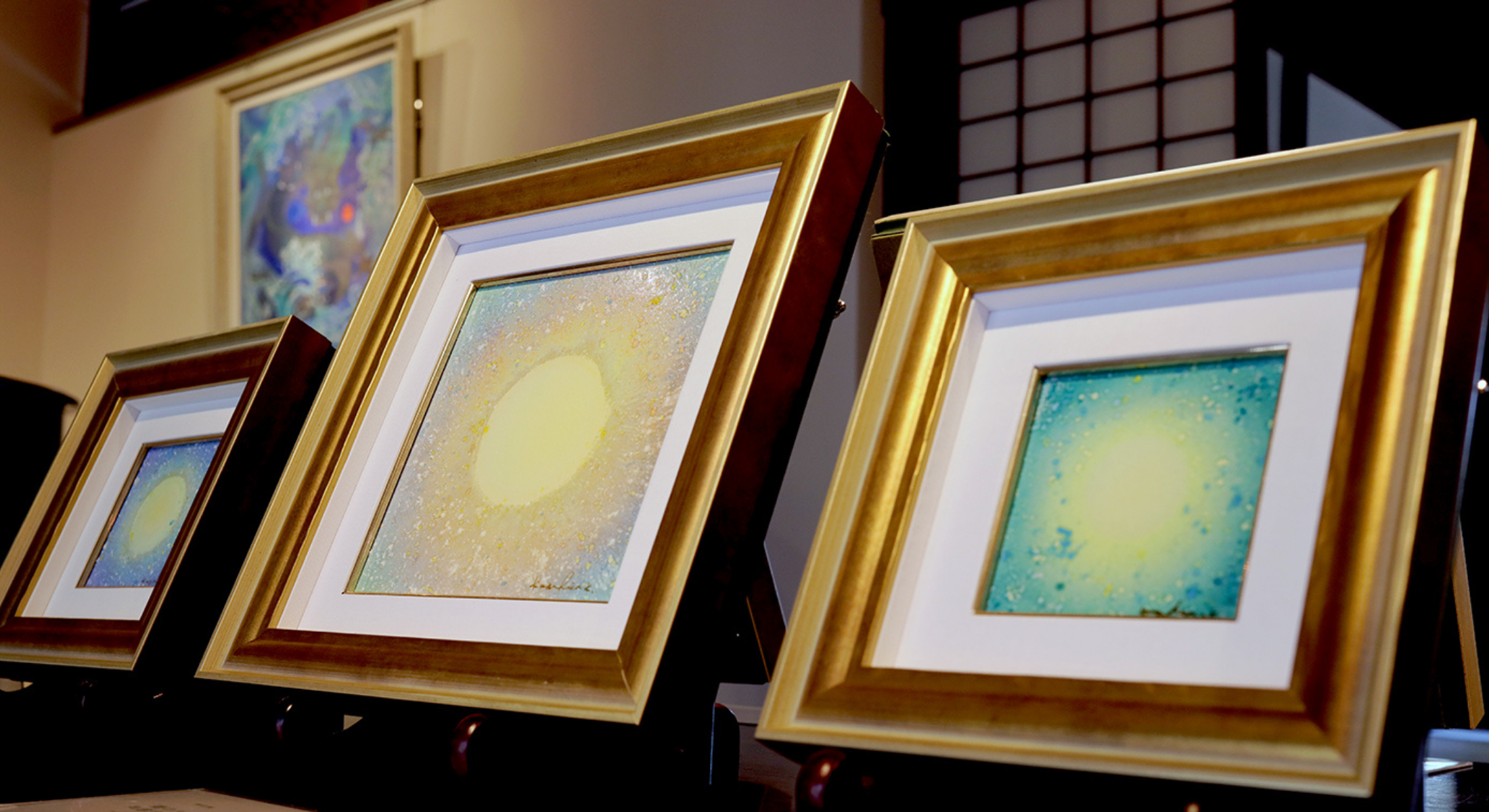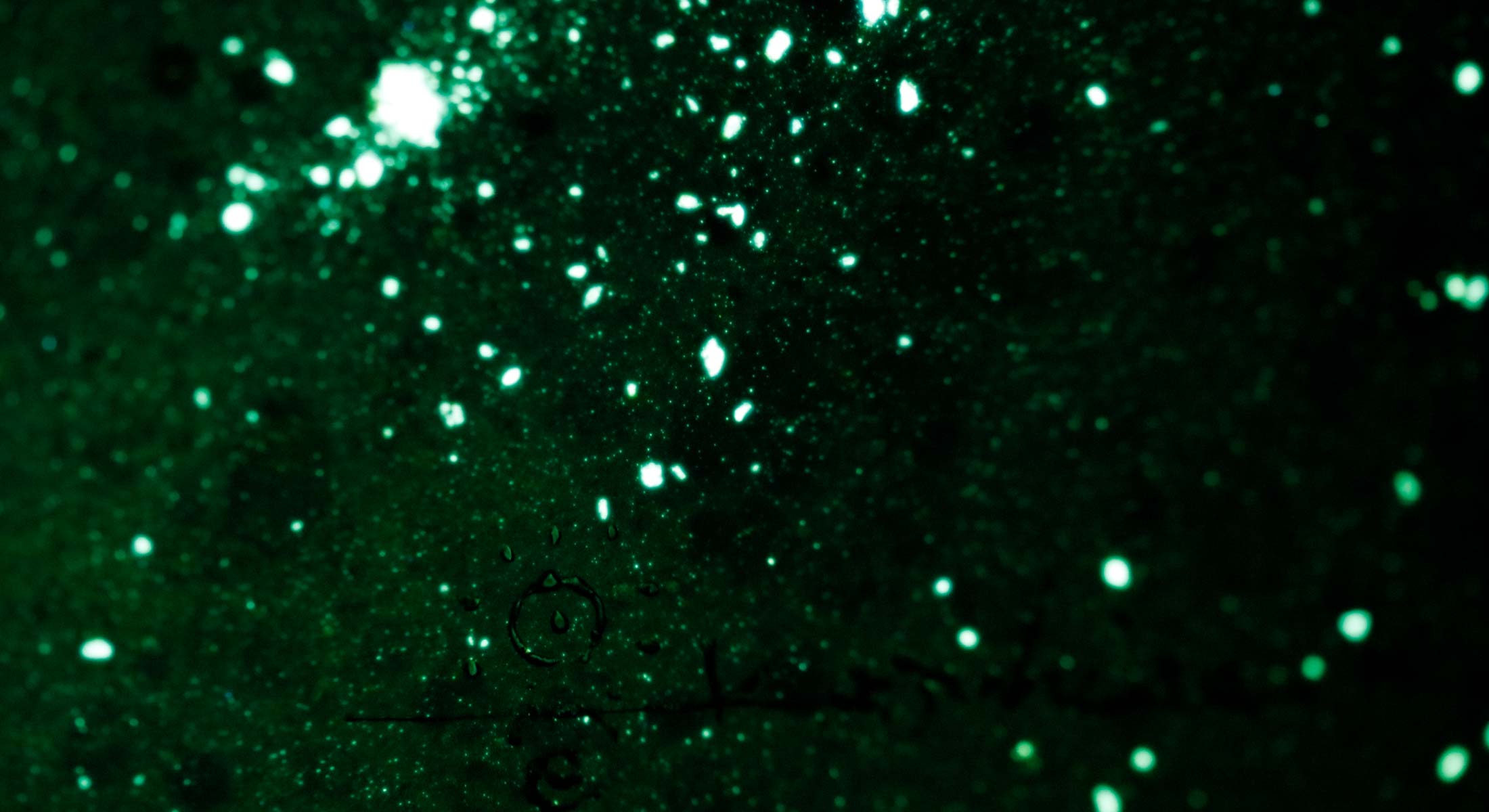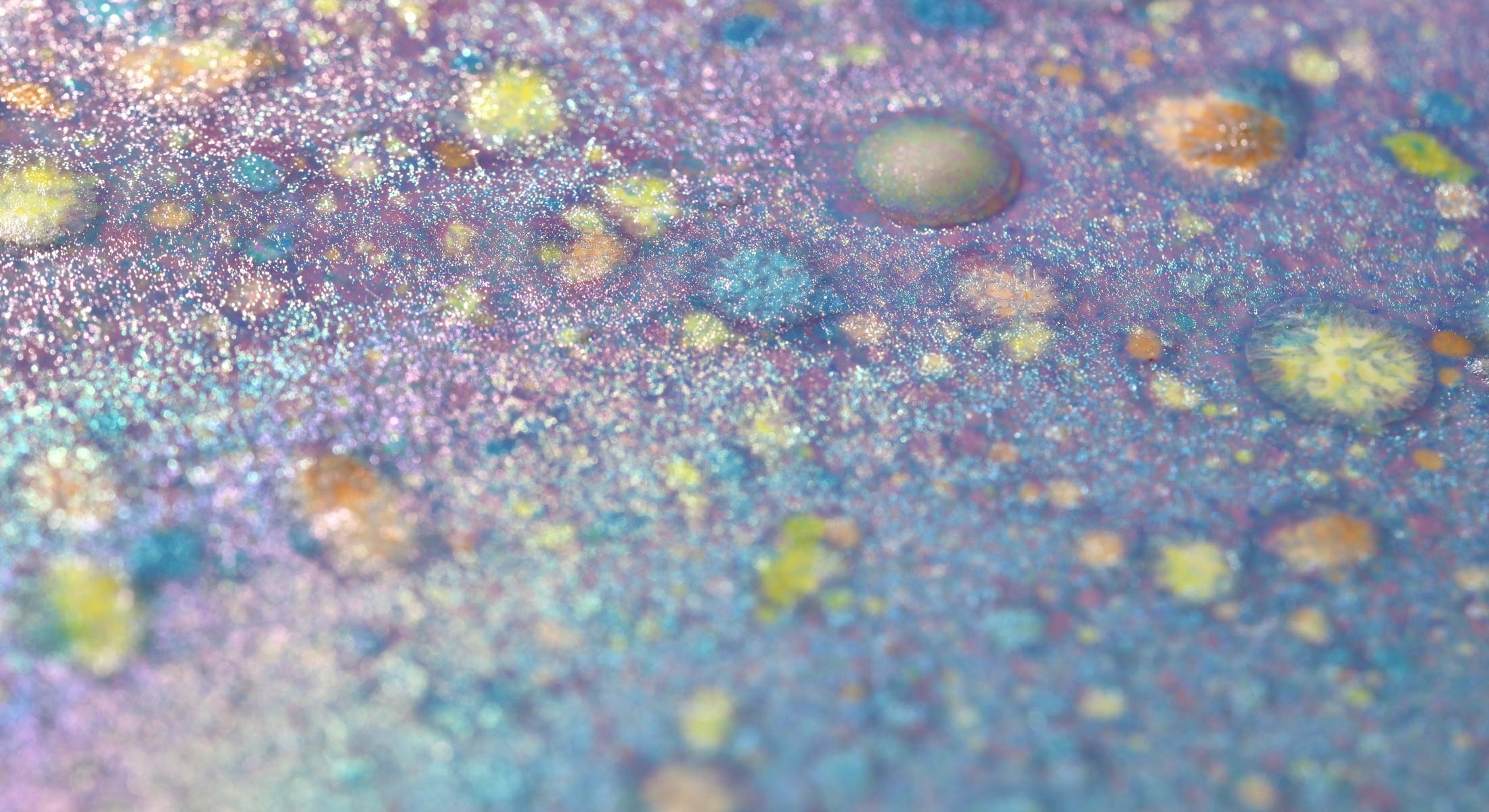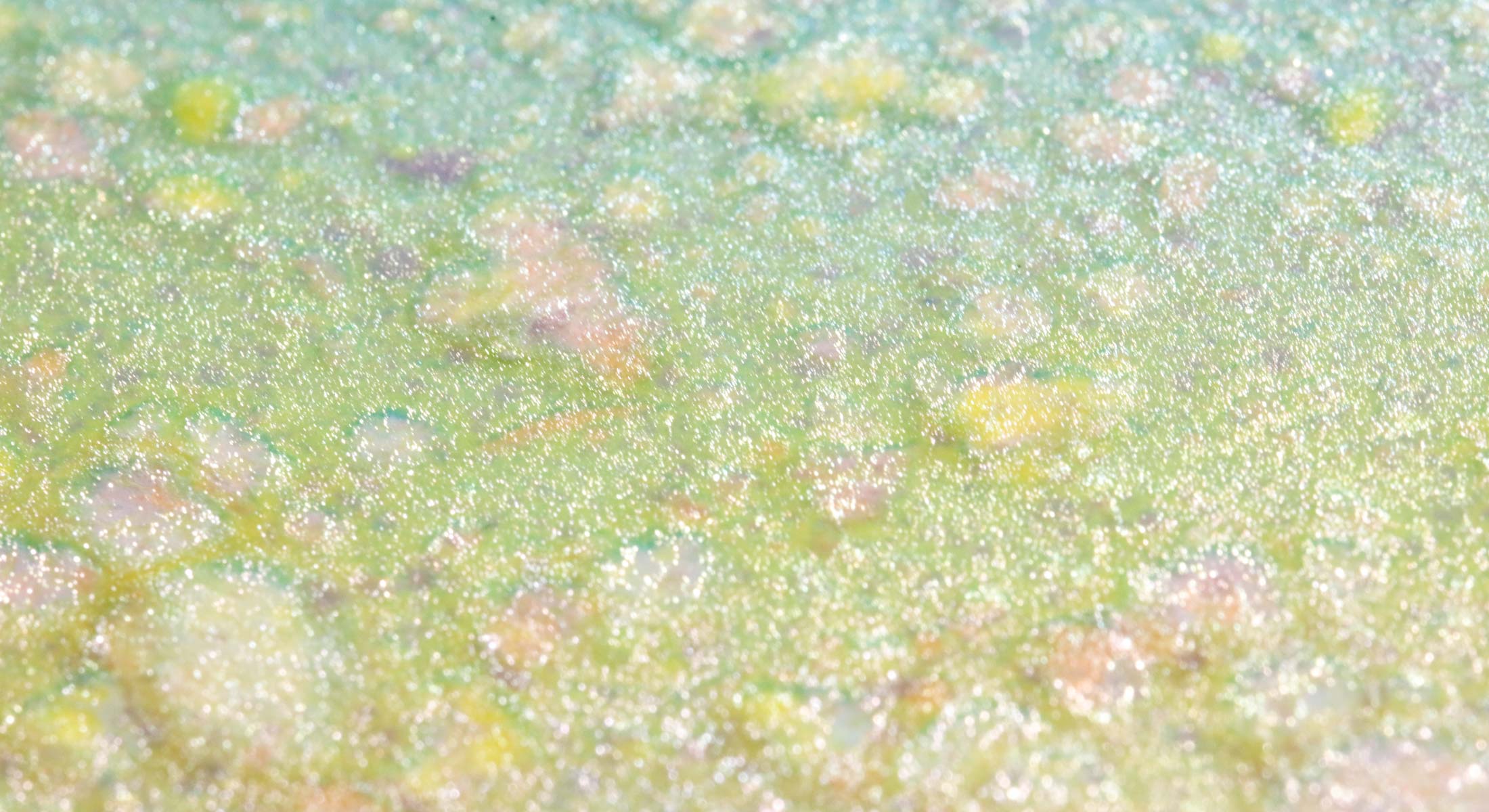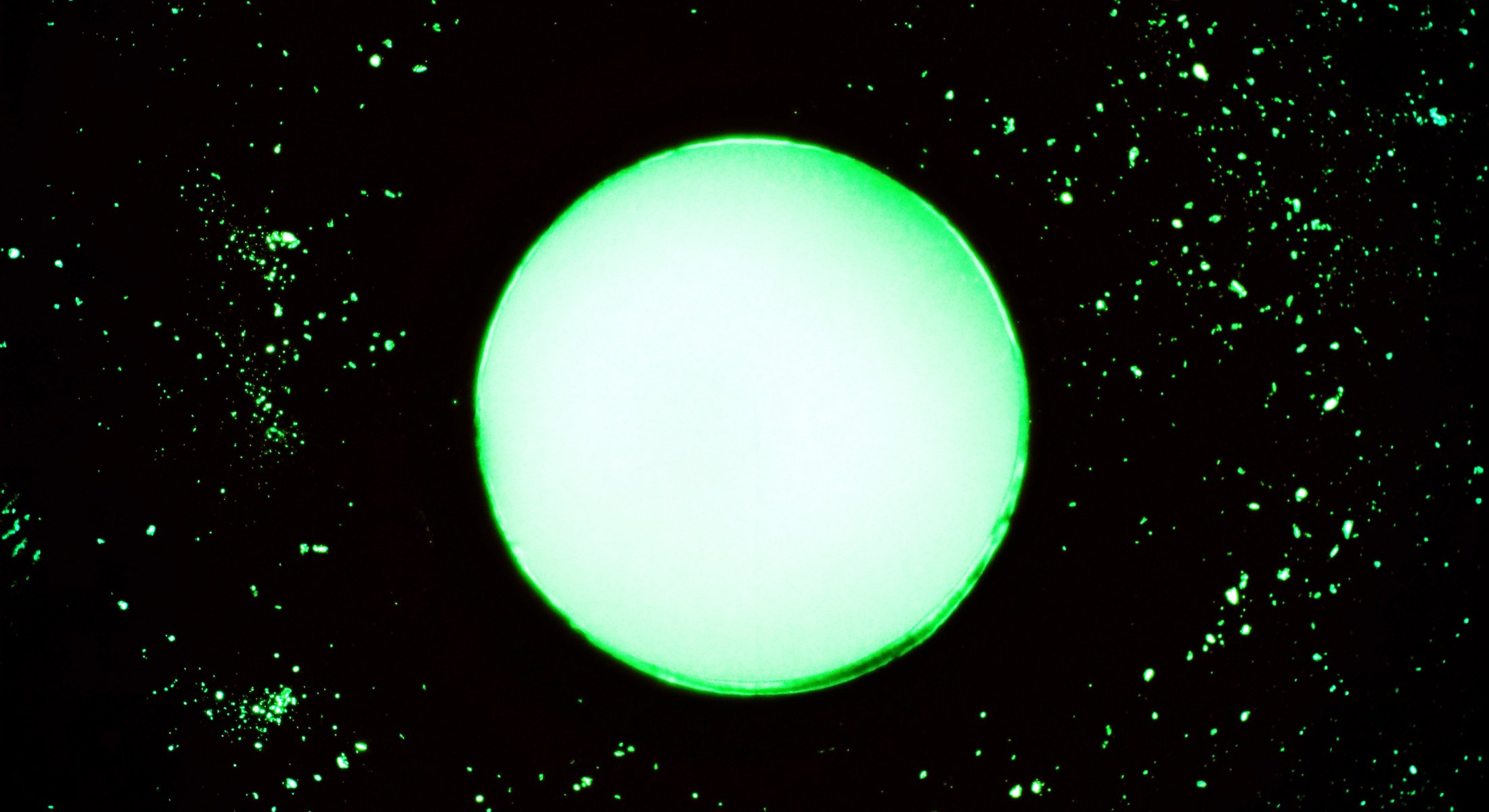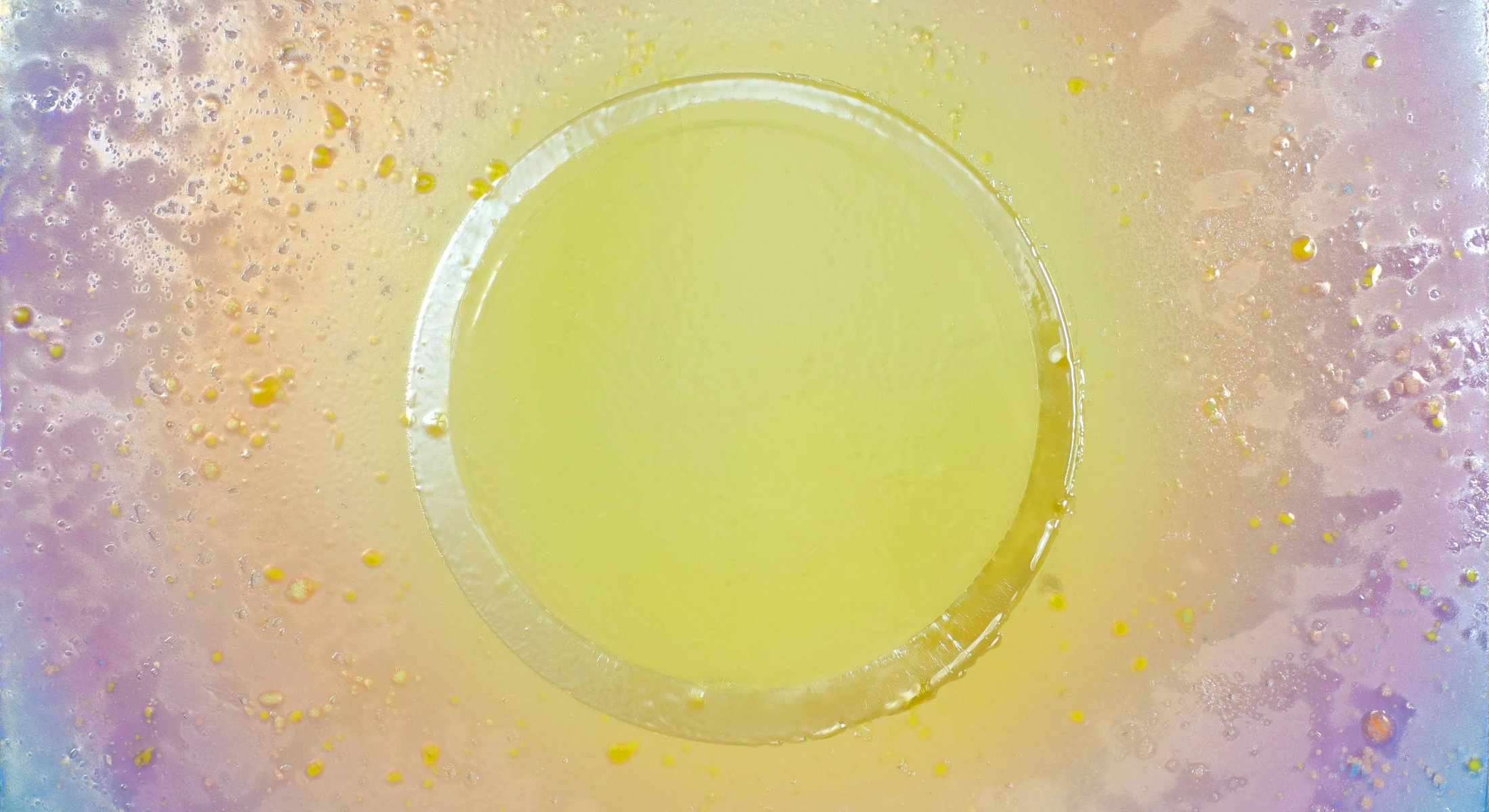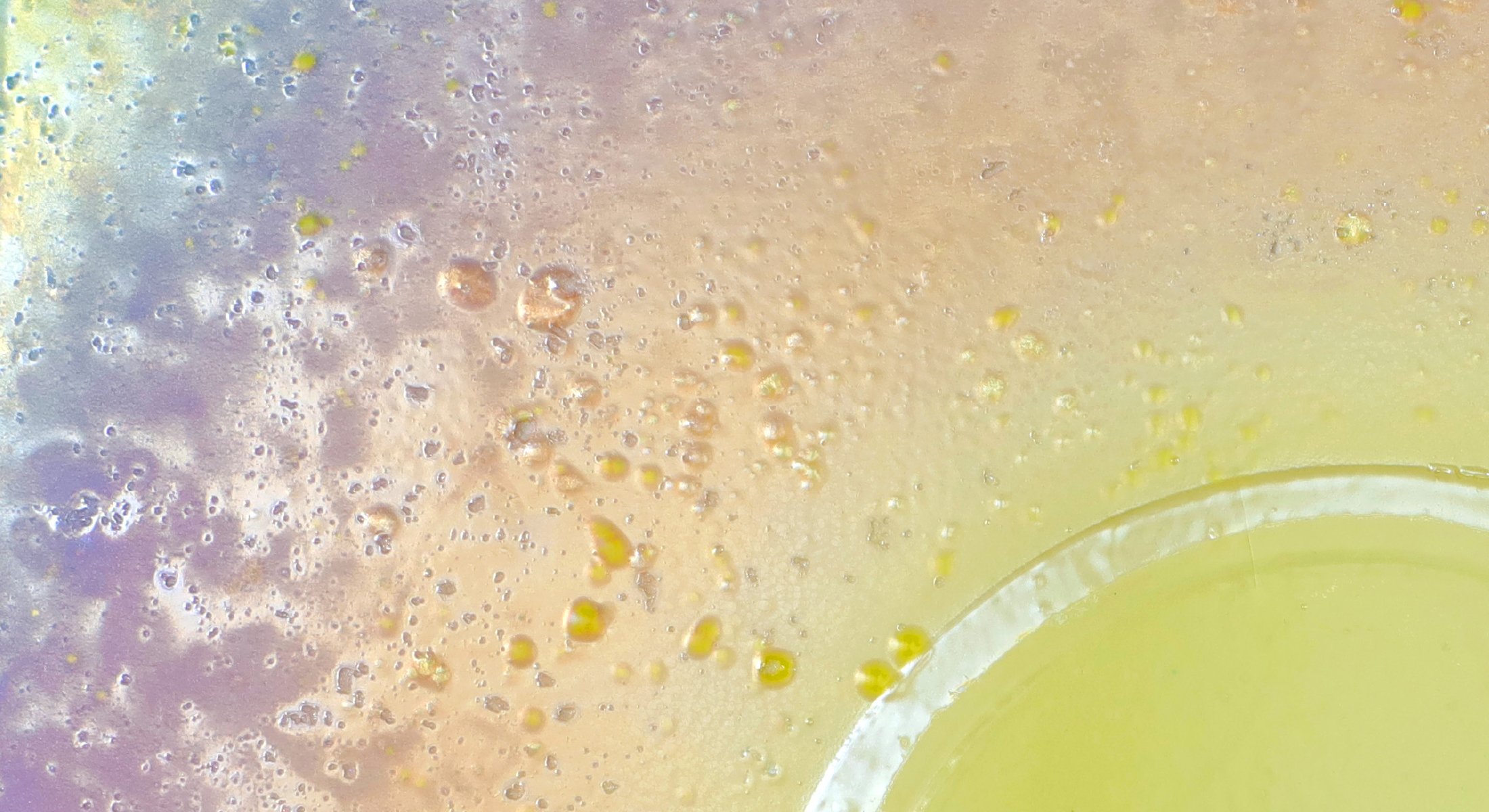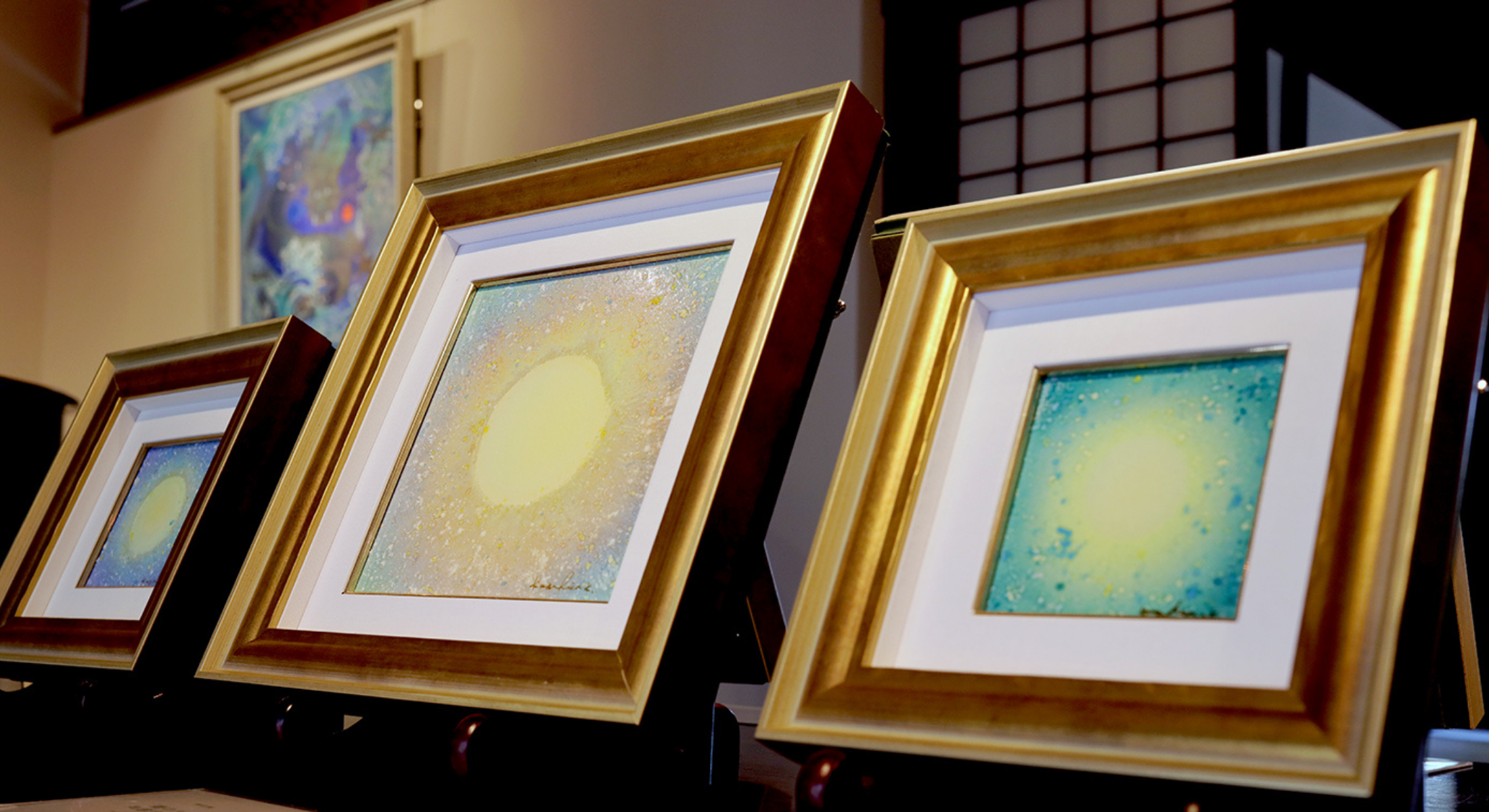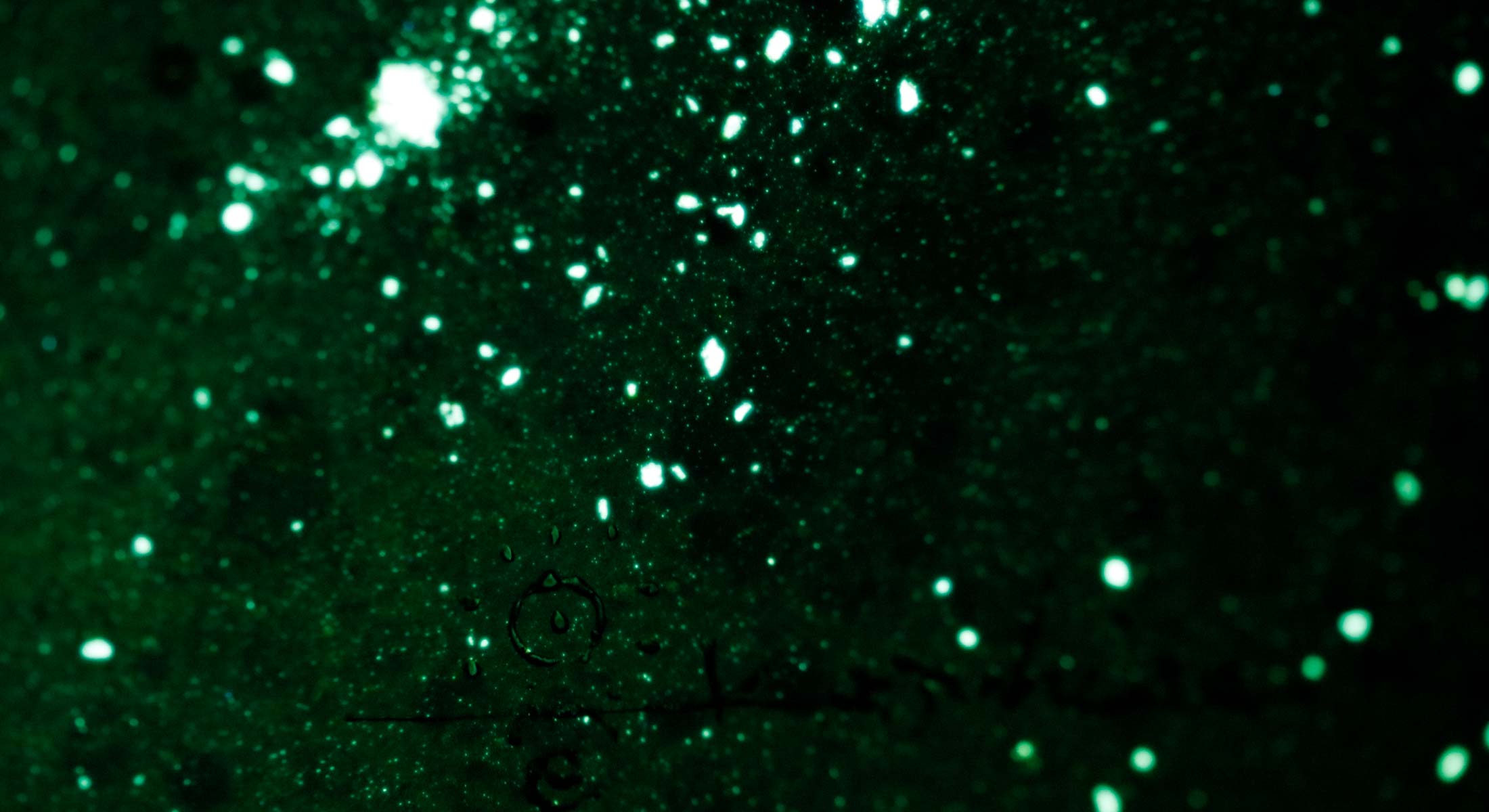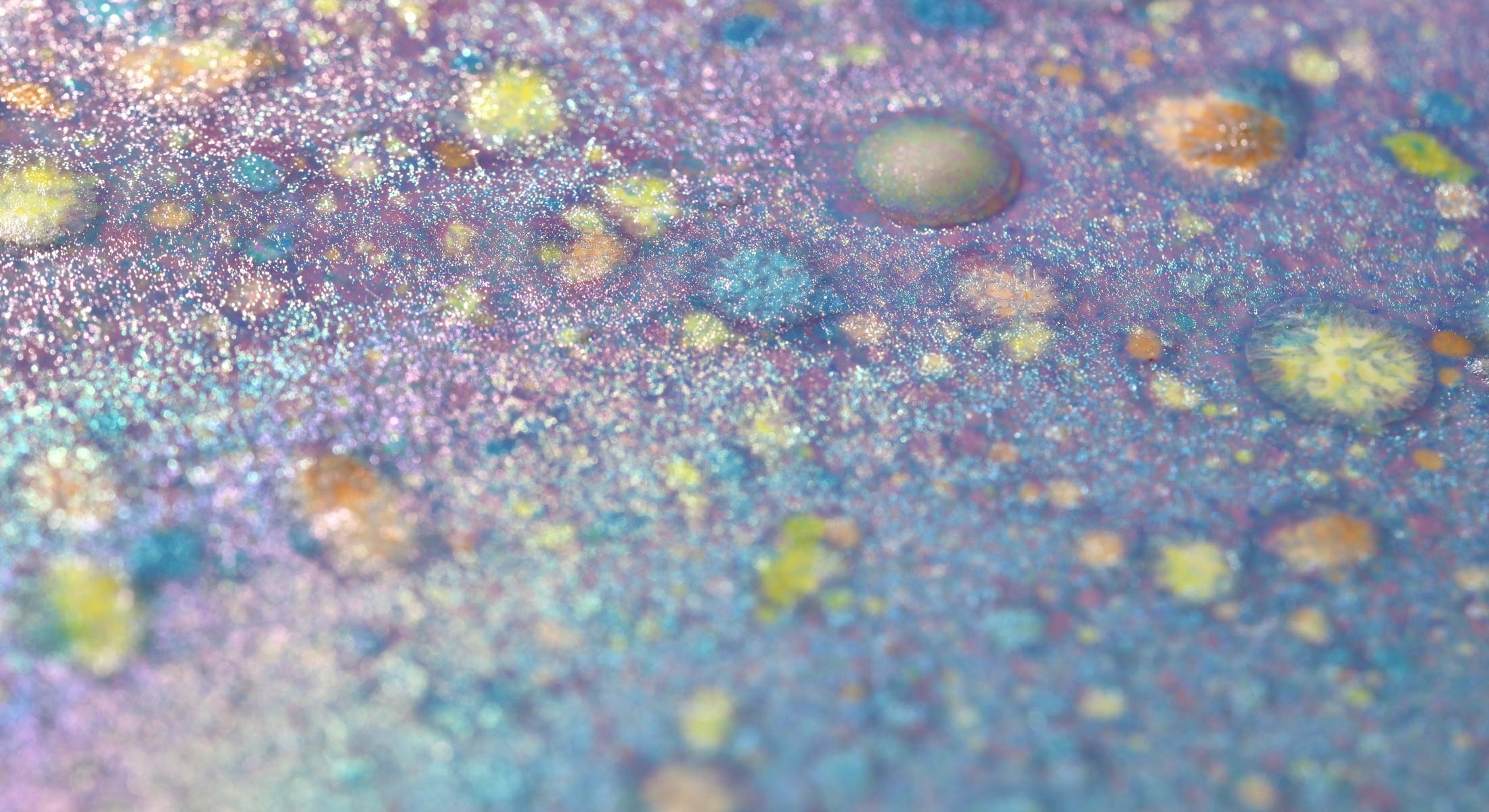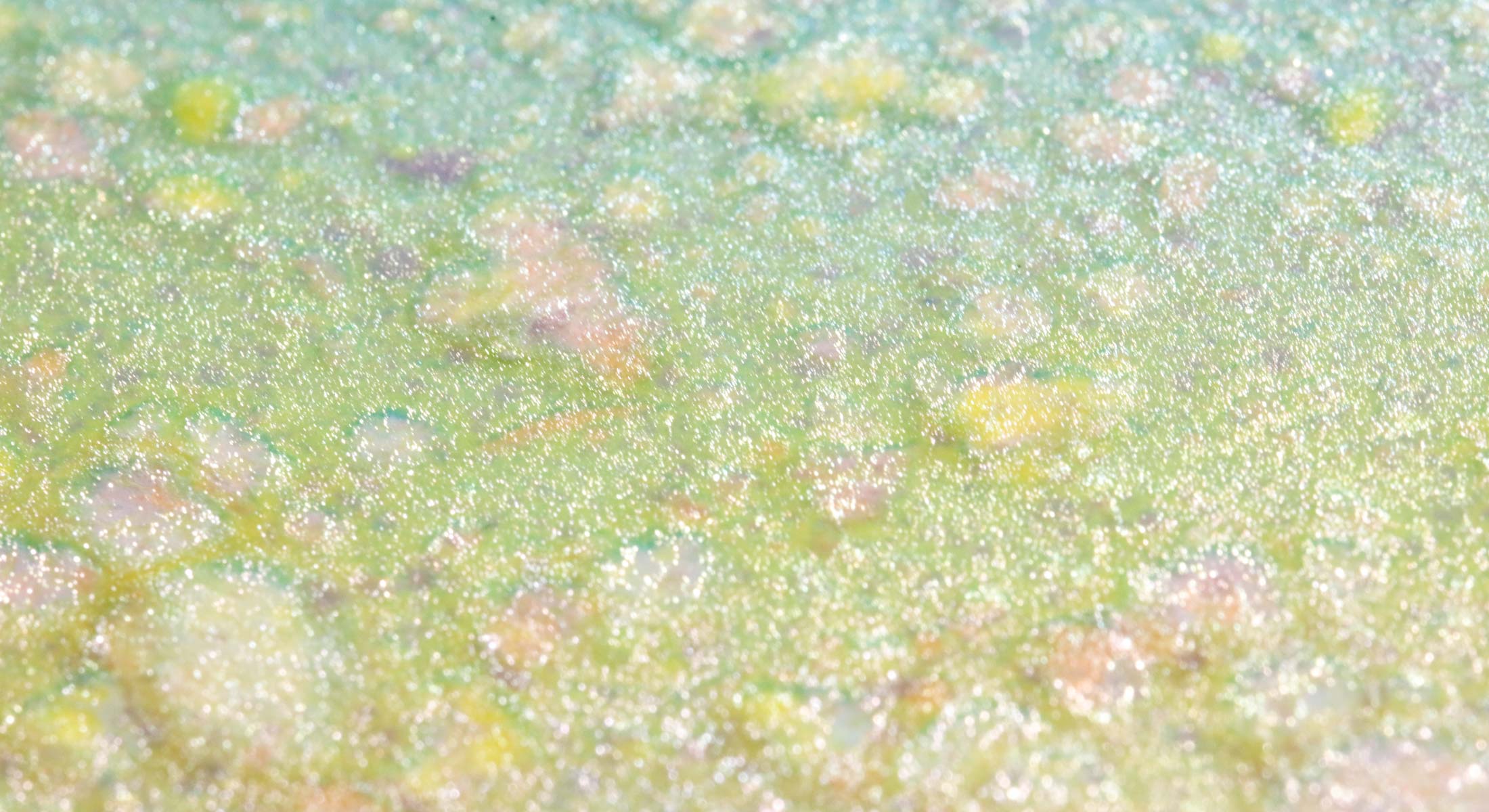 Tosaiga "Ryu no Tama - Nyoihoju-"
The "Ryu no Tama - Nyoihohju" is a series created as a new trial, which is based on the research on the technique of burning phosphorescent materials into Tosaiga.

■Ryu no Tama = Dragon's Orb
■Nyoihohju = Cintamani, wish-fulfilling jewel

This artworks series is painted with these materials, so that the artwork, which is simply vibrant and colorful in a light room, has a gimmick to suddenly show luminous orb "Nyoihohju" when you turn off the light.


Artist, Kusaba found the phosphorescent materials interesting was that their character is suggestive of his theme of art creation: our spirit and soul would last long even after the flesh has decayed, and the love would survive by transforming its form of expression. Chasing only the visible does not lead you to what truly matters. The memory of "life", which is carved in us, is also invisible but it certainly exists. 

This artworks, which shines even in the dark express the artist's theme of "to rejoice in life."