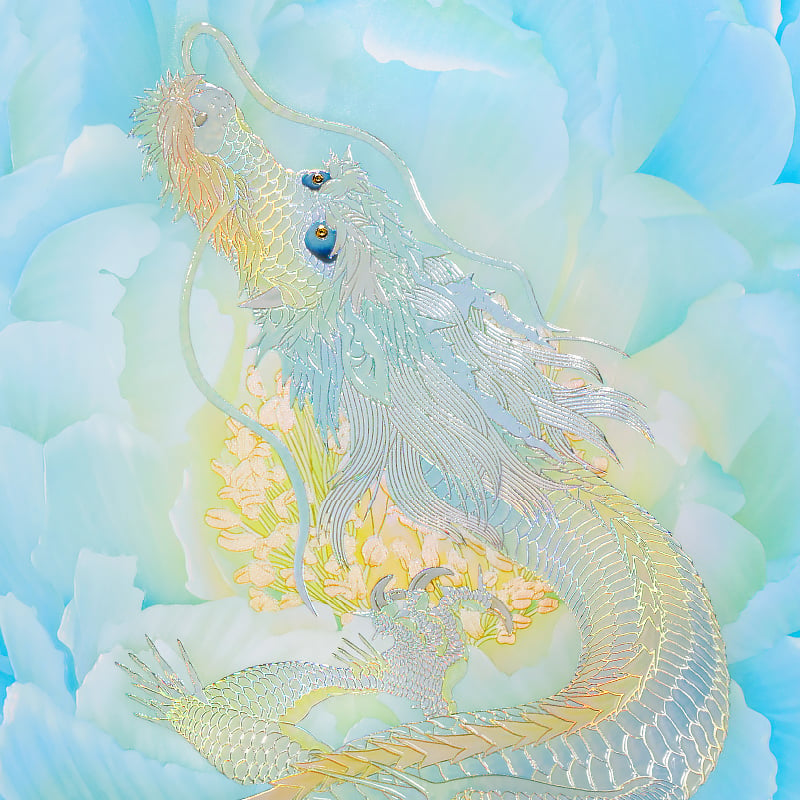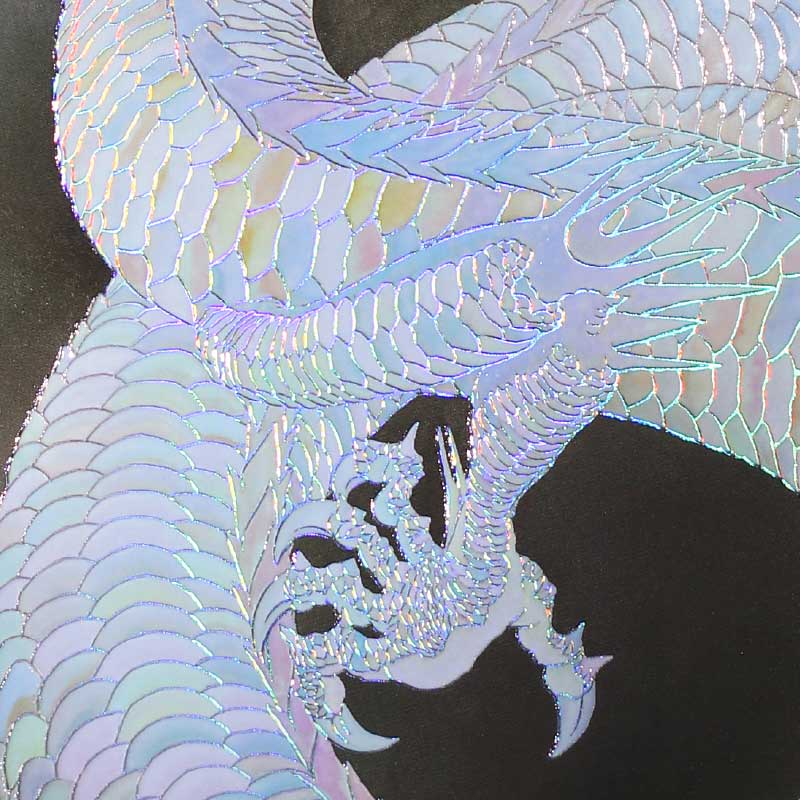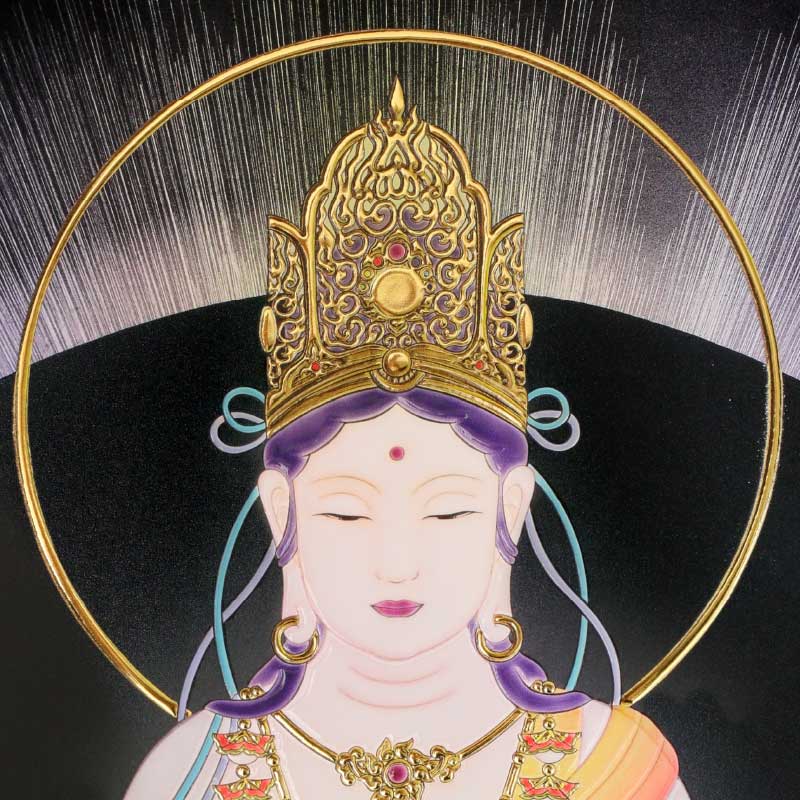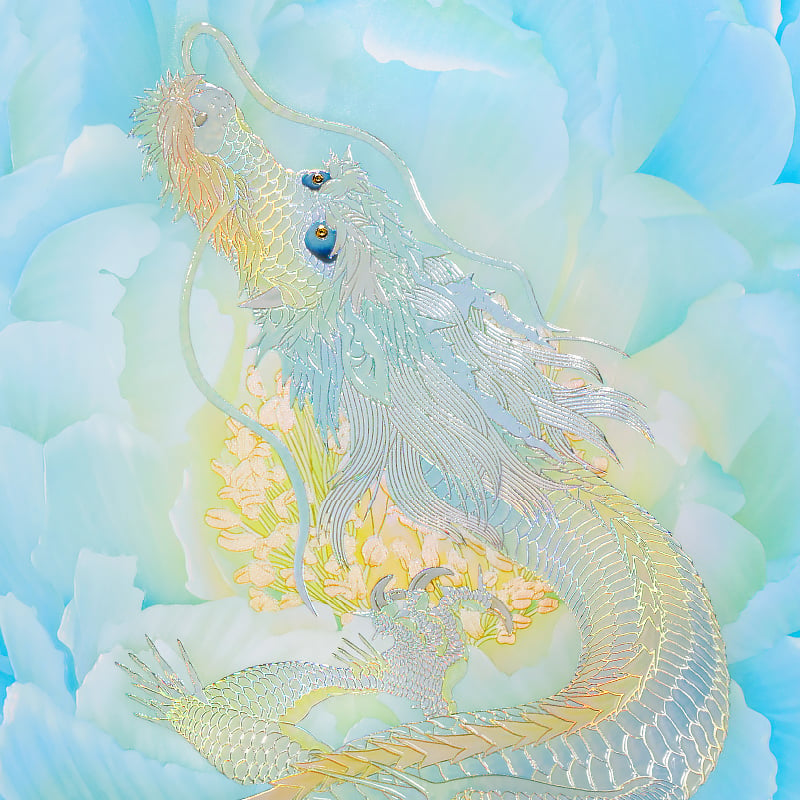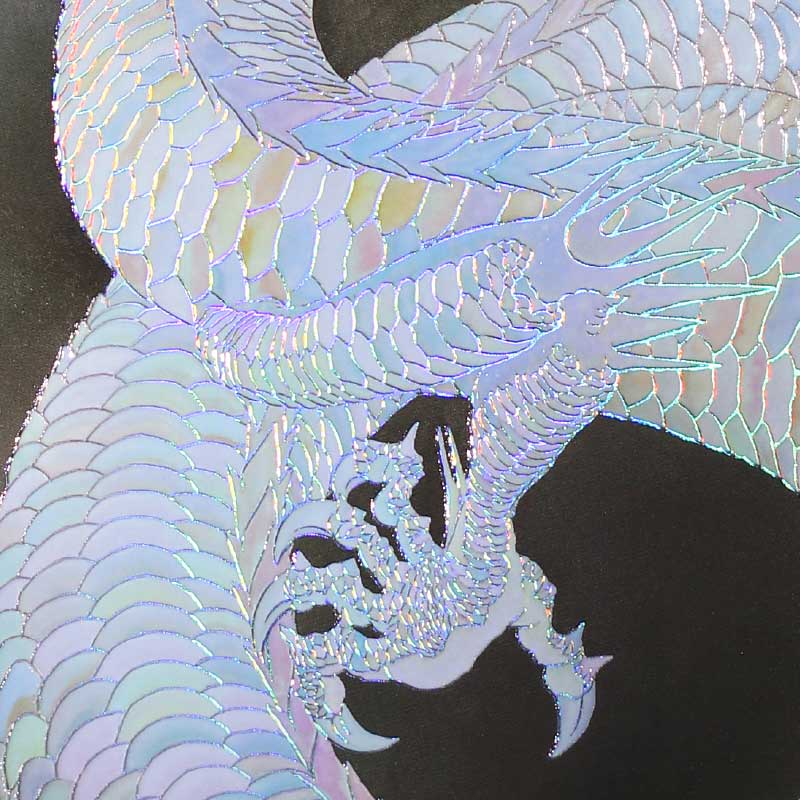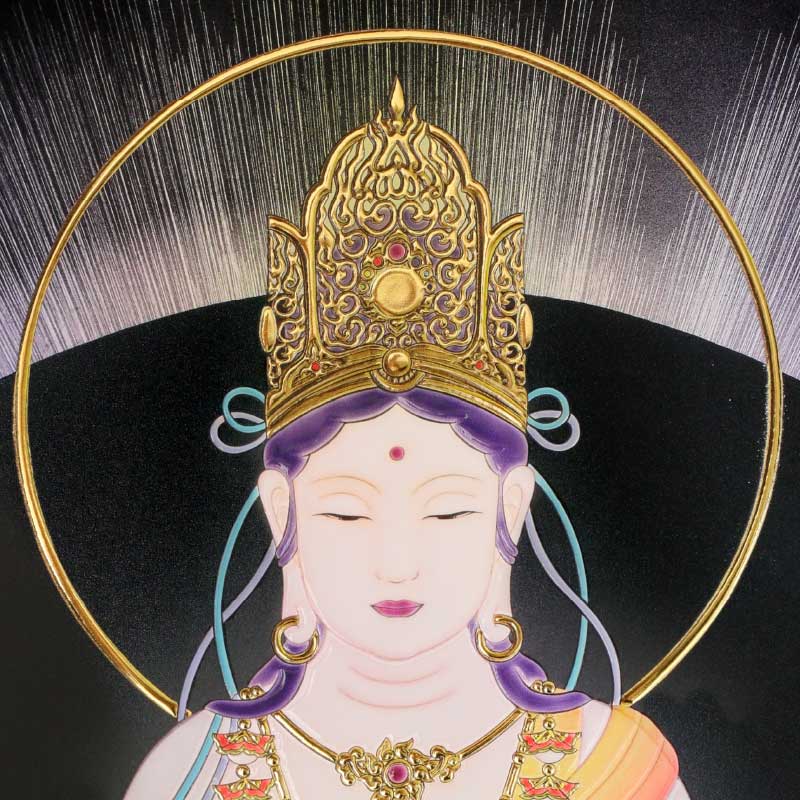 Replica Embossed Lithograph
Embossed Lithograph is a replication series that successfully reproduces the luster, three-dimensionality, and sparkle of Tosaiga by making full use of the latest digital technology.
Layard transparent resin realizes the plastic impression and unevenness on part to part just like the original artworks.
In addition, gold foil and hologram foil are delicately processed according to the art piece's characteristics.


【Features】
・Plastic impression and unevenness
・Reproduction of golden accessory by gold foil
・Diverse hue's shining by hologram foil