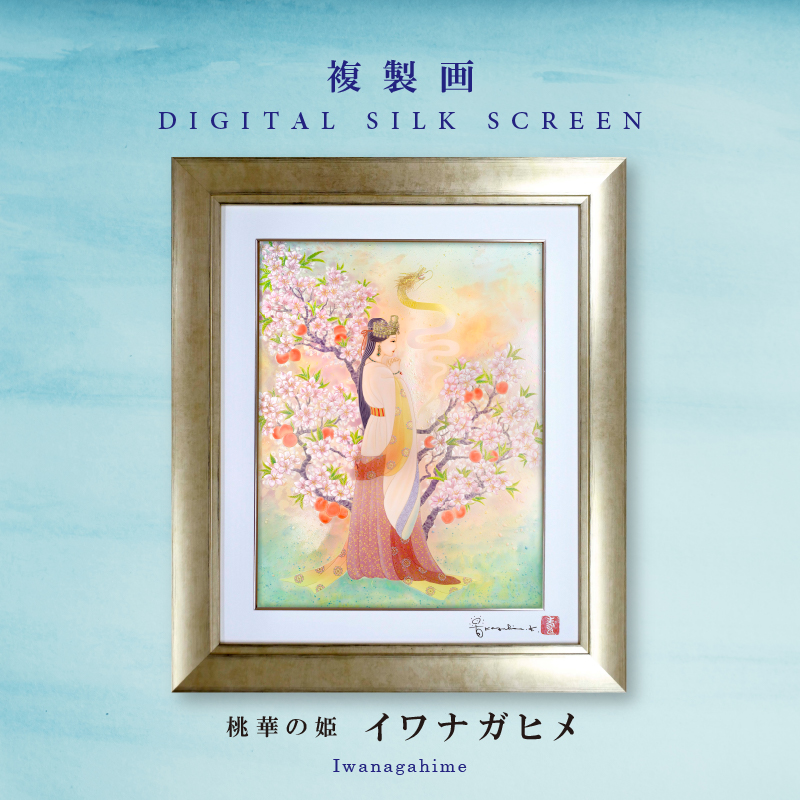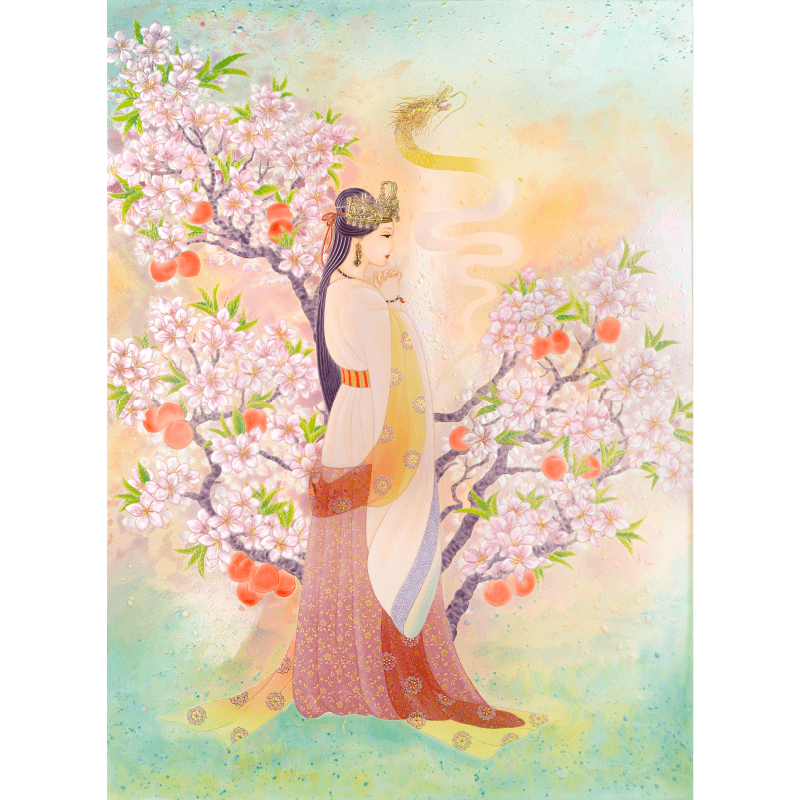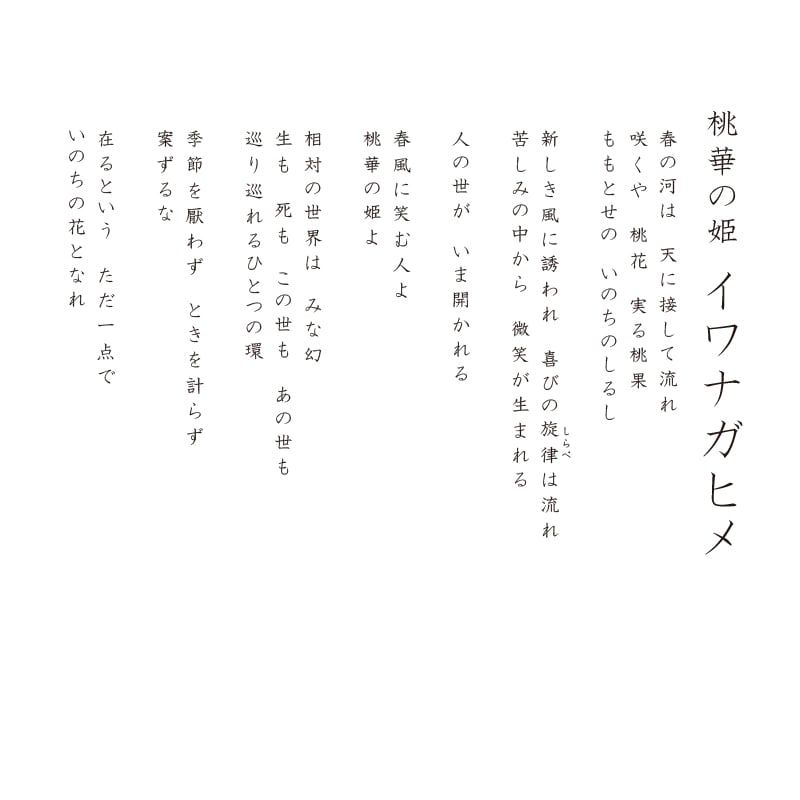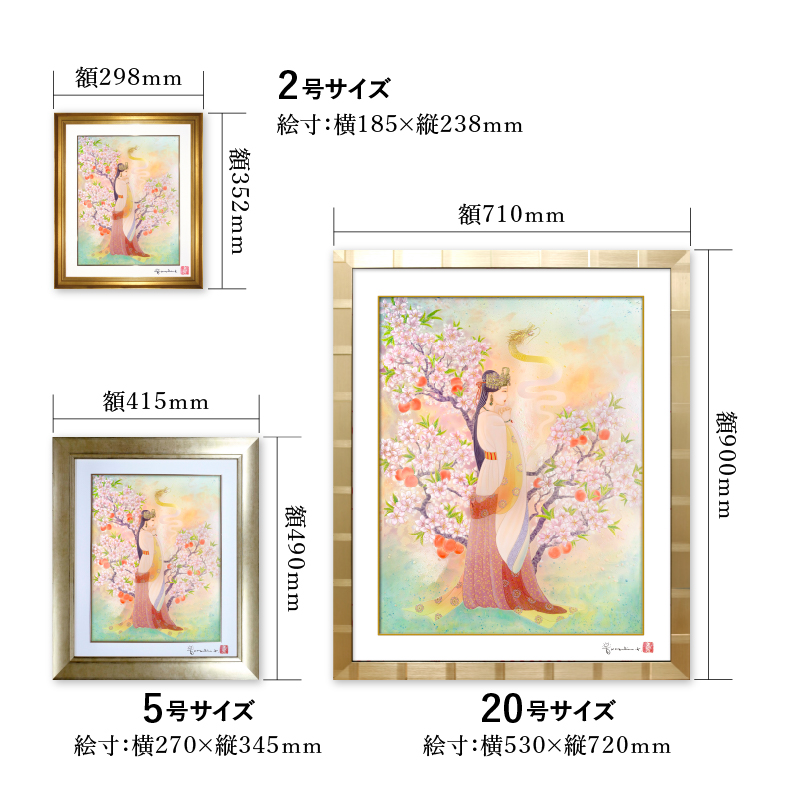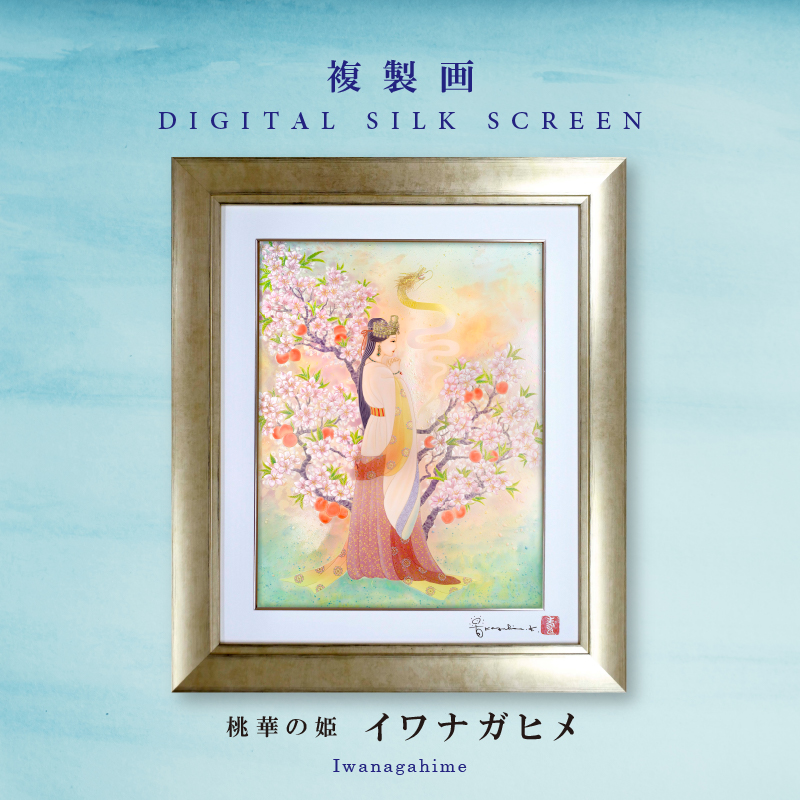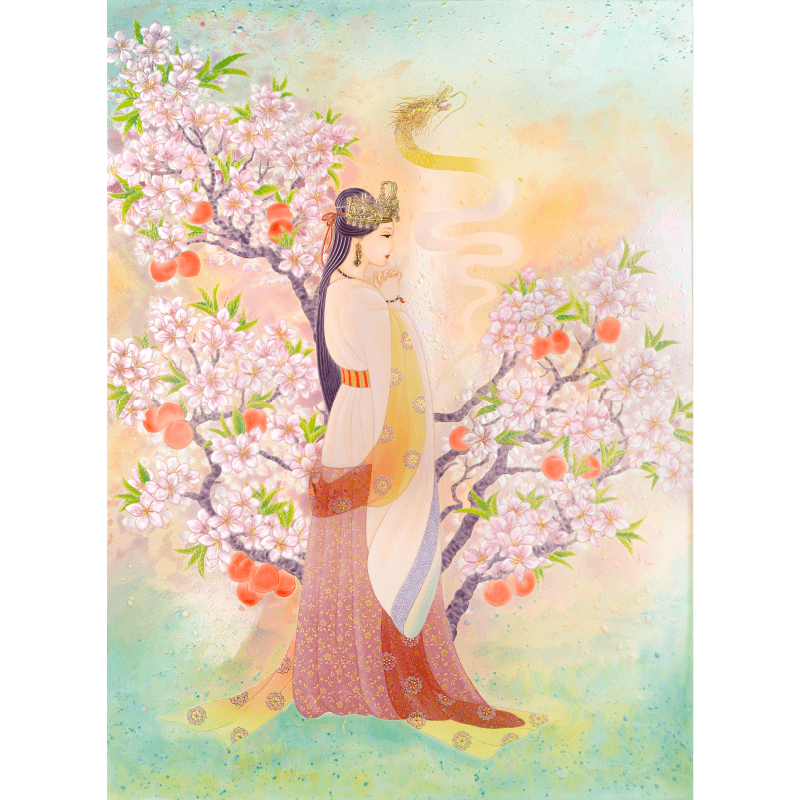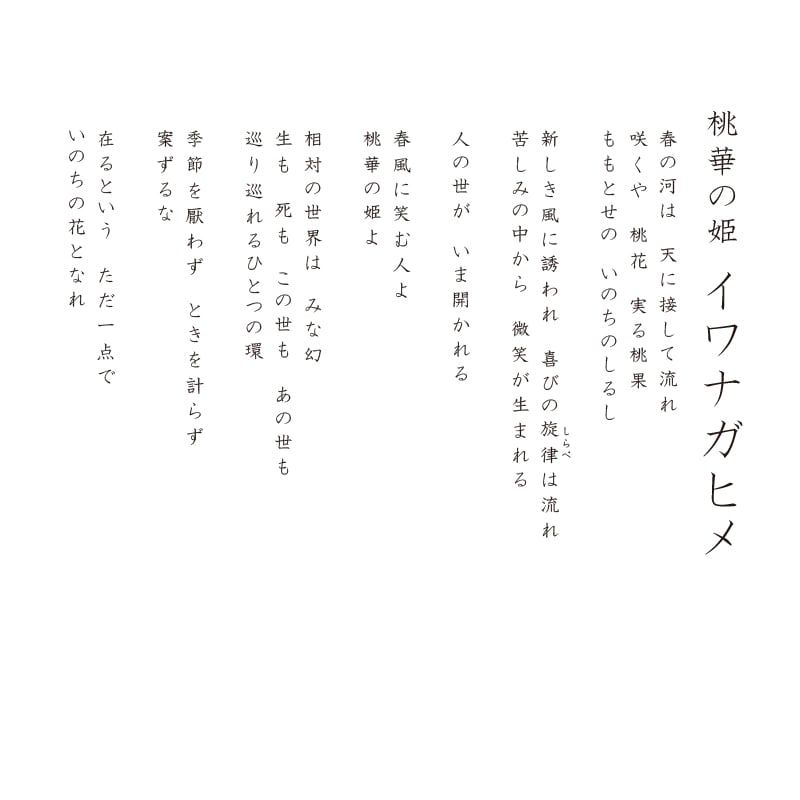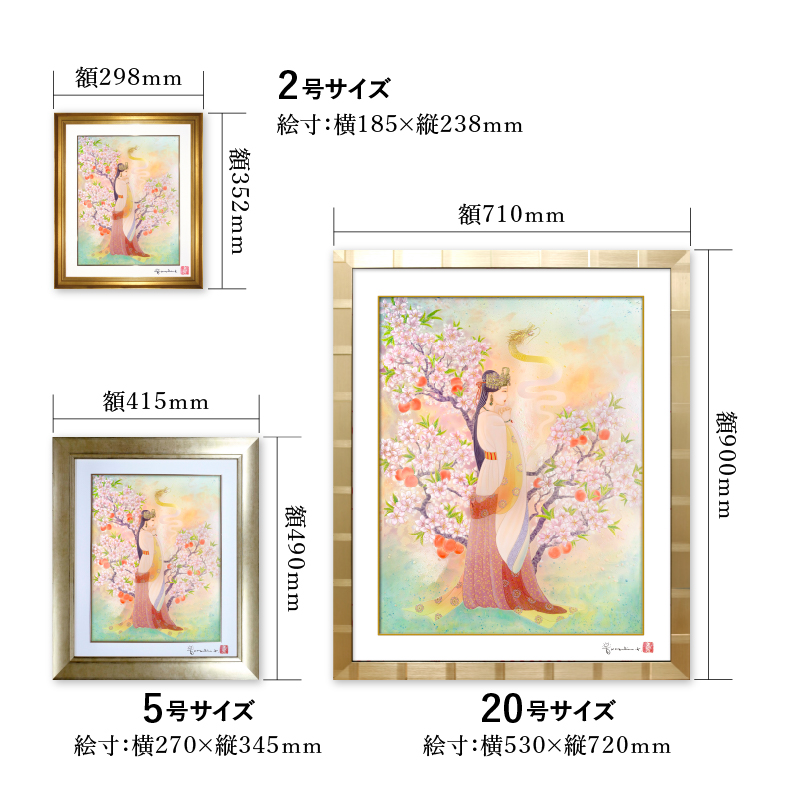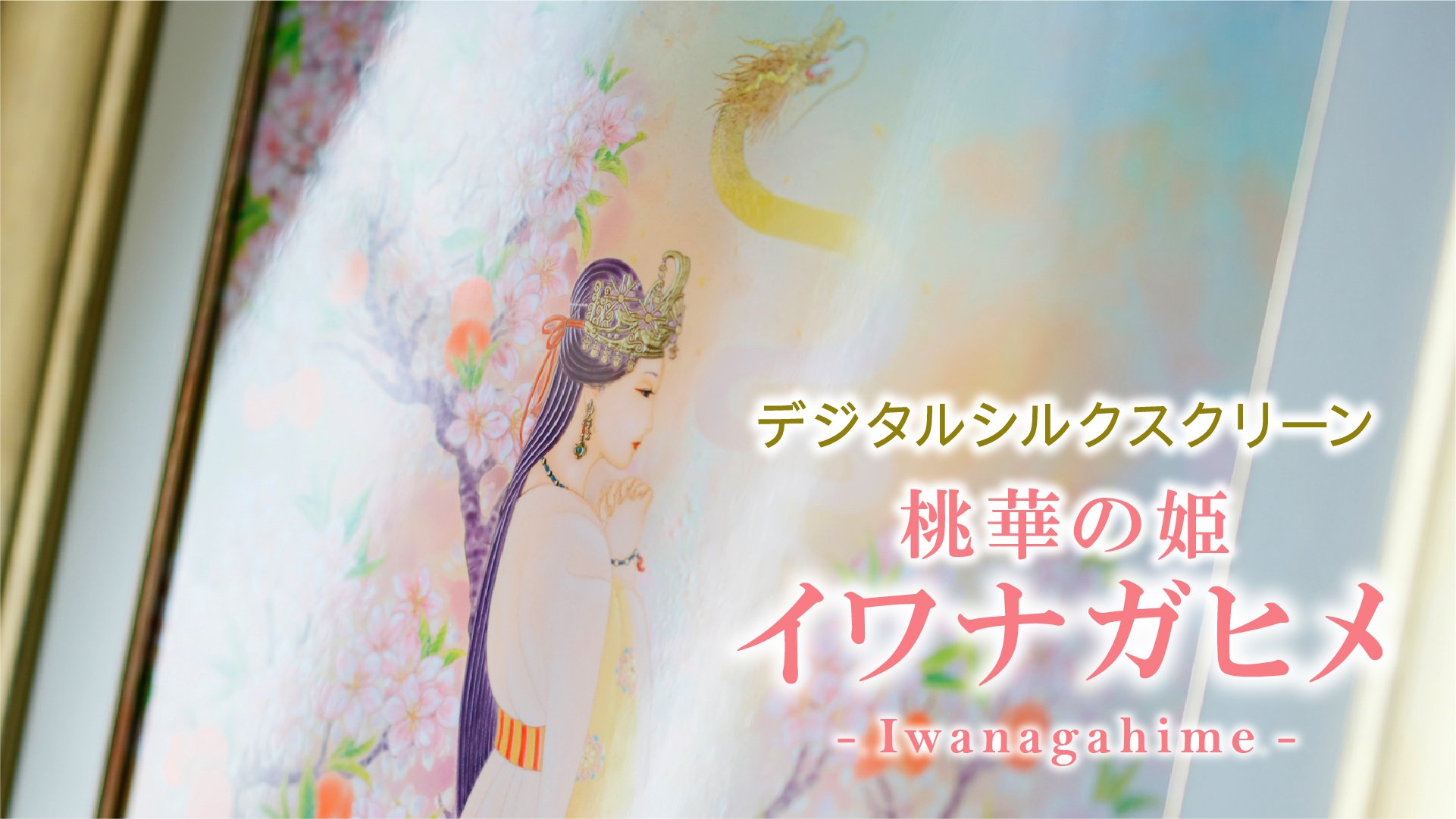 デジタルシルクスクリーン「桃華の姫 イワナガヒメ」
The Ceramic painting work "Momoka princess Iwanagahime" drawn by Makusaichi became a replicated picture digital silk screen.
It is a writer's hand-drawn sign and an edition number.
We will finish sales as soon as the limited number is reached.
[About delivery time]
For the replicast DS digital silk screen works listed, we have created one point. Delivery time may take a time for about 3 weeks after ordering.
Please acknowledge any problems.
"Digital Silk Screen"
In order to reproduce the glossy texture and vivid and delicate color of the ceramic painting, we use a special paper with strong glossiness in the industry called mirror gloss. This paper uses the latest computer technology to analyze the original and measure the original image, and then reproduce the microparticle jet injection with the pigment ink with excellent water resistance and light resistance. After that, it is a technique that finishes the high-intensity gloss and the saturation of works as a result of the overcoat resin for a longer protection from ultraviolet light or impact.
※ It is different from the silklet work sold by the end of December 2018.
注意文

◆額について
表示しております額は作品制作時のものとなっております。
色合いは同じものを使用していますが、額のデザインはお届けするものと多少異なる場合がございます。

◆色合いについて
作品の色、質感につきましては、ご利用されるモニターまたOSやブラウザのバージョンによって、現在ご覧になっている色と実際の作品の色が多少異なる場合がございます。

◆作品について
弊社作品は陶彩画、またその複製画含め、一点一点大切な方やこれから御縁をいただく素敵な方のために丁寧に制作しているため、作品の買取のご依頼はお断りさせていただいております。

予めご了承くださいませ。