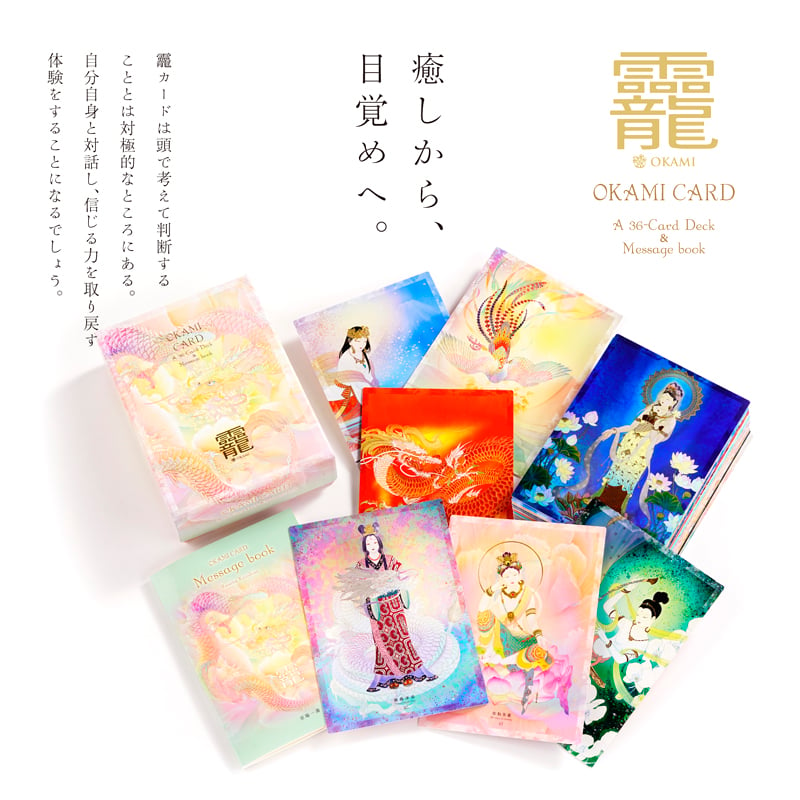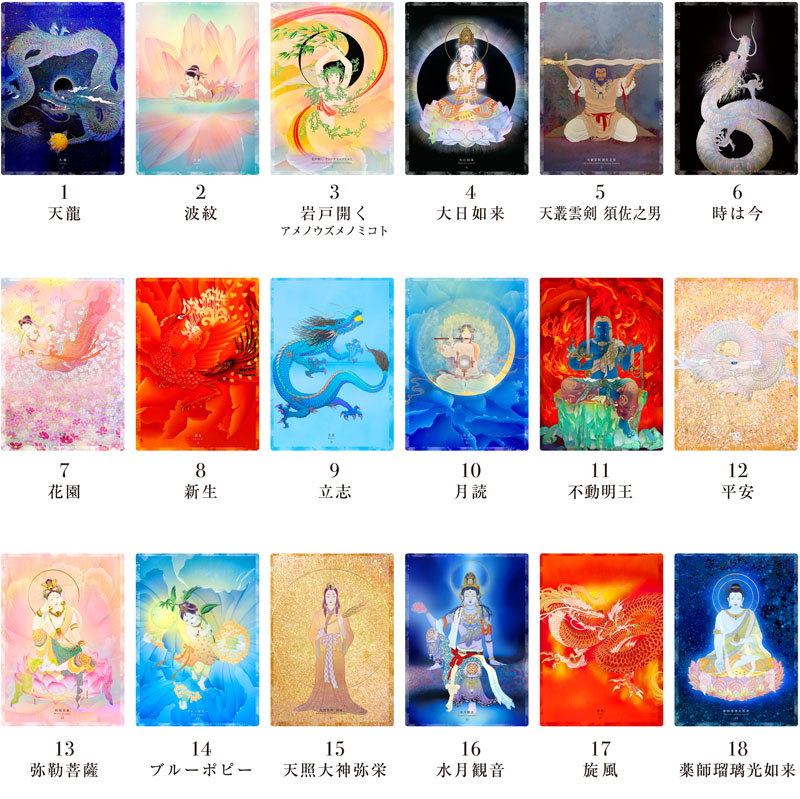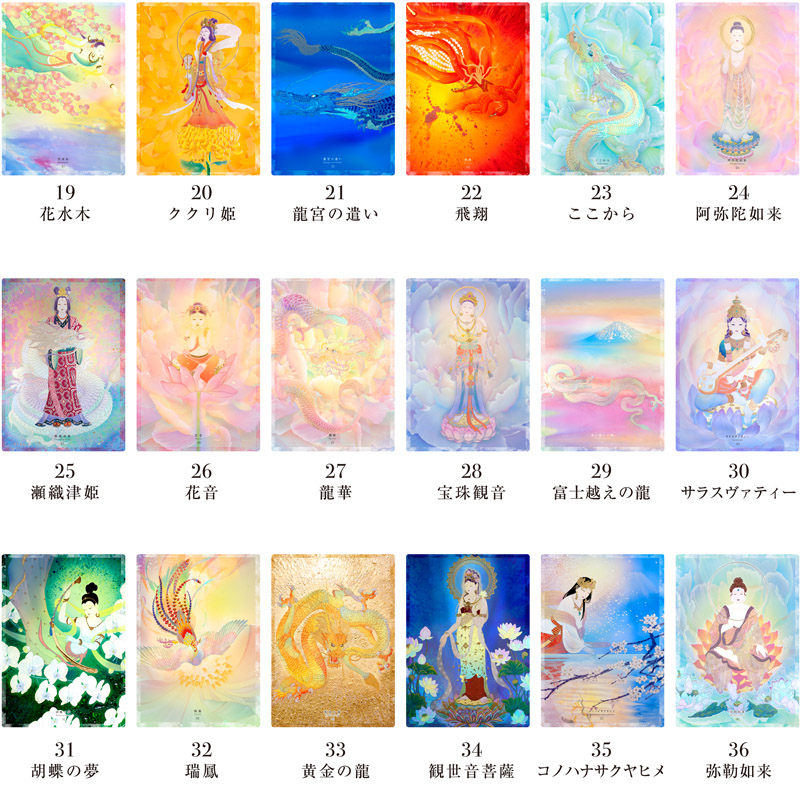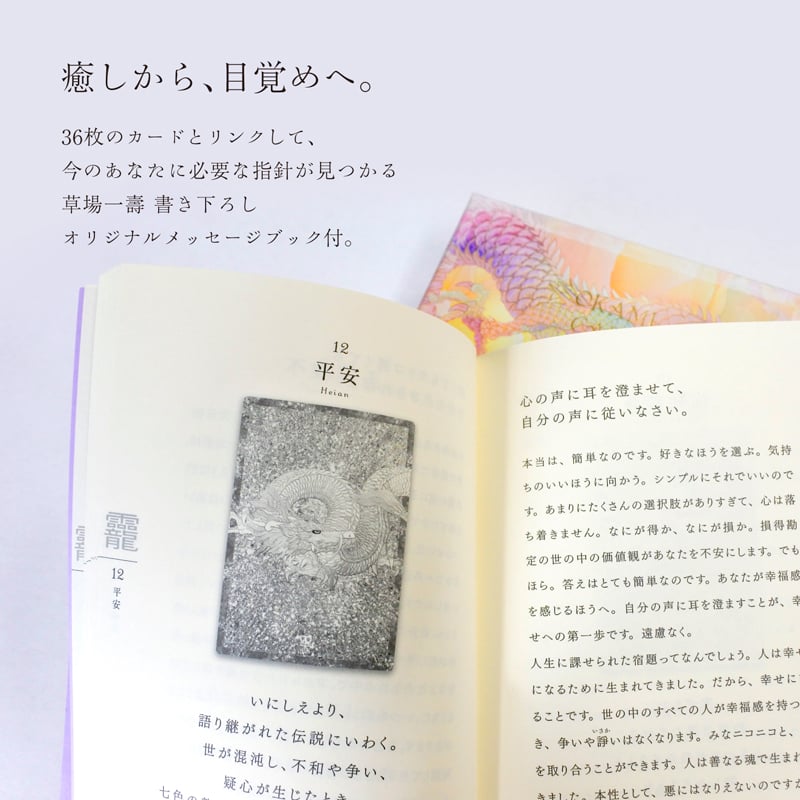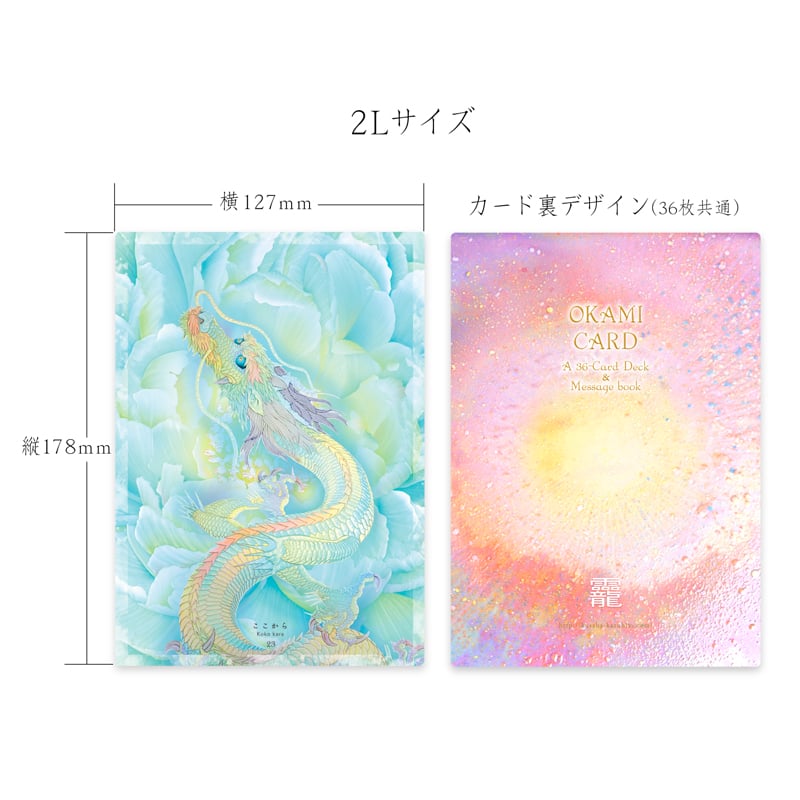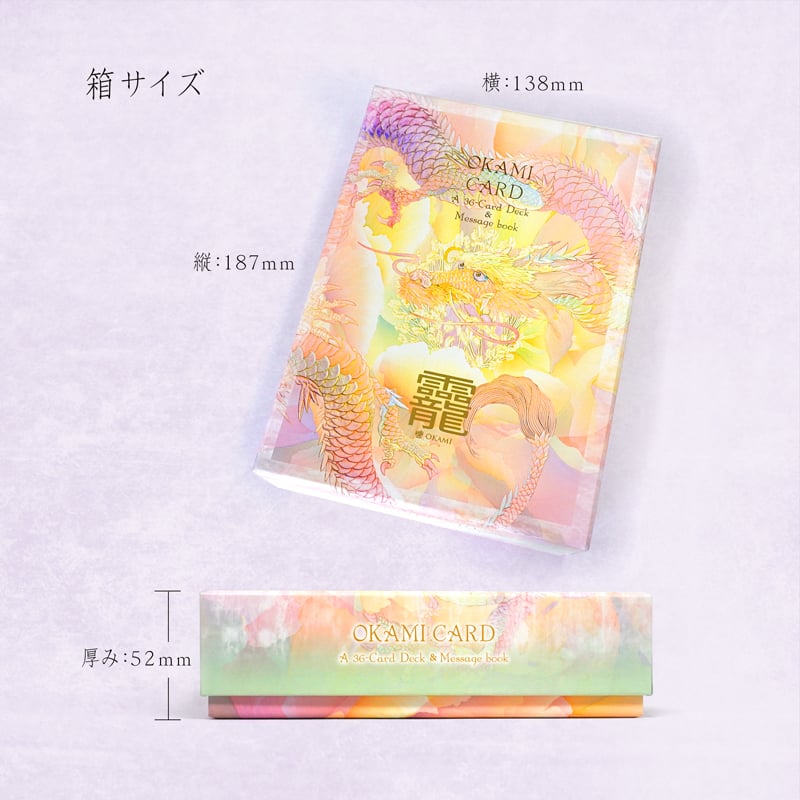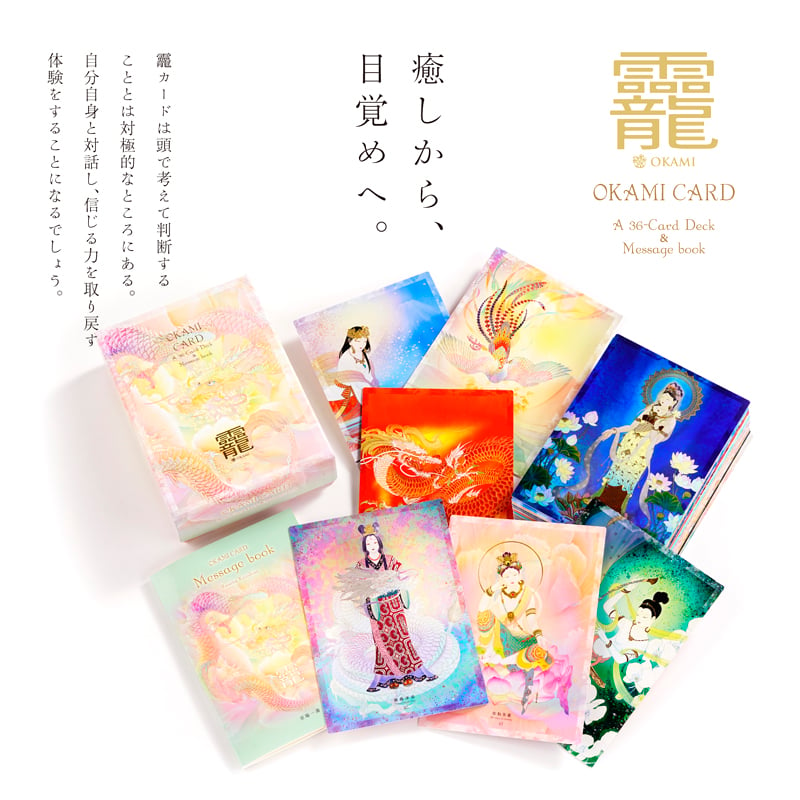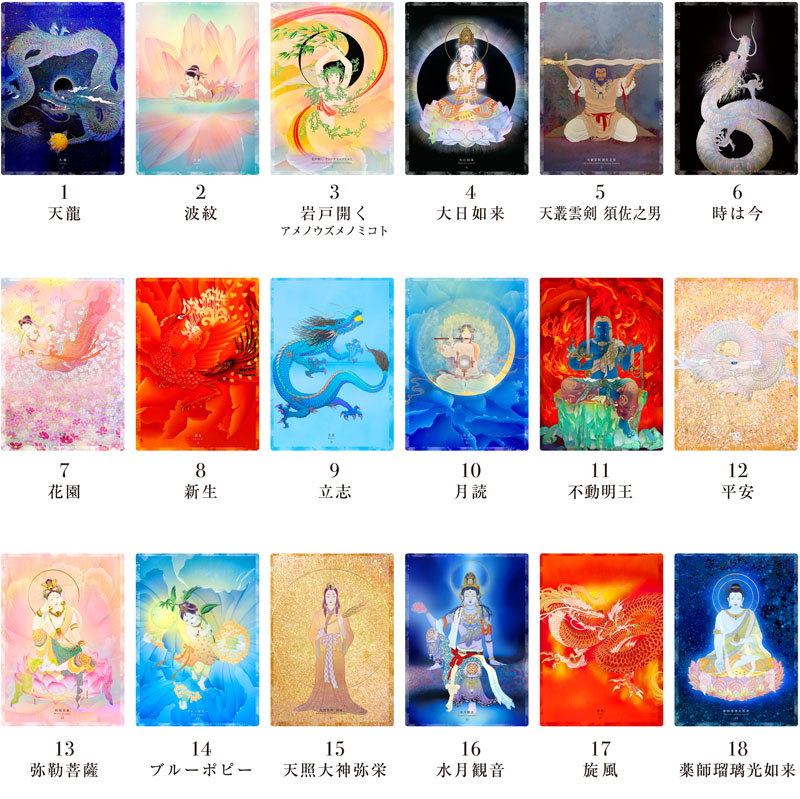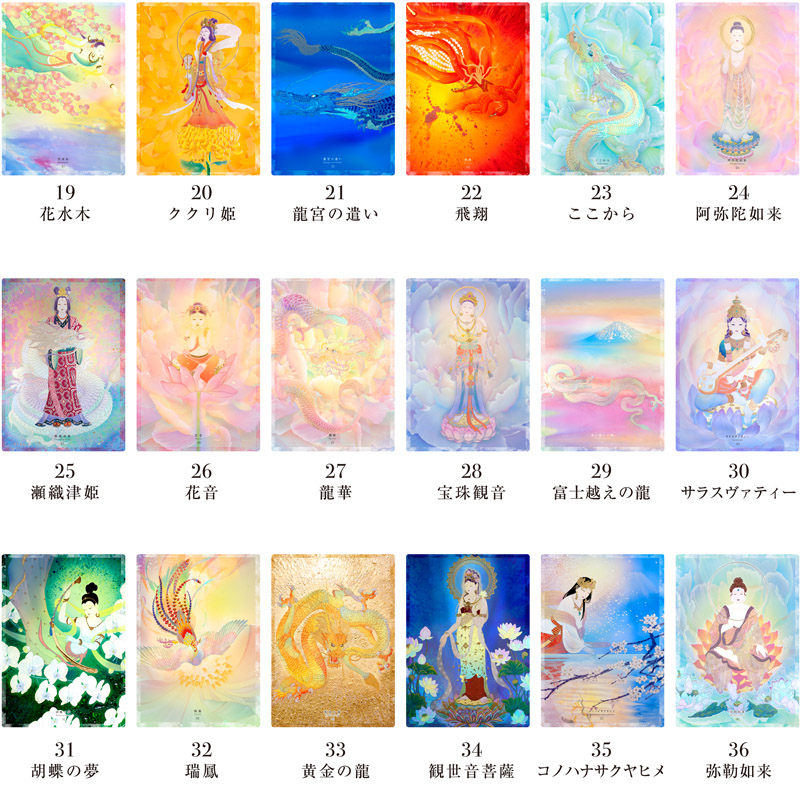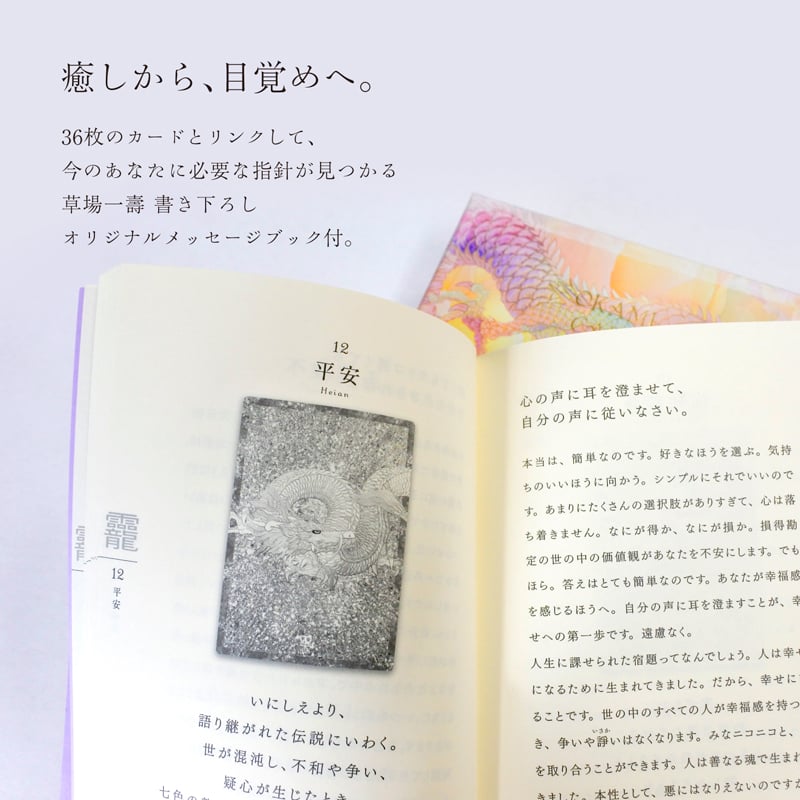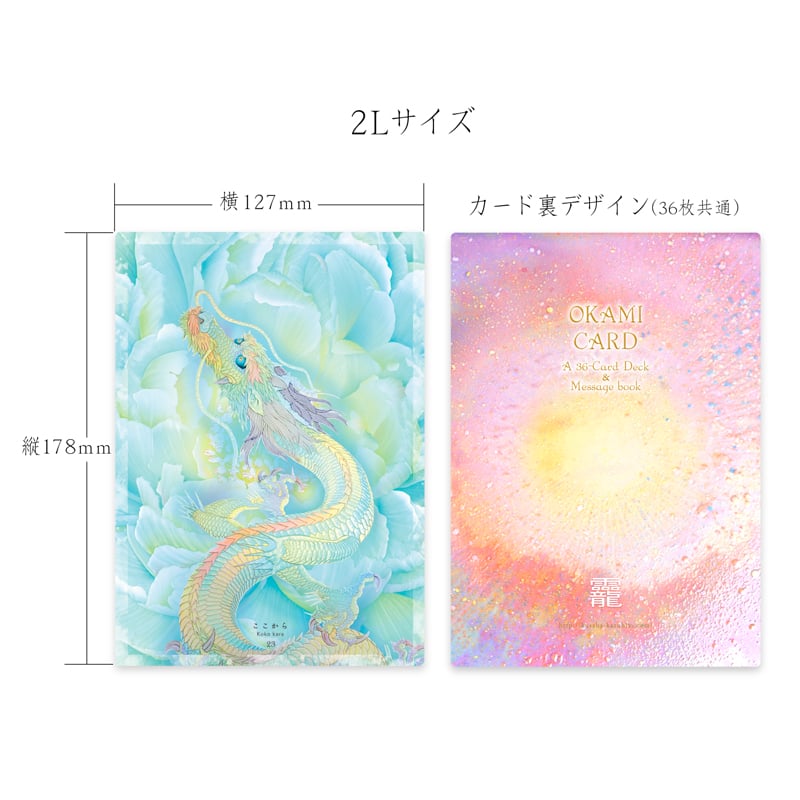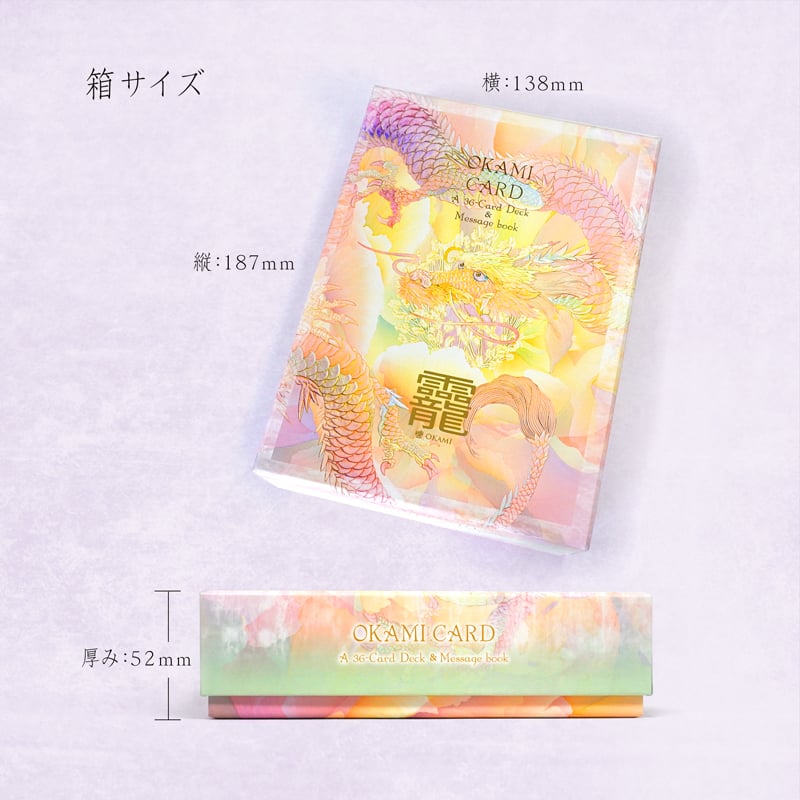 This is the original card set that collects cards designed based on the selective most popular works among our Tosaiga pieces.
OKAMI Card Set with 36 cards in total and a message book written by the Tosaiga artist Kazuhisa Kusaba is substantial and worth watching and reading.
2L size: 178 mm × 127 mm (5 inch × 7.01 inch)

[Notes]

◆ About the message book
Please note that the message book is given only in Japanese.

◆About color
The color and the texture of the actual products might be marginally different from the image you see depending on the monitor, OS, or browser you use.