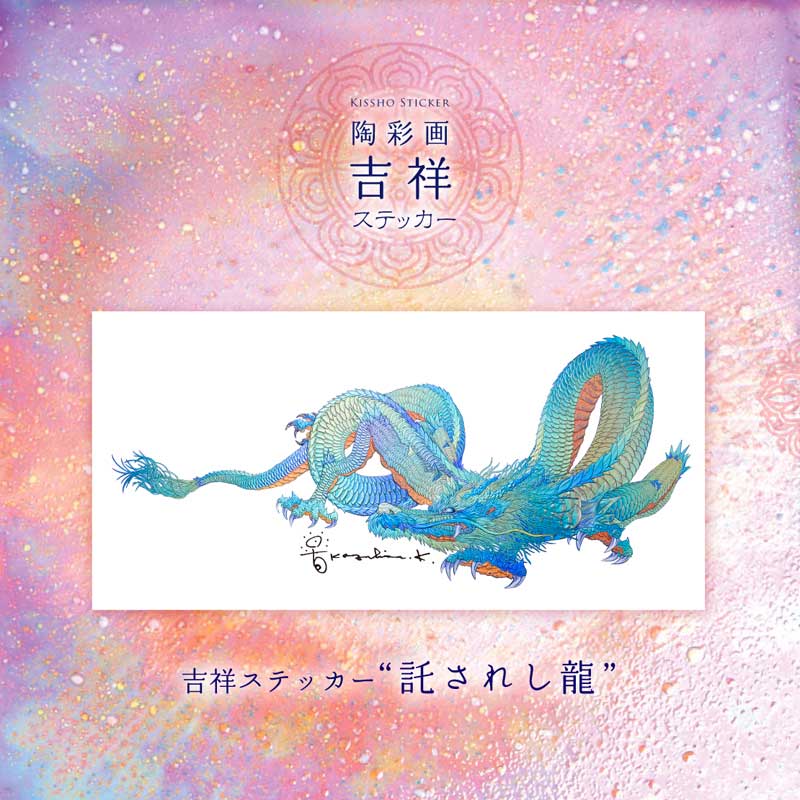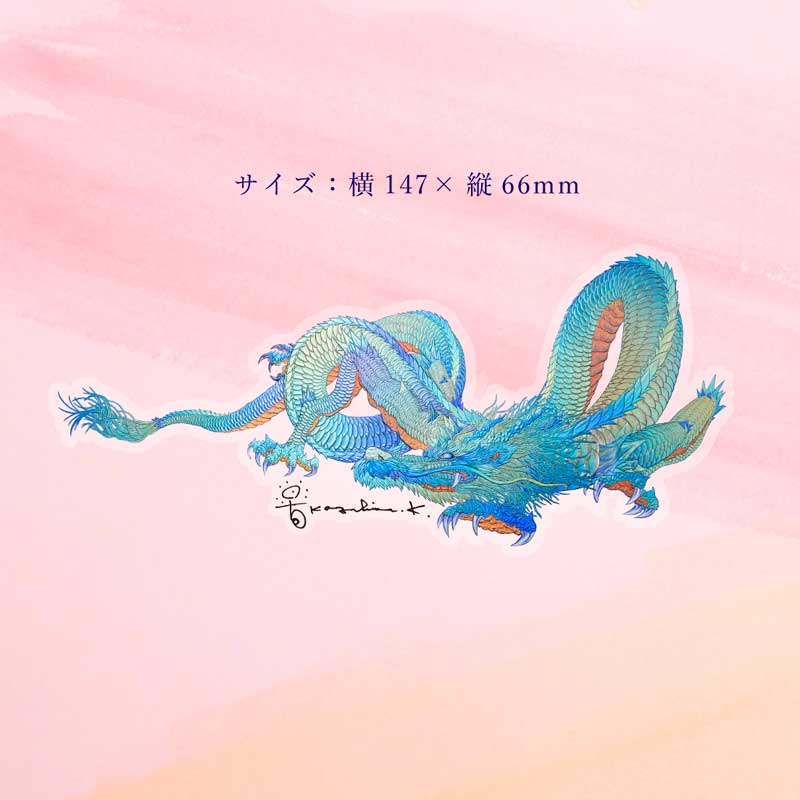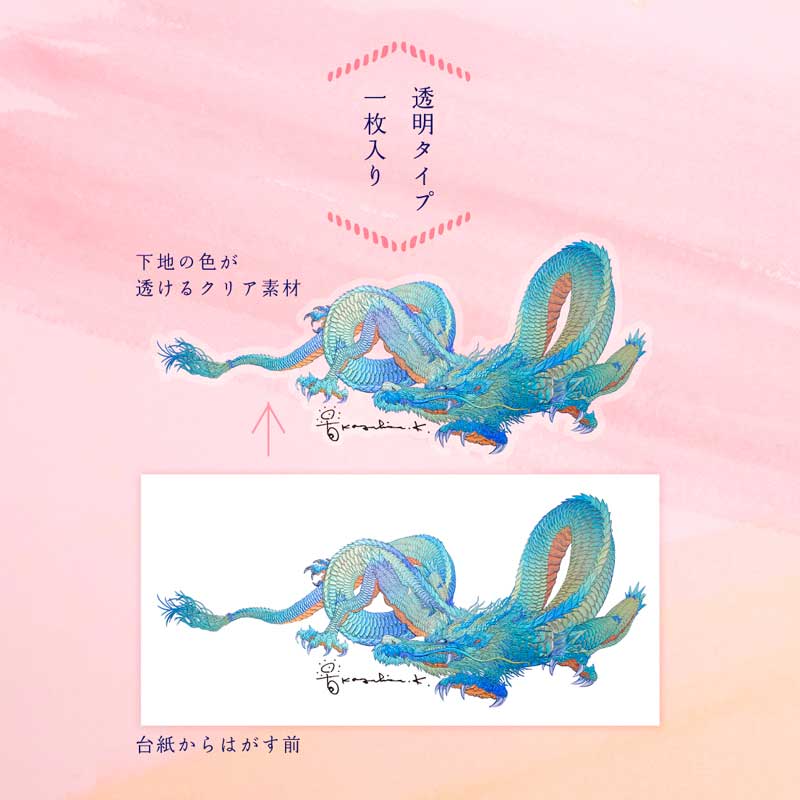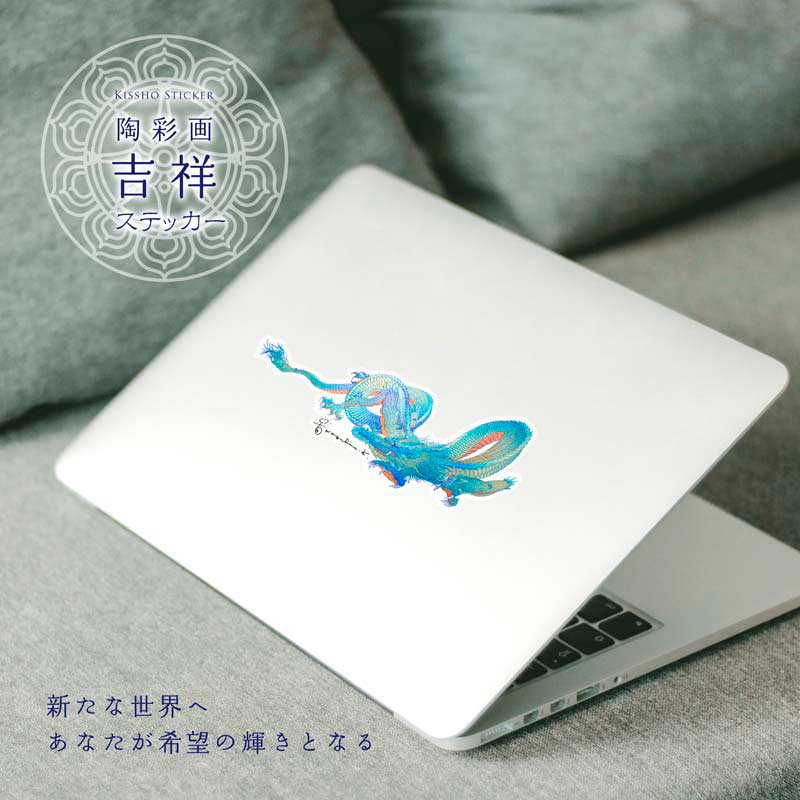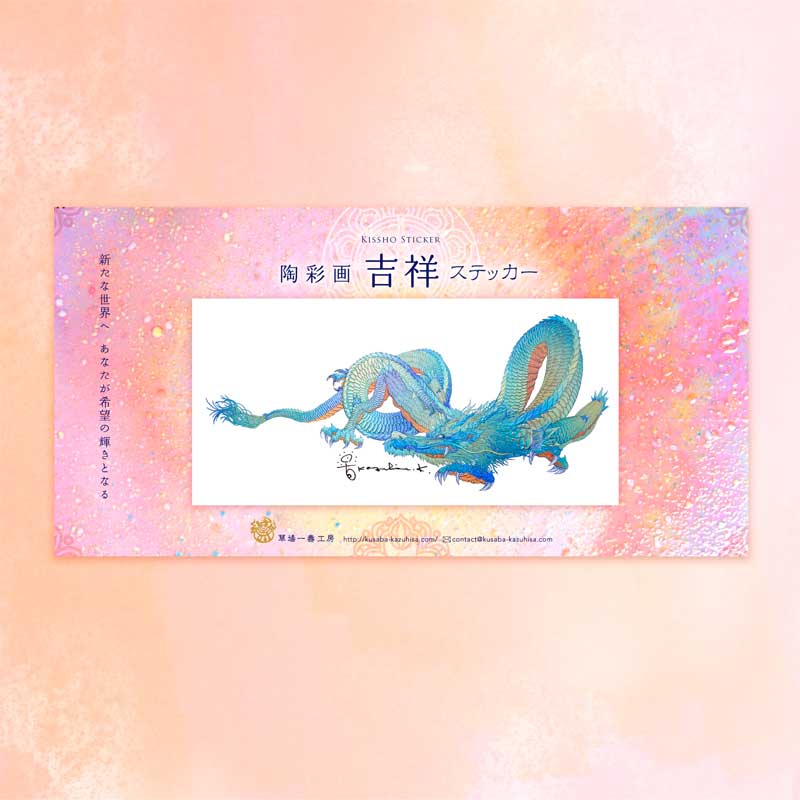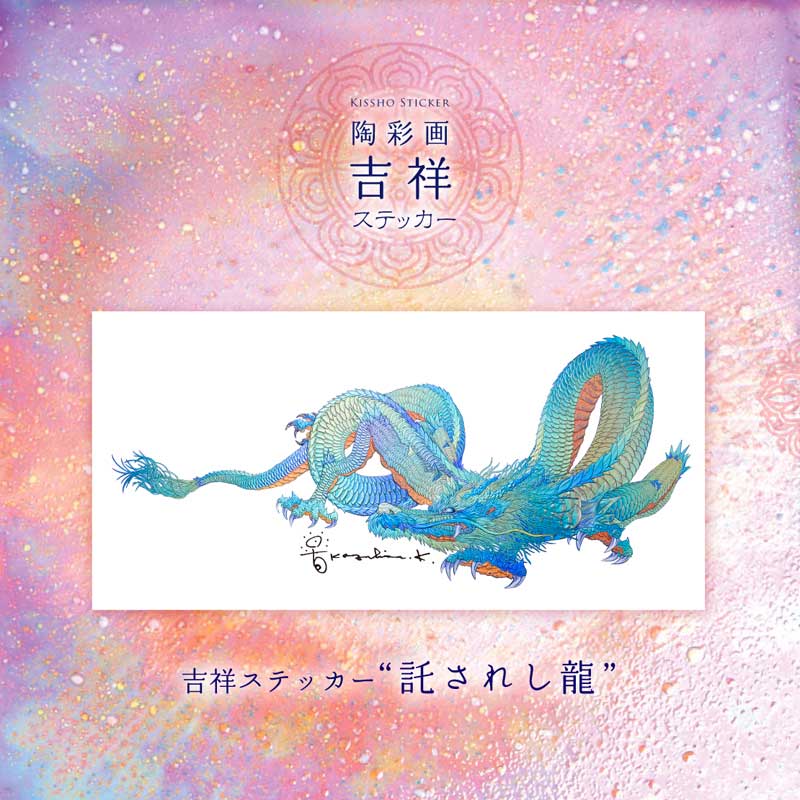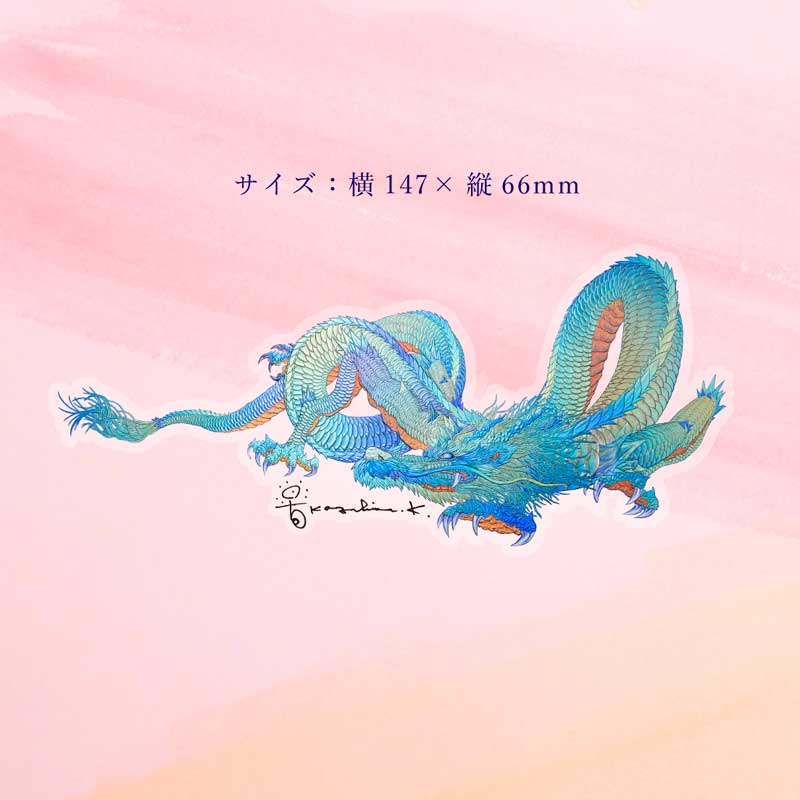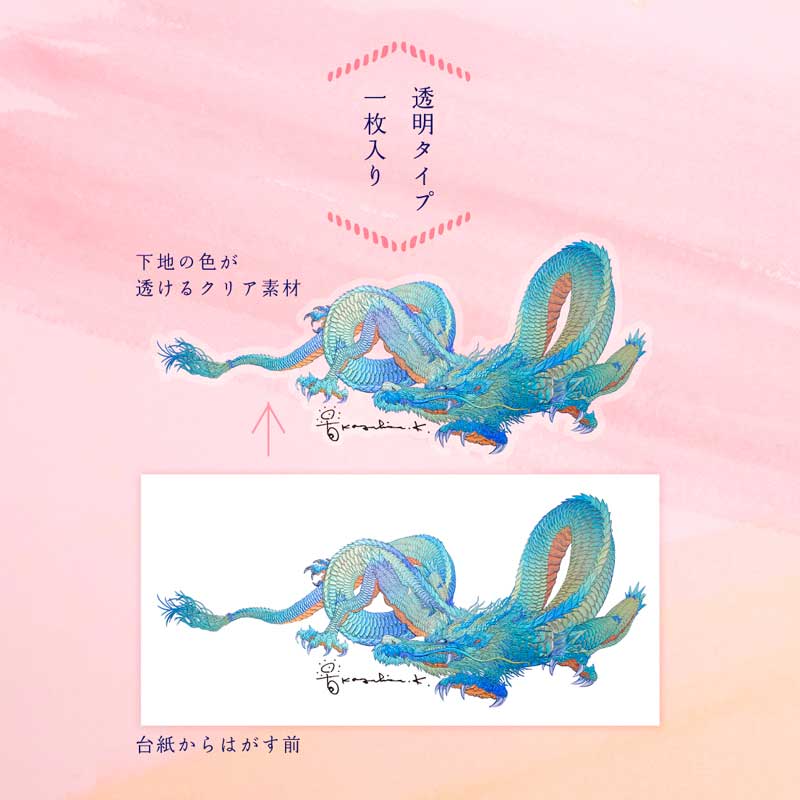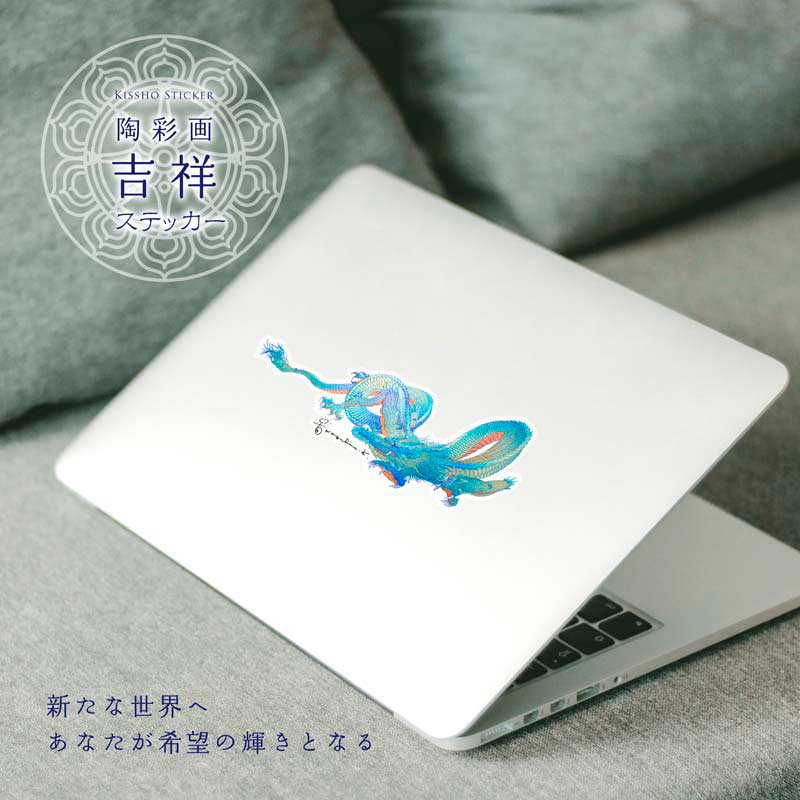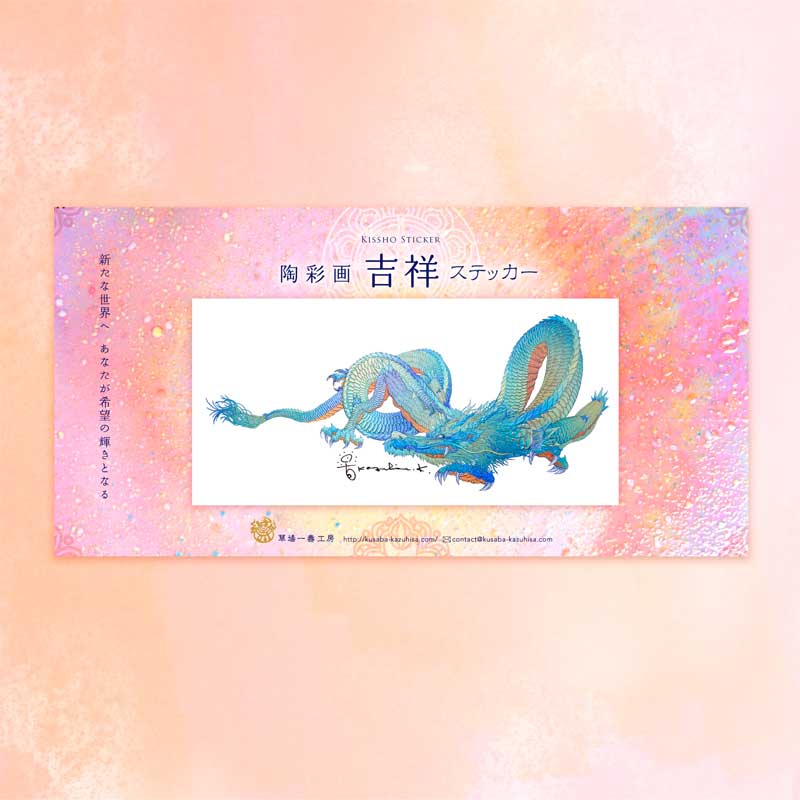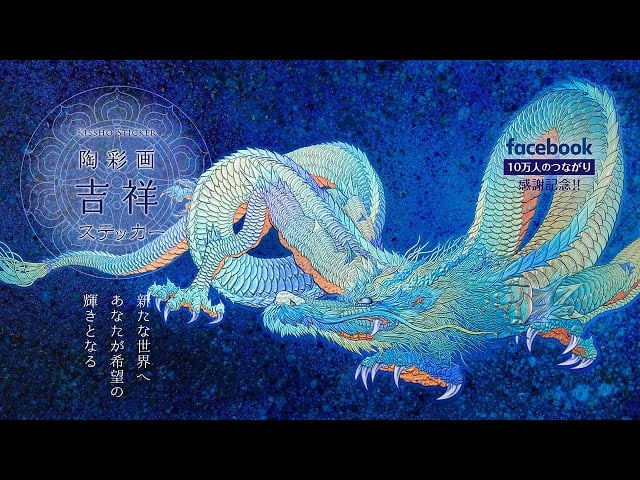 Tosaiga Kissho sticker "Takusareshi Ryu"
The Tosaiga "Takusareshi Ryu" is now available as a large format sticker!
[Notes]

◆About color
The color and the texture of the actual products might be marginally different from the image you see depending on the monitor, OS, or browser you use.

◆ Precautions for use
The sticker is delicately cut along the outline of the artwork. Peel off slowly and carefully from the pasteboard.