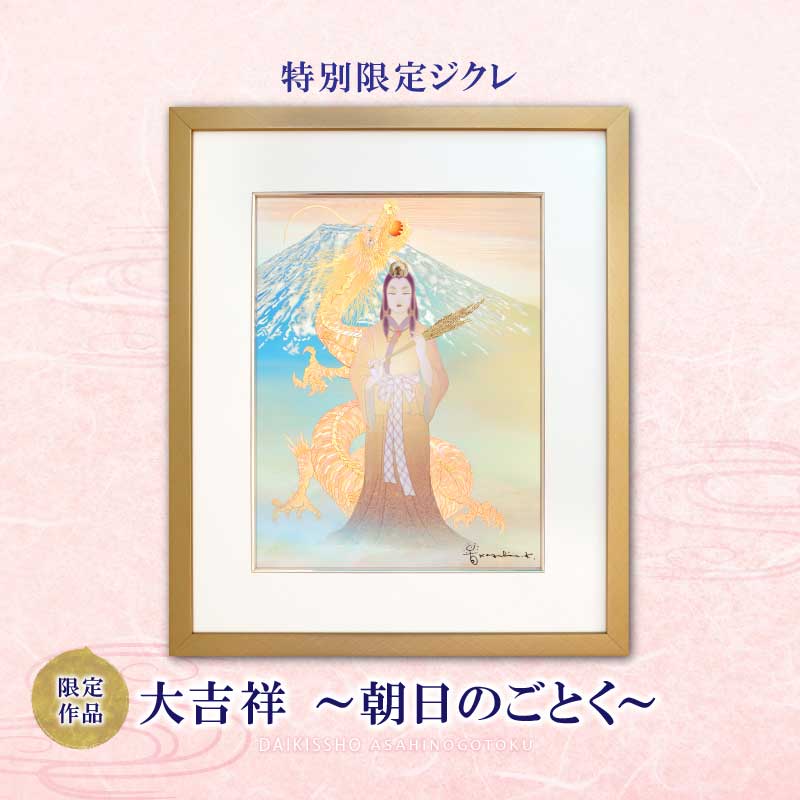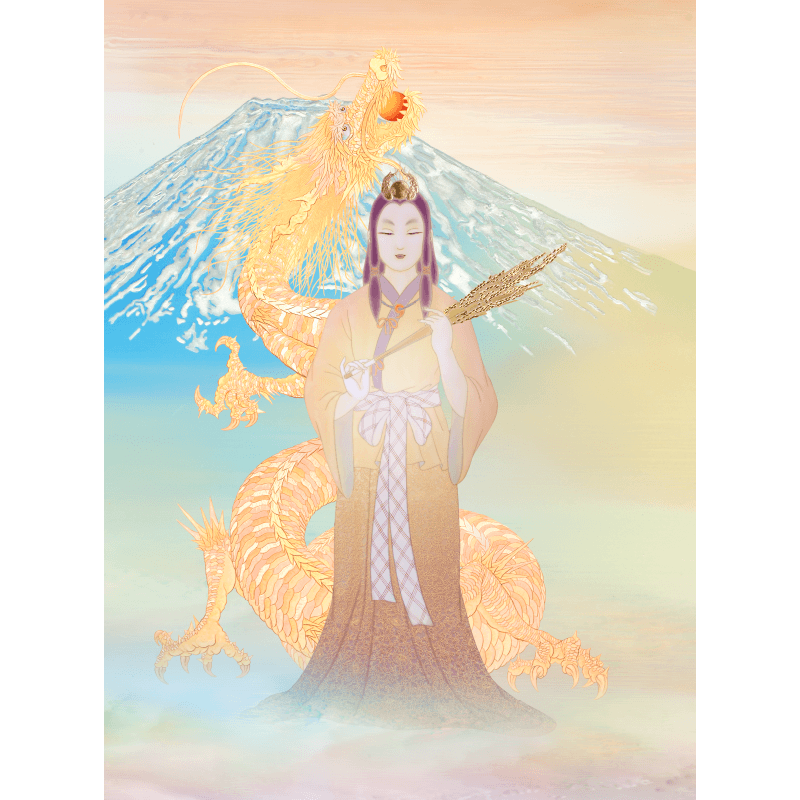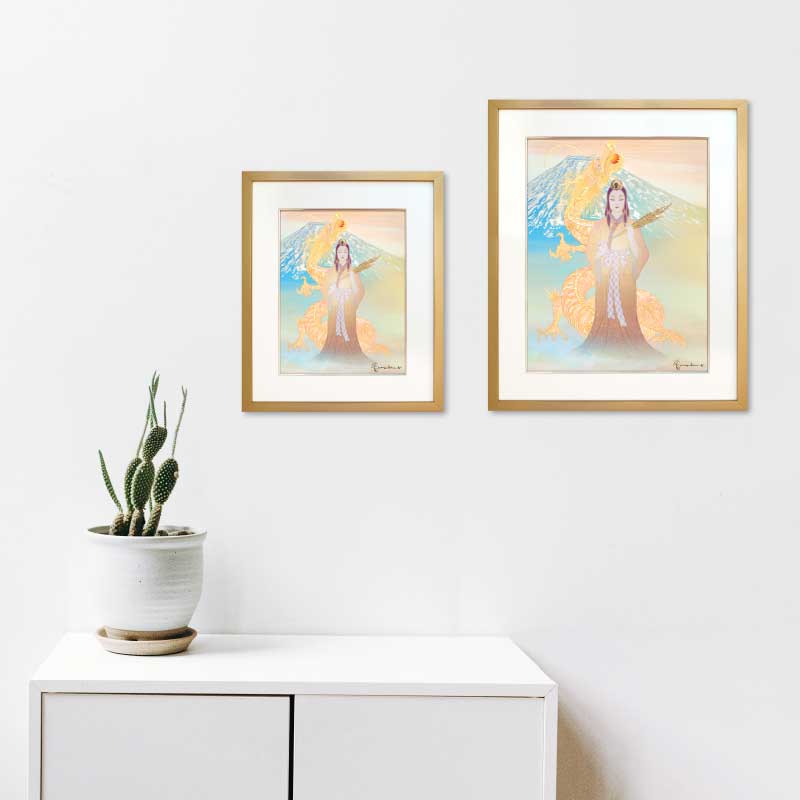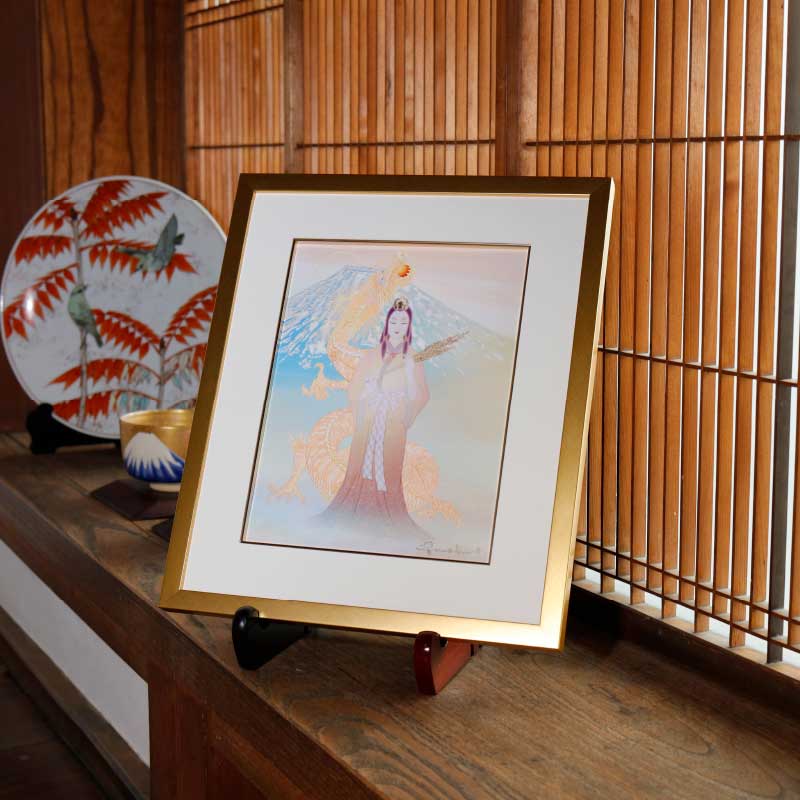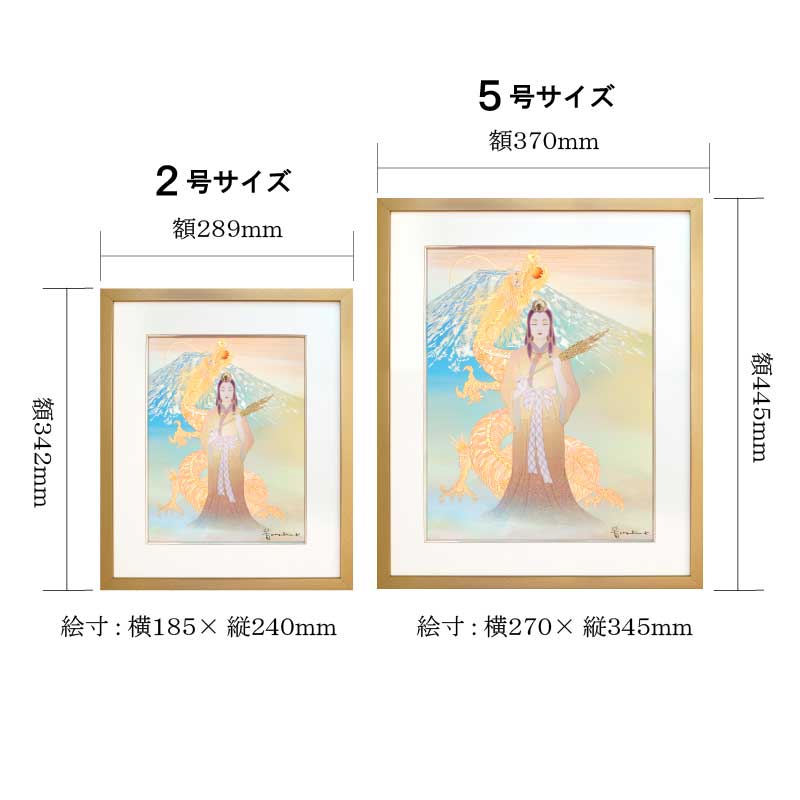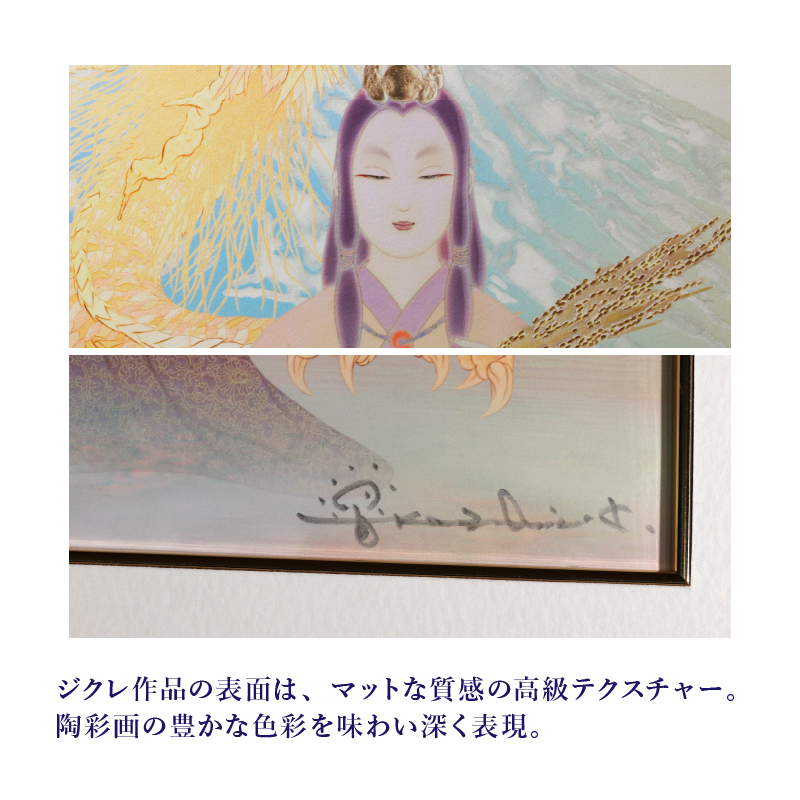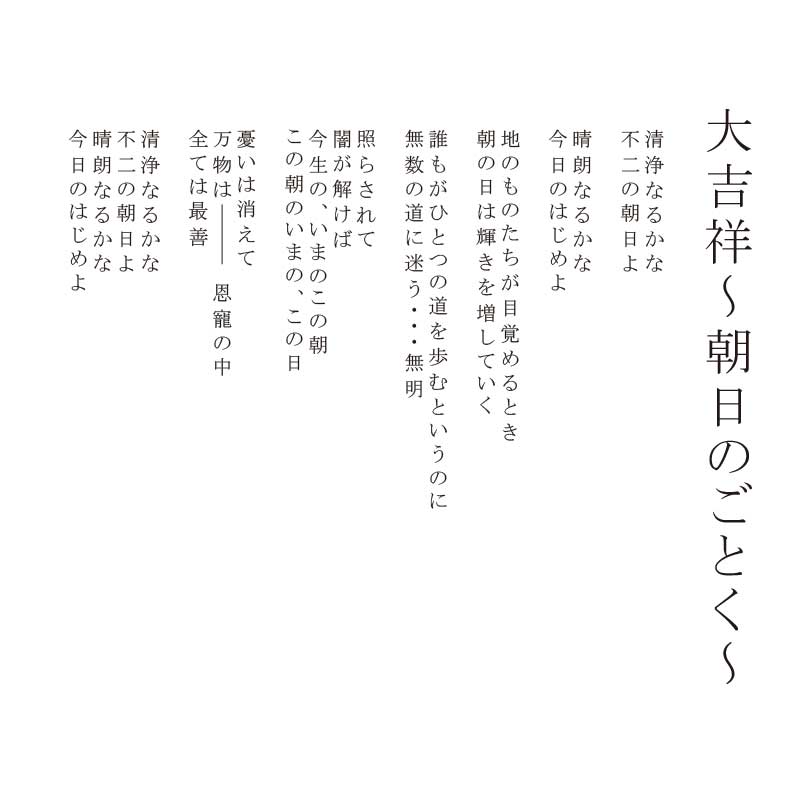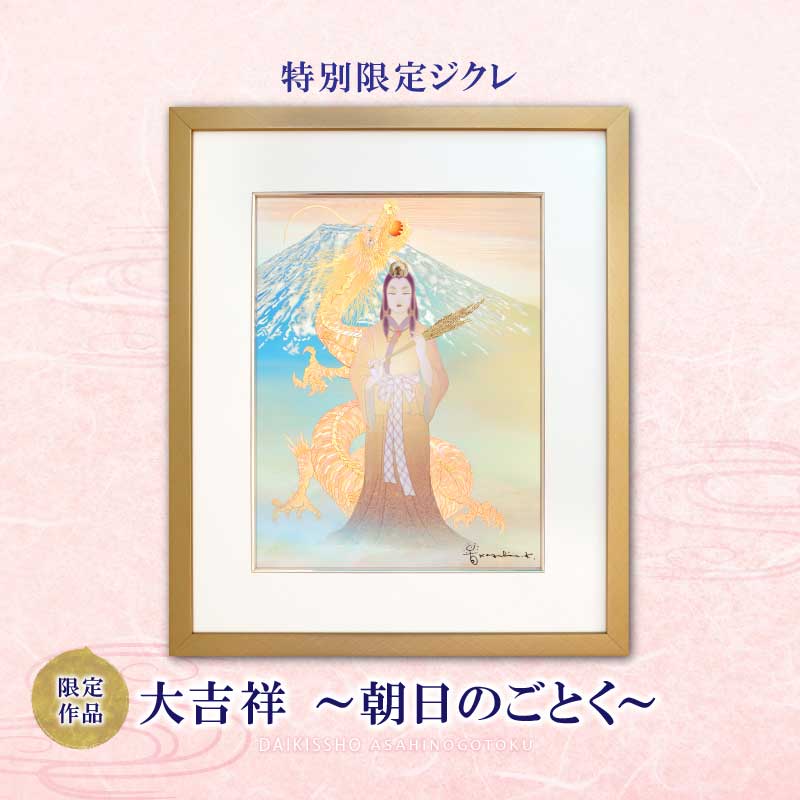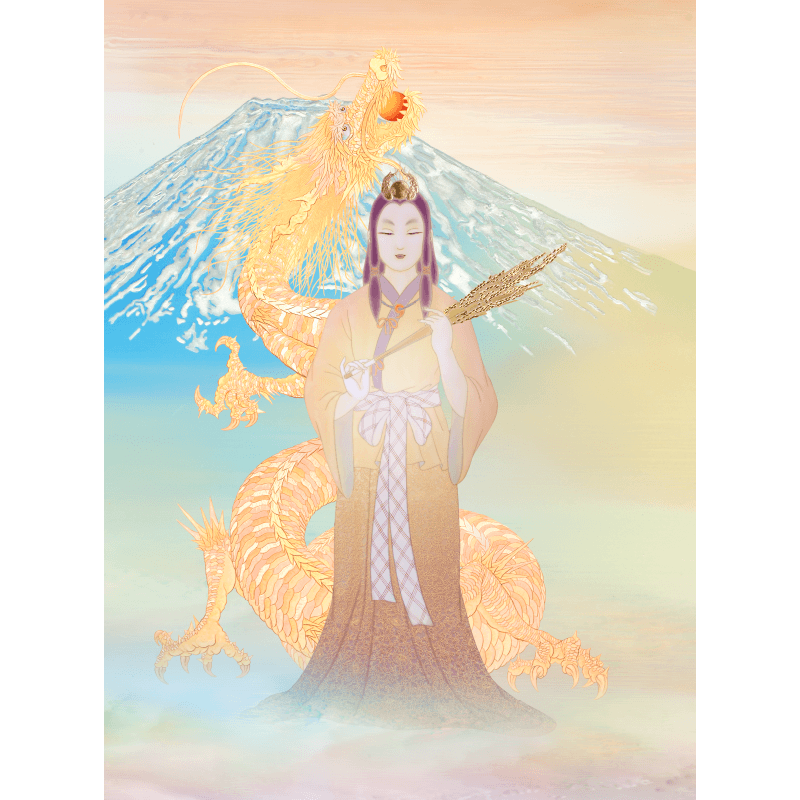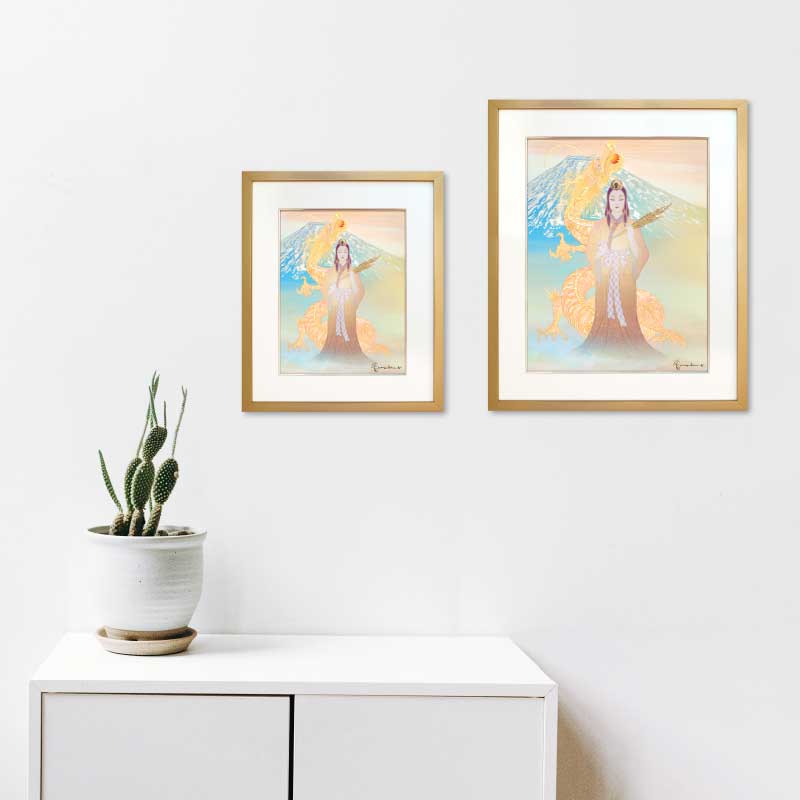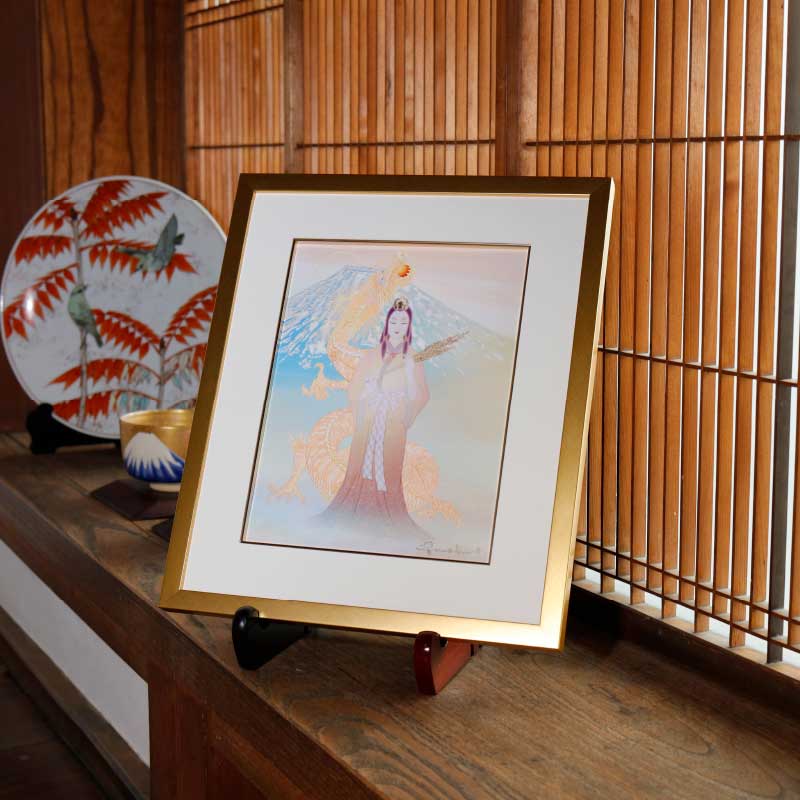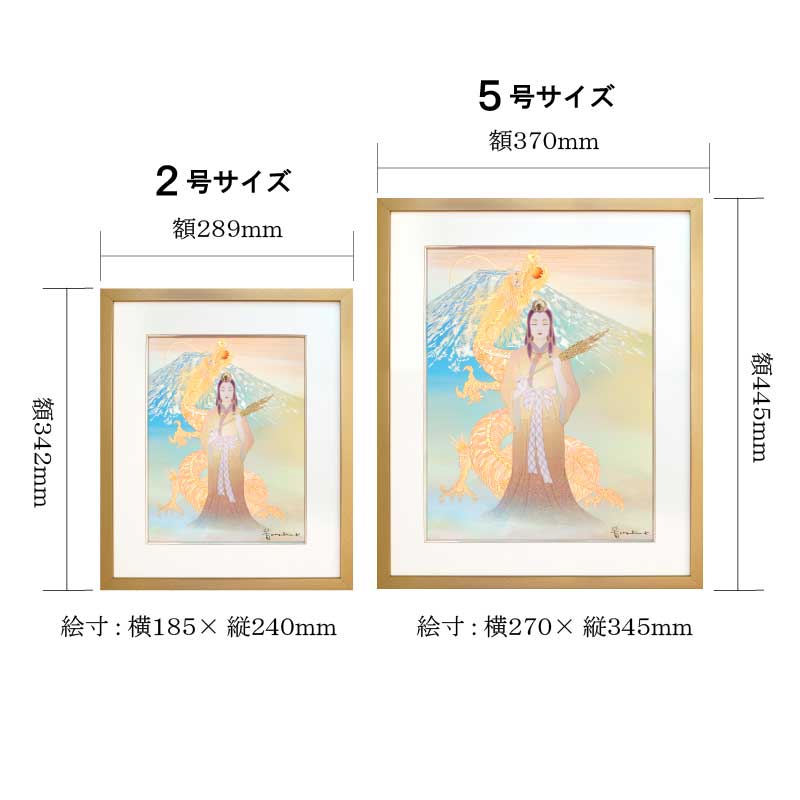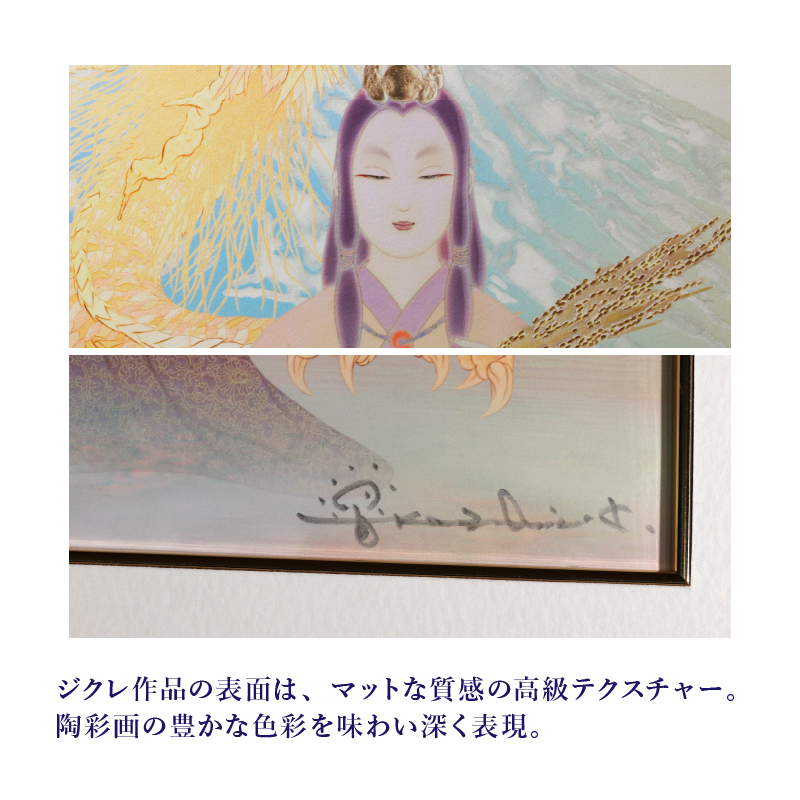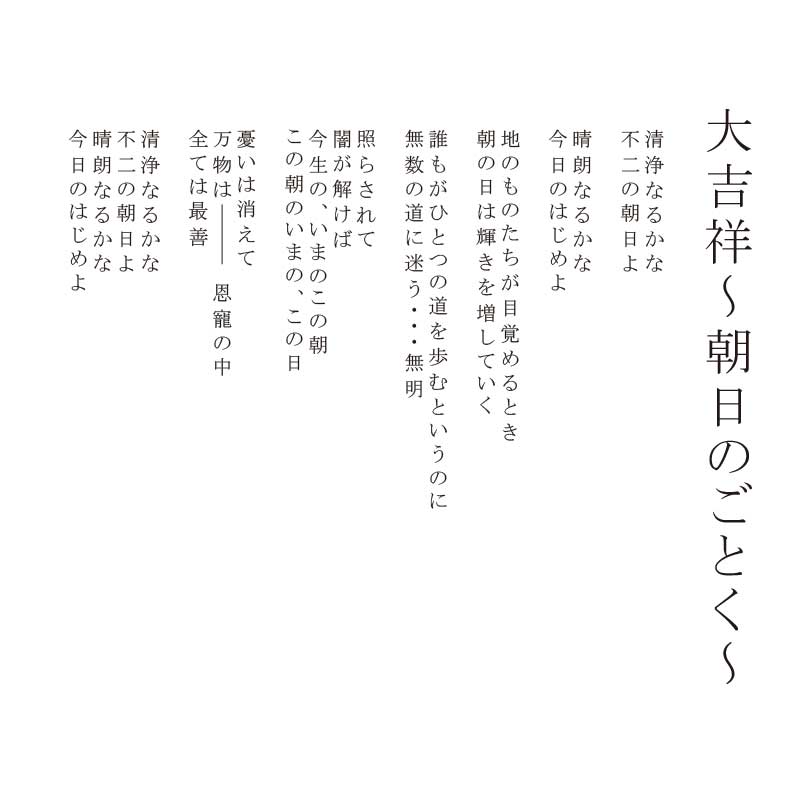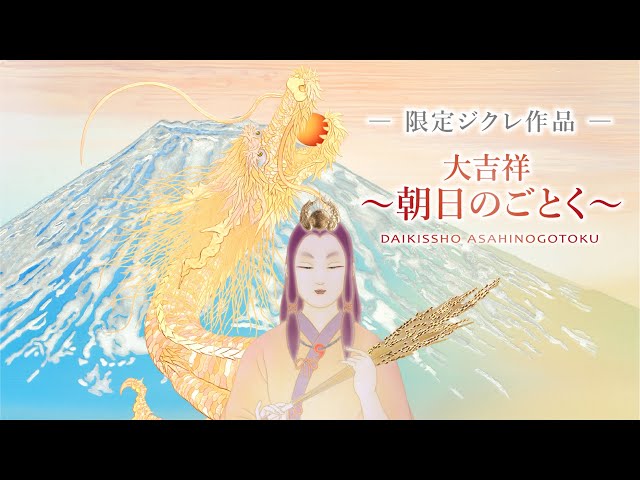 Kazuhisa Kusaba"Daikissho - Asahi no Gotoku" Limited Edition Giclée works
Giclée "Daikissho - Asahi no Gotoku"
This is a print technique also known as a digital lithograph. Made from 100% cotton, acid-free paper, it features a smooth skin and unique texture. The latest in computer technology is used to pricisely analyze and measure the original painting, and jet injections of 400 million microparticles per second are performed. By mixing 512 colors, it is possible to develop as many as 70,000 subtle varients, and the precise colors of the original image are reproduced. The matte finish on this surface creates a unique presence and taste that is different from the other replicas. I'm also happy that it is even more affordable than the other replicas.
備考

◆ About color
The color you are currently viewing and the color of the actual work may differ slightly depending on the monitor, OS and browser version used.Thank you for your understanding.

◆ About delivery time of reproduction Giclée
Each of the Giclée works posted is produced one by one.
It may take about 1 weeks for delivery after ordering.
We apologize for the inconvenience and thank you for your understanding.