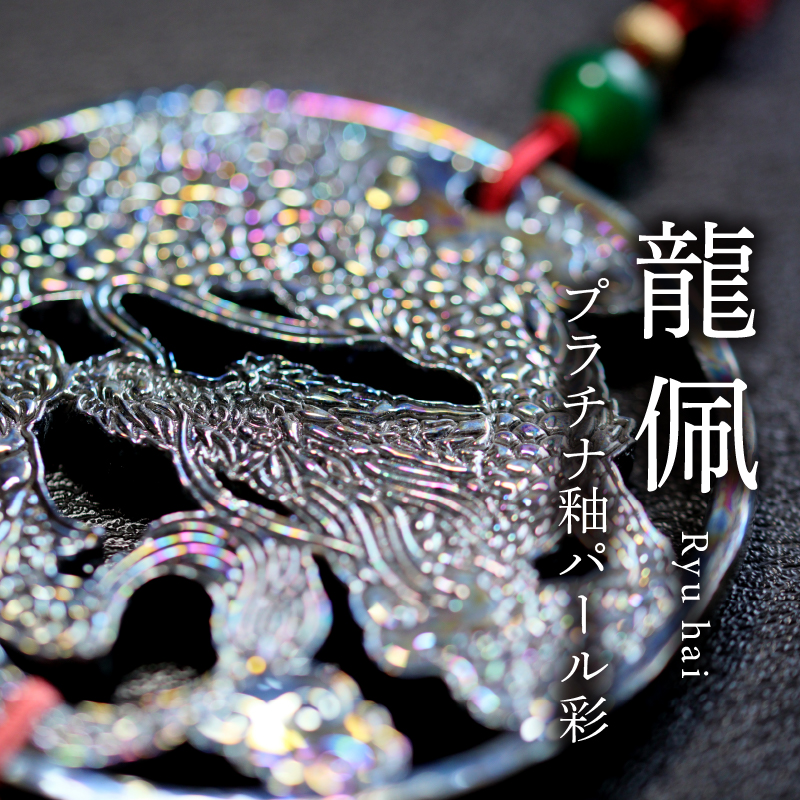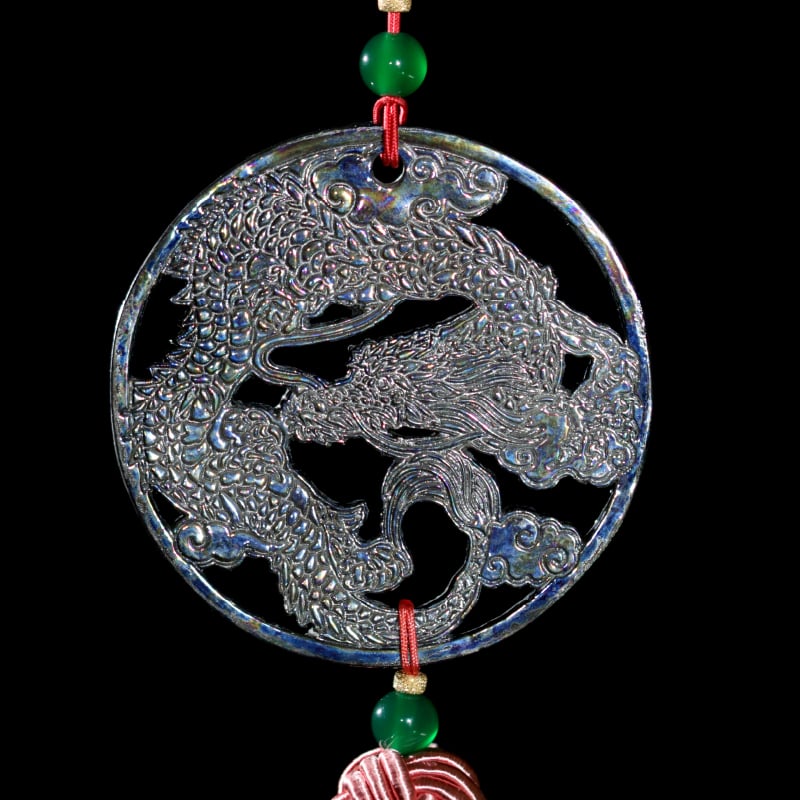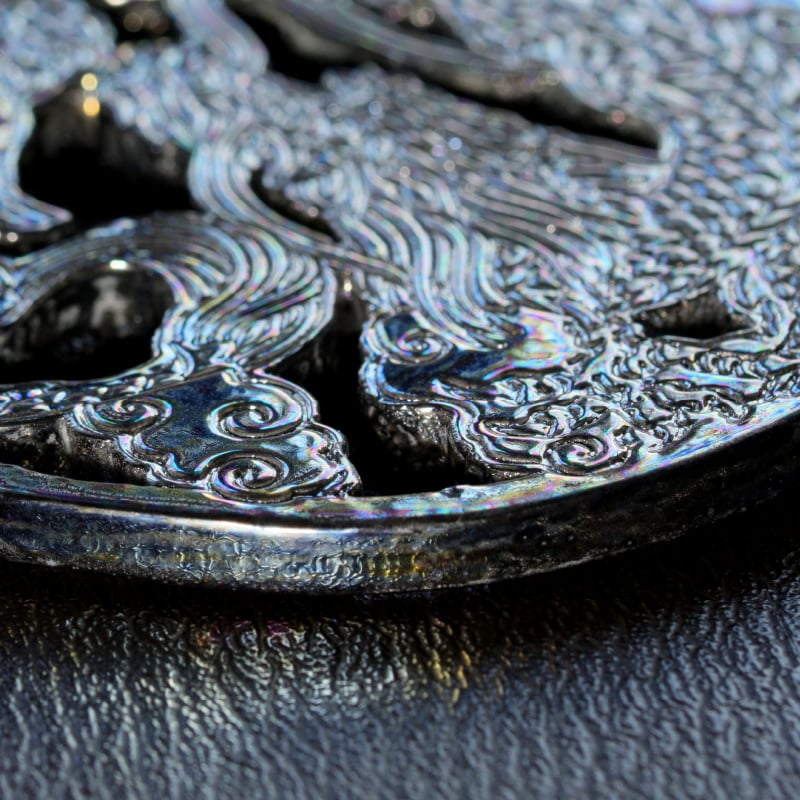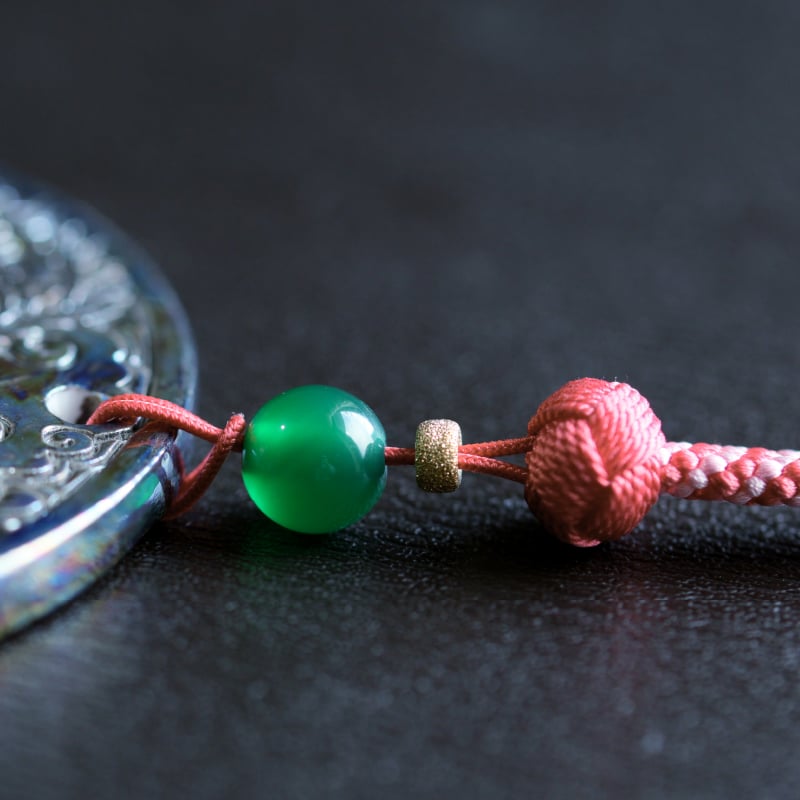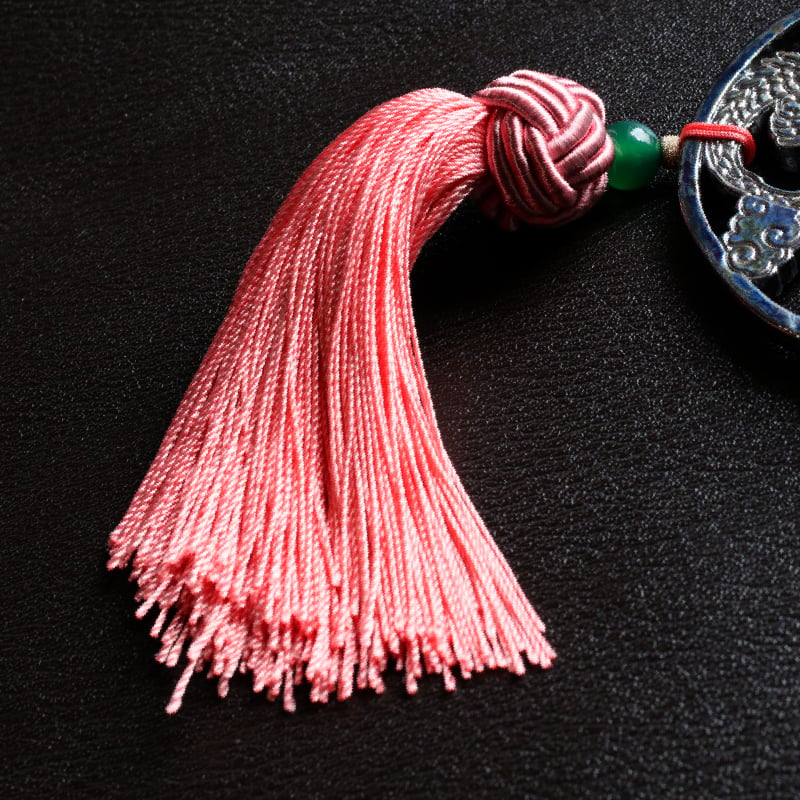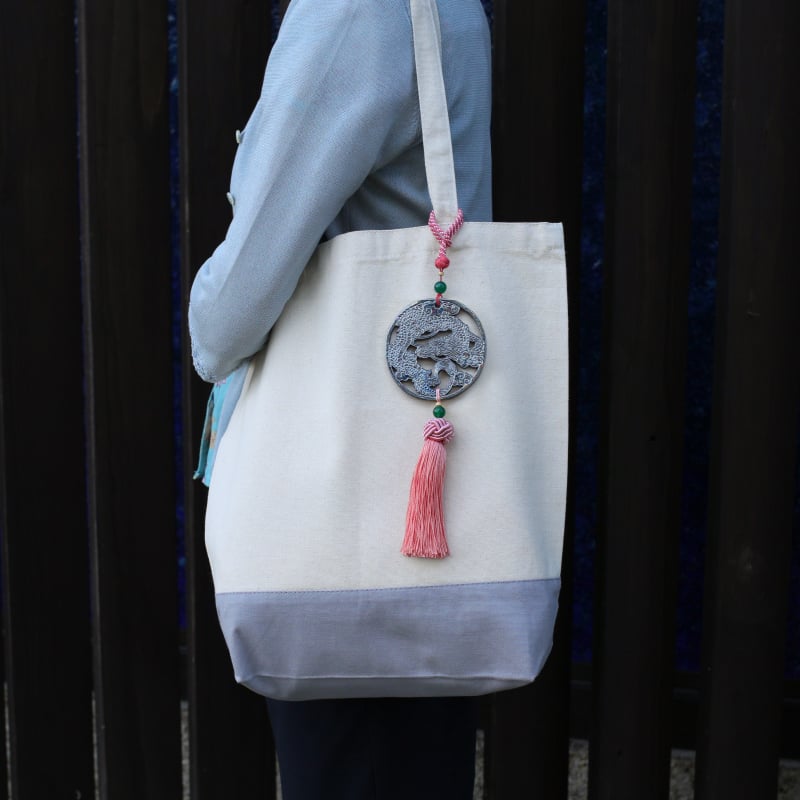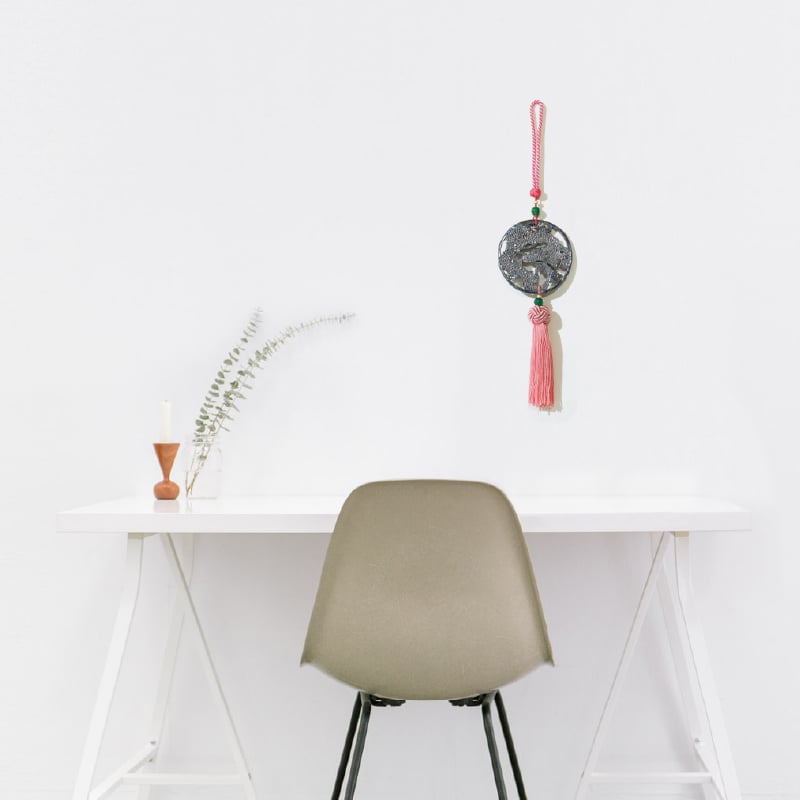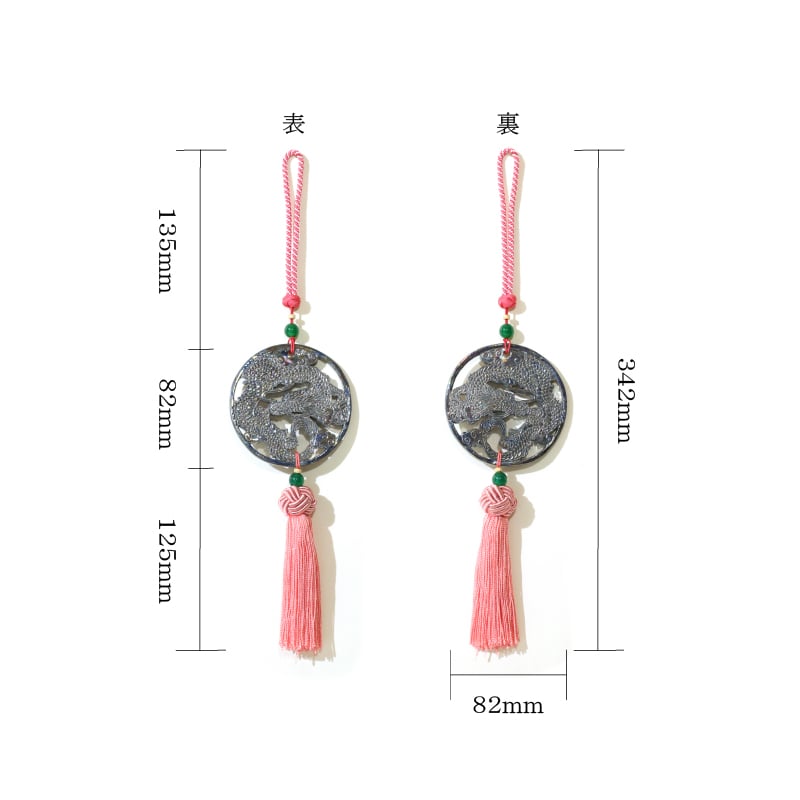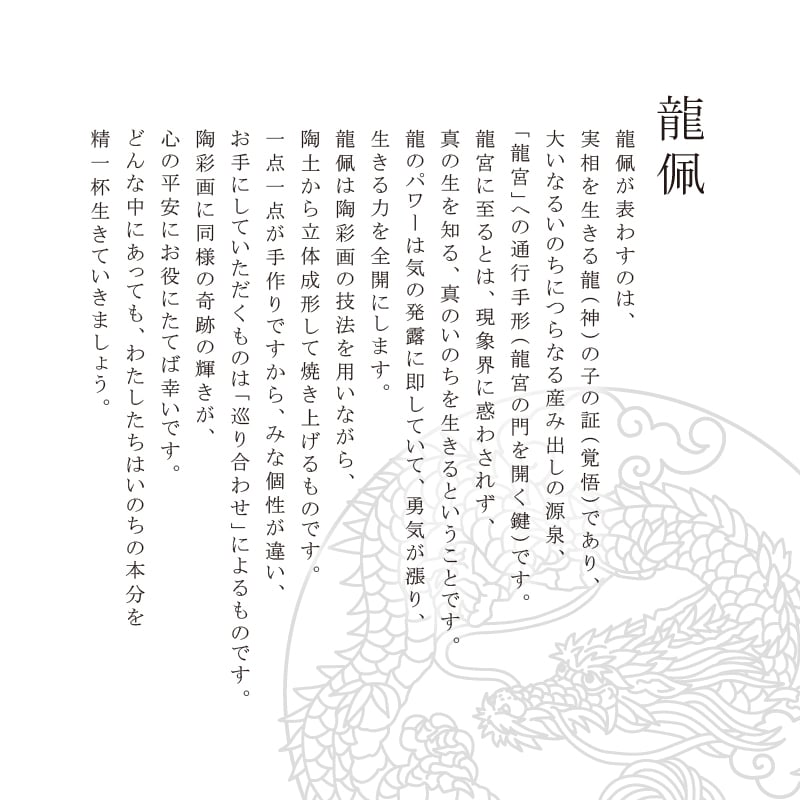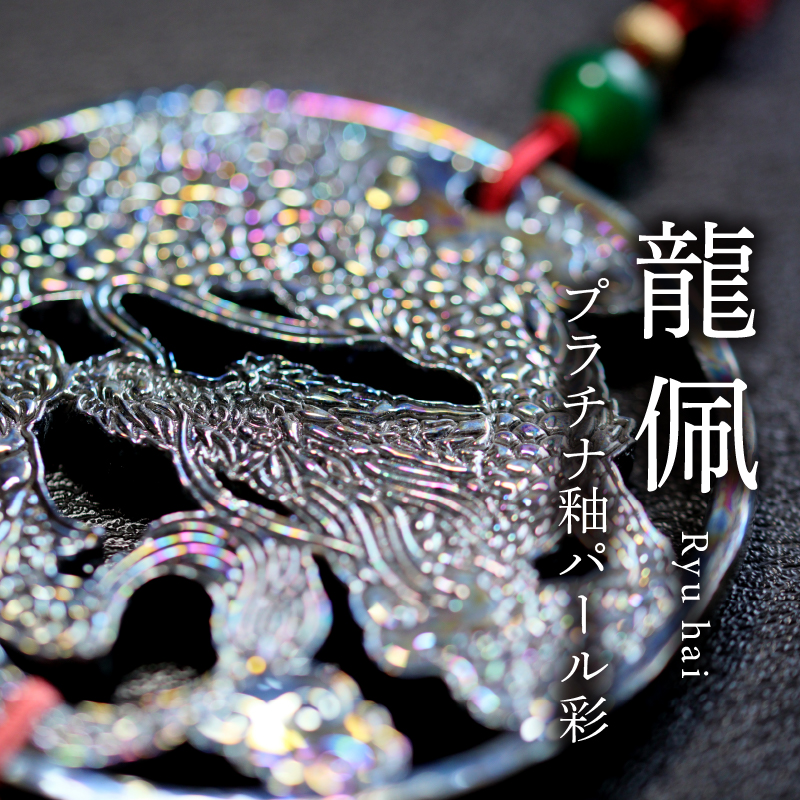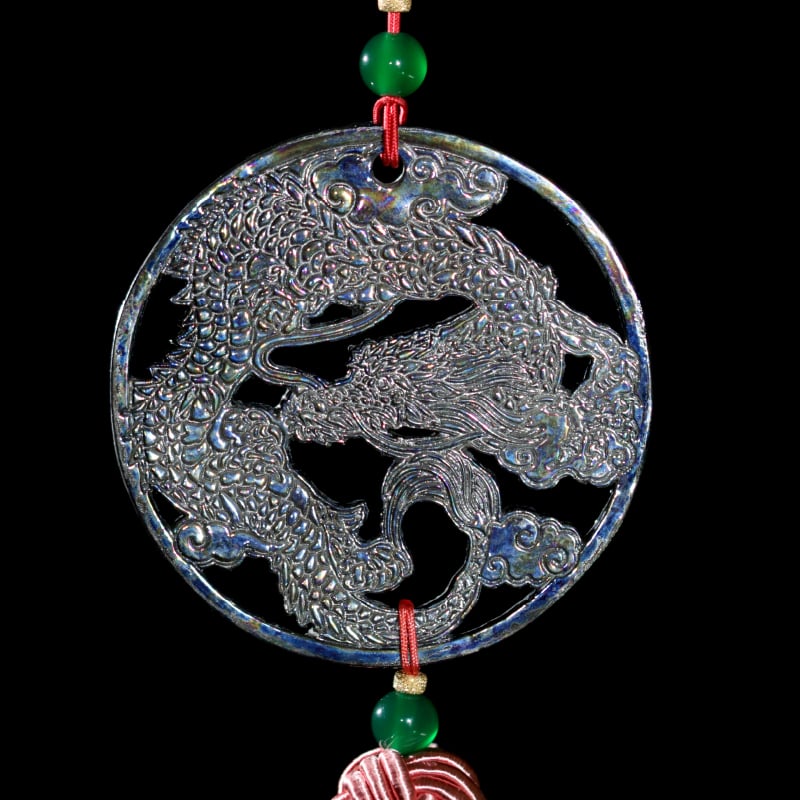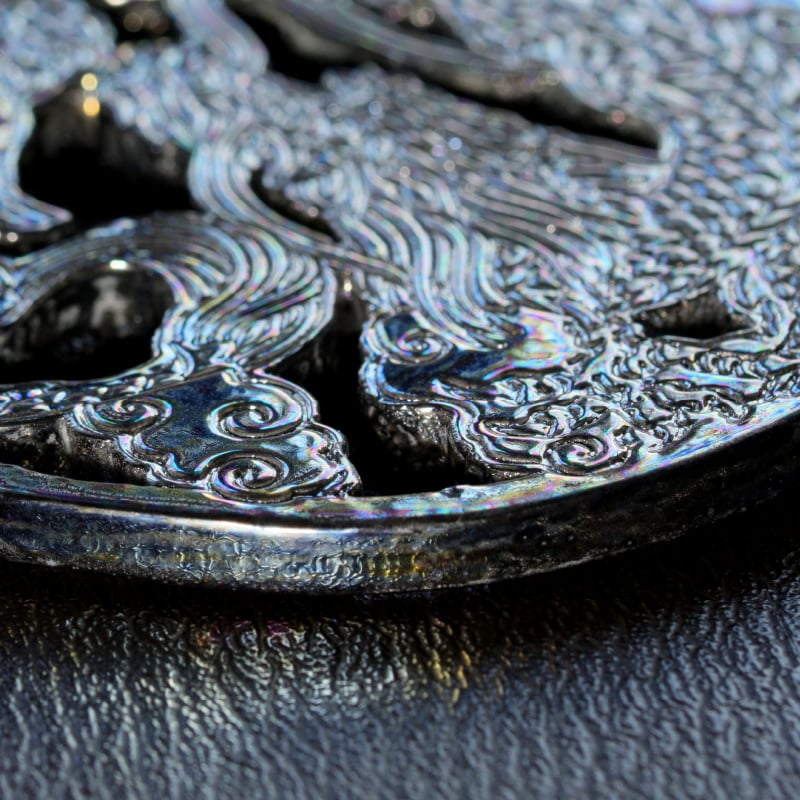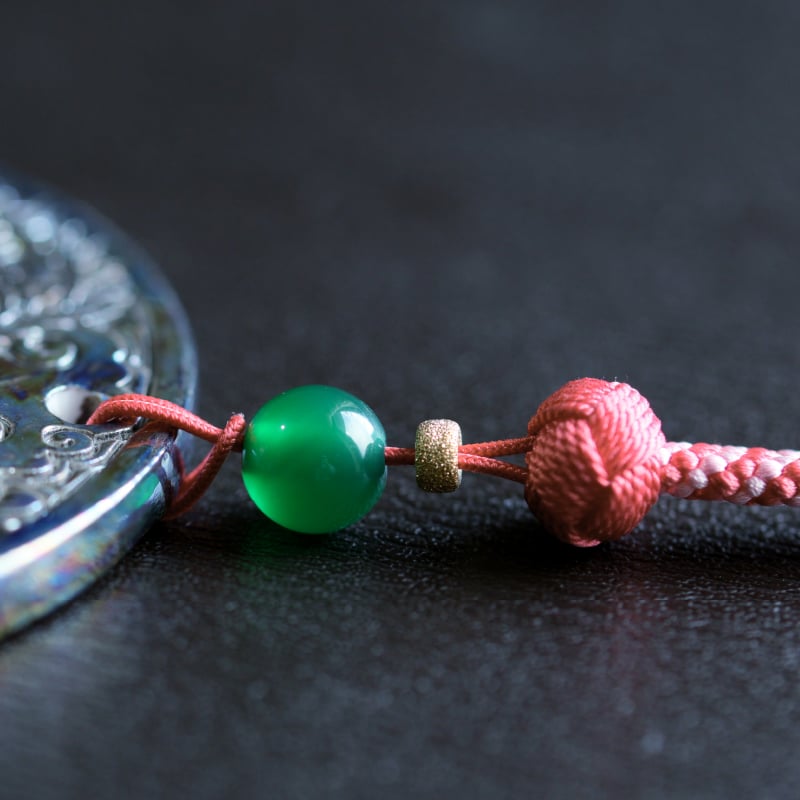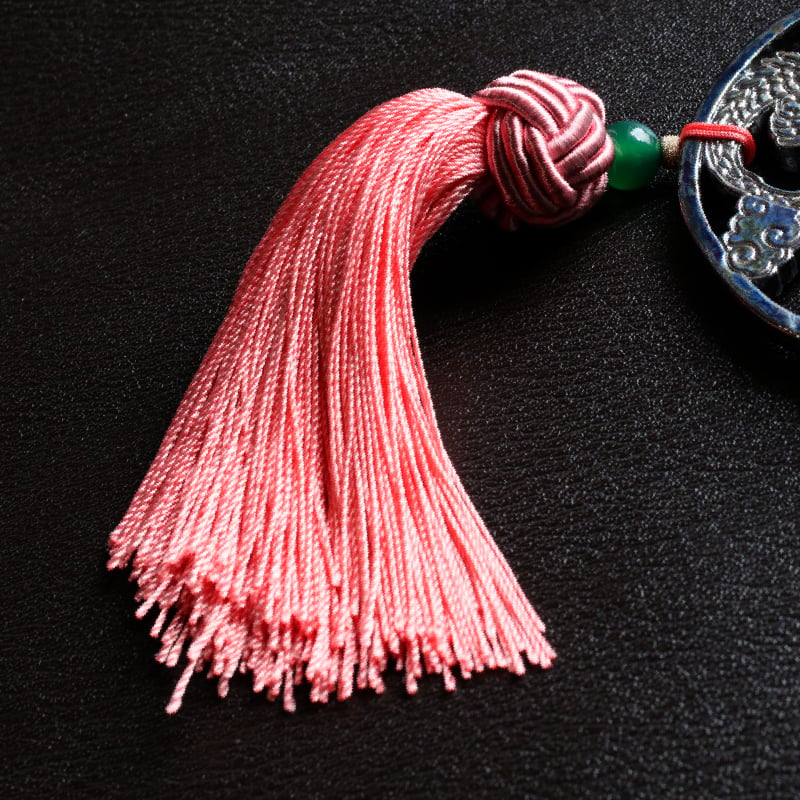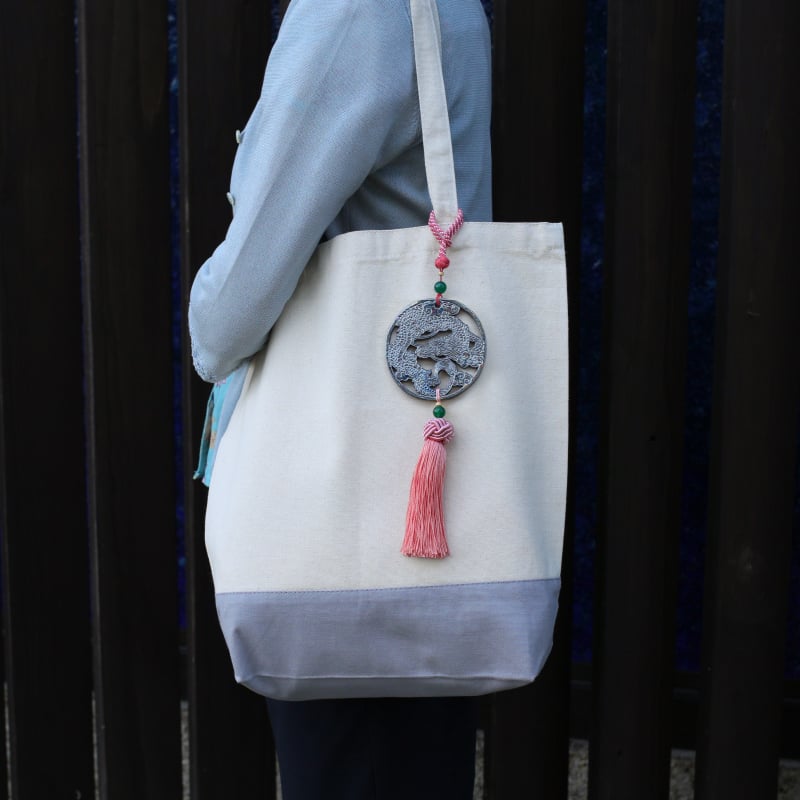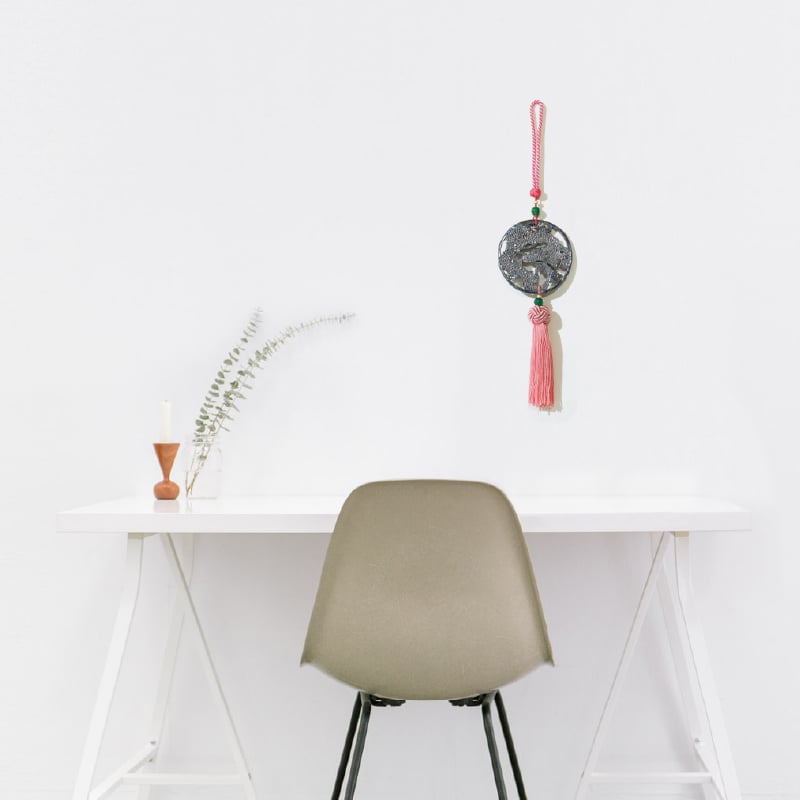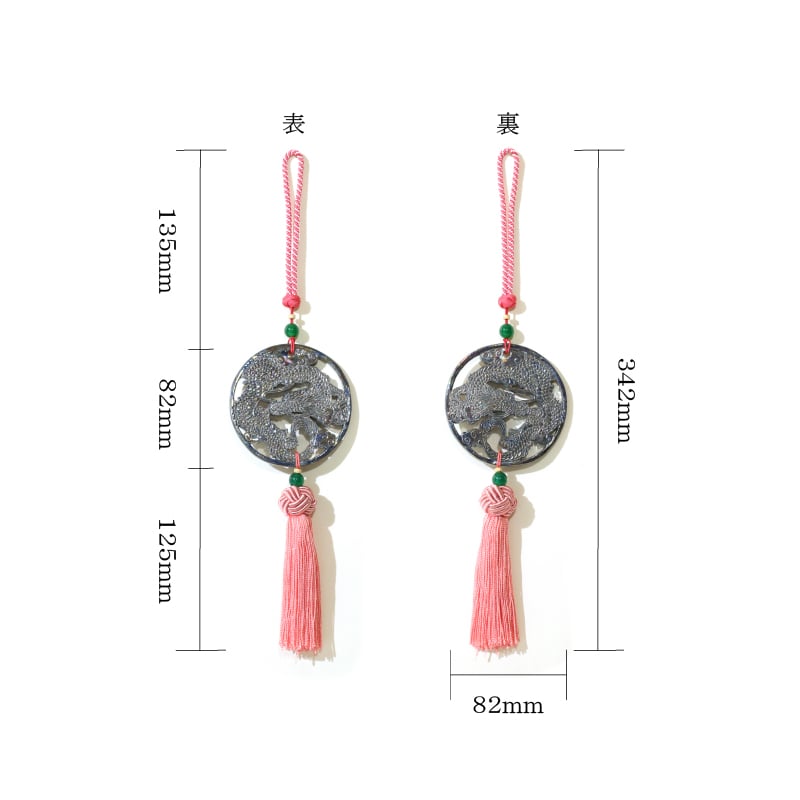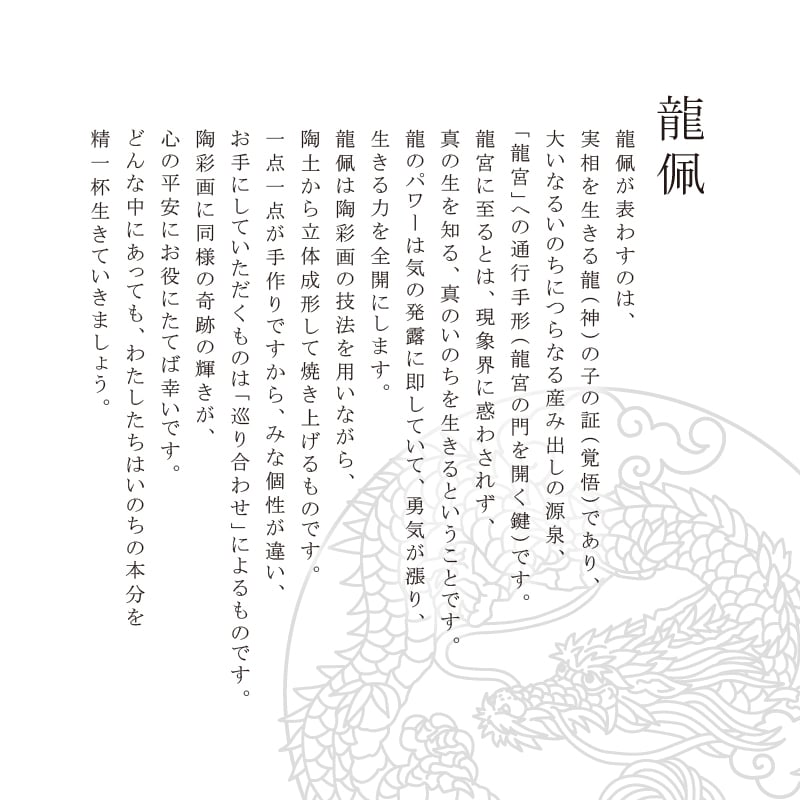 \ Kazuhisa Kusaba's original porcelain "Ryuhai" is now available! /

◎What is "Ryuhai (龍佩)"
- 龍 = Chinese dragon, the sacred creature that signifies the life itself
- 佩 = A decorative ornament to identify yourself
- 龍佩 = Ornament to identify yourself as a member of 龍's family, and to show your determination to live at will just like 龍

Ryuhai's original kanji is given as "龍佩".

"龍佩 (Ryuhai)" was made as a quite indicative and eloquent ornament.
It is the identification of yourself as a member of 龍's family and proves your determination to live at will like 龍.
In addition, 龍佩 also has a meaning of the pass to let you in 龍宮 so that you can access the origin of life.

The 龍佩's first letter 龍 (Ryu), signifies Chinese dragons. For thousands of years, 龍 has been regarded as the sacred existence that can live at will by obtaining Cintamani, the wish-fulfilling jewel. 龍 is also the allegory or the symbol of life itself, for anybody can live at will by knowing their mind and true wishes as long as they live.
And because 龍 is the allegory of the life, 龍宮 (Ryugu), the palace where 龍 lives is also the meaningful and mysterious place that symbolizes the origin of life.
The second letter 佩 (hai) signifies the ornament accessory hung from a decorative sash belt of traditional attire. In ancient East Asian cultures, 佩 used to represent its owner's house or organization to prove his / her identity. They were used as the pass to go through checkpoints or to come into castles and palaces.

We are sure that 龍佩 would motivate and inspire you to live at will not only with its beauty but also with its powerful background and meaning.
注意文

◆About delivery

We produce one by one after receiving the order.

It may take up to a month for delivery depending on the timing of your order.

* If you purchase some other items at the same time, all your orders will be shipped together with Ryuhai.




◆About color and form

As each Ryuhai is handcrafted one by one, the color and the texture of the actual product might be marginally different from the image given on this page.

Also, color Irregularity and surface unevenness are not the damages or cracks but due to the glaze firing.




◆Once the order is confirmed, neither changes of color type nor cancellation of the order is acceptable.




◆Ryuhais are carefully produced one by one just like our Tosaiga pieces and replicas.

Please note that requests to purchase or to return our items are not acceptable.