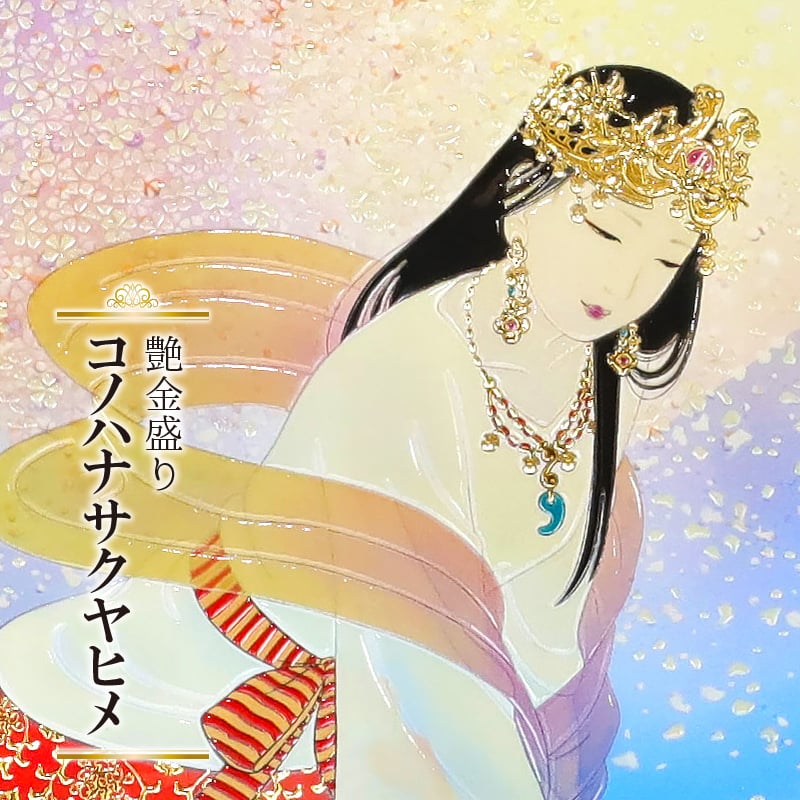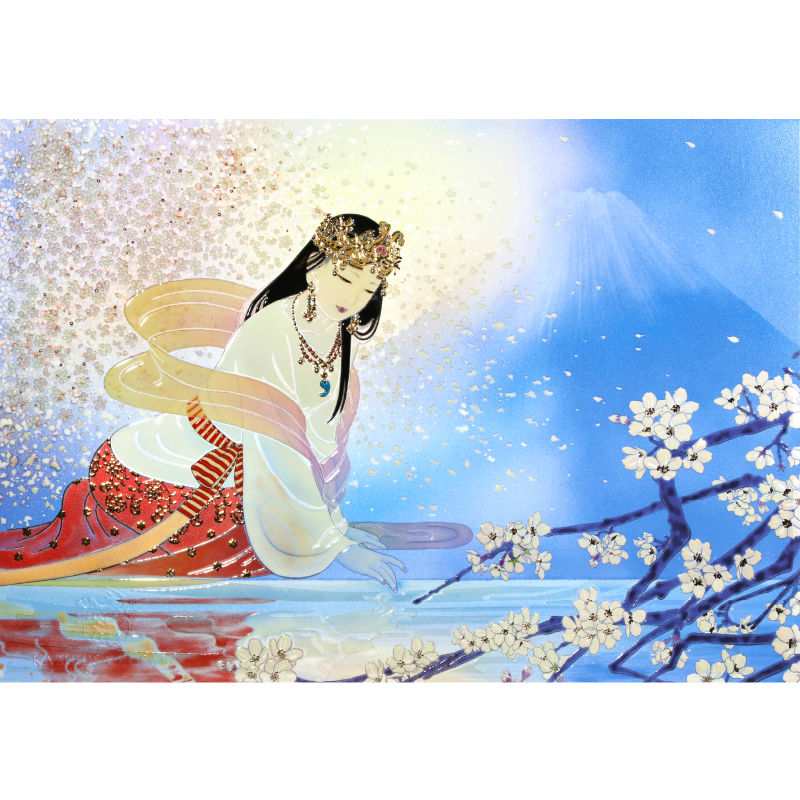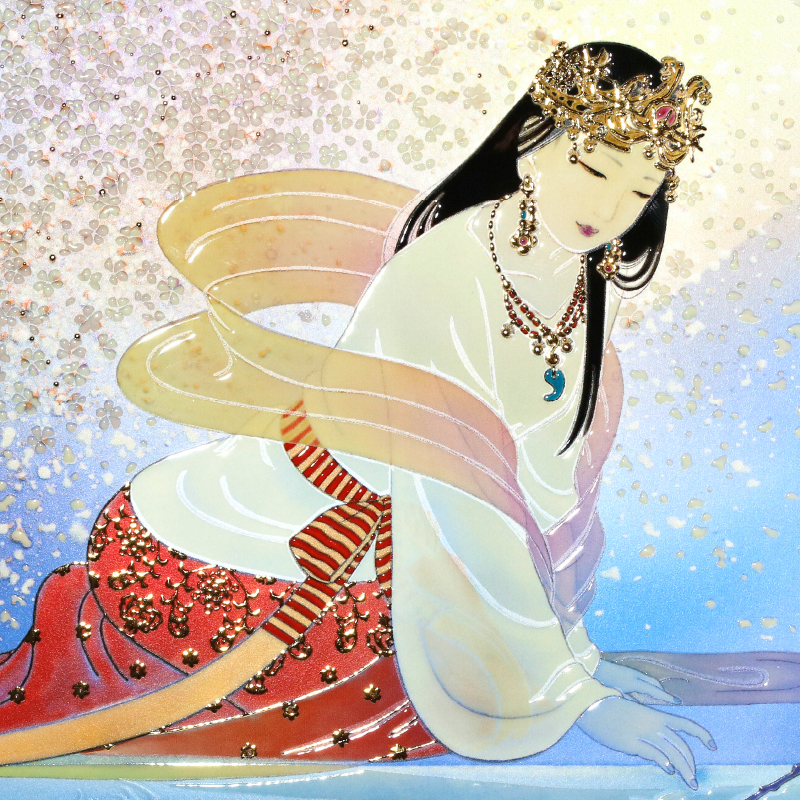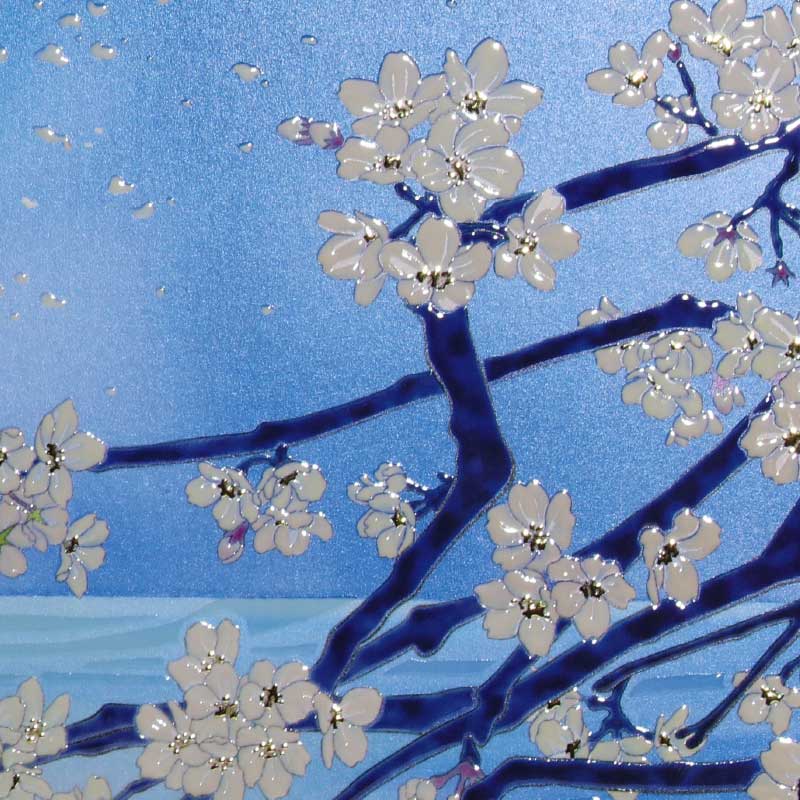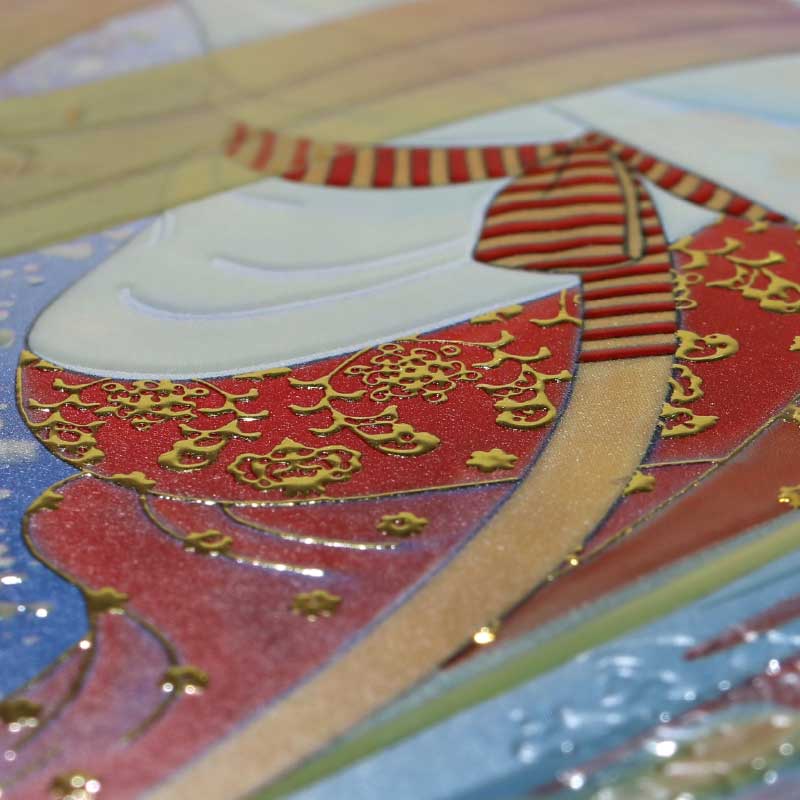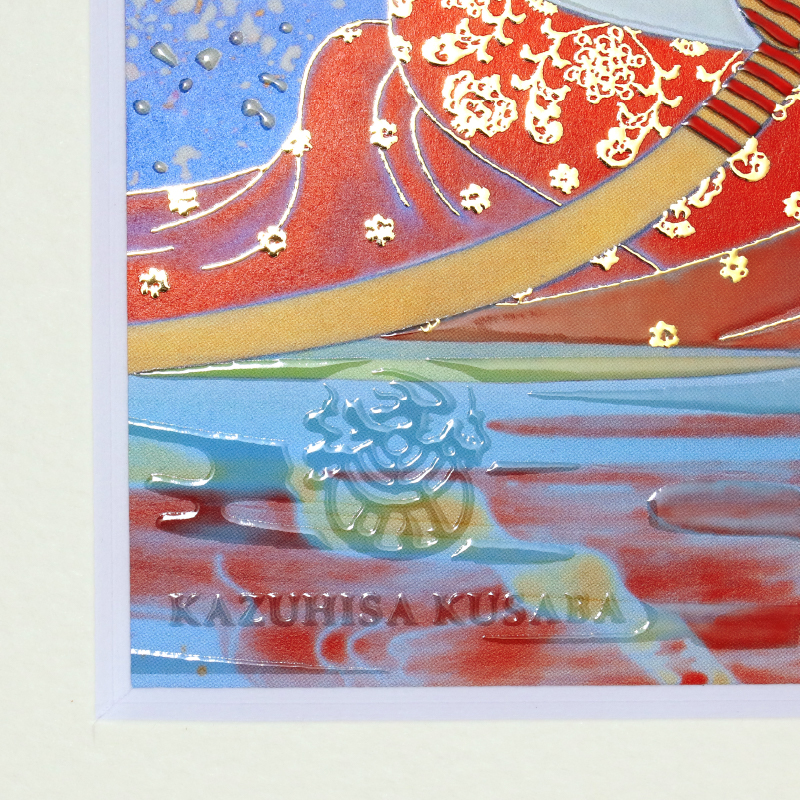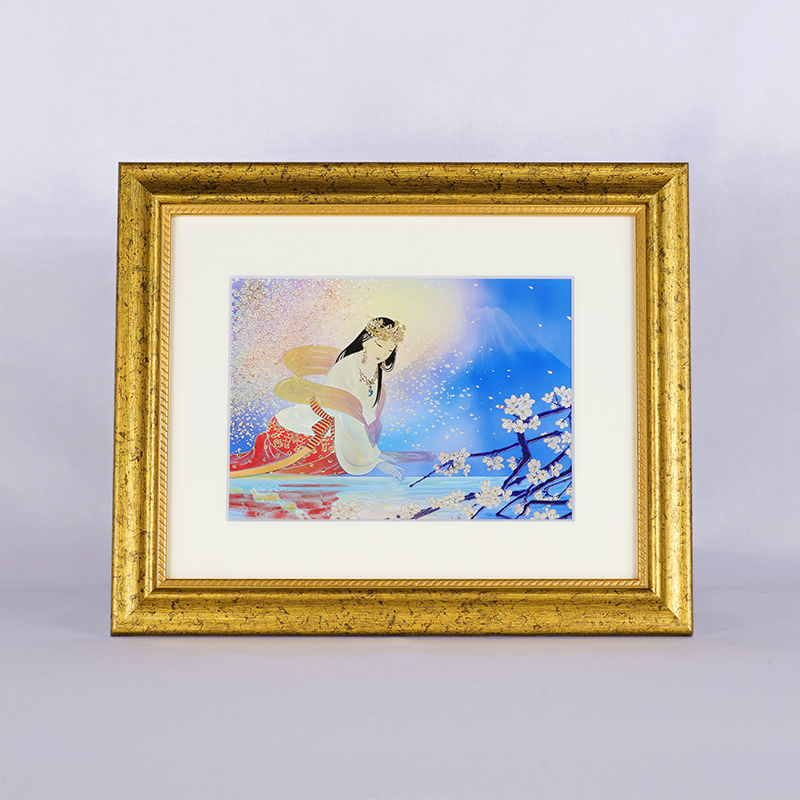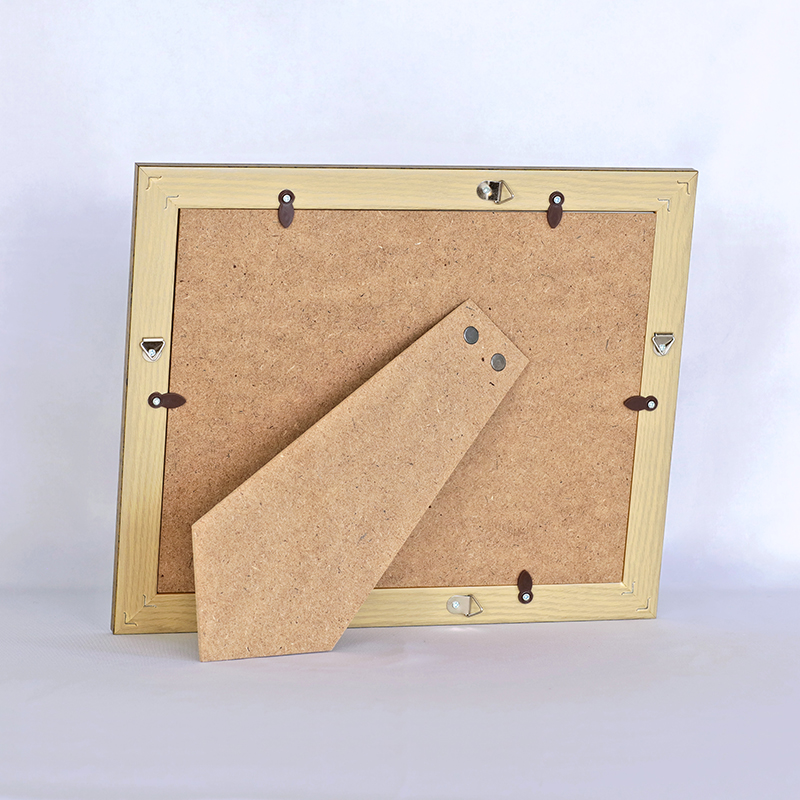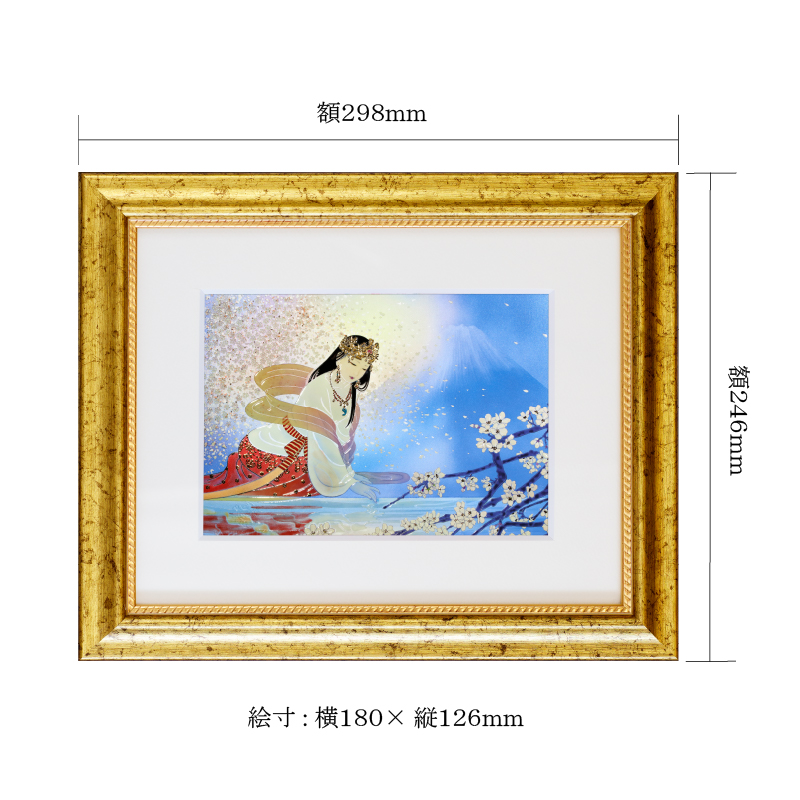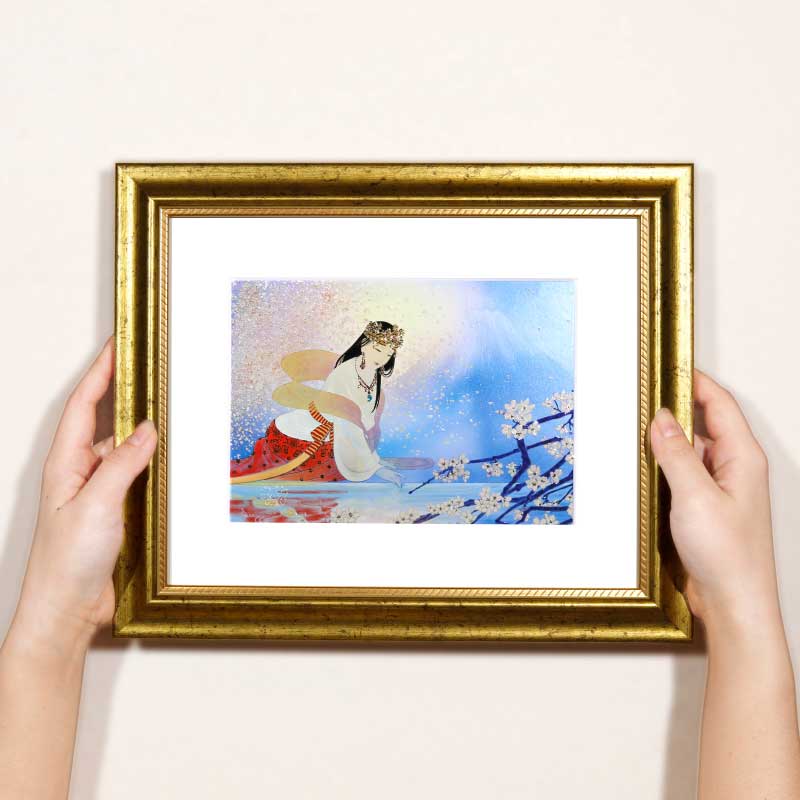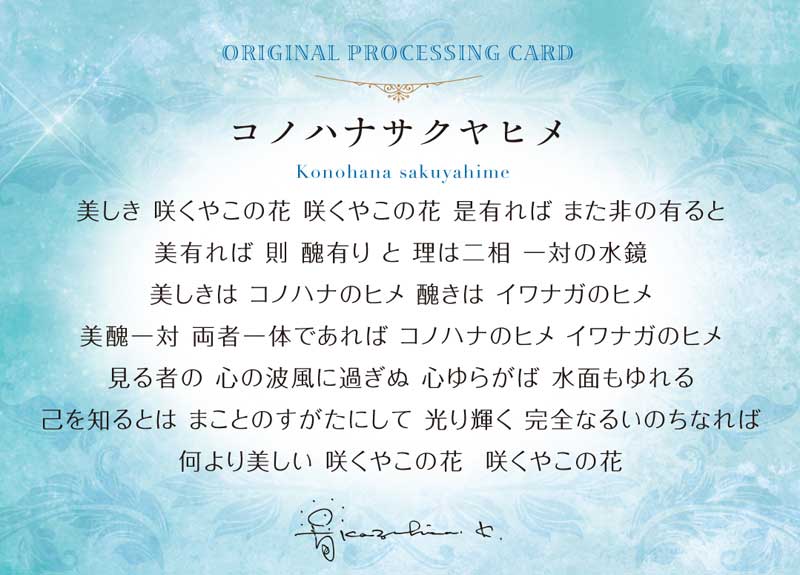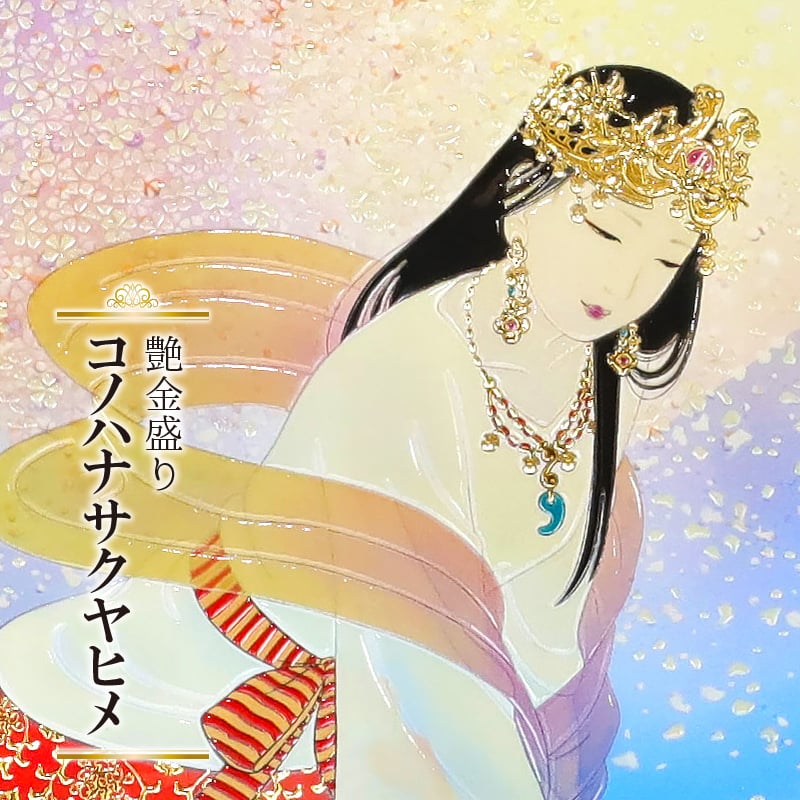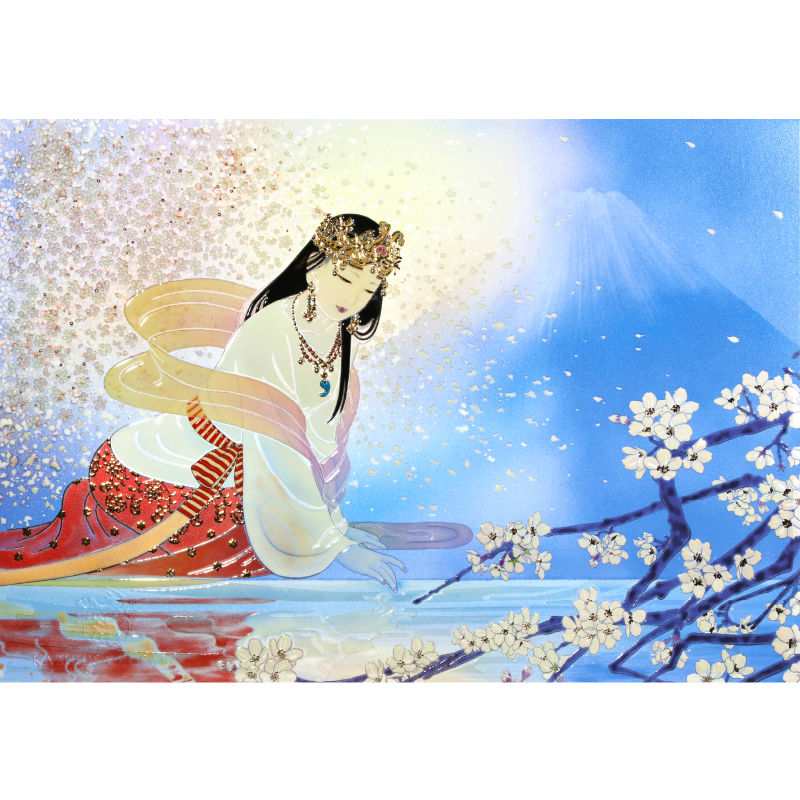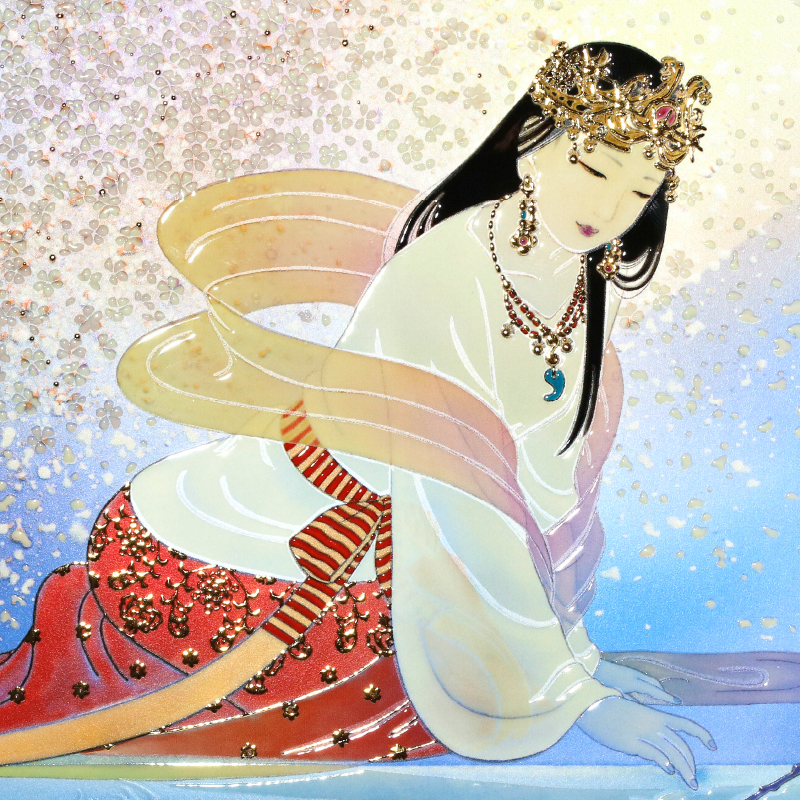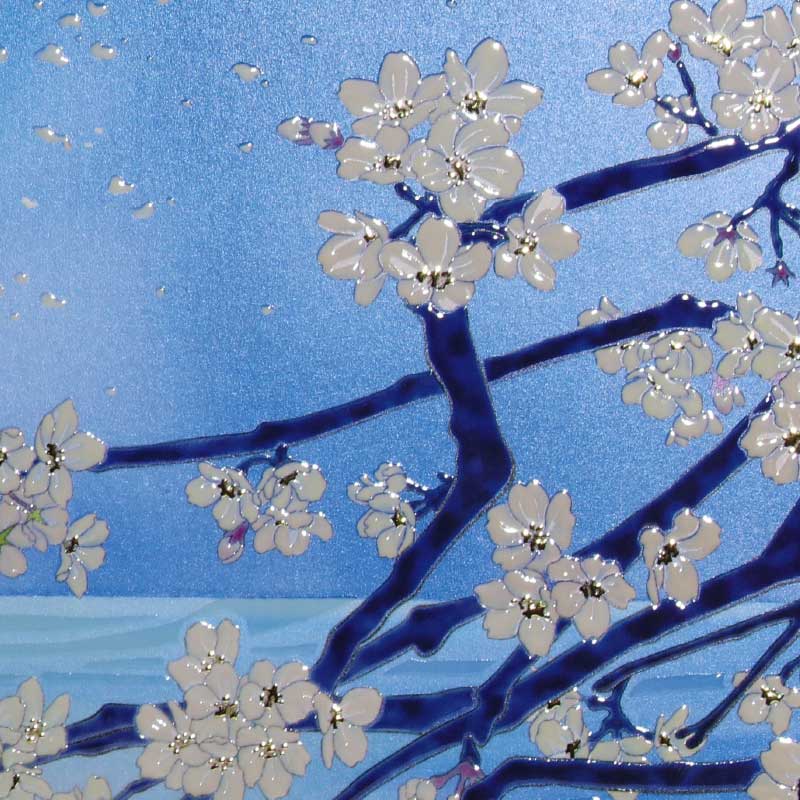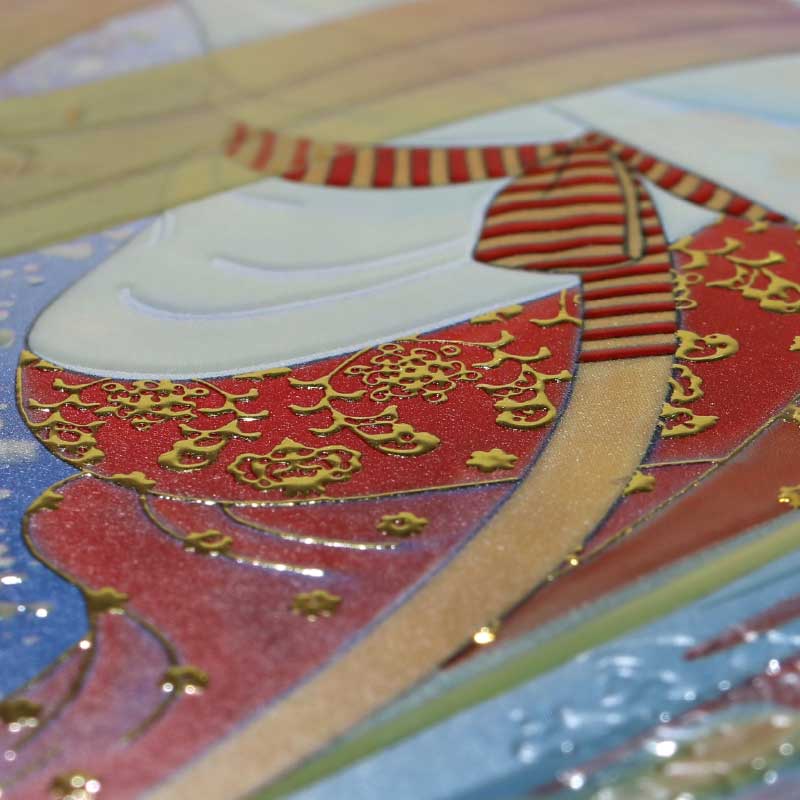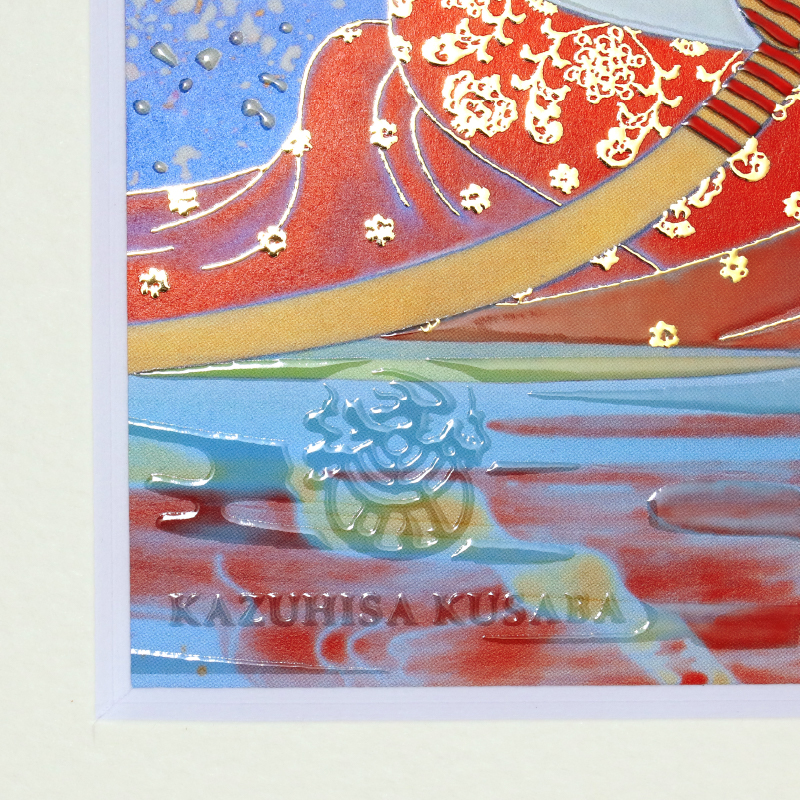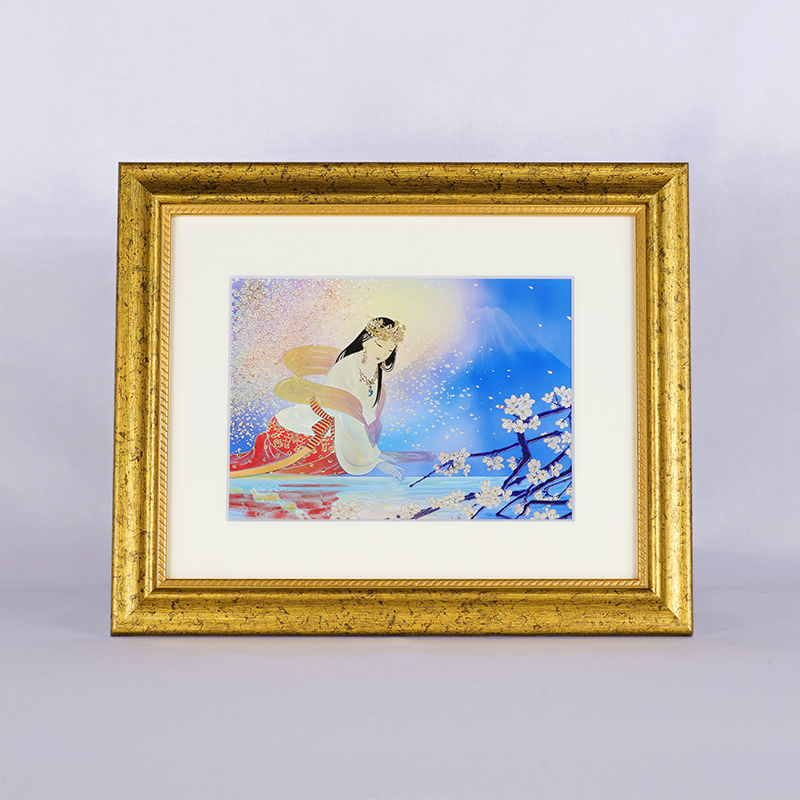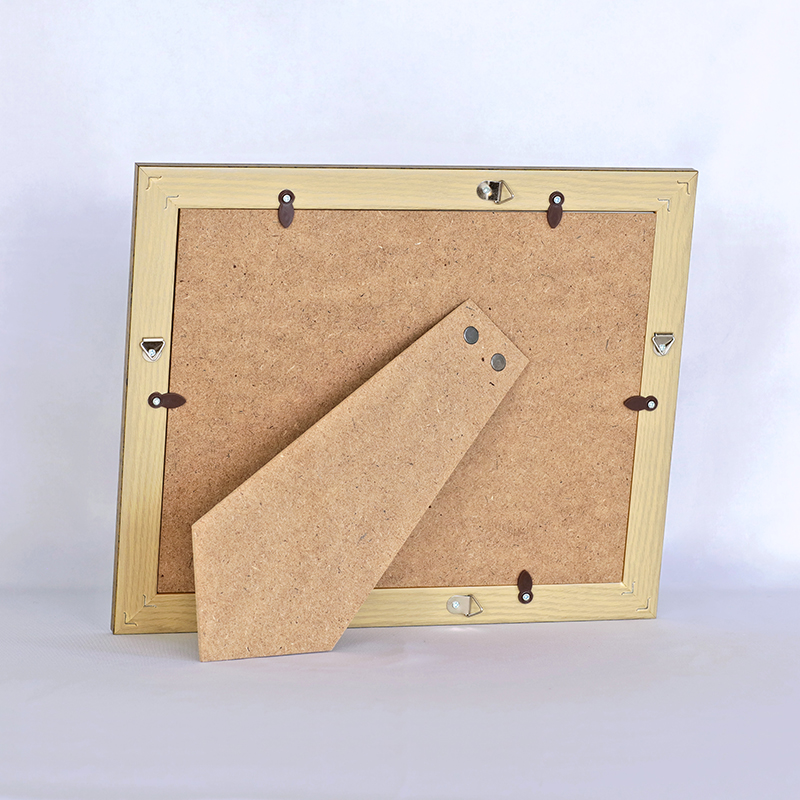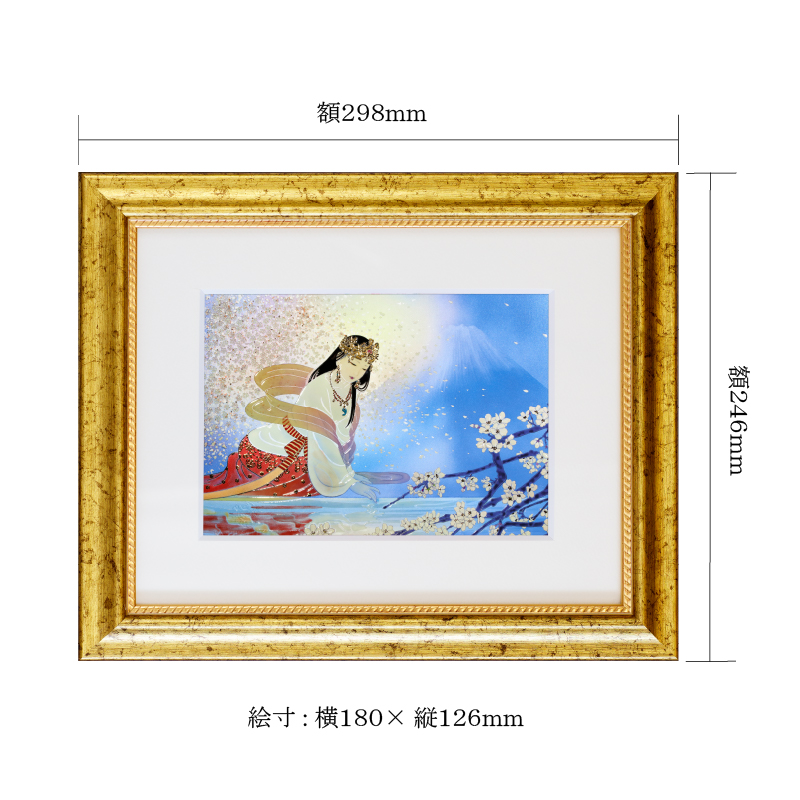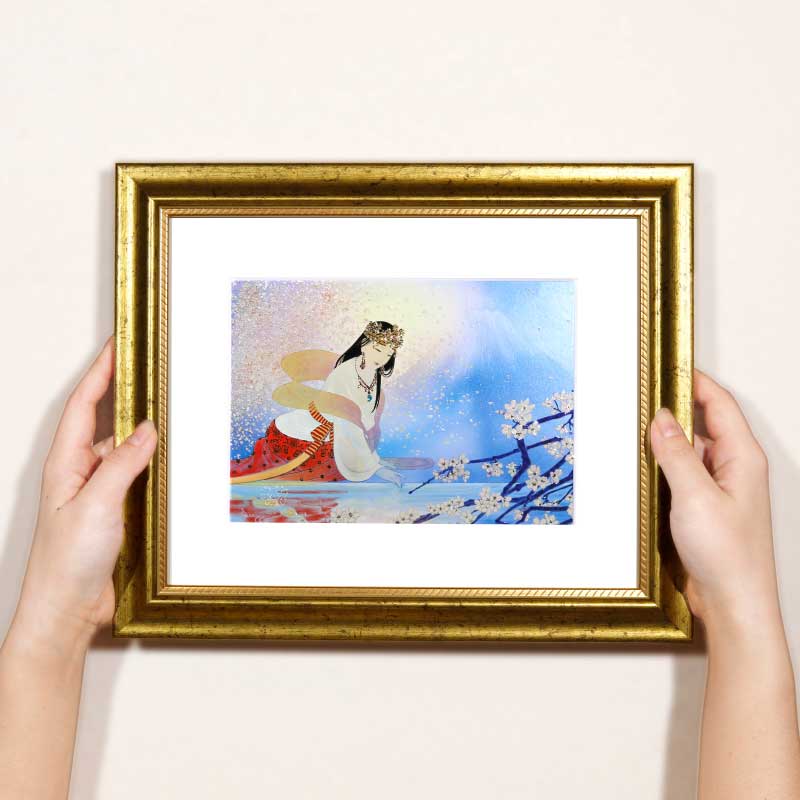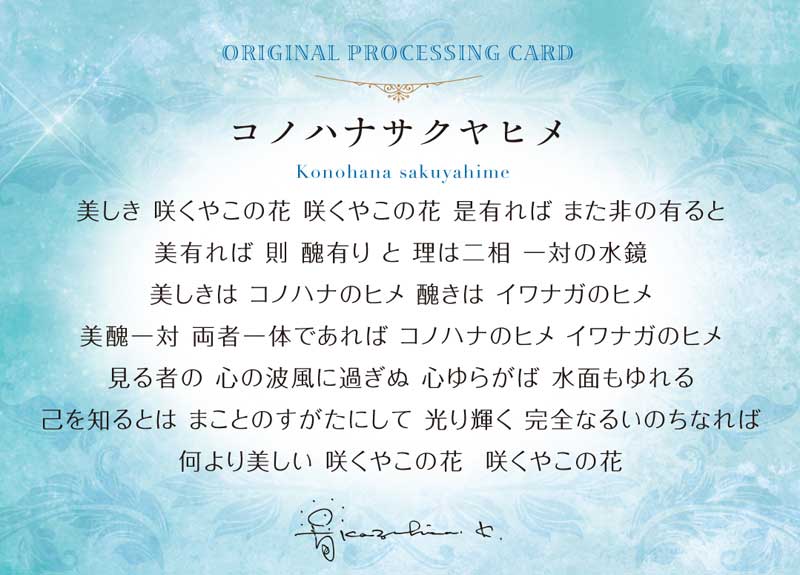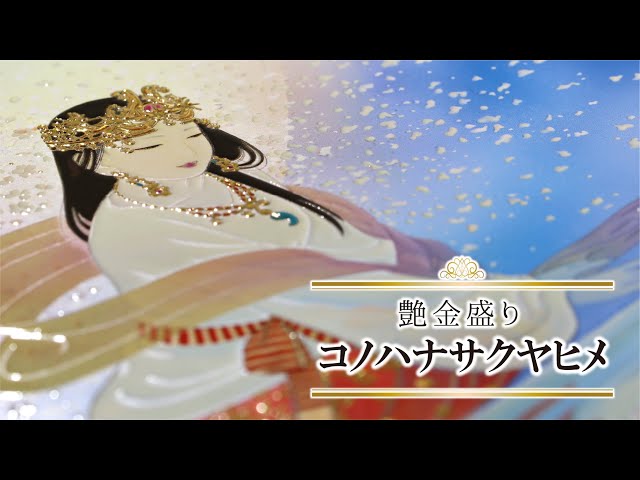 Gloss gold special print "Konohanasakuyahime" framed
In Tosaiga ceramic paintings, we use a lot of pure gold for ornaments and designs such as Bodhisattva art pieces.
The texture and luster of gold is difficult to reproduce with printing techniques,
This time, I had the desire to express the precise colors of the original picture as much as possible.
This set is created with more special processing than Kannon Riki cards and others.
Introducing [Glossy Gold] that reproduces the luster and three-dimensionality of the original picture!
Also this item has an engraved seal,It is tailored with a solid gold frame and a mat.
Please enjoy a beauty like these Tosaiga ceramic paintings.
注意文

◆About additional delivery fee
We usually use the EMS service for shipping.
Please note that some additional charges may occur as packing materials for overseas shipping.
We will later inform you of the additional payment in that case.

◆About color
The color and the texture of the actual products might be marginally different from the image you see depending on the monitor, OS, or browser you use.