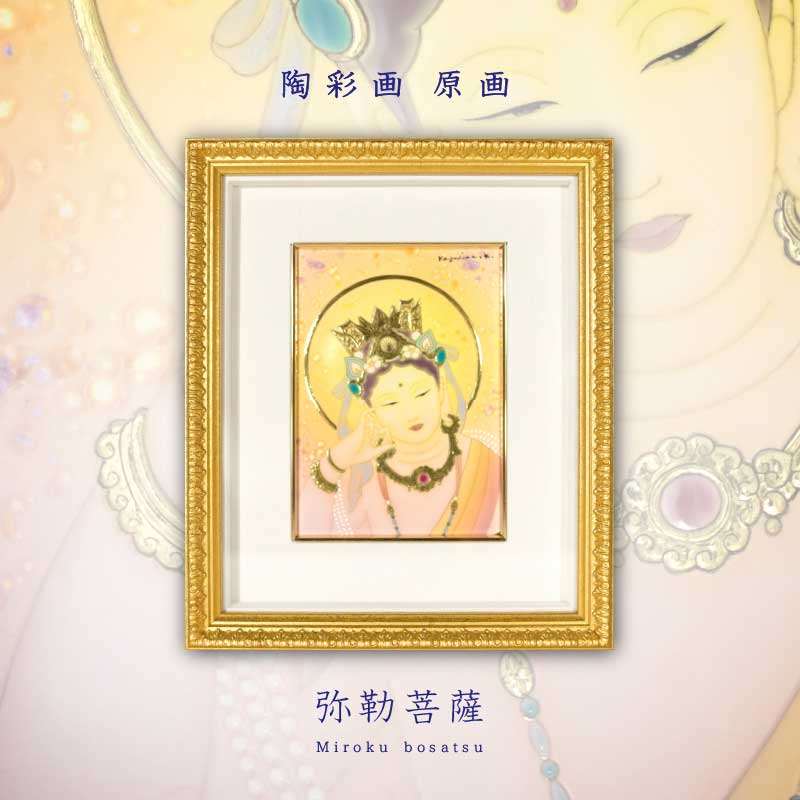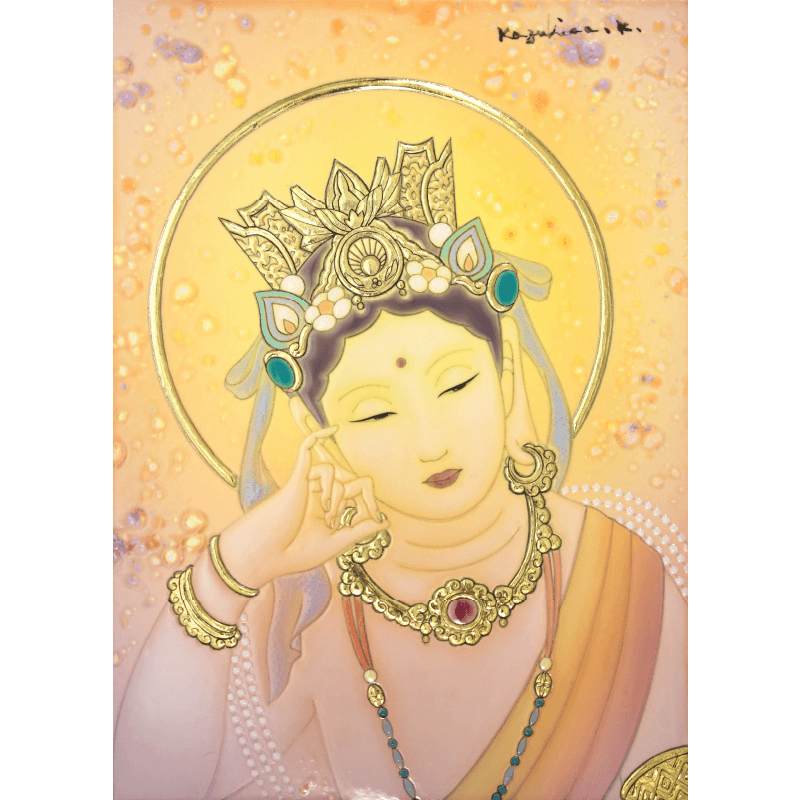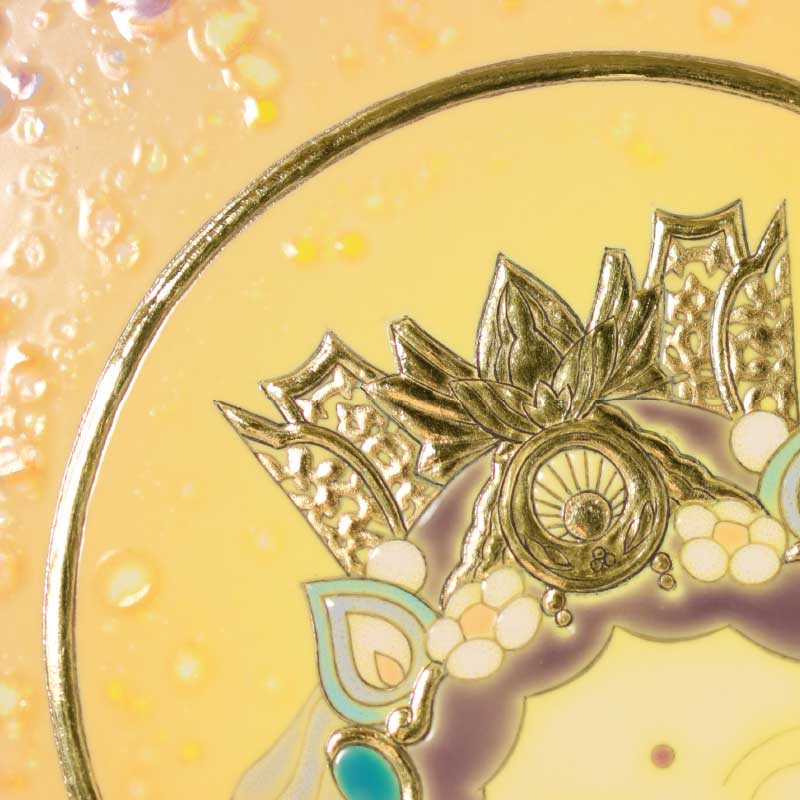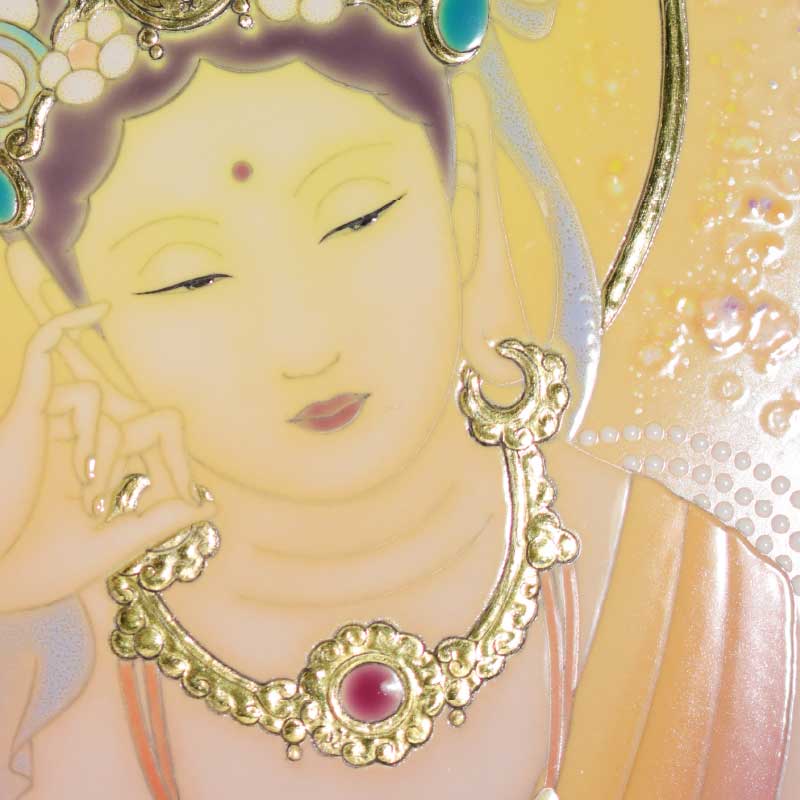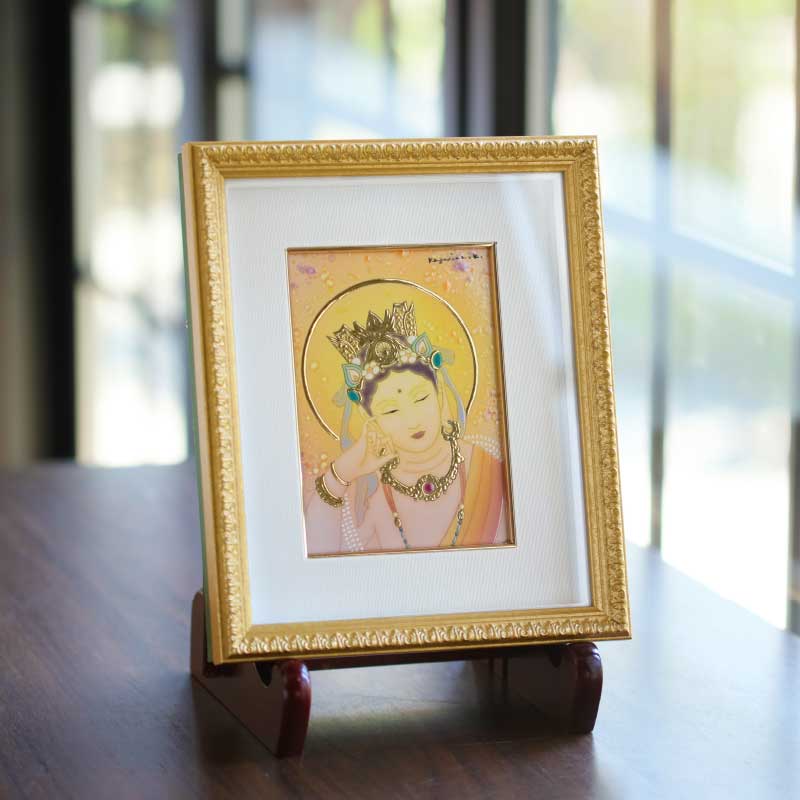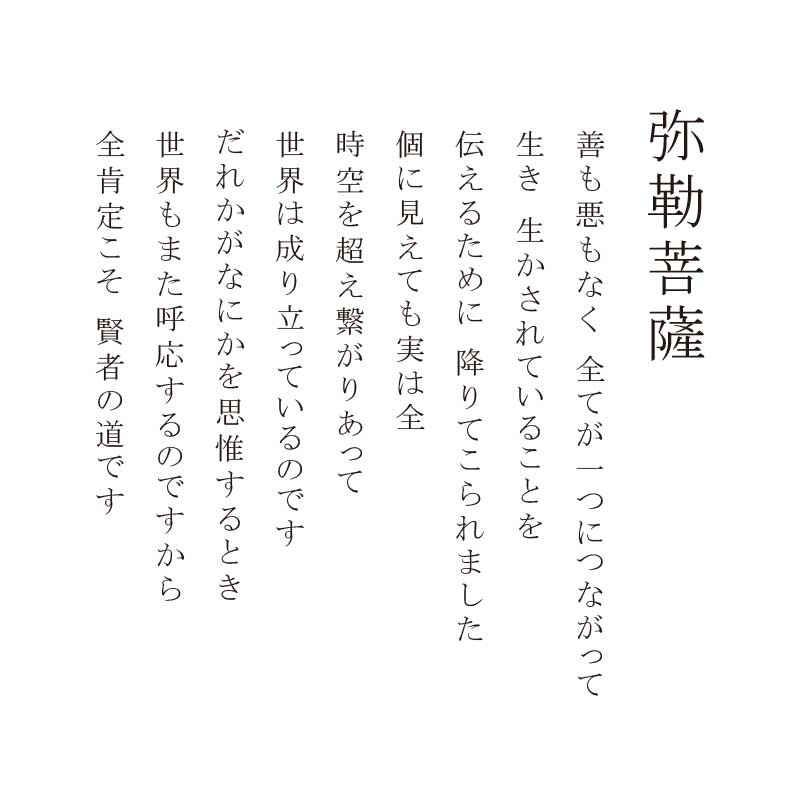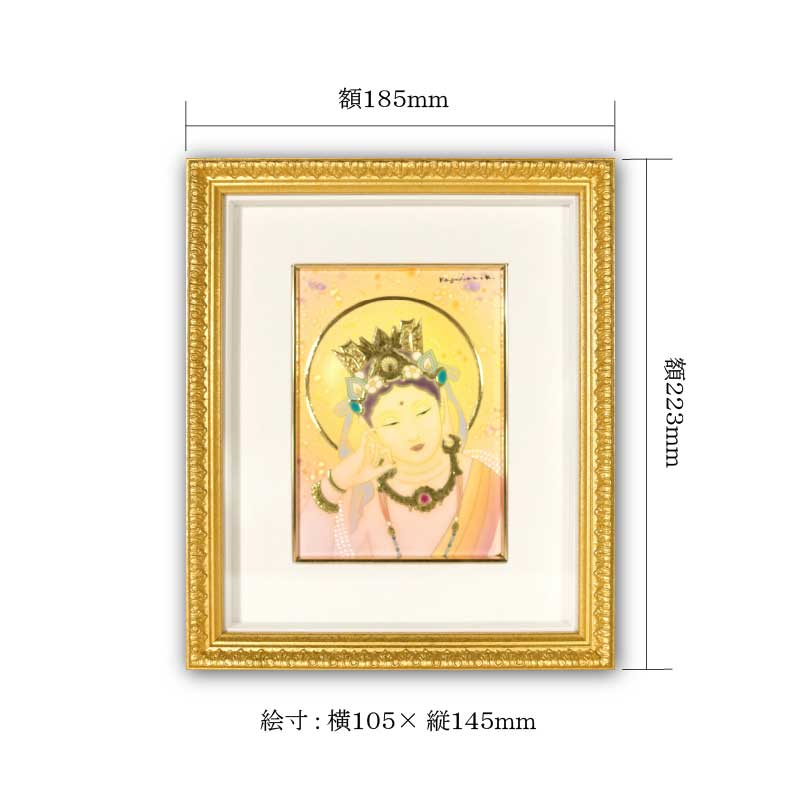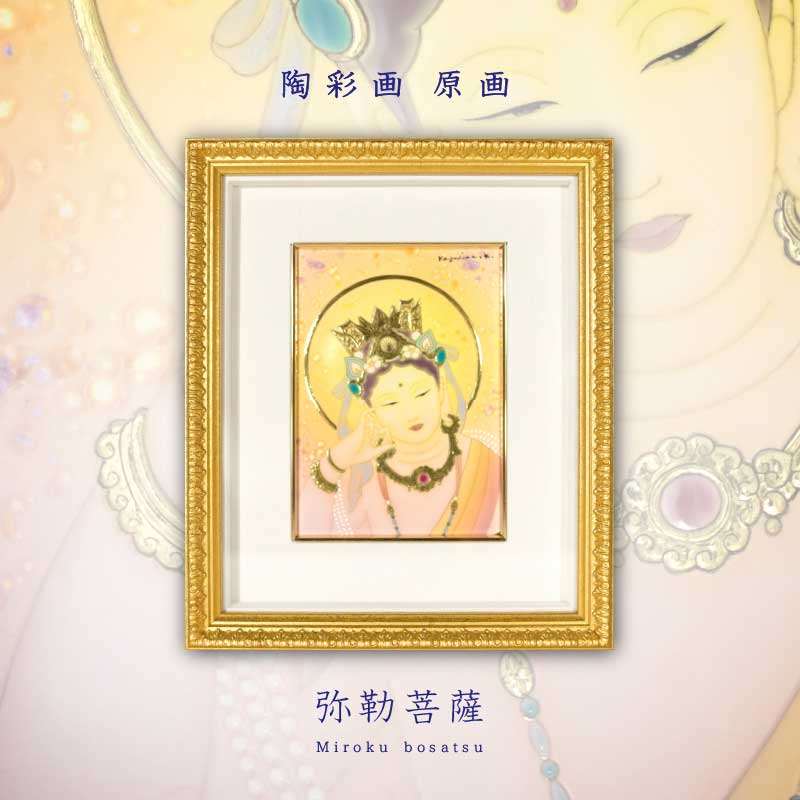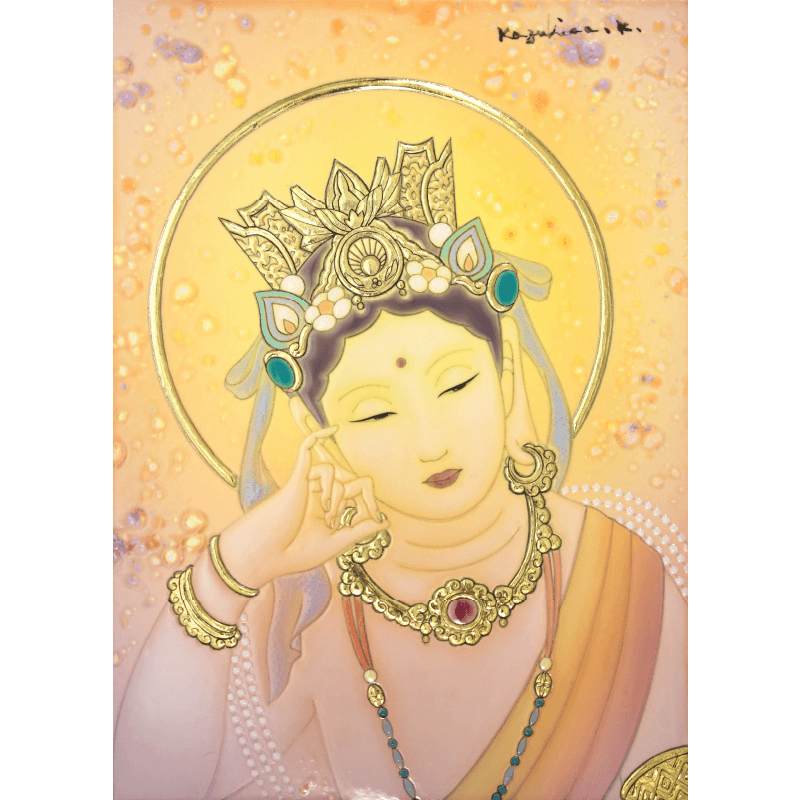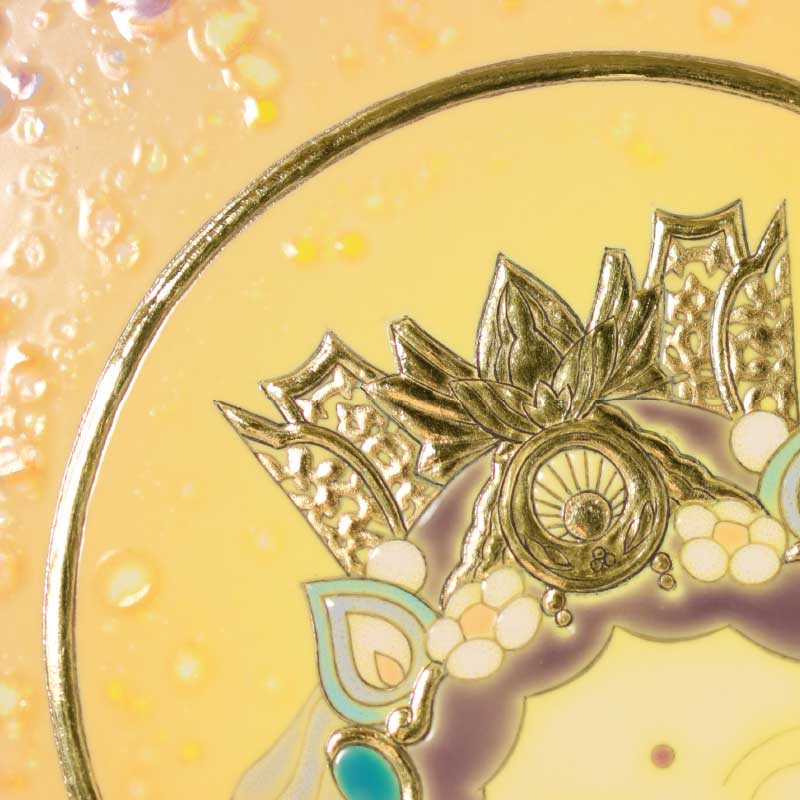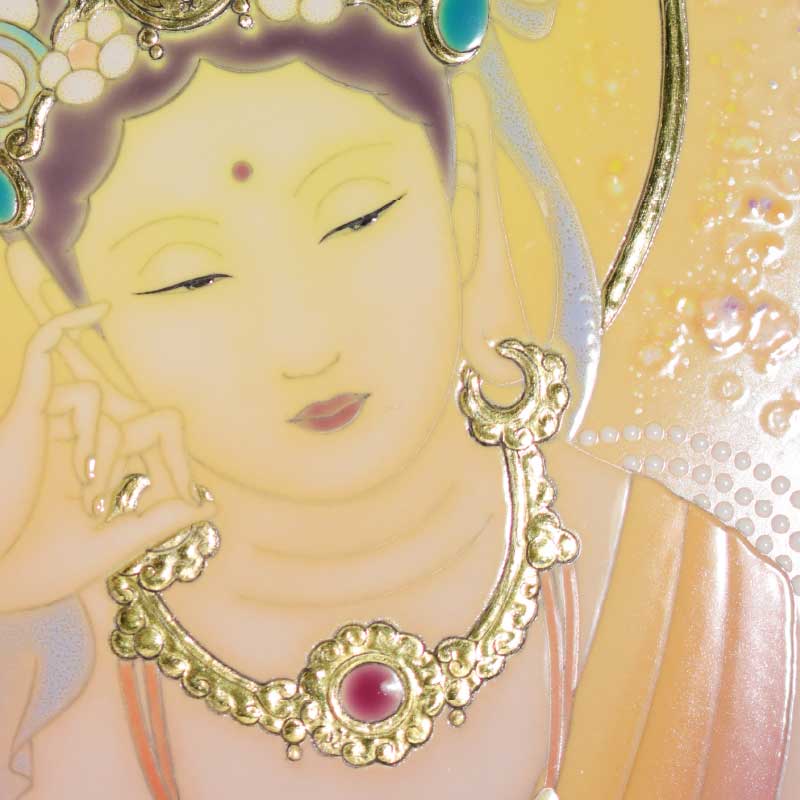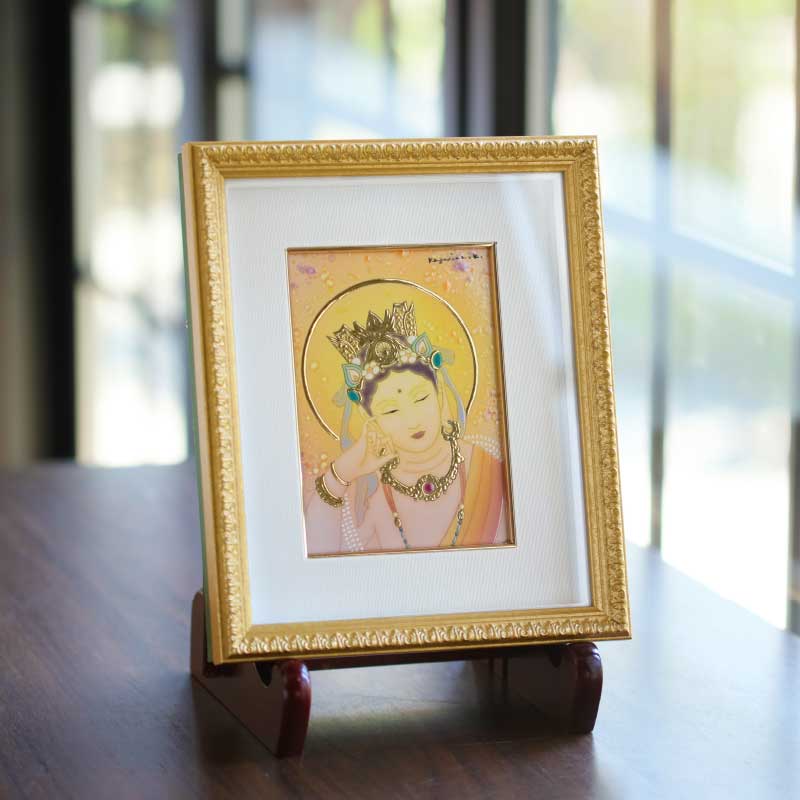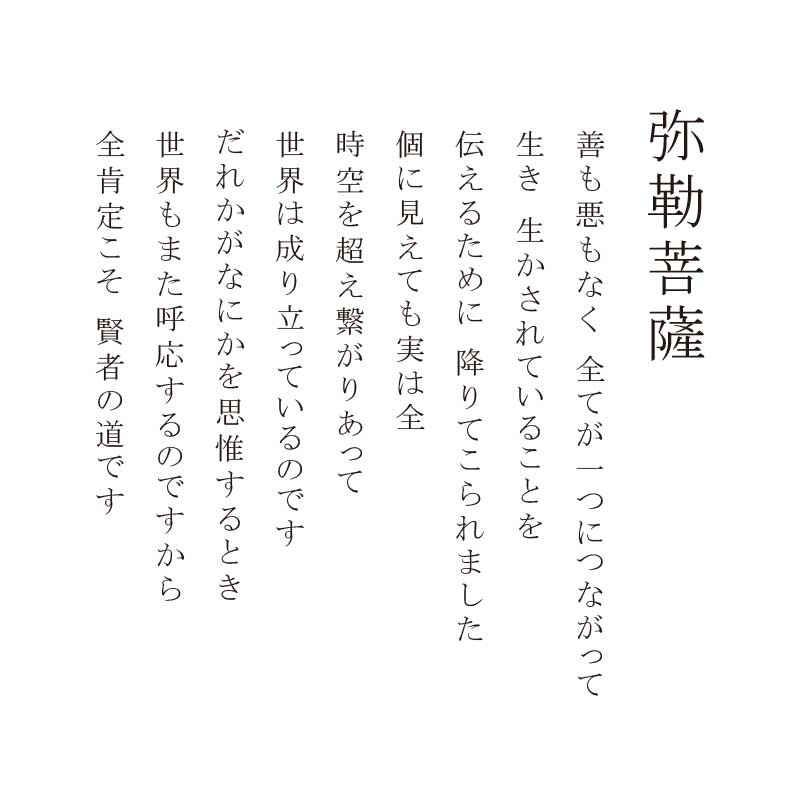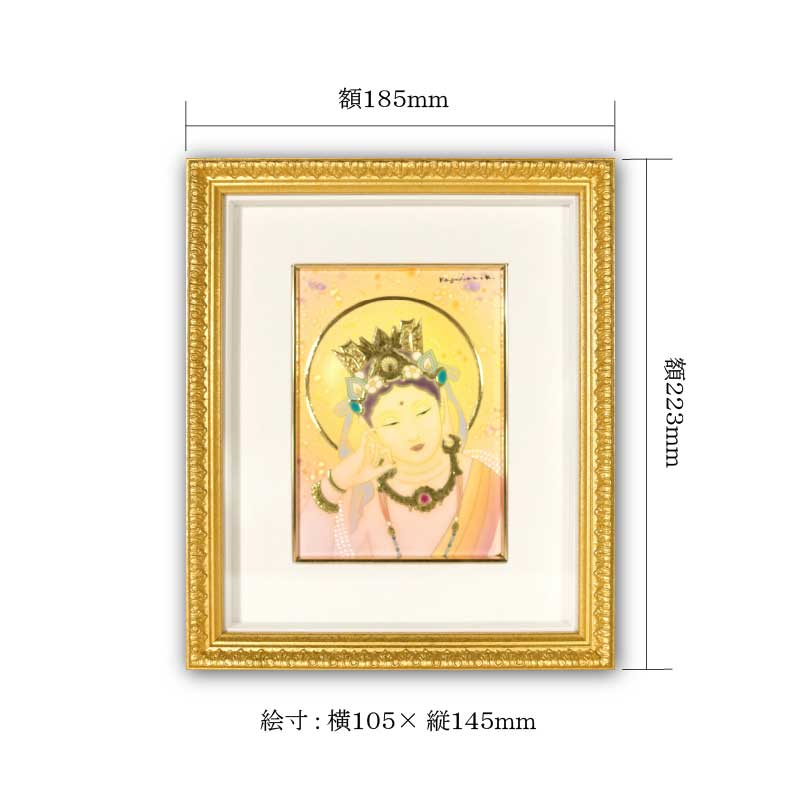 The ceramic painting "Miroku Bosatsu" is now available.  It is a work with beautiful eyes made by the skillful painting with lines thinner than hair.  The delicately painted face is merciful and has a gentle look.  The work will be signed by the artist.  Please enjoy this work of serendipity.


◆About delivery time
Please note that it takes about 1 to 2 weeks for delivery after ordering.

注意文

◆ About the amount
The amount displayed is at the time of production production.
Times use the same thing, but the design of the amount may be slightly different from those delivered.

◆ About color
With regard to the color and texture of the work, the color of the monitor and the version of the browser may differ slightly different from the color and the color of the actual work.
Please acknowledge any problems.

◆ About work
Our work is politely important, including pottery and its replication plan, and it is carefully created for the person who is important one by one or a wonderful person who will receive the connection from now on, so let's refuse the request for the purchase of works. I am received.