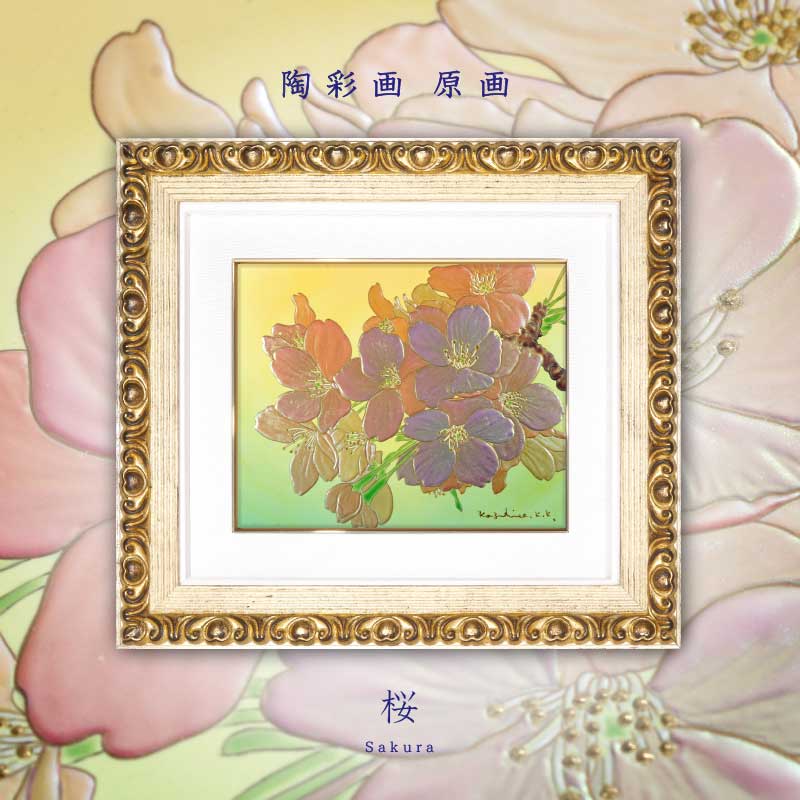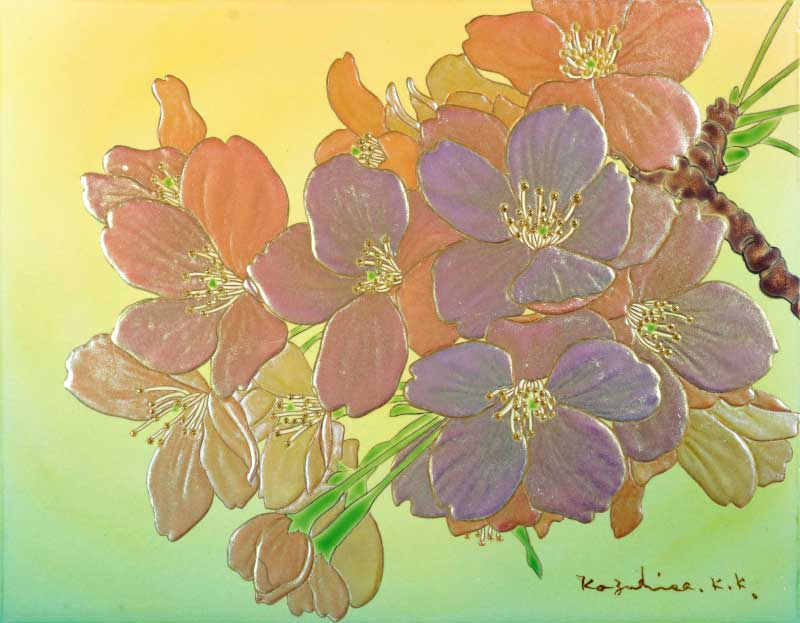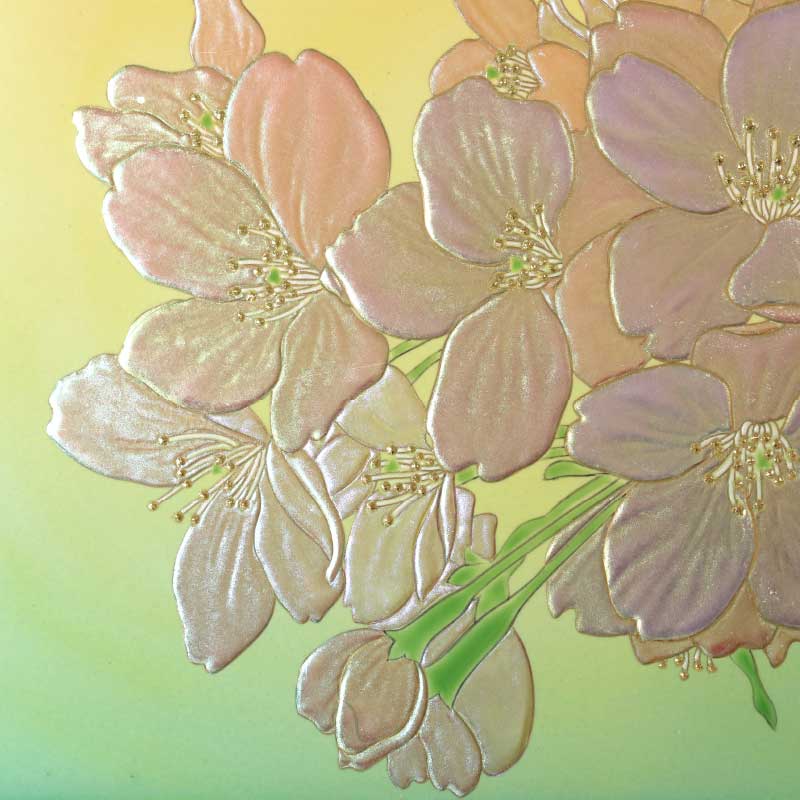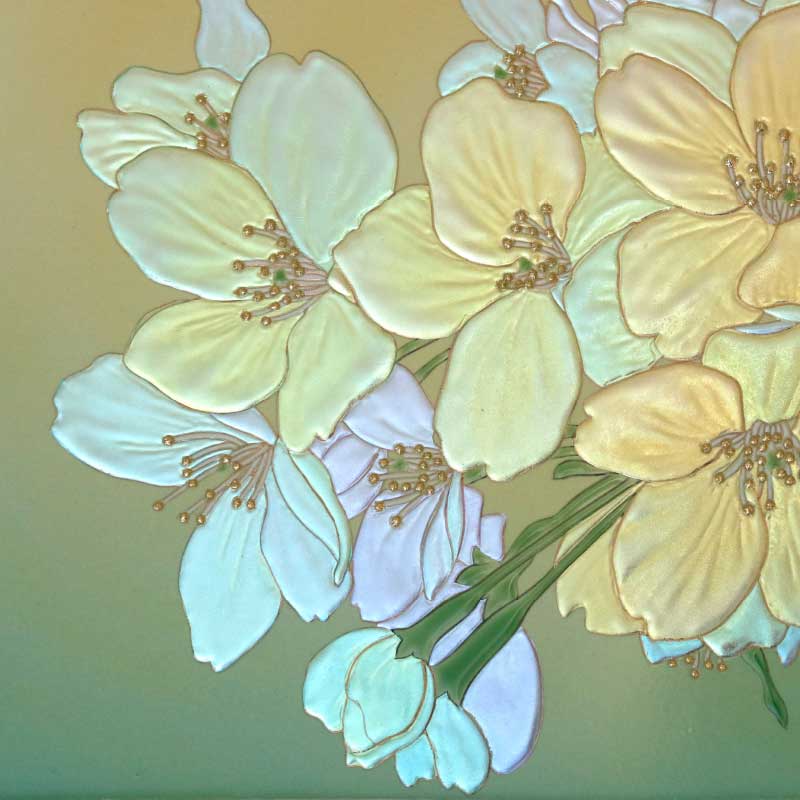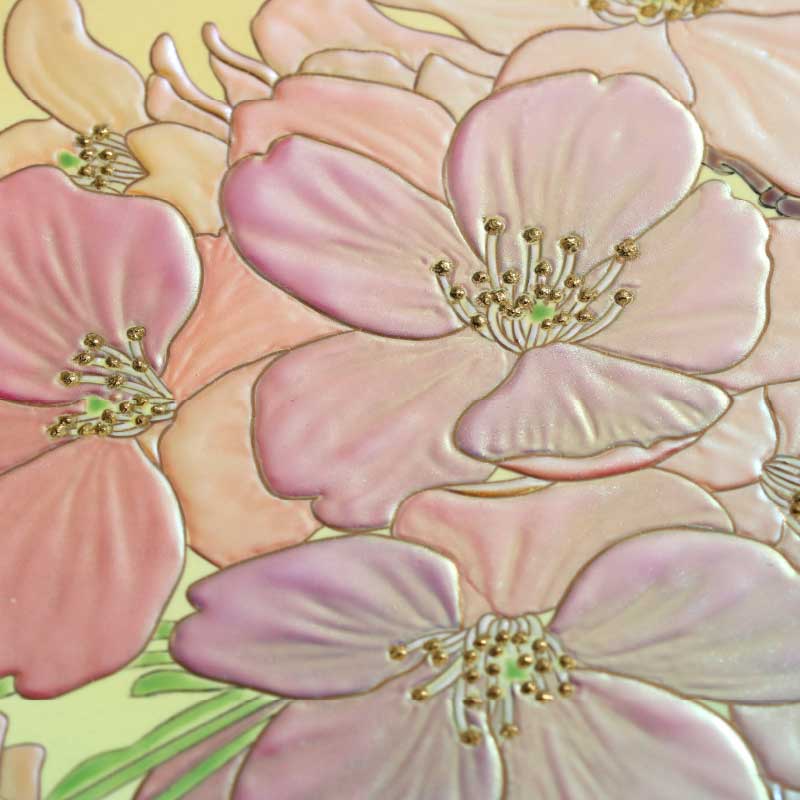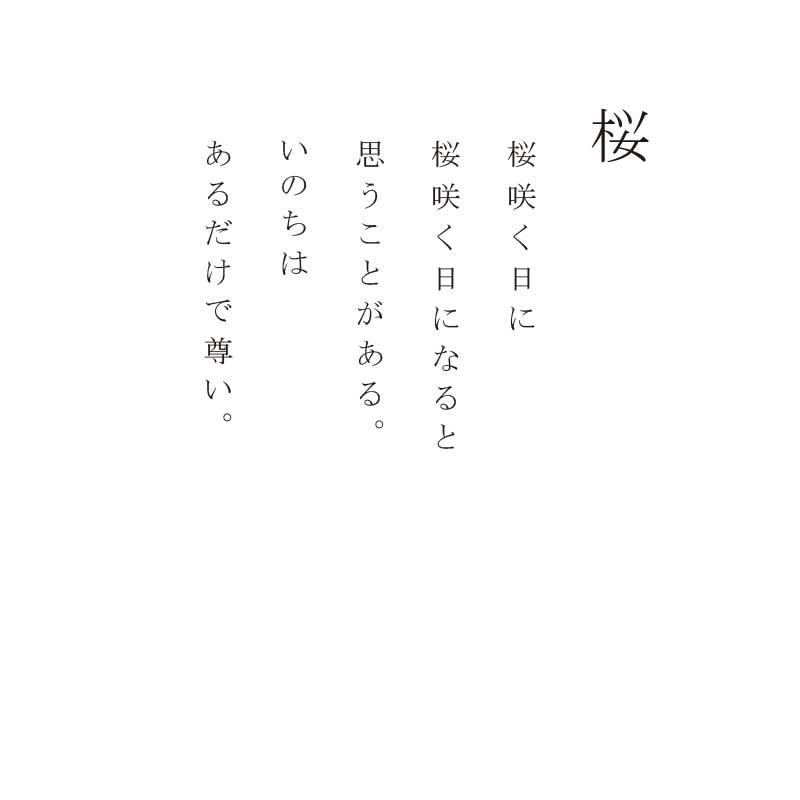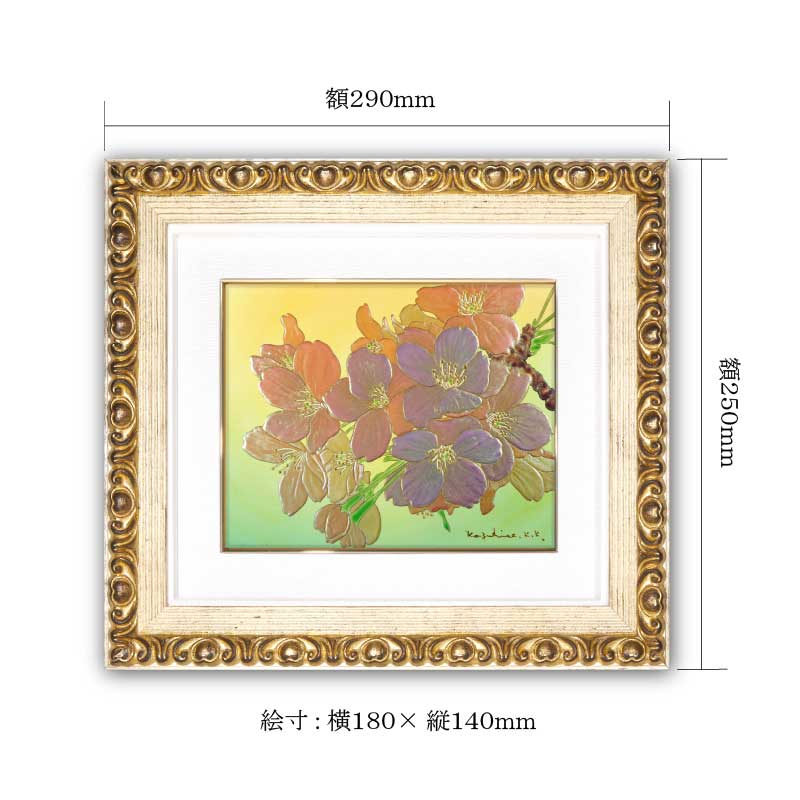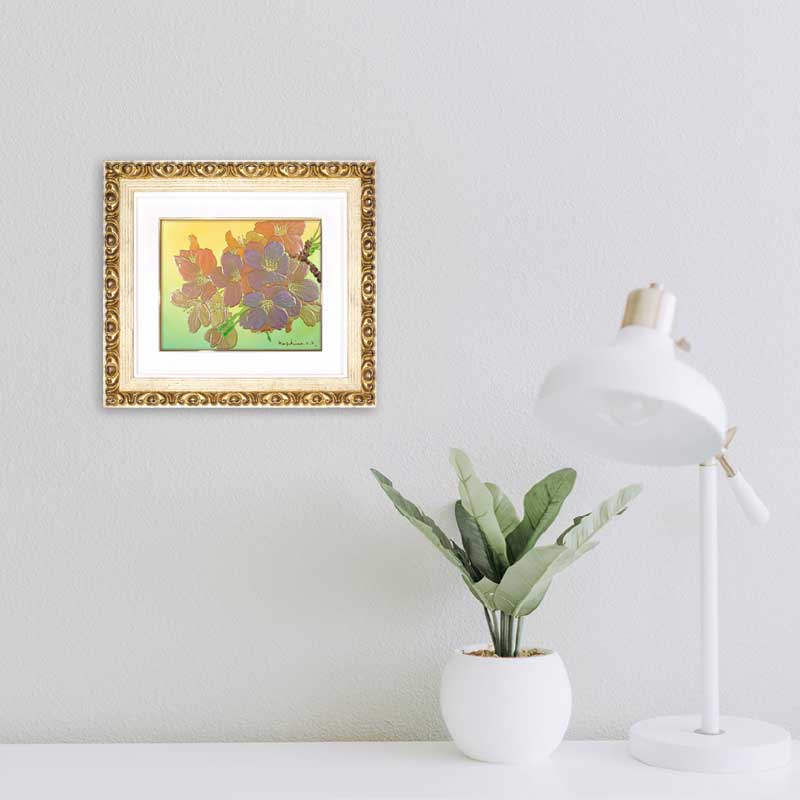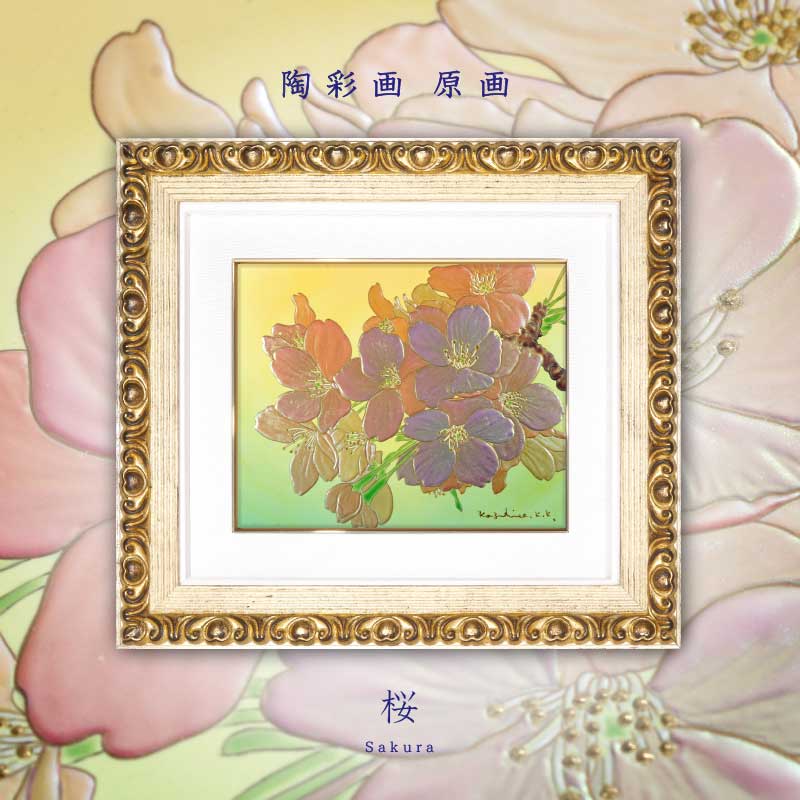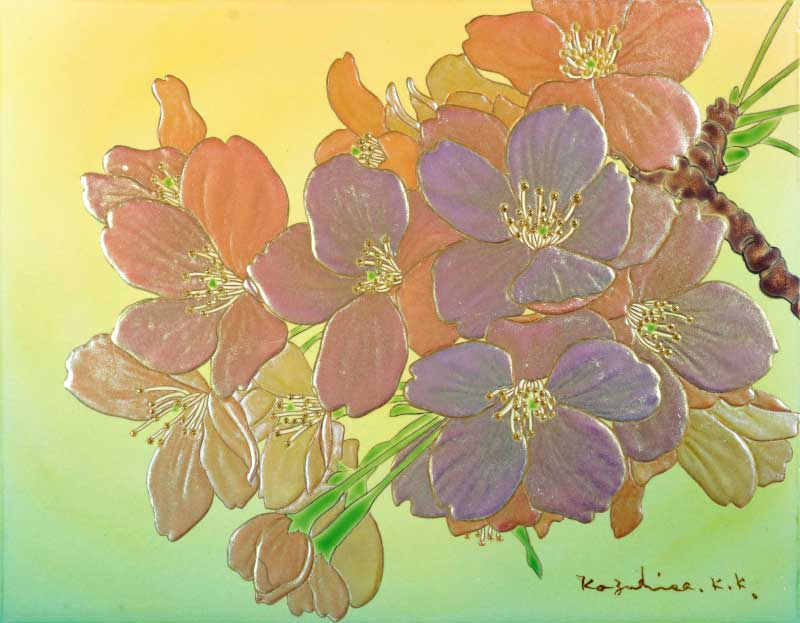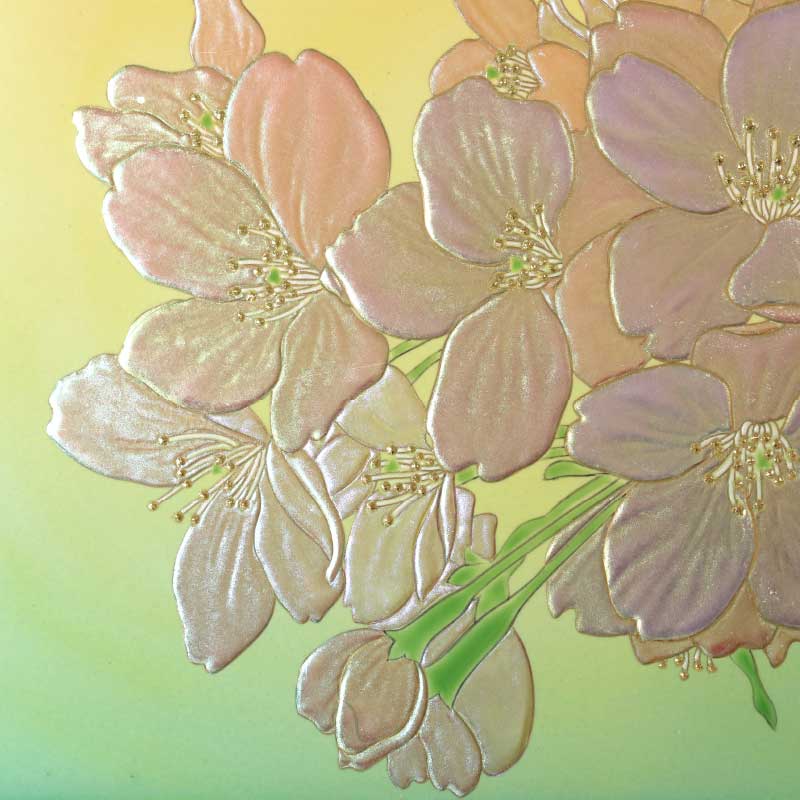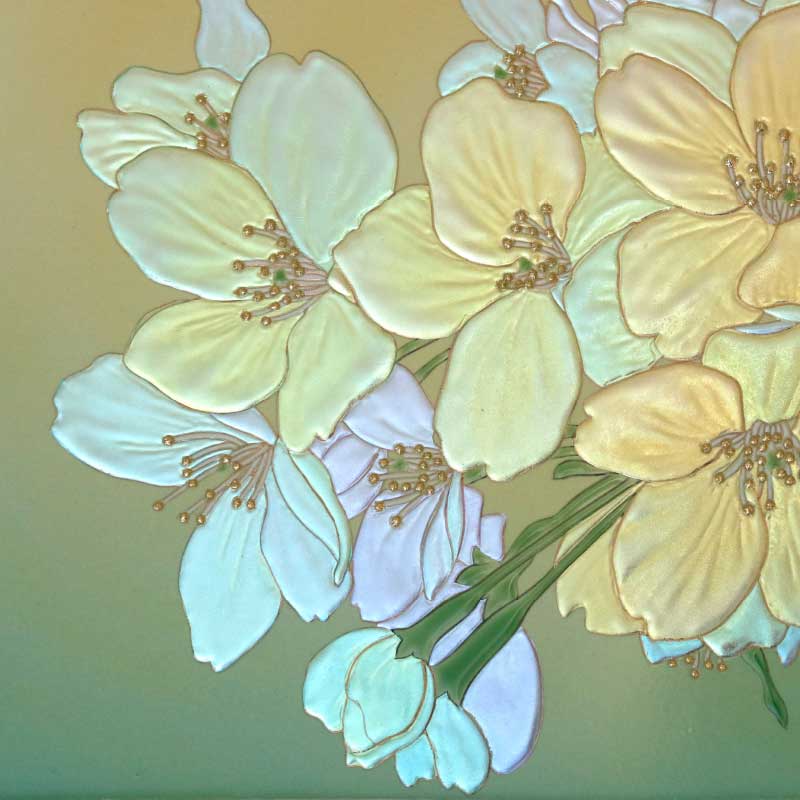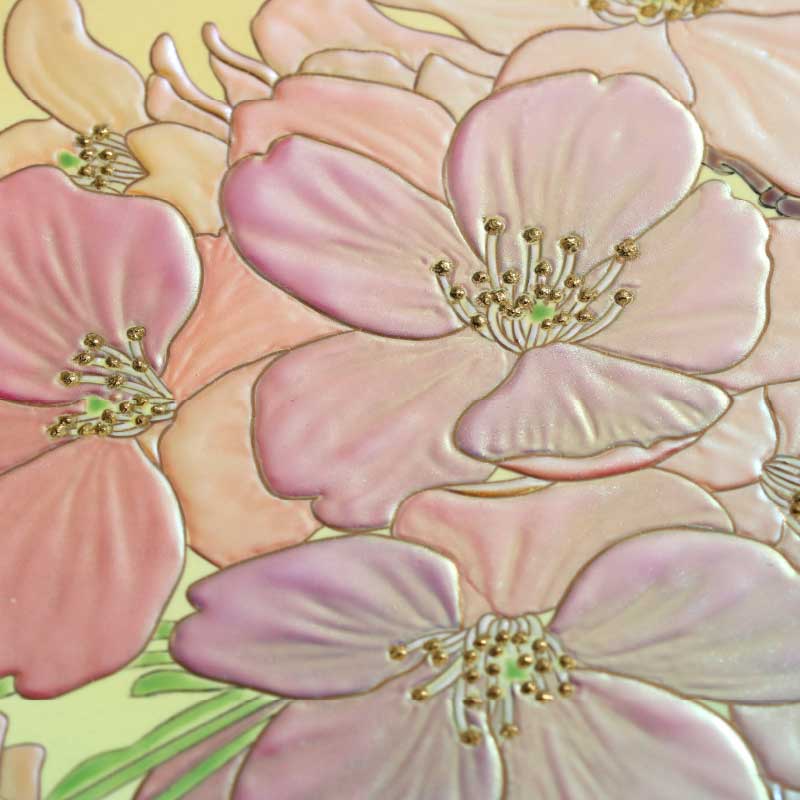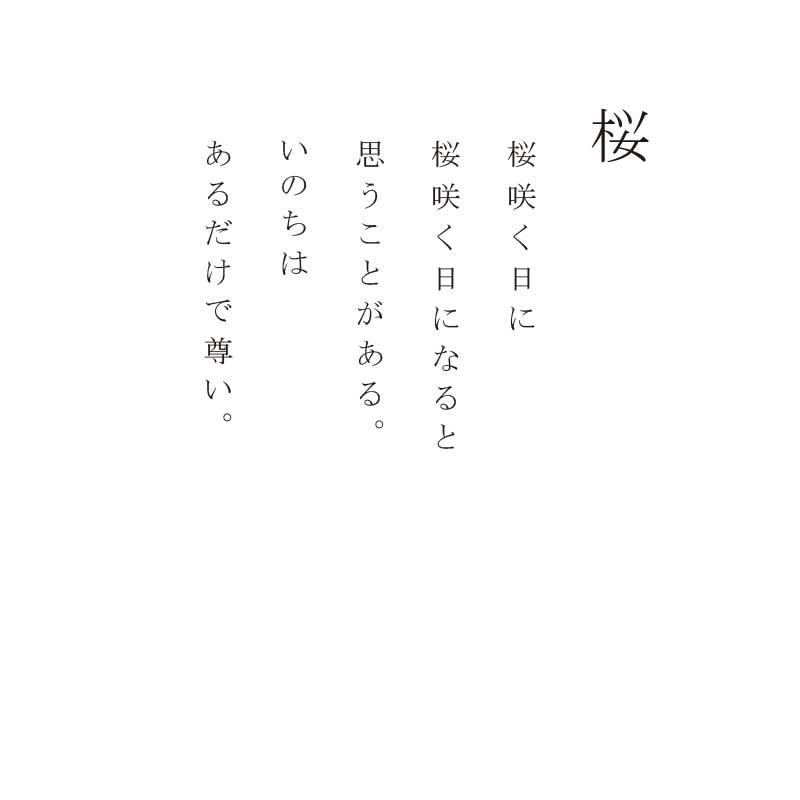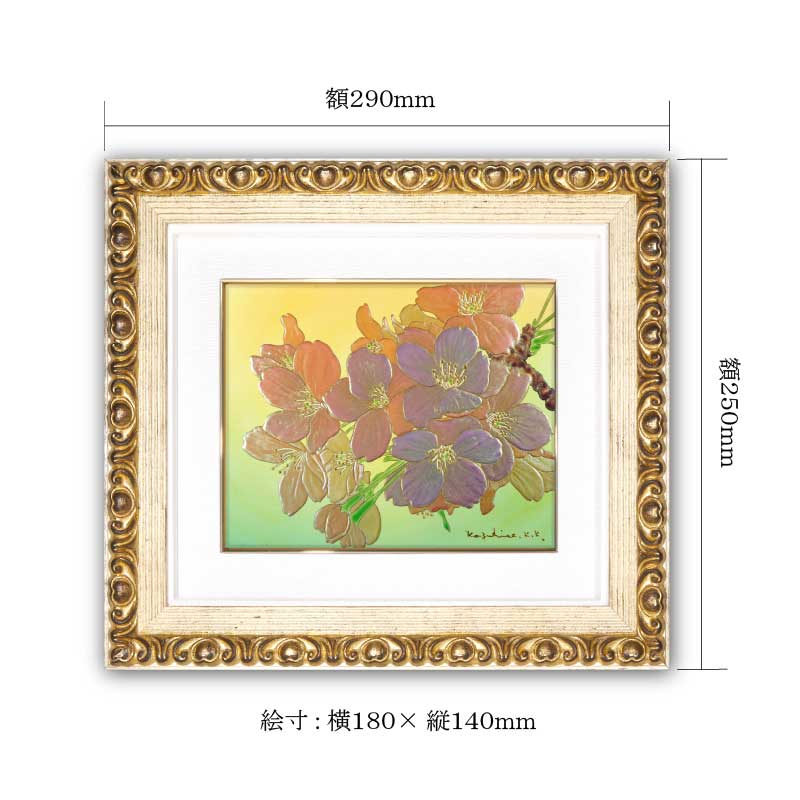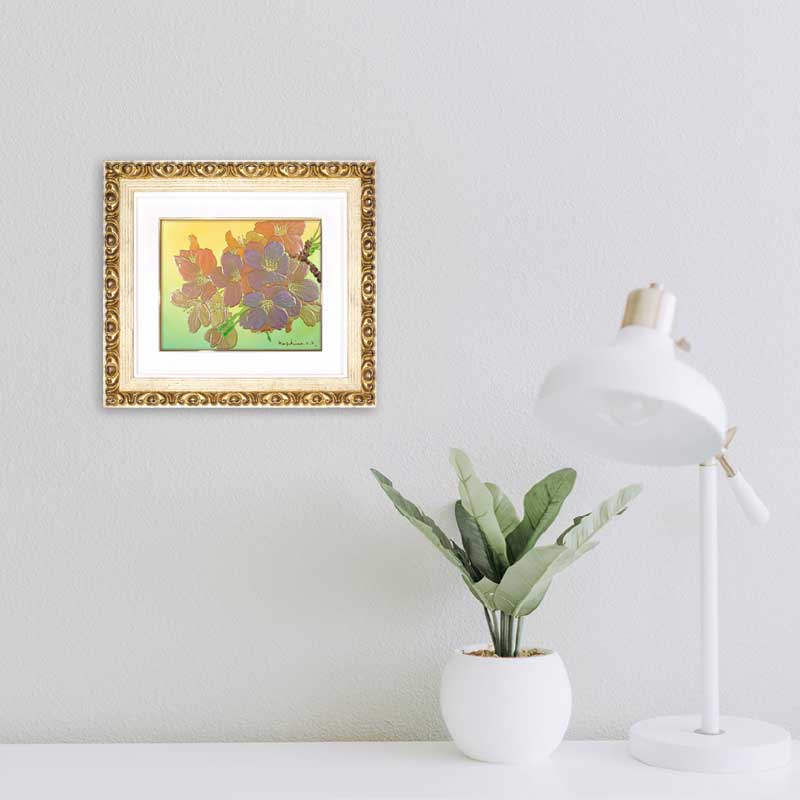 "Cherry blossoms" painted by Aya.
The cherry blossoms, which are expressed in the original technique of Suo Haku, give a special impression to what they see.
The autograph of the writer enters the work.
Please enjoy the work of one term.
備考

◆ About the amount
The amount displayed is at the time of production production.
Times use the same thing, but the design of the amount may be slightly different from those delivered.

◆ About color
With regard to the color and texture of the work, the color of the monitor and the version of the browser may differ slightly different from the color and the color of the actual work.
Somehow please understand.

◆ About work
Our work is politely important, including pottery and its replication plan, and it is carefully created for the person who is important one by one or a wonderful person who will receive the connection from now on, so let's refuse the request for the purchase of works. I have received it.
◆オリジナル制作・その他お問い合わせ
陶彩画作品につきましては、ご予算に合わせての注文制作も承っております。
既存の下図を使用して、新たに制作することもできますし、ご希望に合わせてサイズや色味も変更しお客様だけの陶彩画作品も制作できます。
※仕上がりは、焼き物なので見本の作品とは色彩が異なります。
また、ご購入前に現品の陶彩画作品をご自宅でご確認いただく事もできます。
詳しくはこちらまで ☎0954-45-3450
下記のお問い合わせフォームからでもお問い合わせいただけます。
お気軽にお問い合わせください。
お問い合わせはこちら
◆ About delivery time of ceramic painting work
For works listed, it will be a one-point work
Delivery time is about 1 to 2 weeks after ordering. Somehow please understand.